Fendi and Versace Have Officially Released Fendace Collection
The collection was debuted last September during Milan Fashion Week.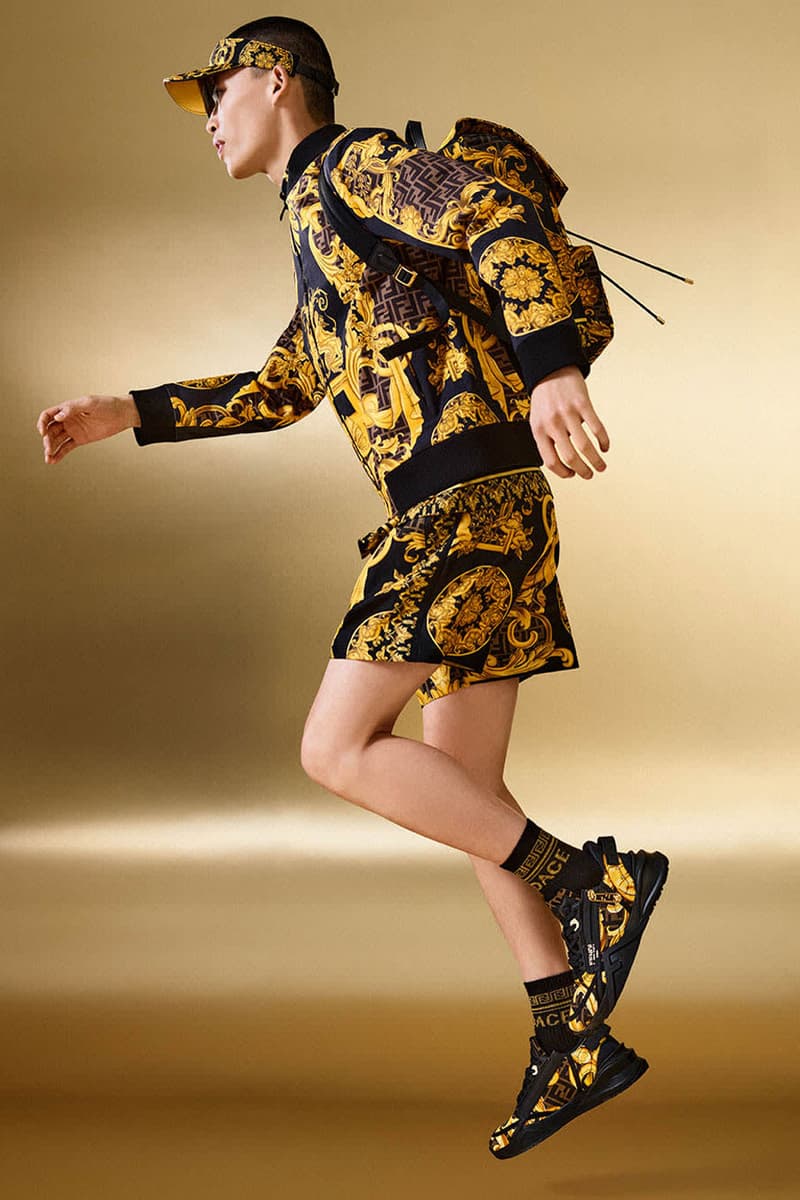 1 of 39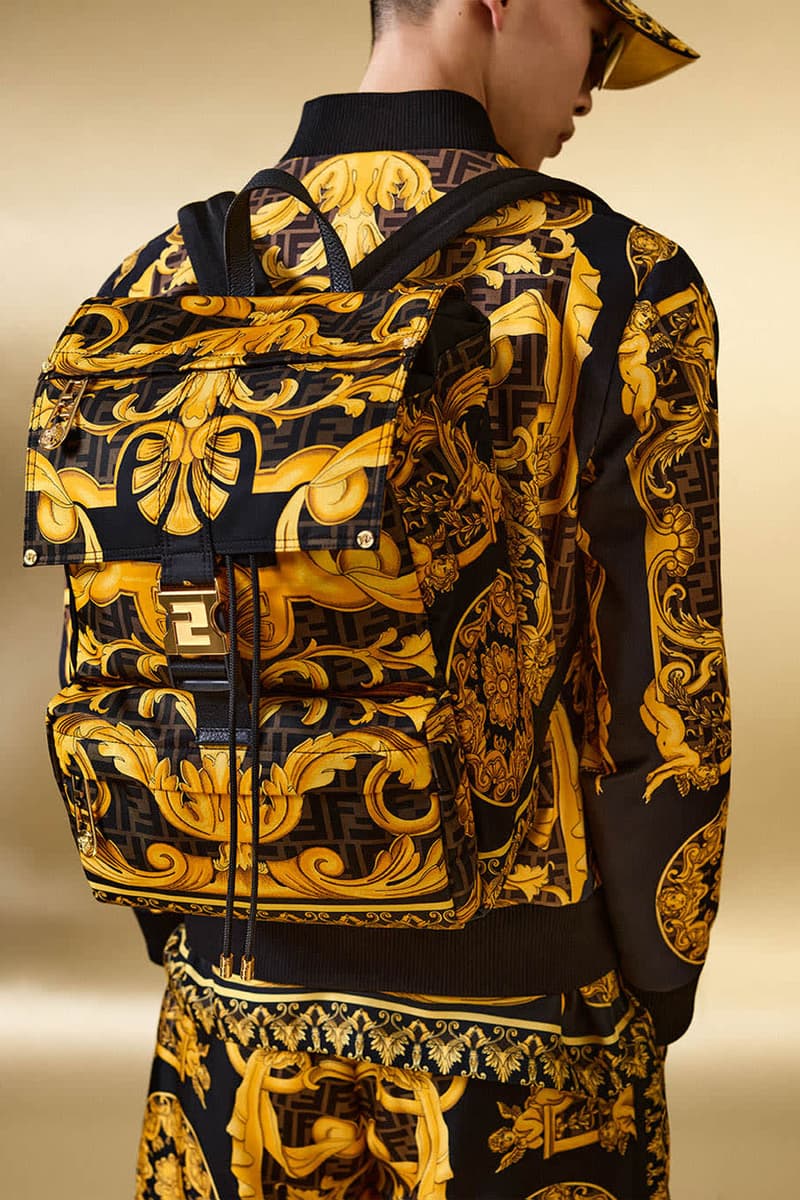 2 of 39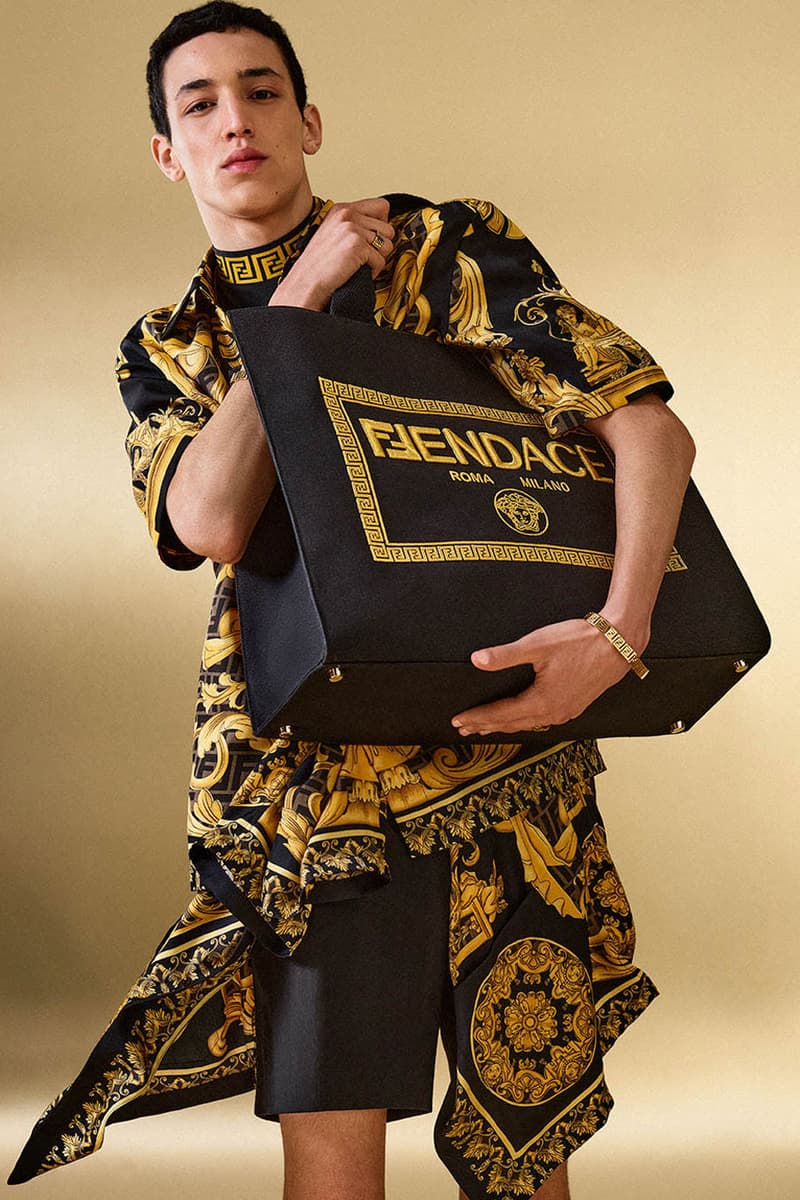 3 of 39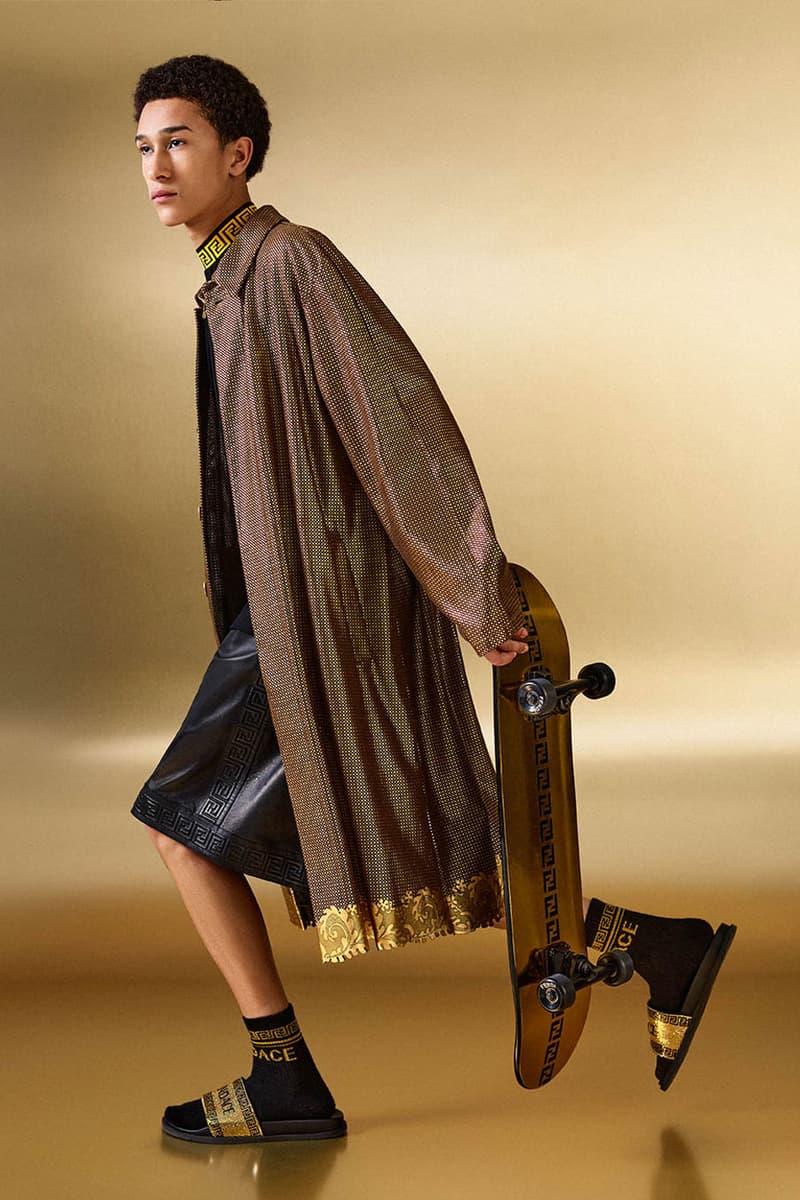 4 of 39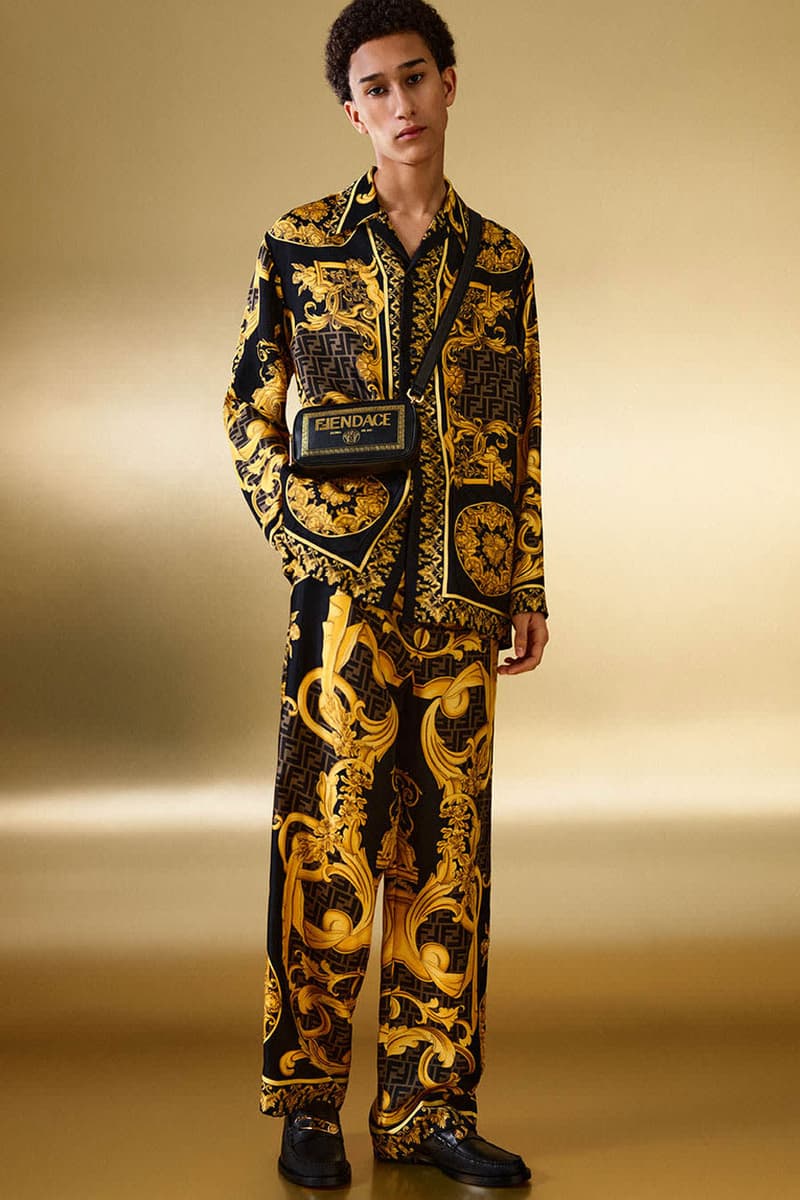 5 of 39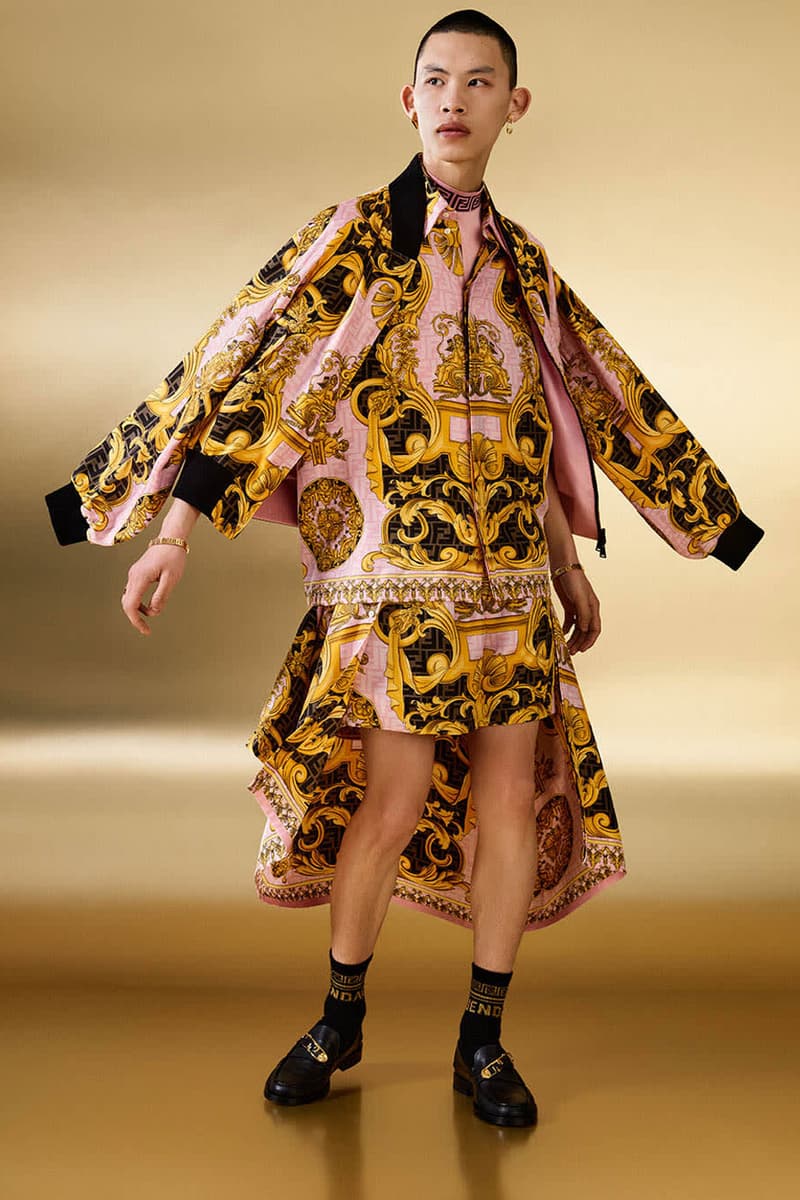 6 of 39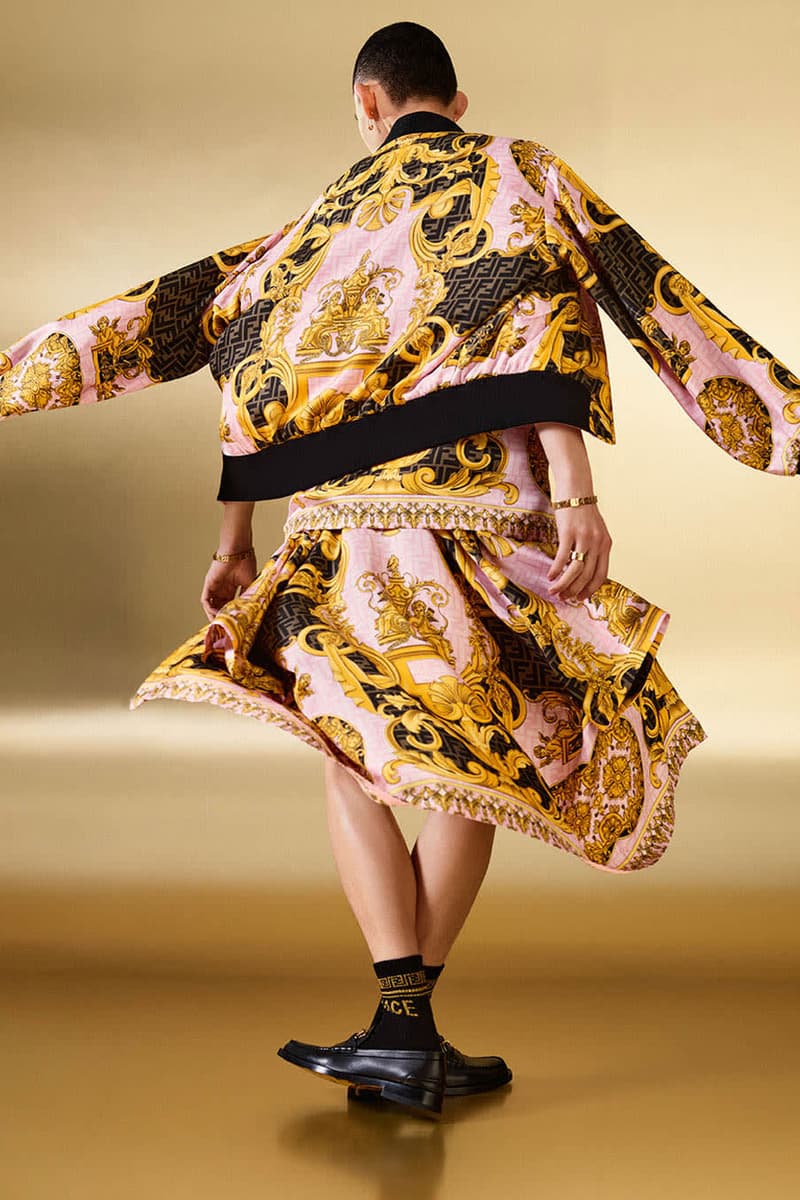 7 of 39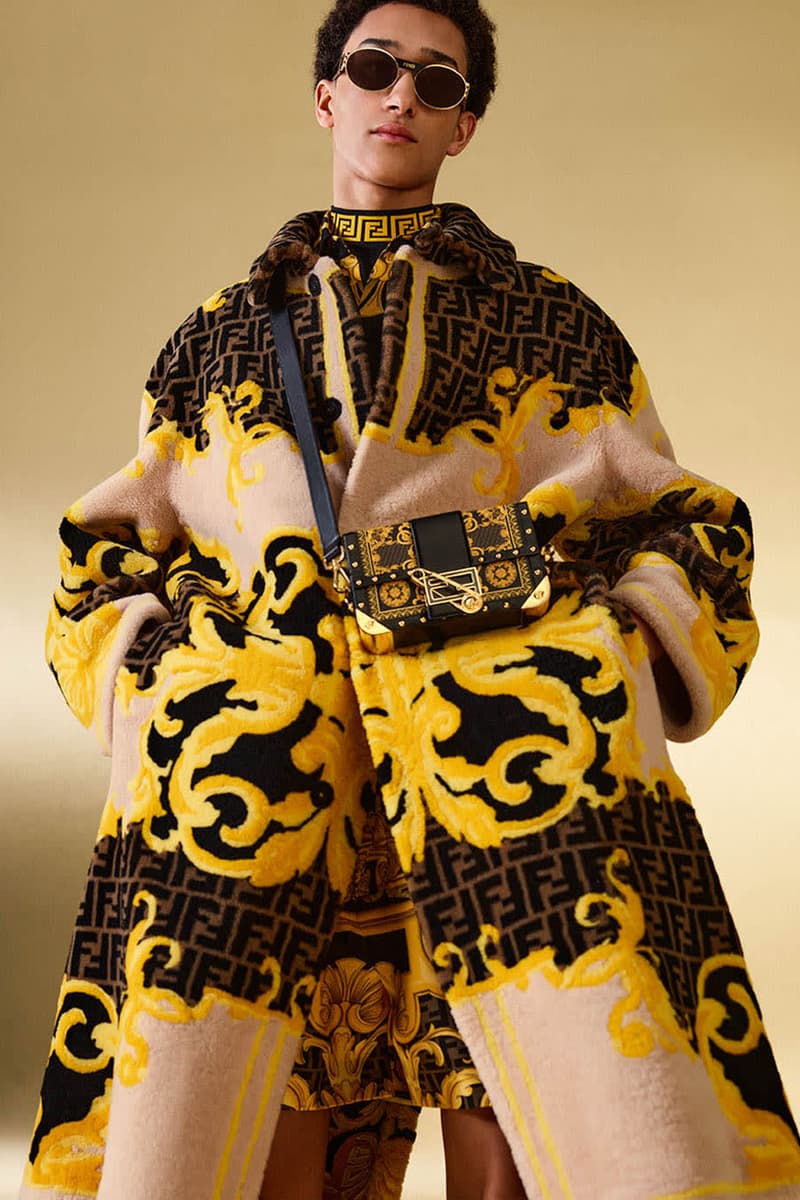 8 of 39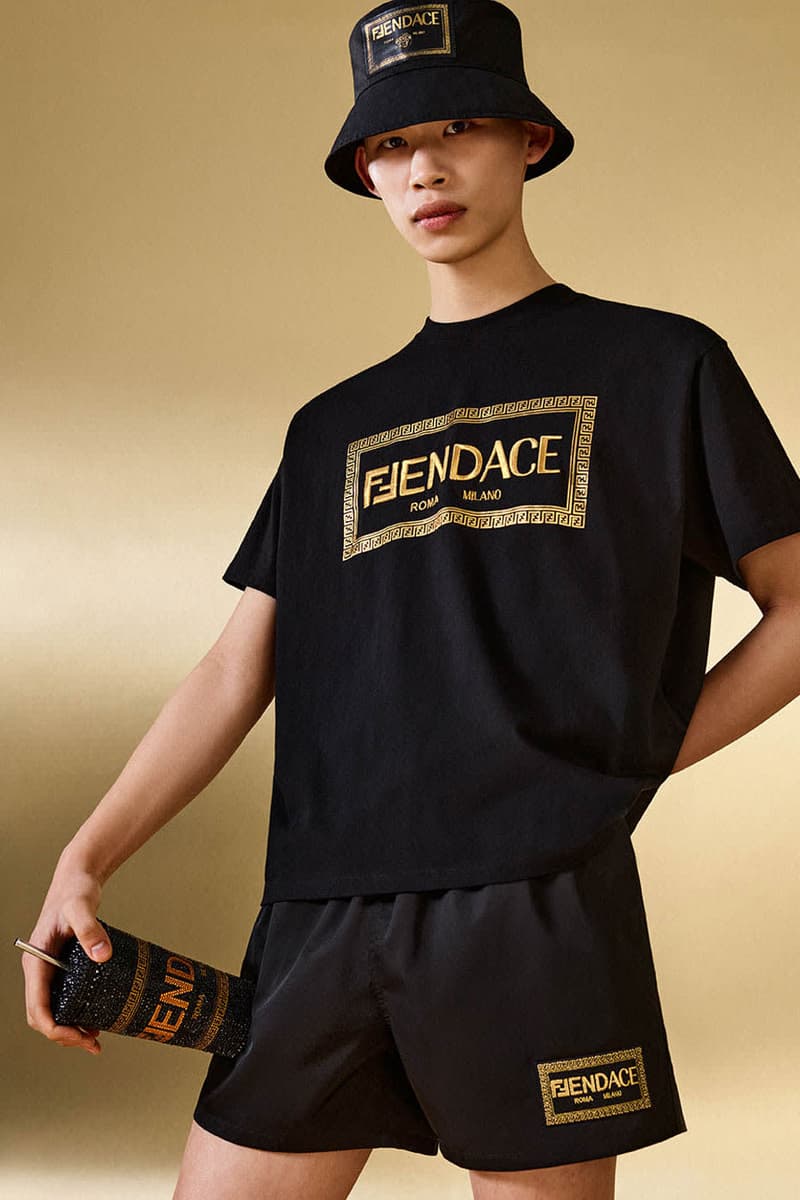 9 of 39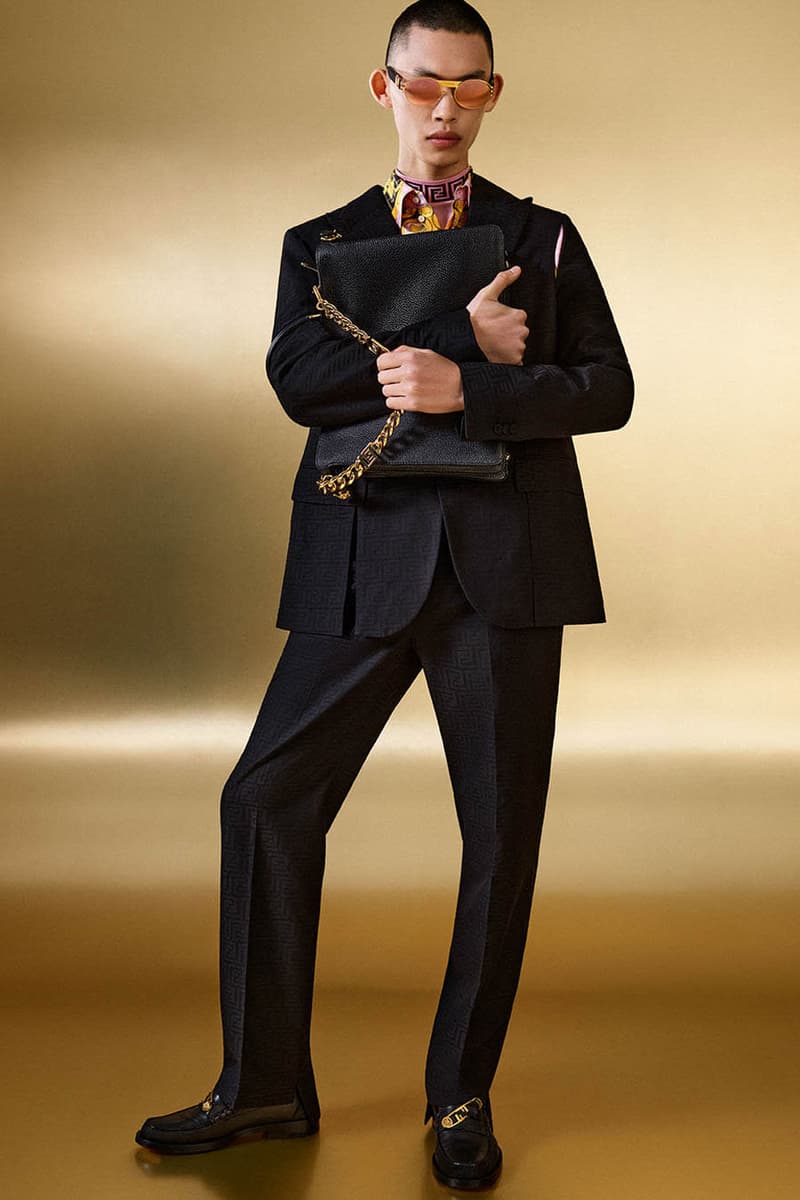 10 of 39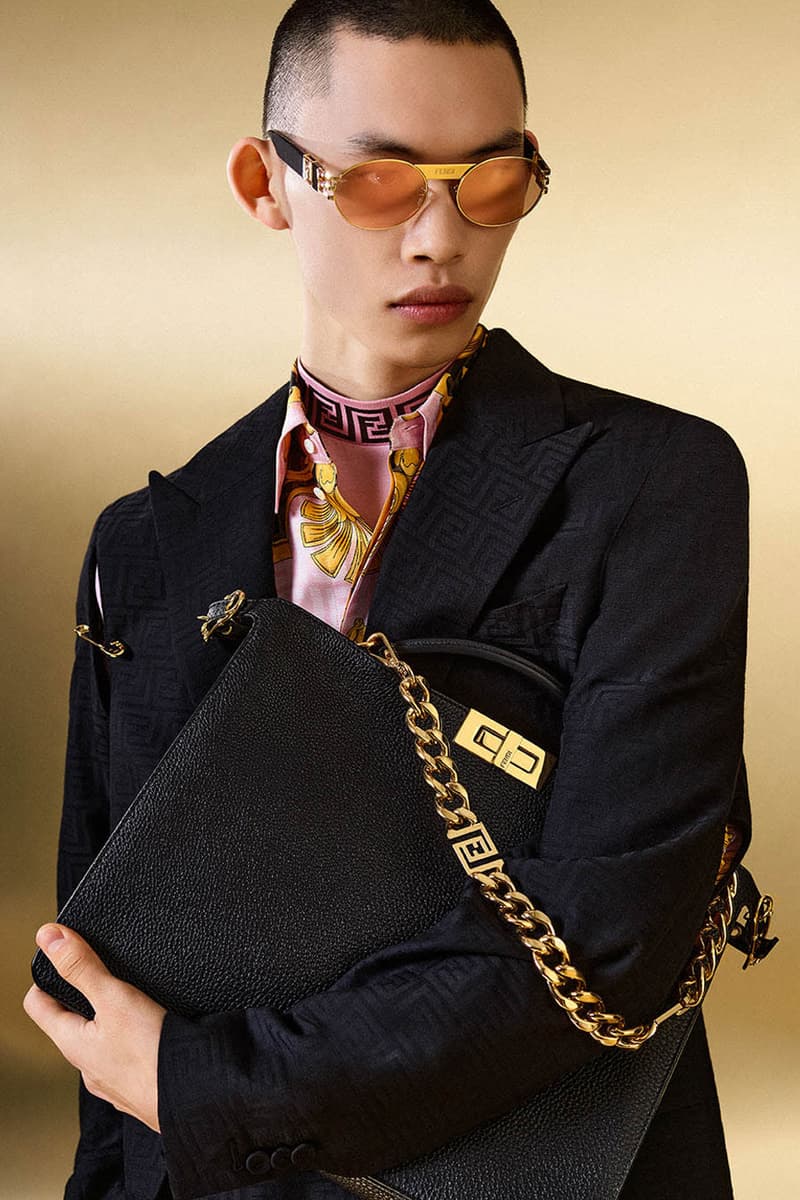 11 of 39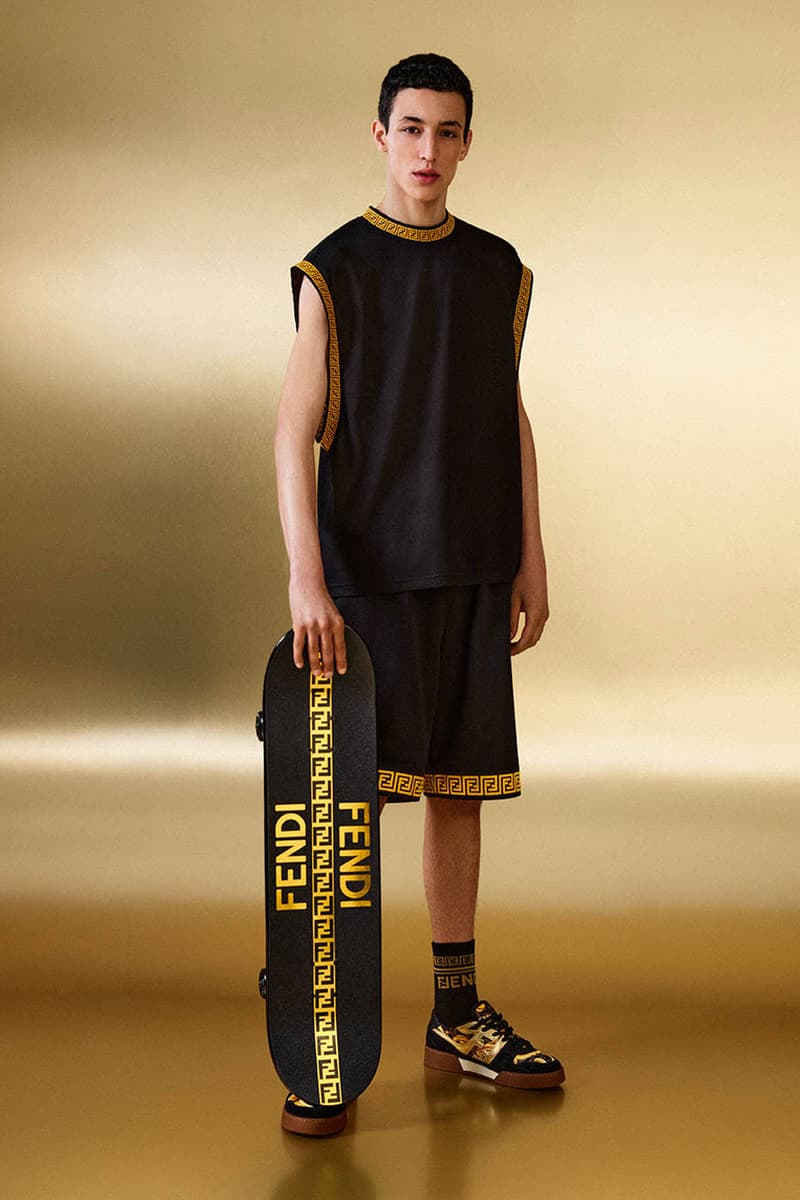 12 of 39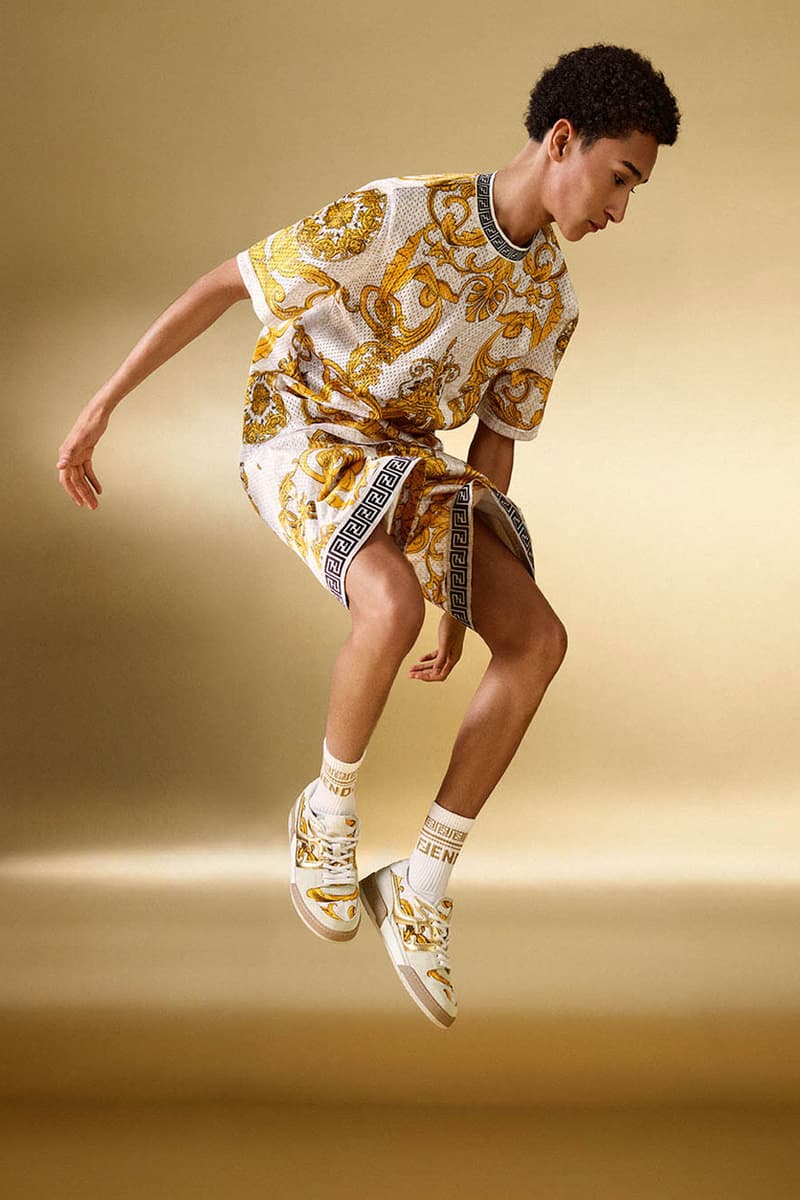 13 of 39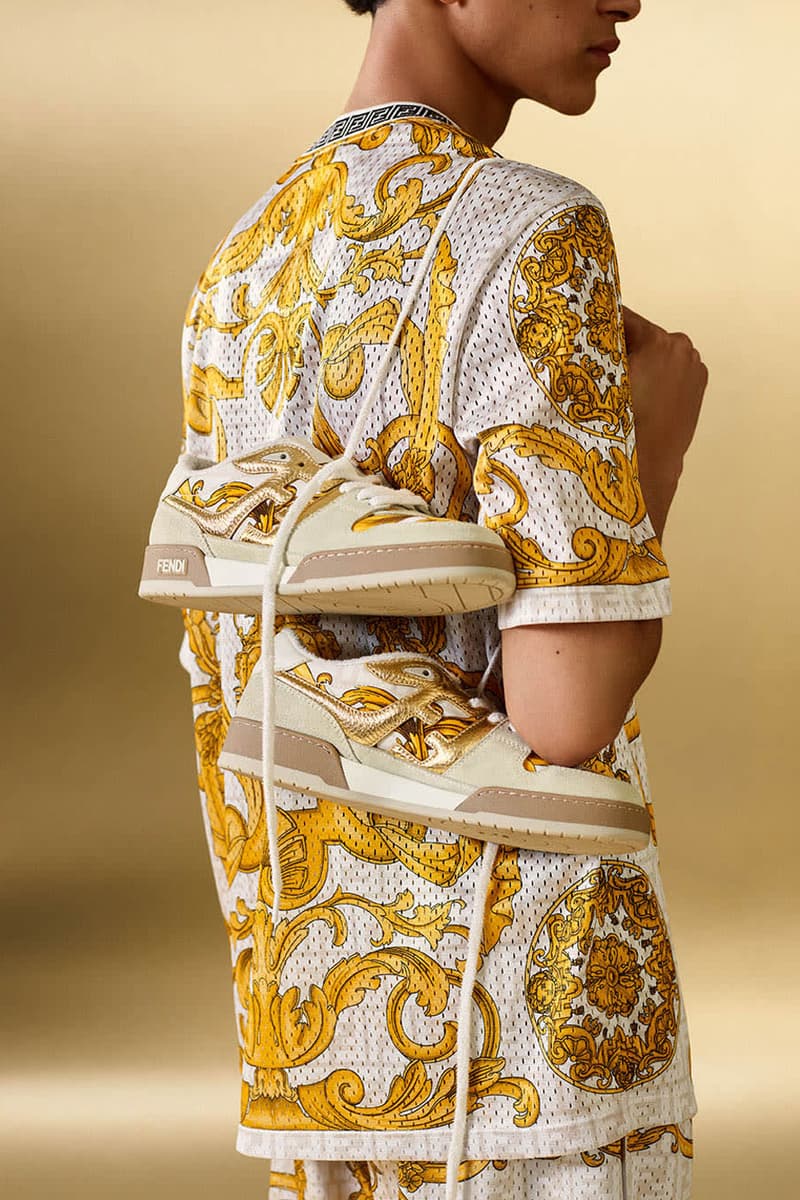 14 of 39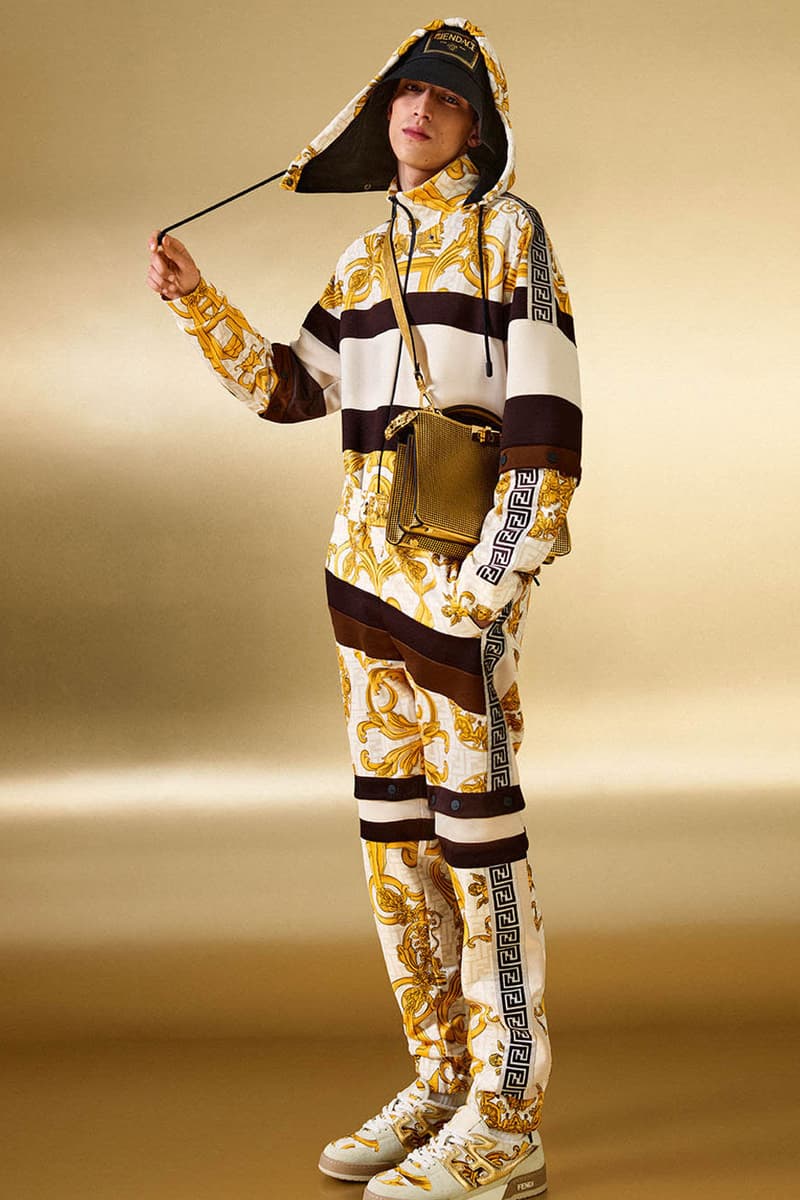 15 of 39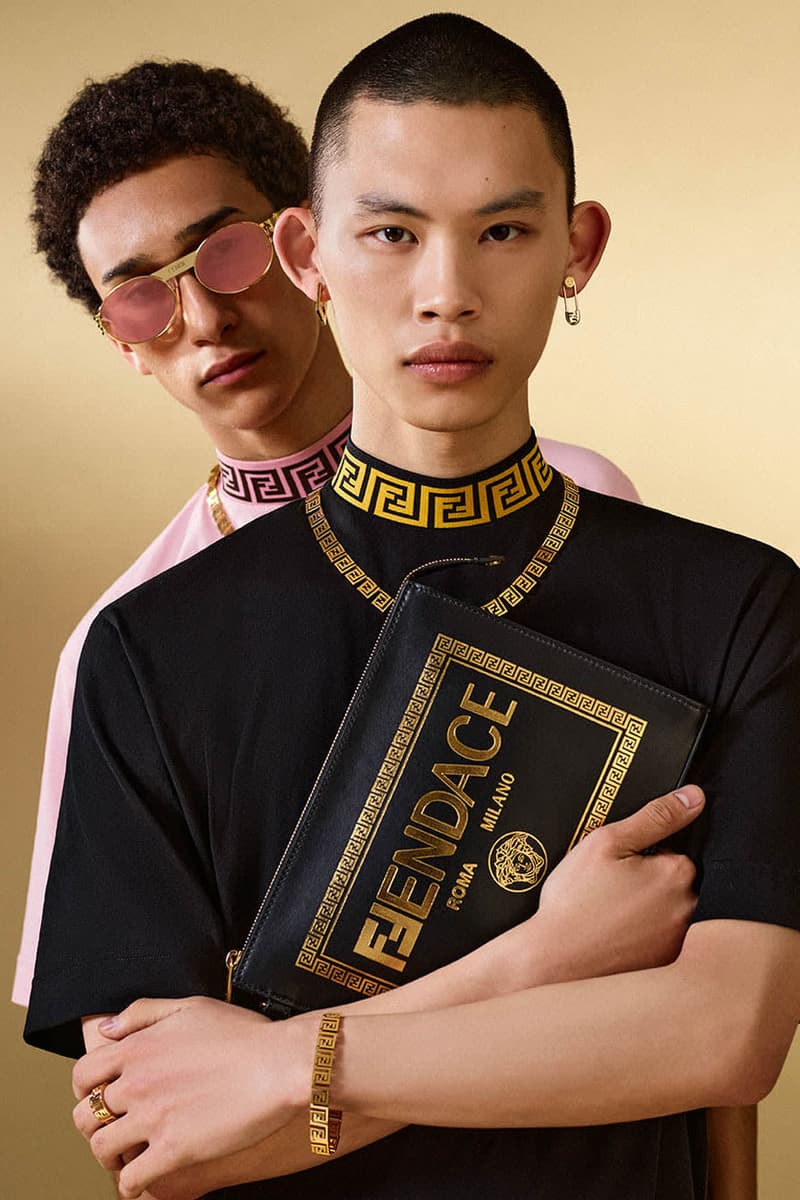 16 of 39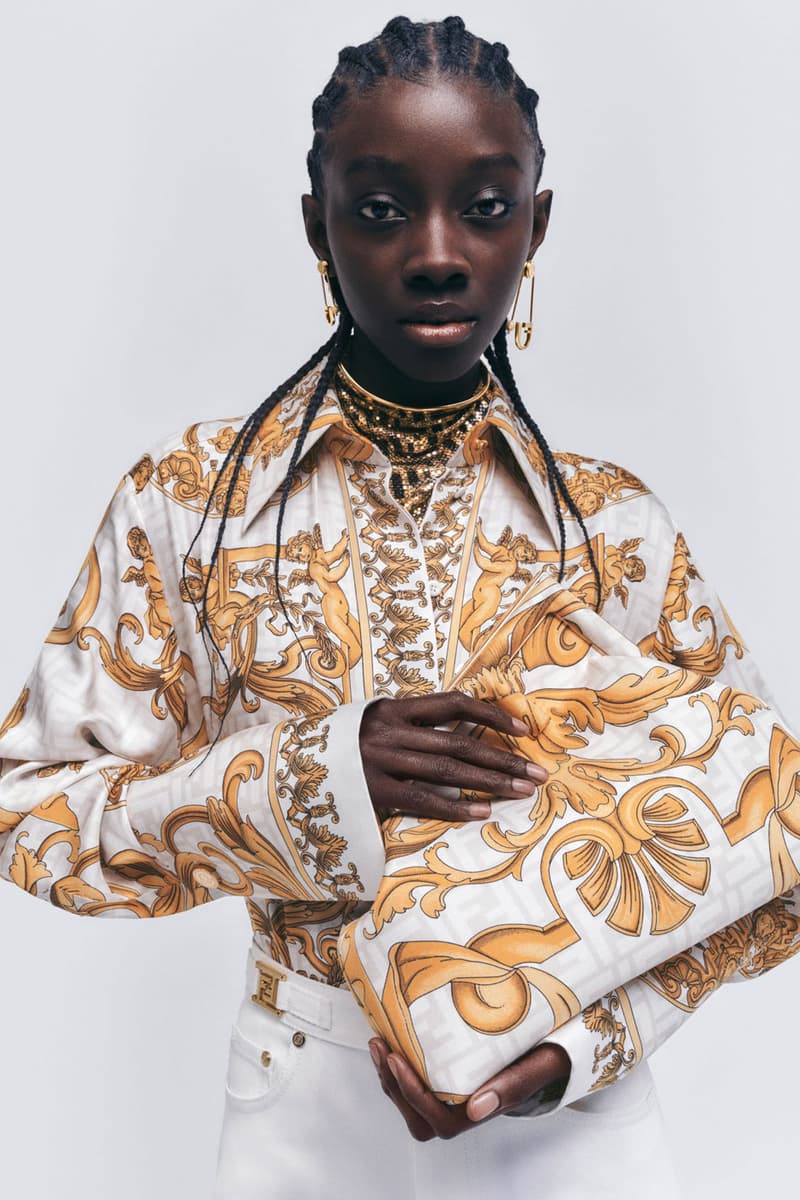 17 of 39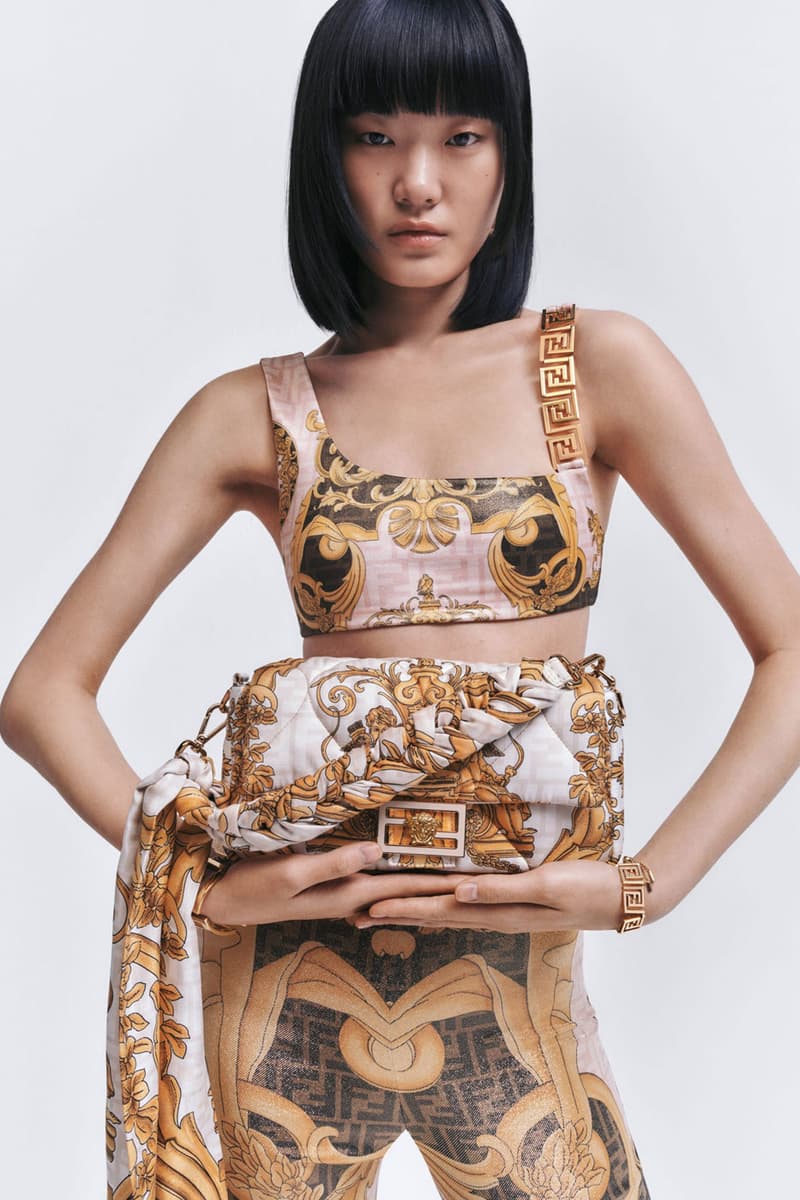 18 of 39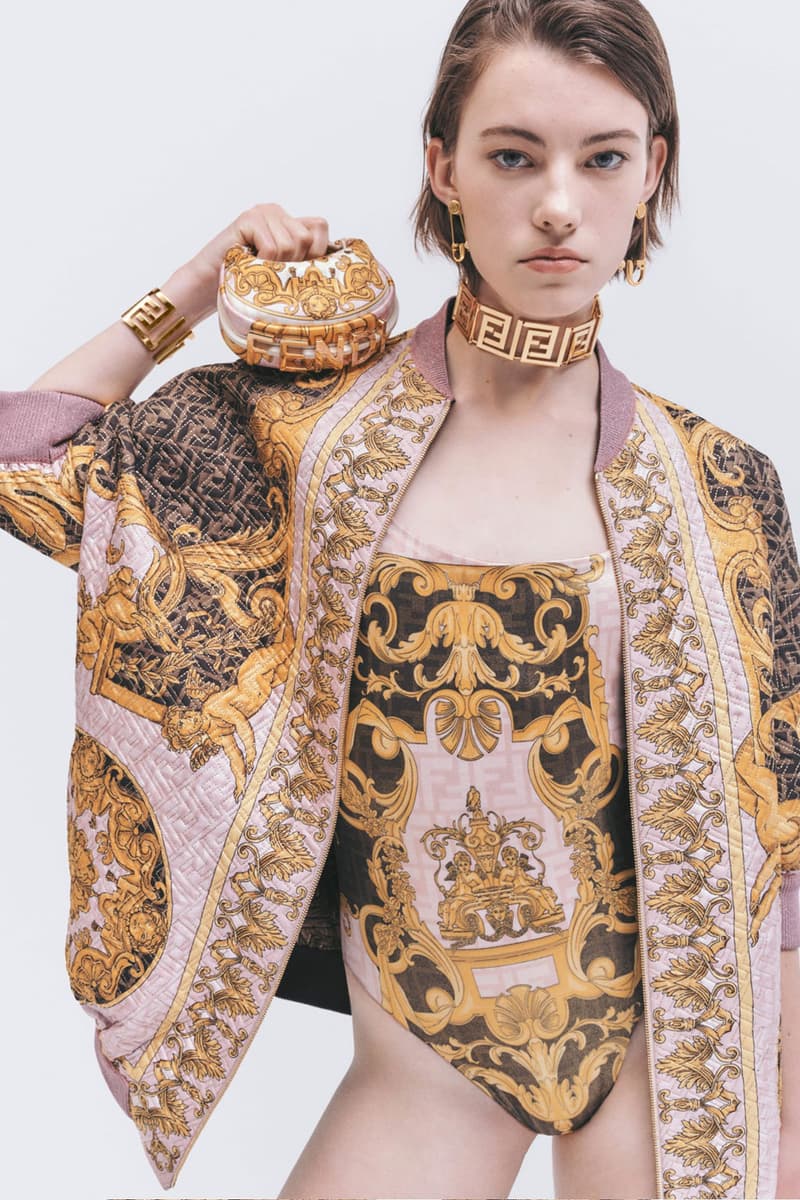 19 of 39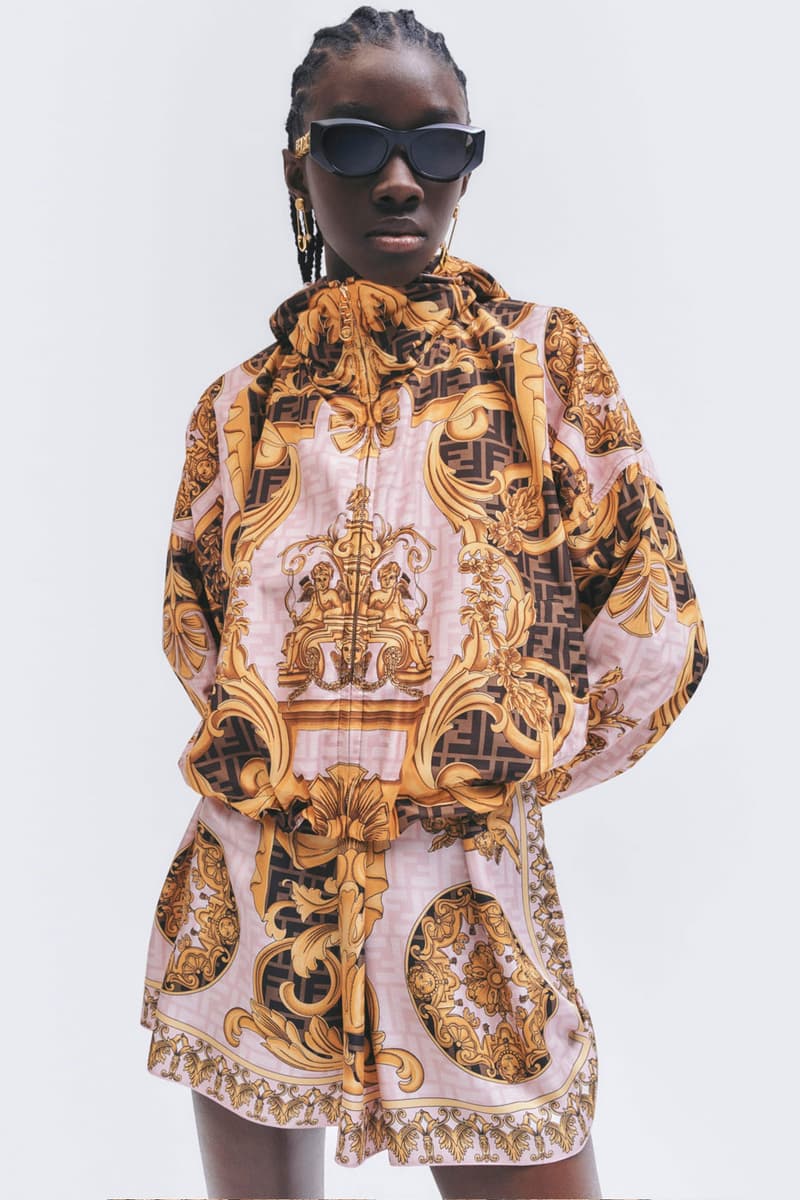 20 of 39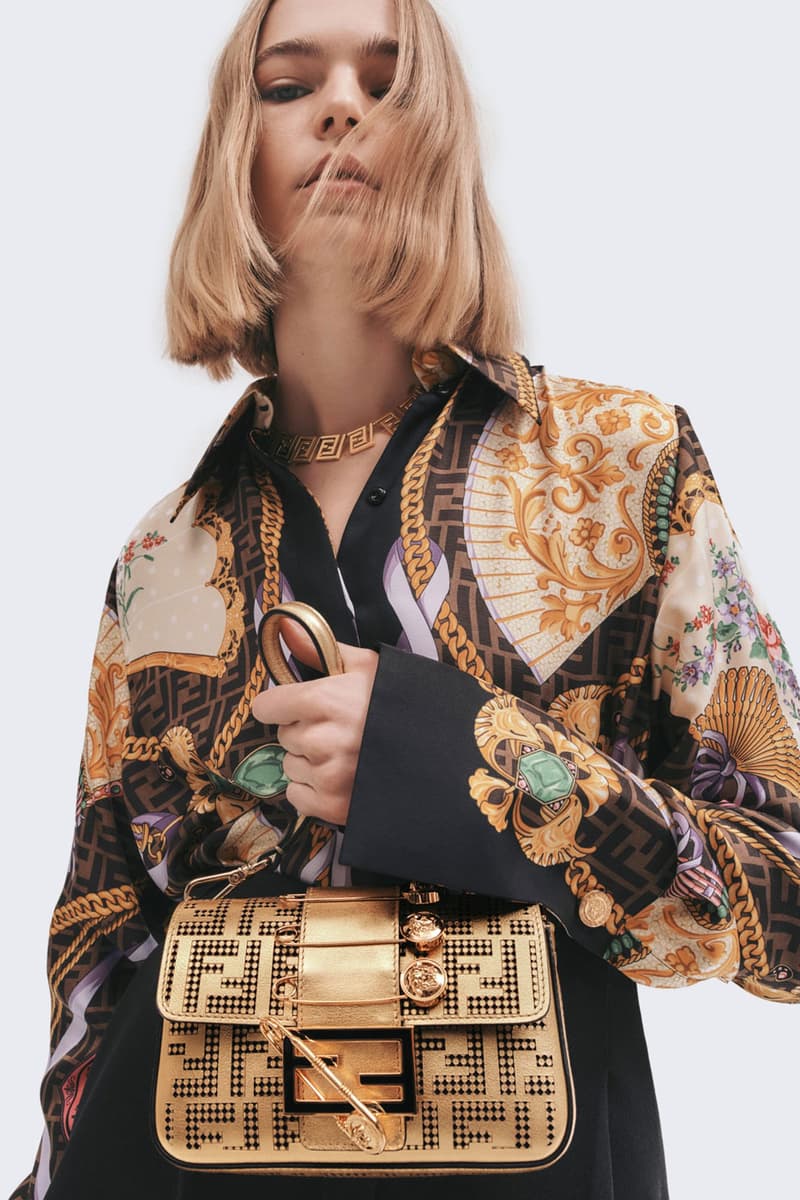 21 of 39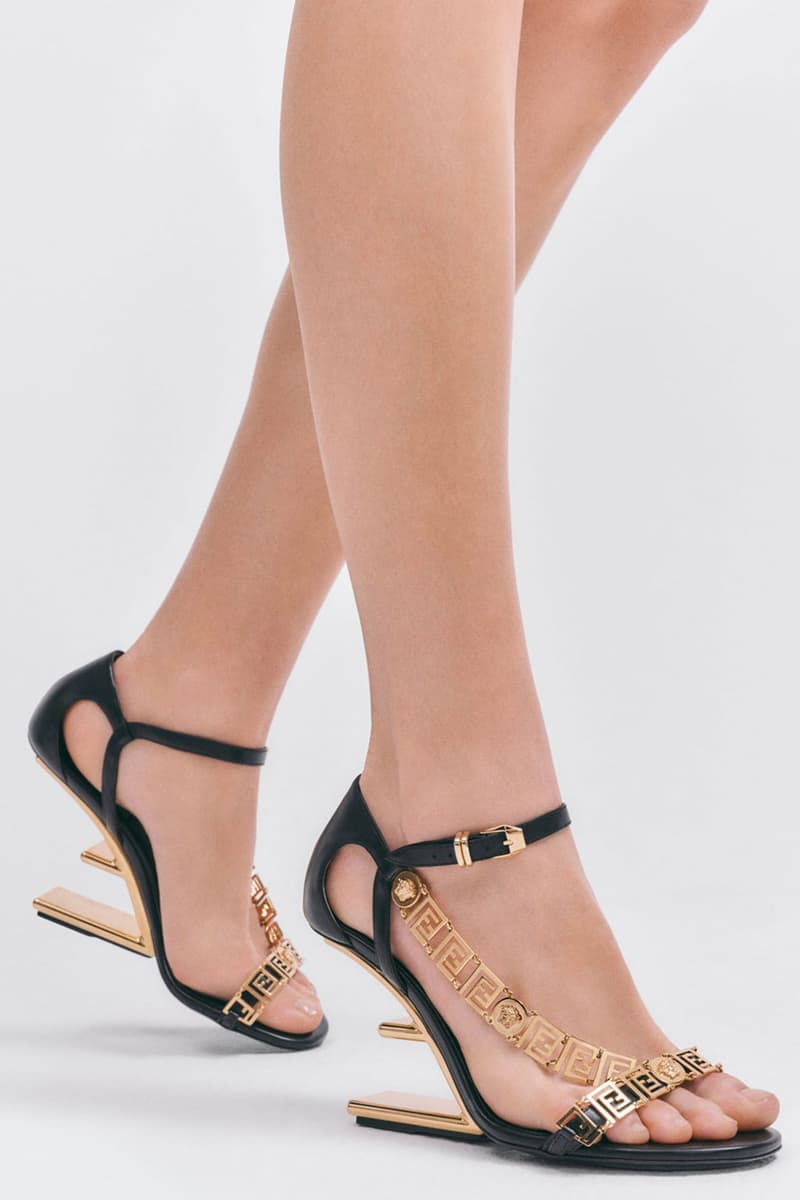 22 of 39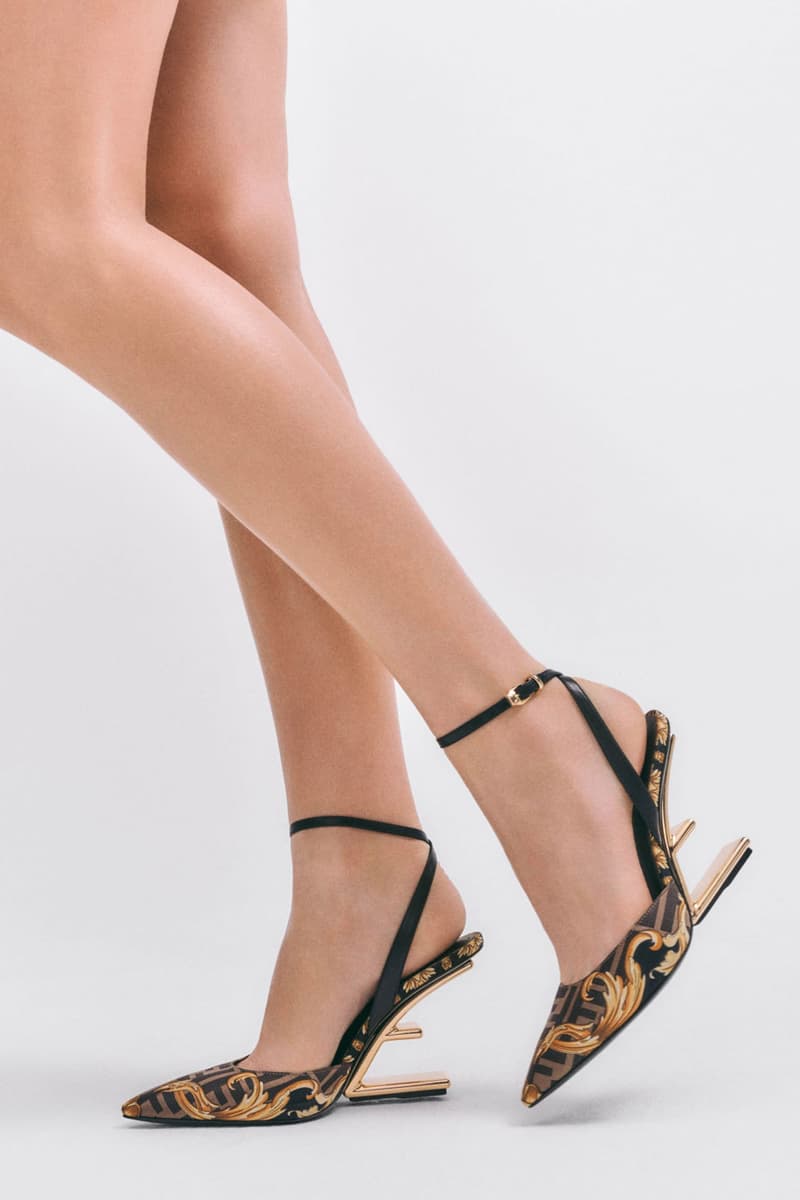 23 of 39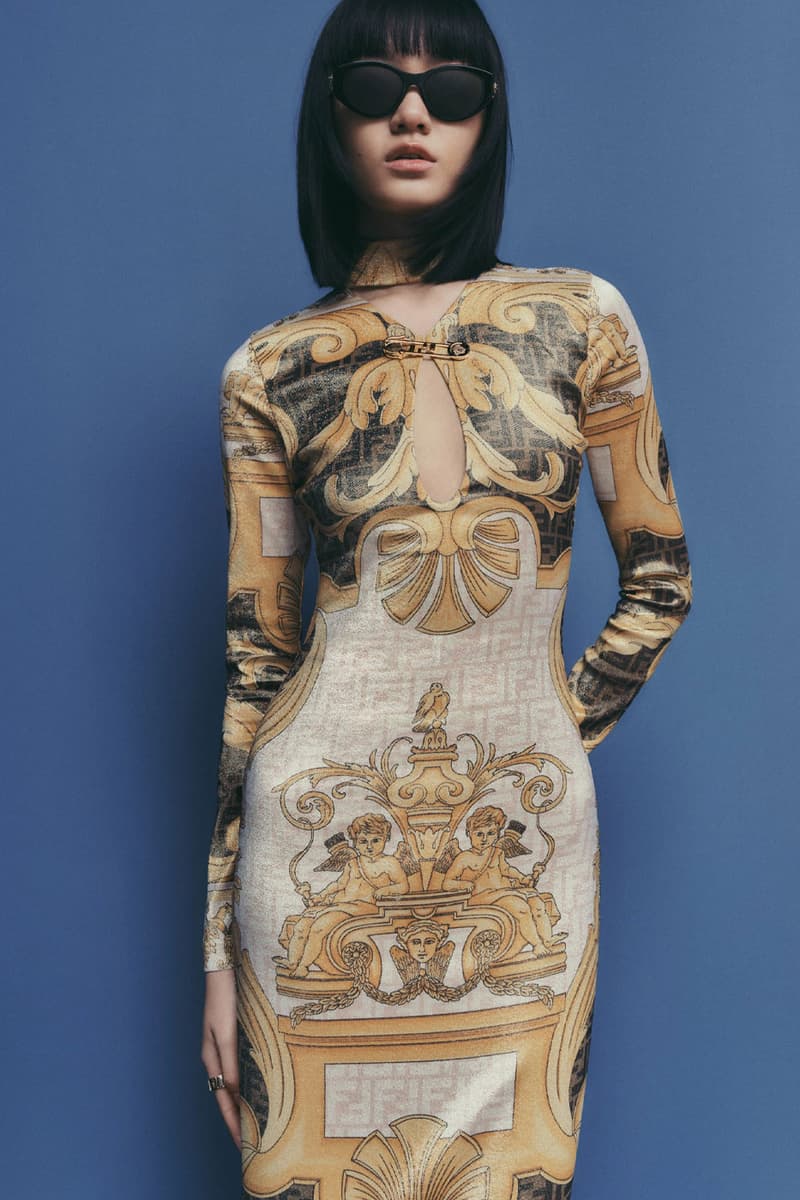 24 of 39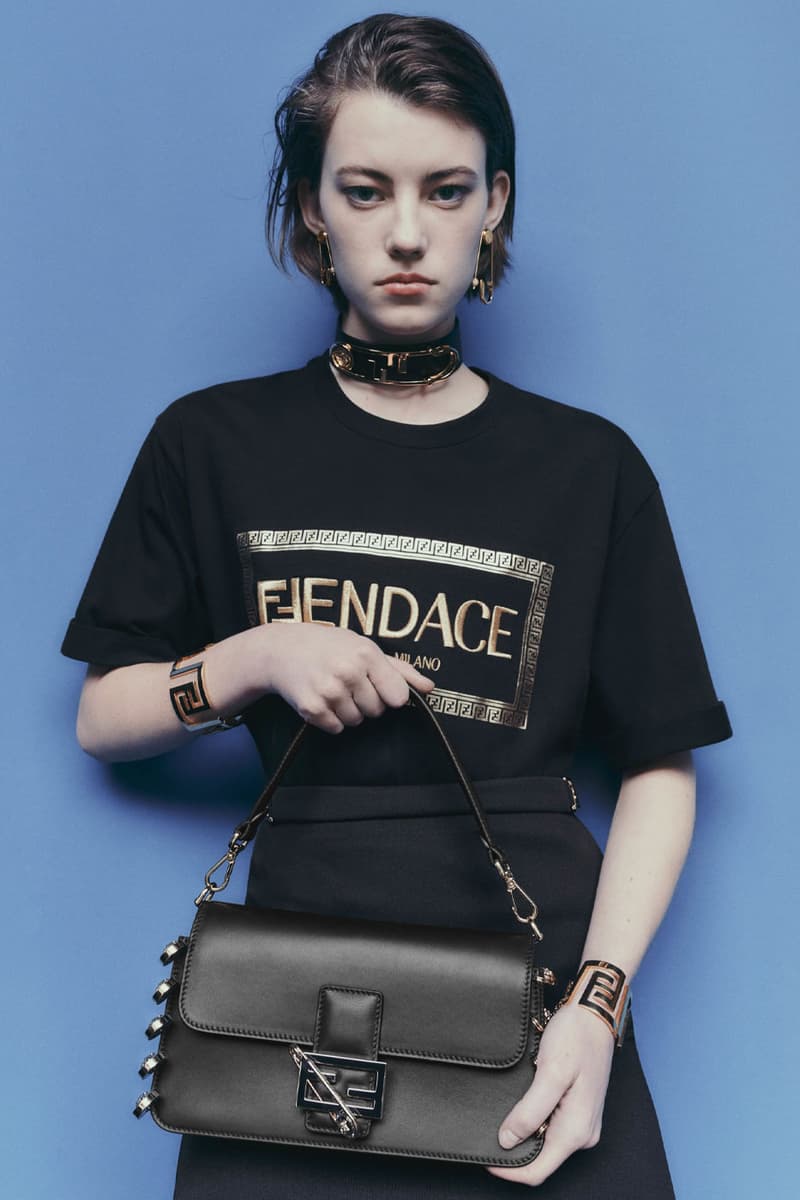 25 of 39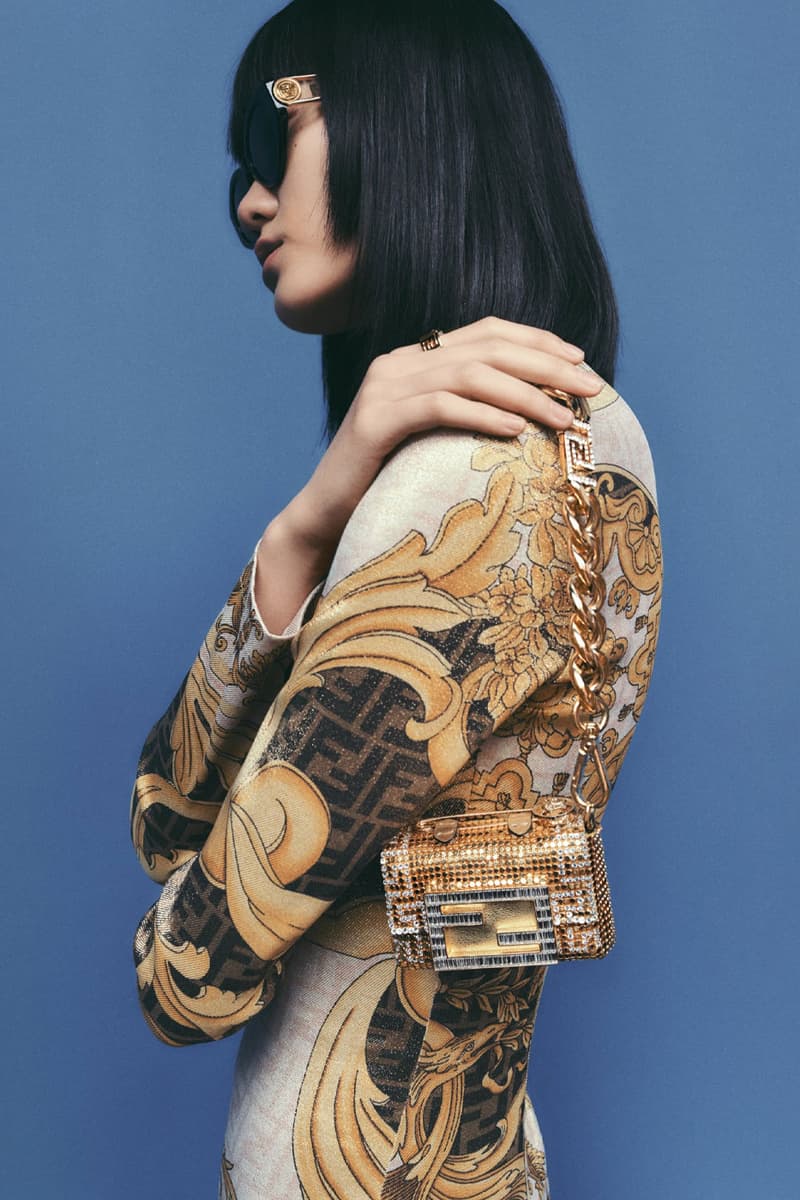 26 of 39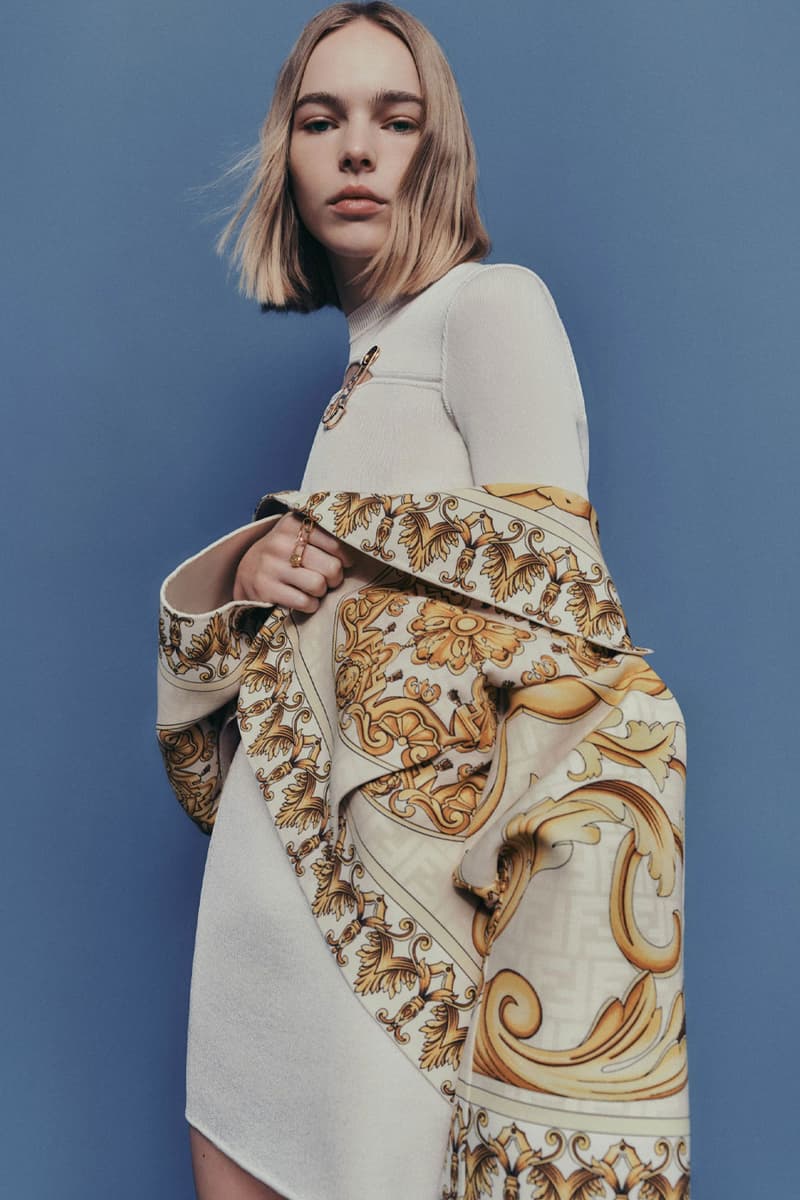 27 of 39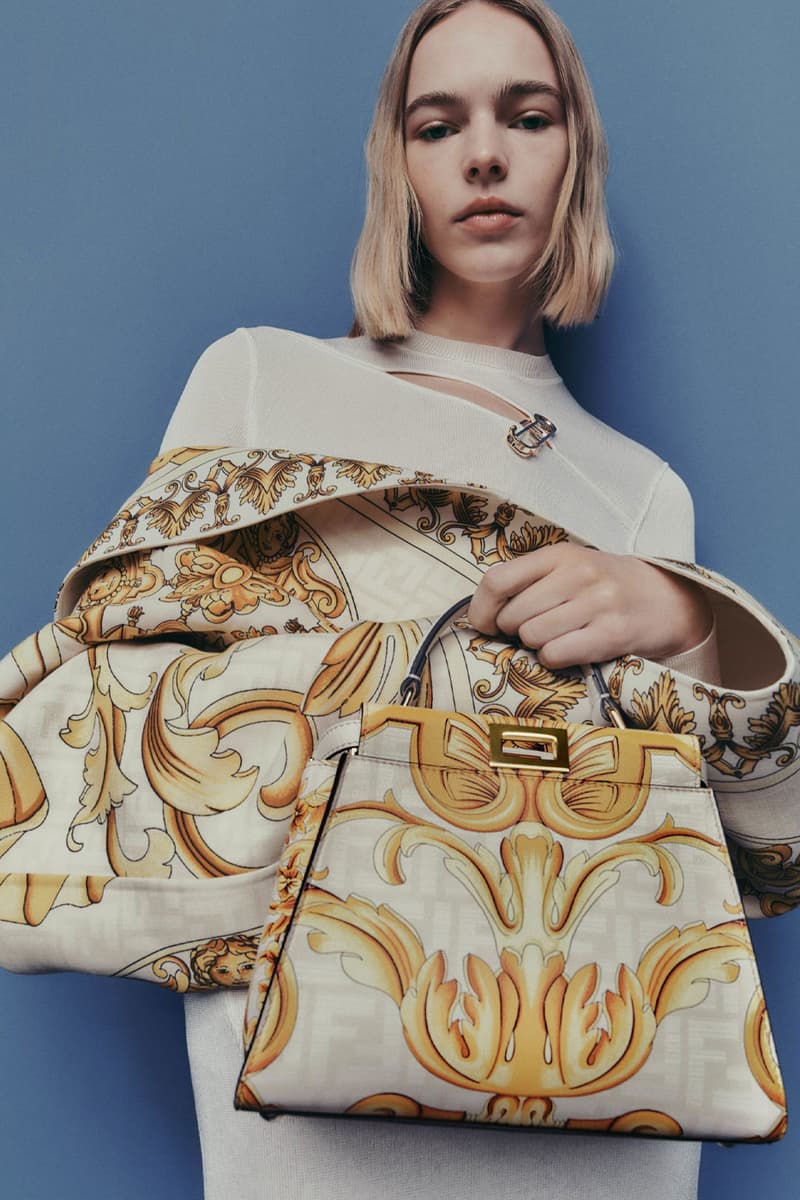 28 of 39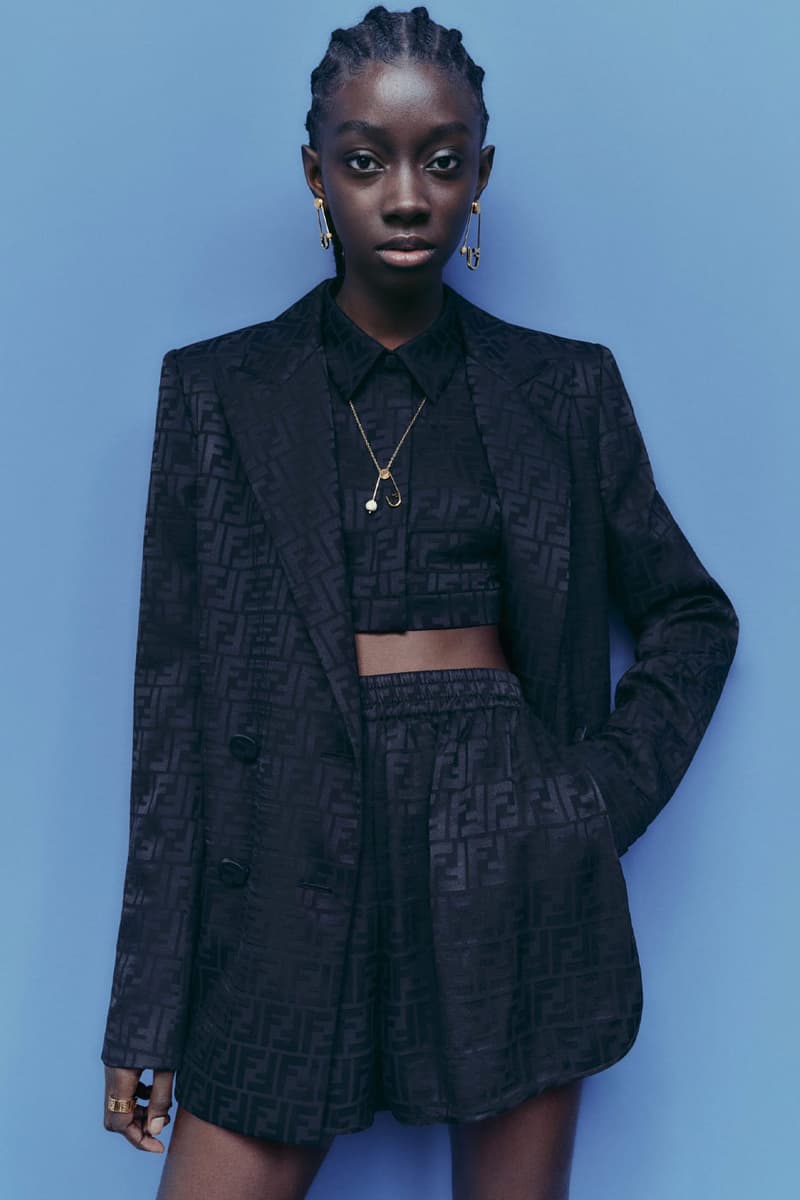 29 of 39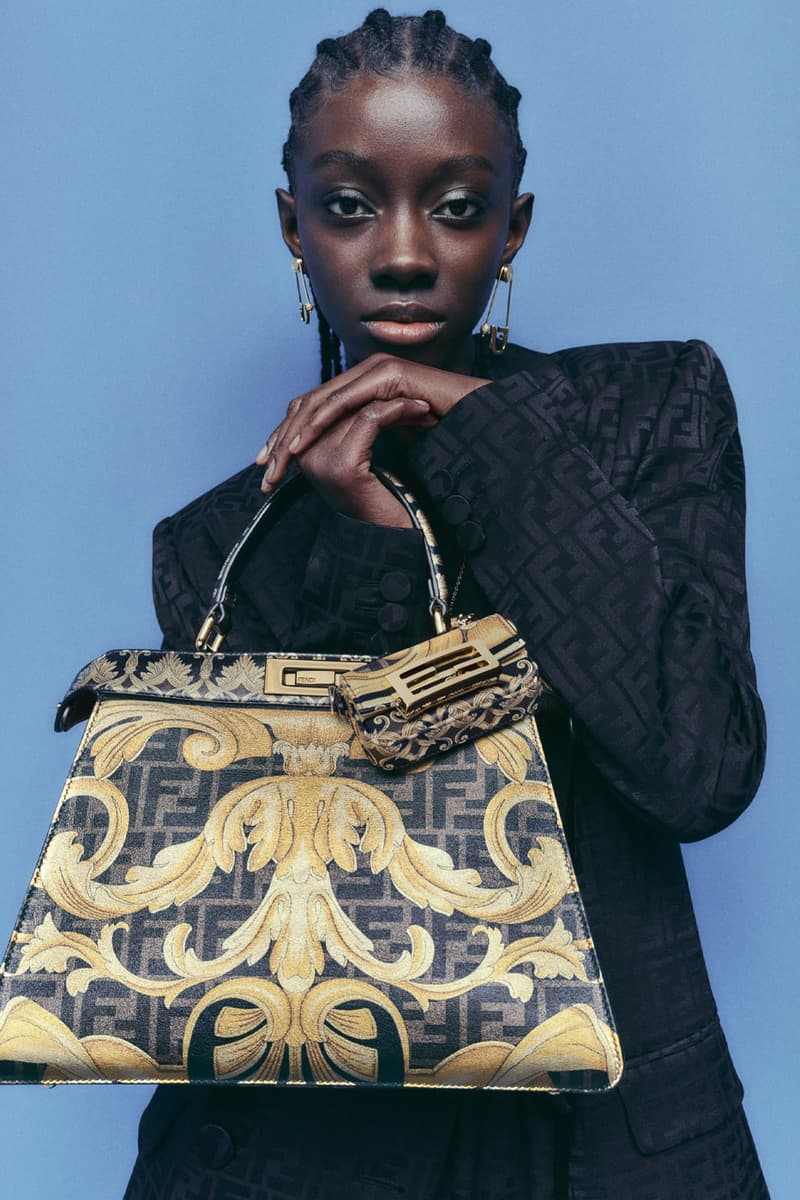 30 of 39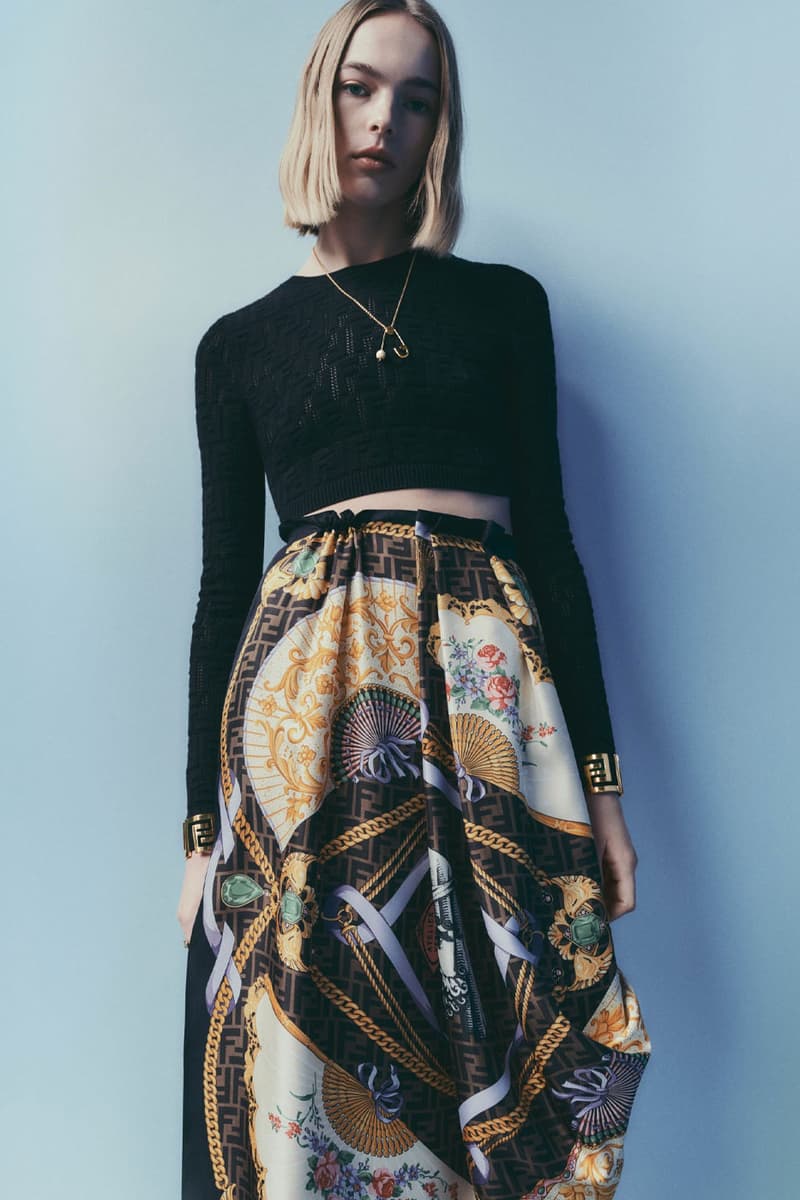 31 of 39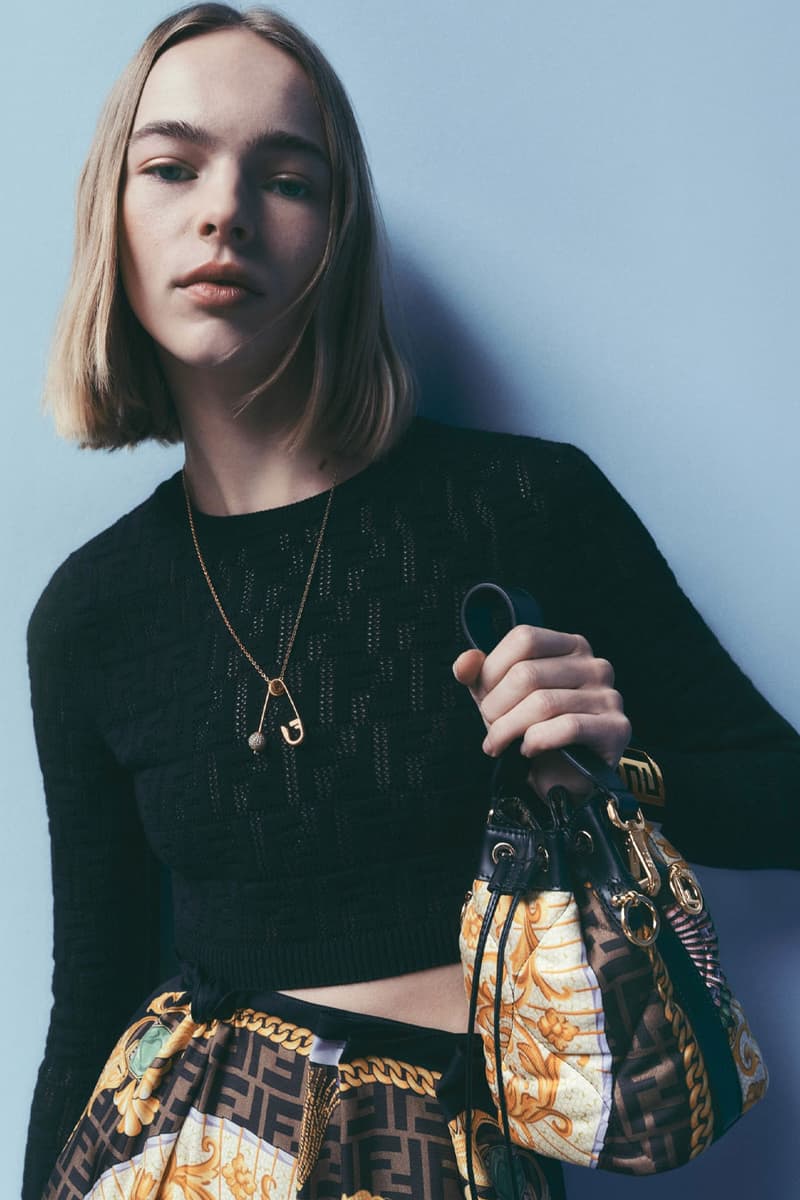 32 of 39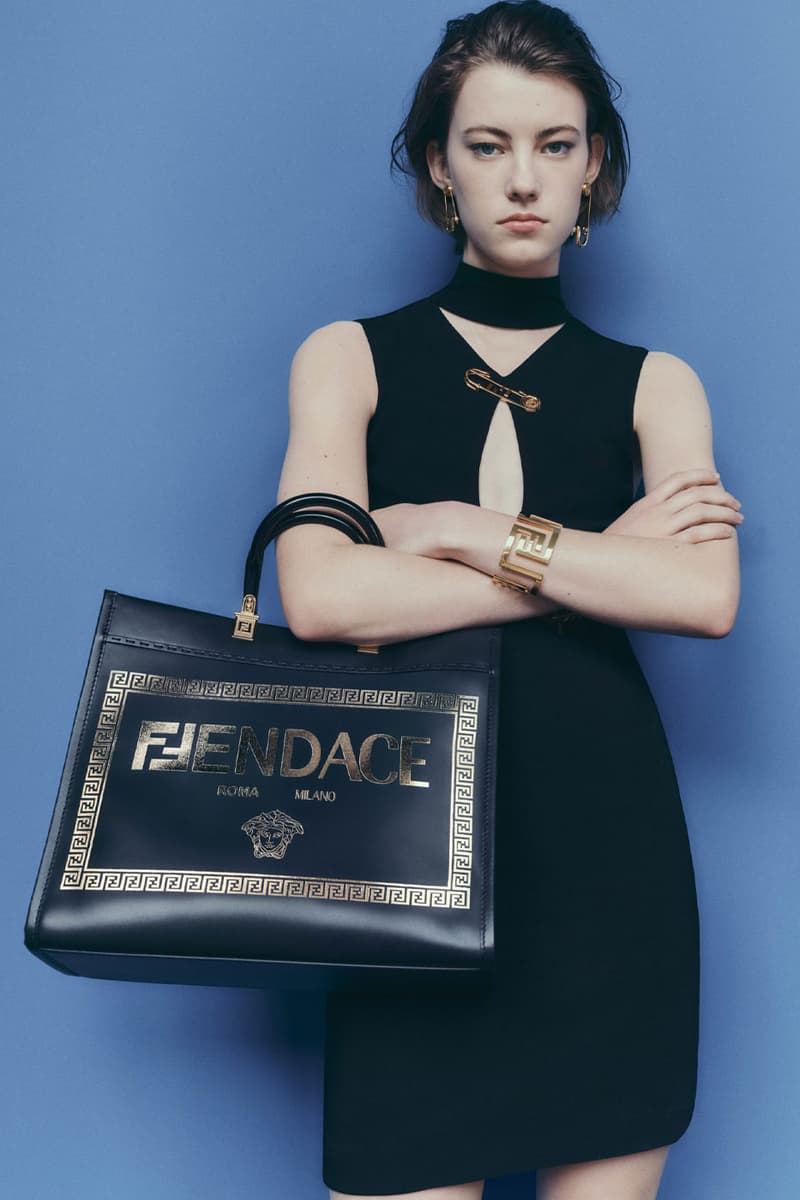 33 of 39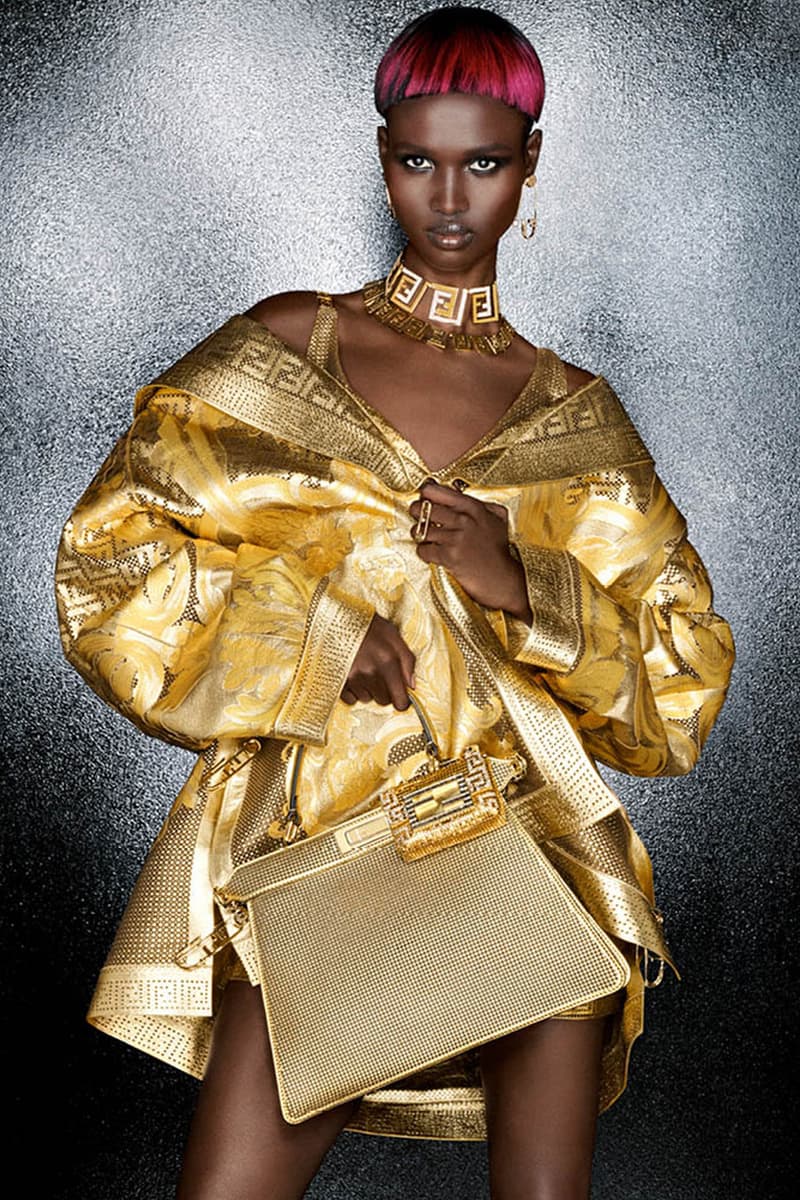 34 of 39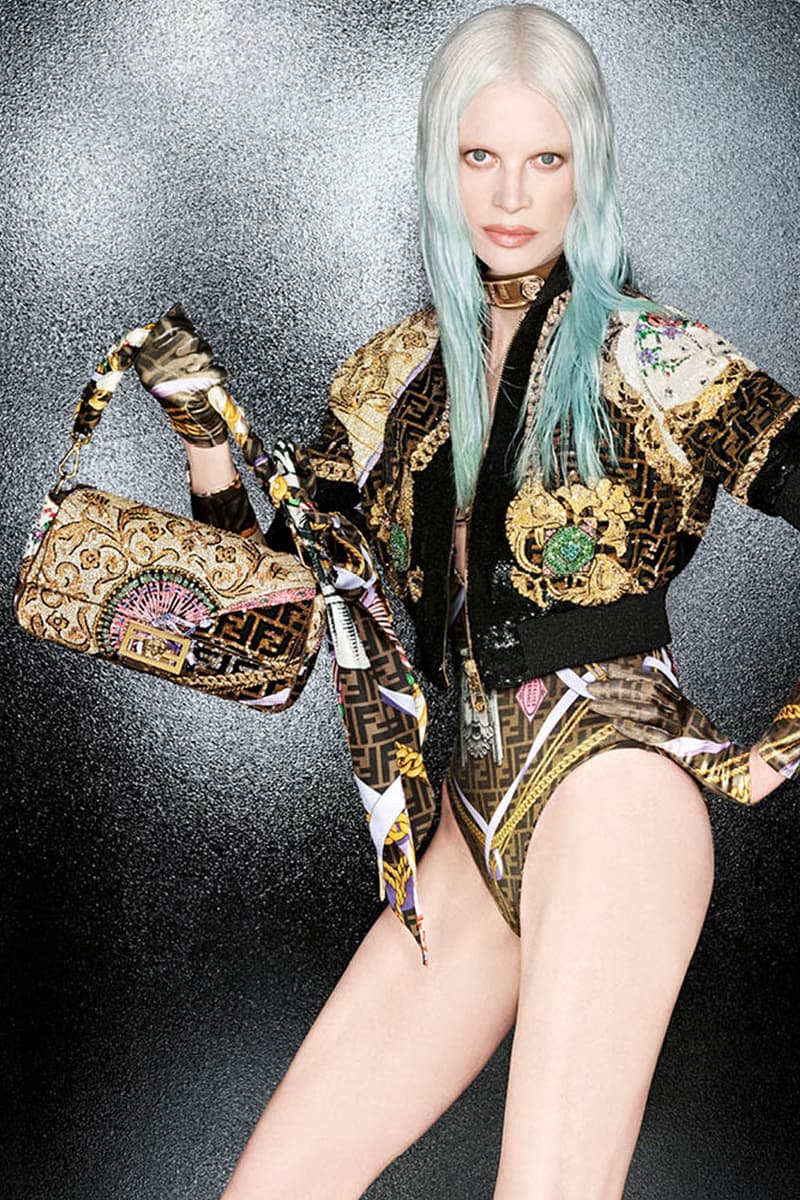 35 of 39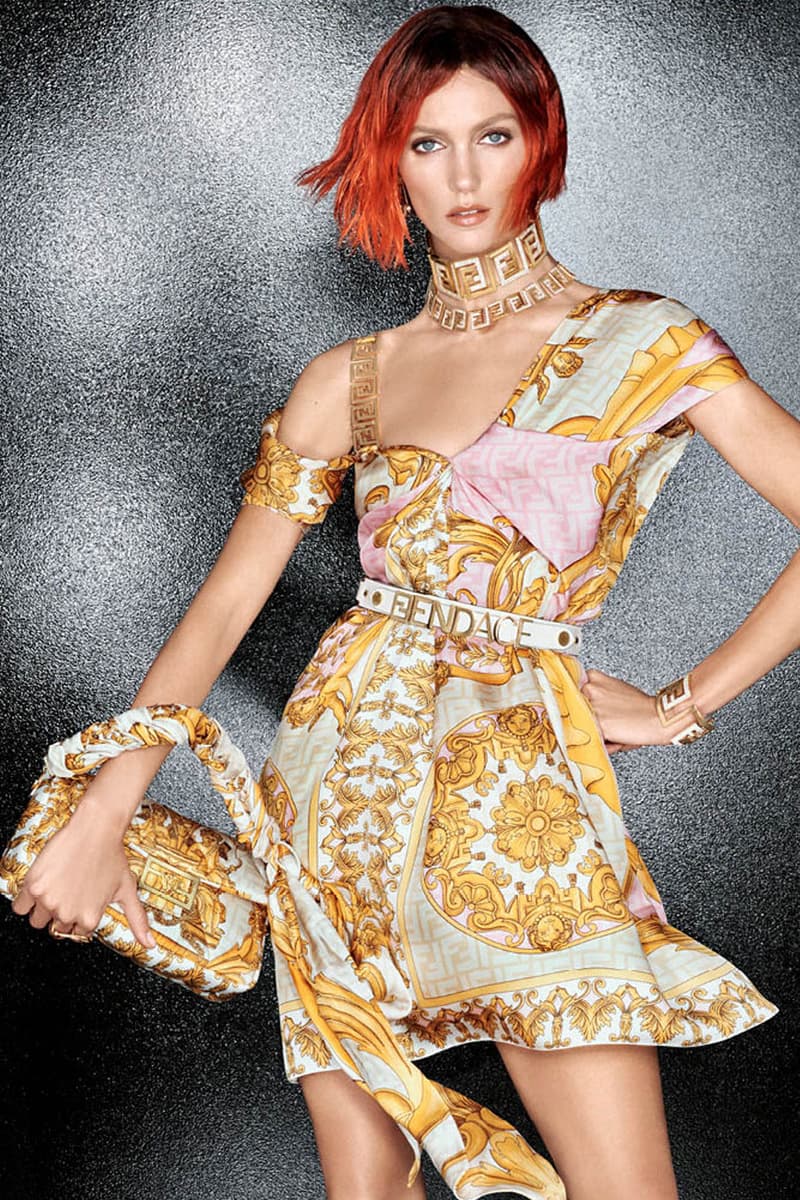 36 of 39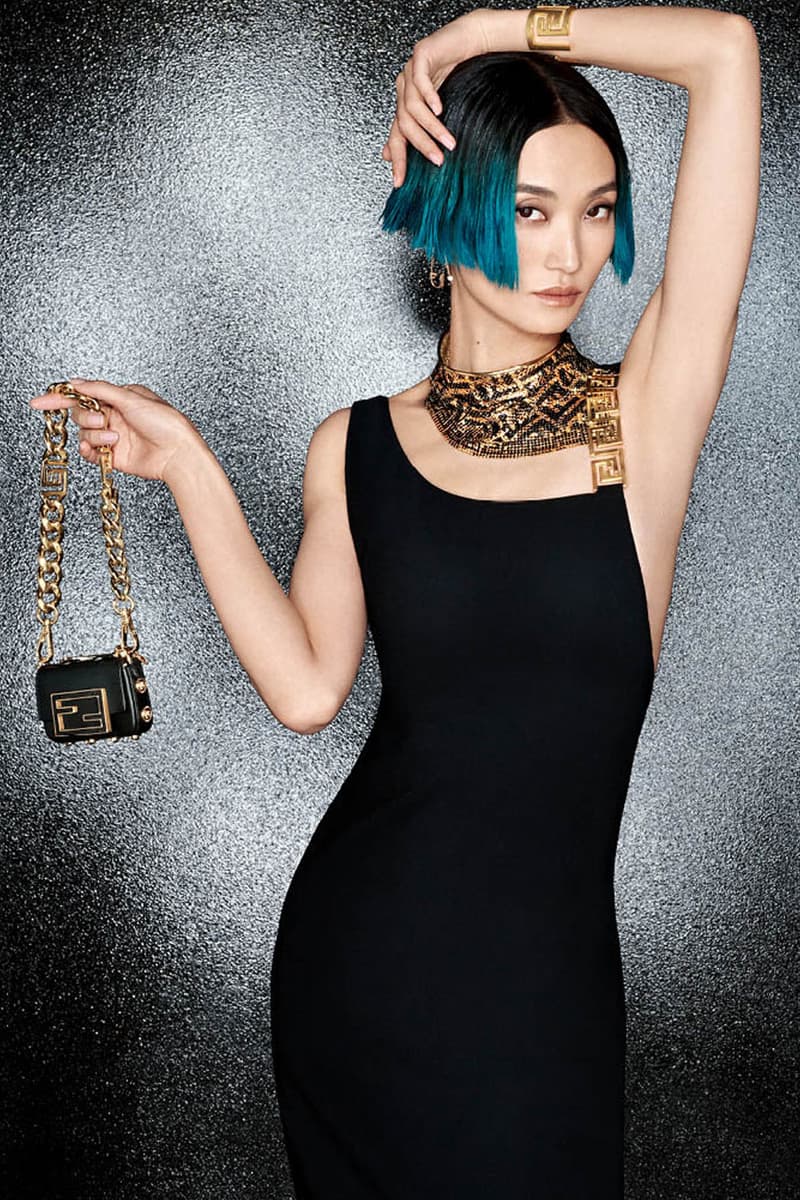 37 of 39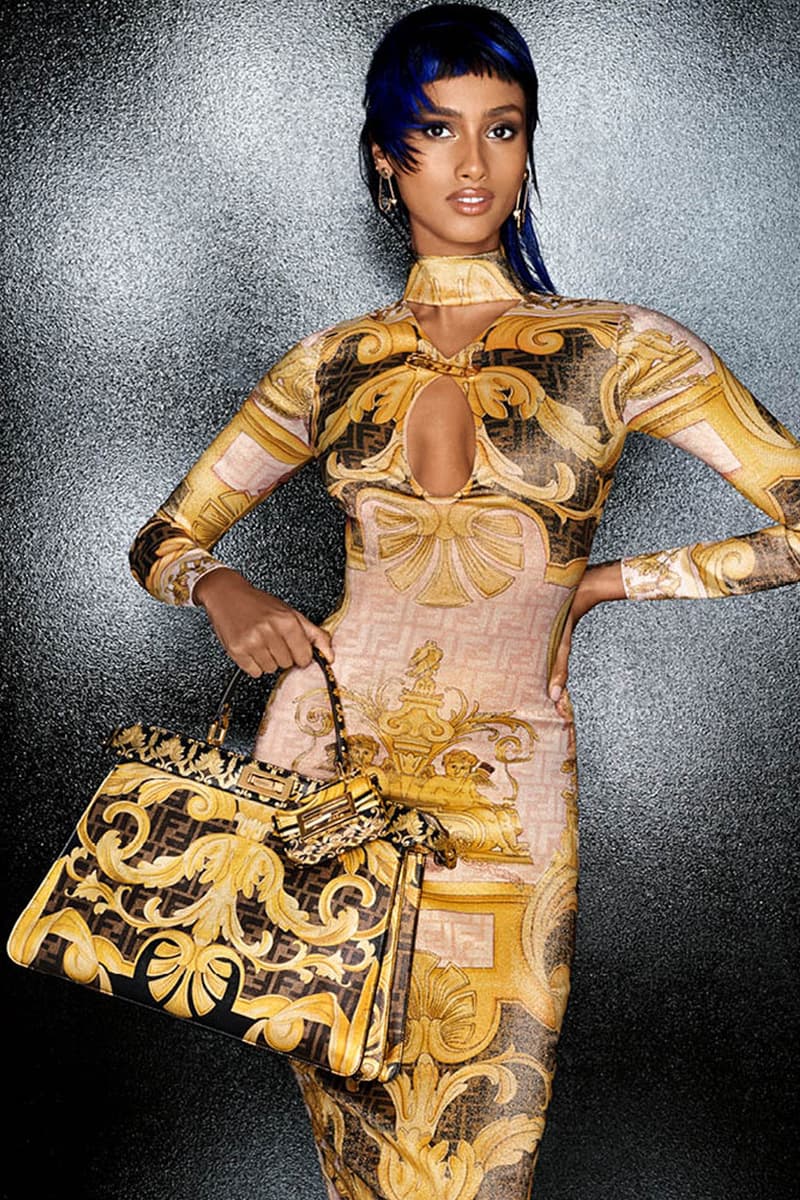 38 of 39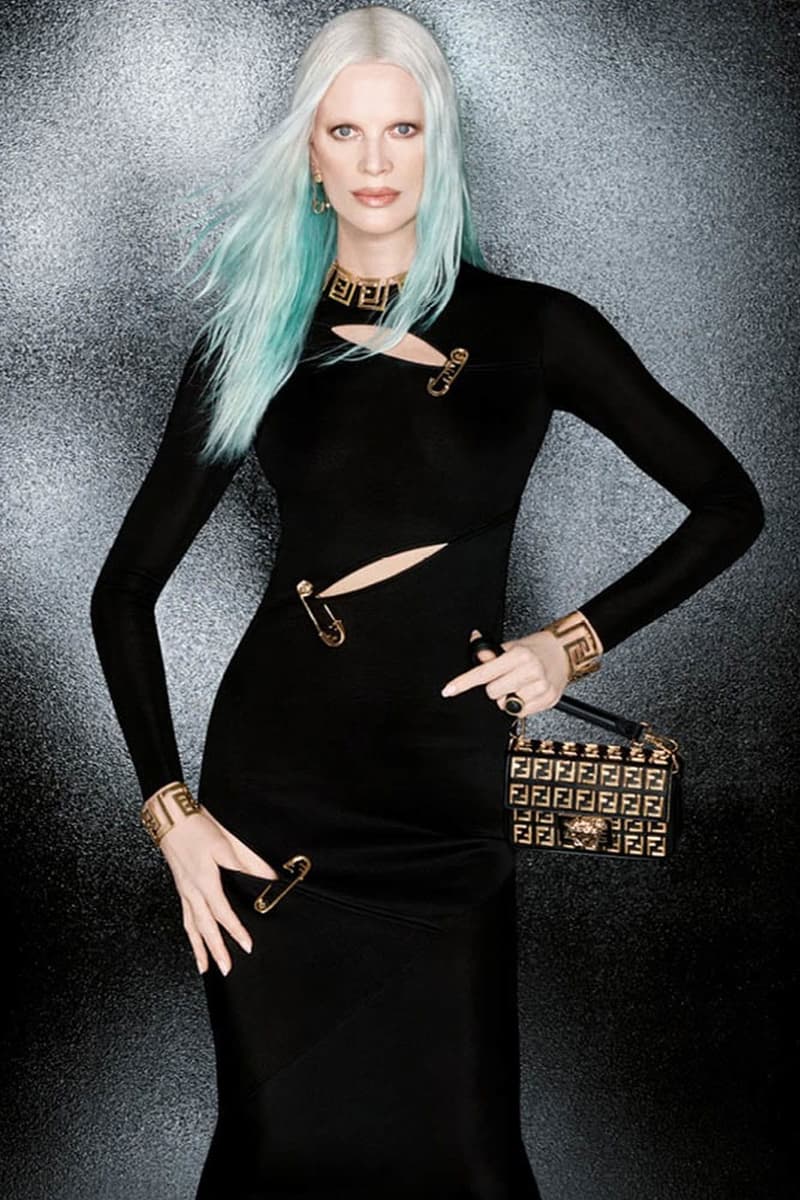 39 of 39
The long-awaited luxury "swap" has finally arrived. The brainchild of Donatella Versace, Silvia Venturini Fendi and Kim Jones, better known as Fendace, has officially released its first collection.
The collection was first shown in Milan Fashion Week last September and combined both Fendi and Versace house motifs to classic luxury pieces. Fendace features a "Versace by Fendi" range as well as "Fendi by Versace," bringing together design notes from Jones, Silvia and Donatella. Each of the artistic directors have reinterpreted staple pieces from both brands to create an all-new collection that consists of a ready-to-wear collection along with handbags, footwear and other accessories. In a press release, Jones said,
"It's a swap rather than a collaboration, and most of all, it is done out of friendship.

It is the beauty of togetherness after time apart and a celebration of women who have inspired me so much."
Donatella adds to Jones' sentiments stating,
"The campaign captures the same sense of friendship and energy we had when we were designing the collection. Kim is a visionary designer and innovator. To me, Fendace will always mean love."
The designs truly present "an exchange of roles and brand codes" as Fendi's iconic double F logo is seen paired with Versace's Baroque print while the Versace Medusa emblem is emblazoned on the Fendi baguette. A selection of hoodies, tees, bathrobes and more feature co-branded graphics to show off the new Fendace label. Take a look above at the Steven Meisel-photographed campaign and below for the Alex Maxwell-directed visuals for both the men's and women's Fendace collection.
The Fendace collection is now available to purchase online at Versace and Fendi as well as in person at pop-ups across New York City, Los Angeles, Dubai, London and Tokyo.
Elsewhere in fashion, take a look at Acne Studios' FW22 Face collection.