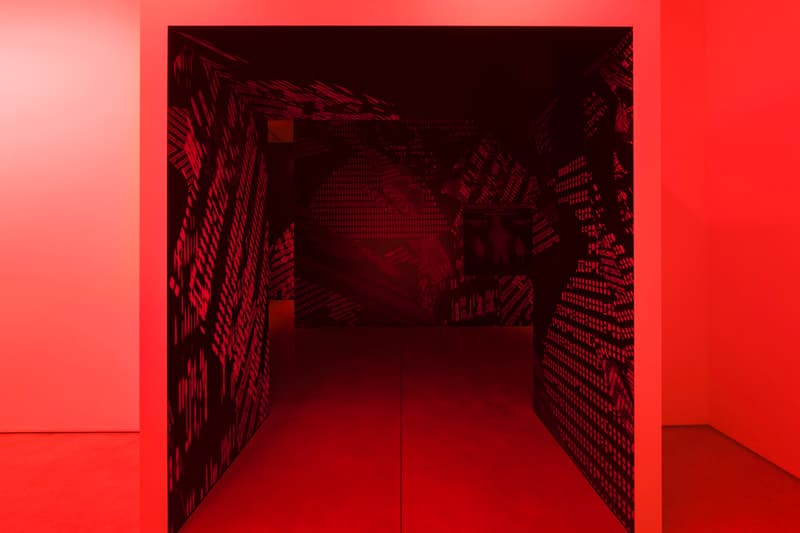 1 of 10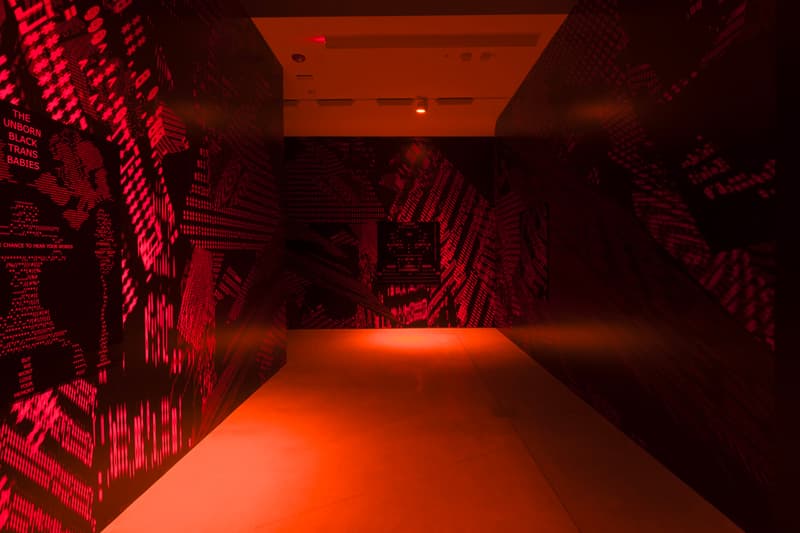 2 of 10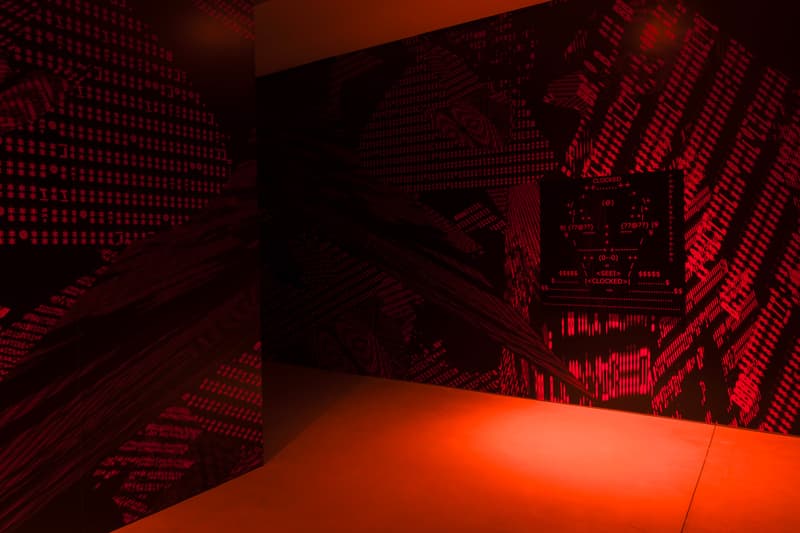 3 of 10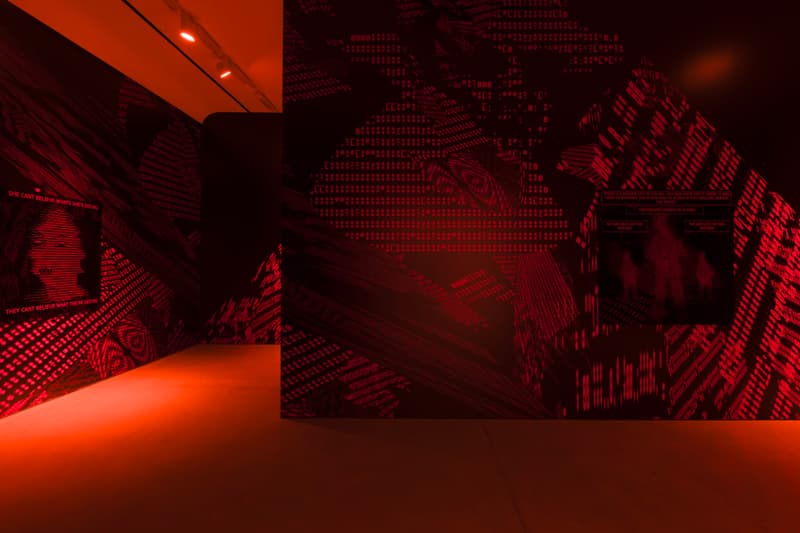 4 of 10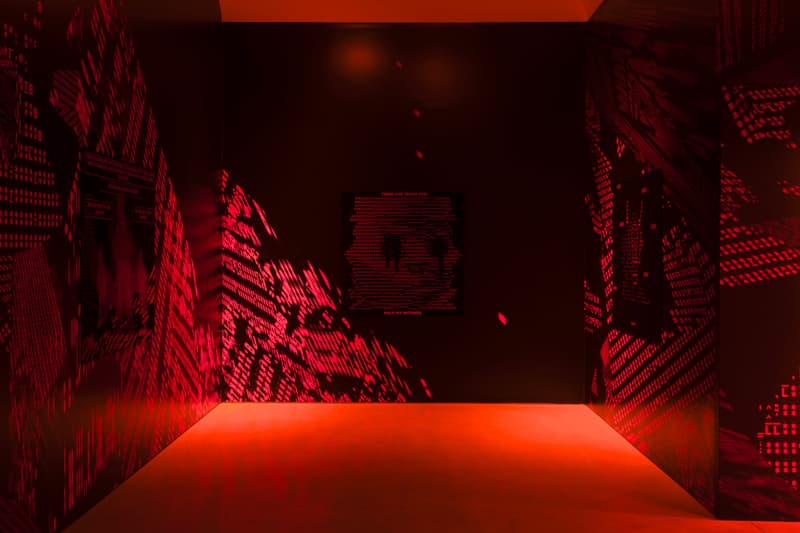 5 of 10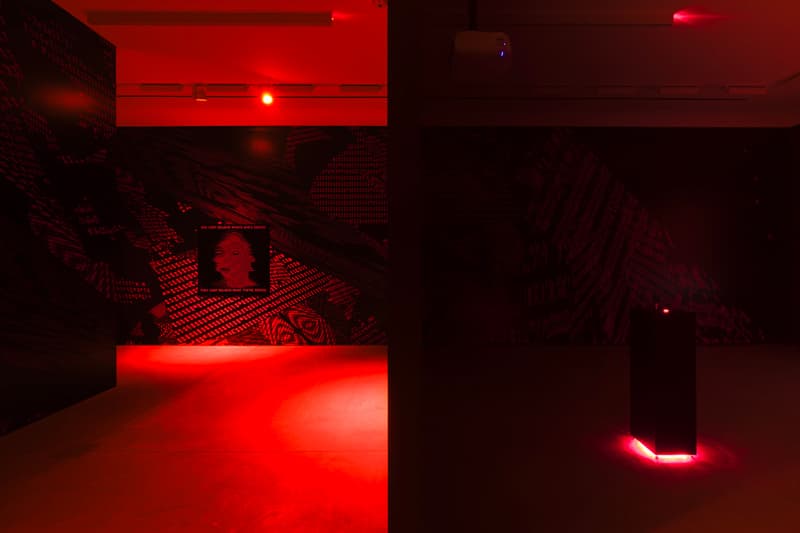 6 of 10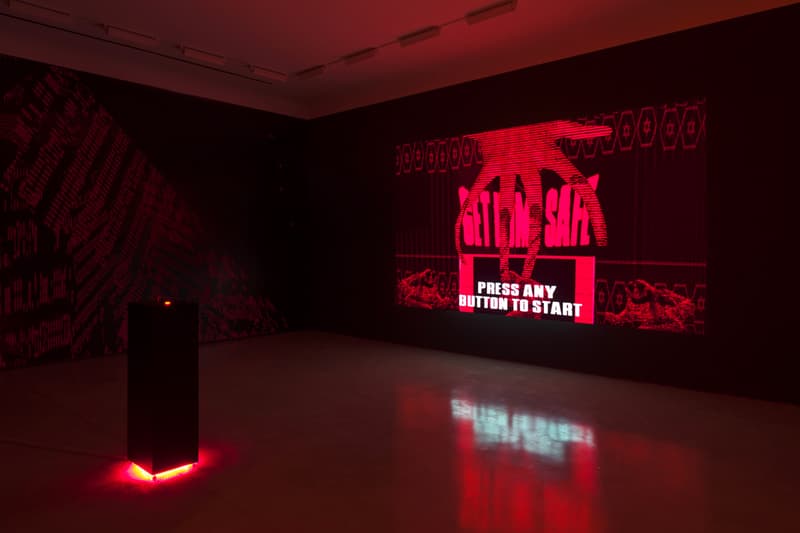 7 of 10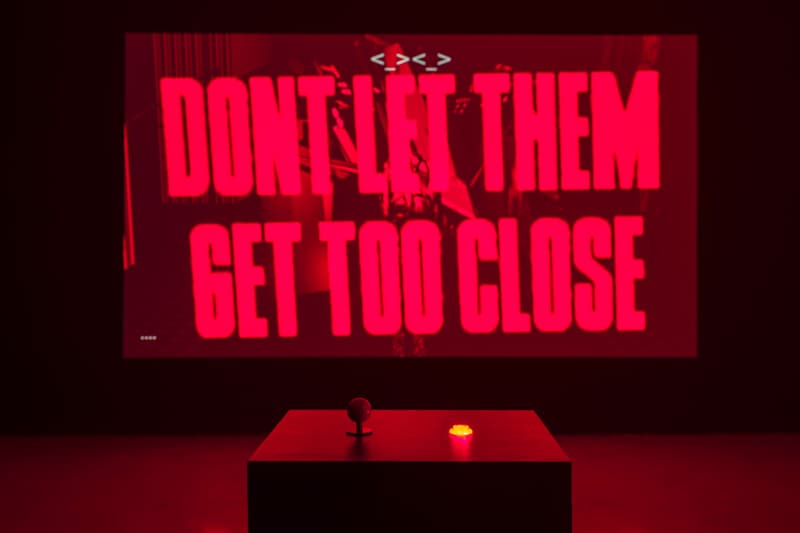 8 of 10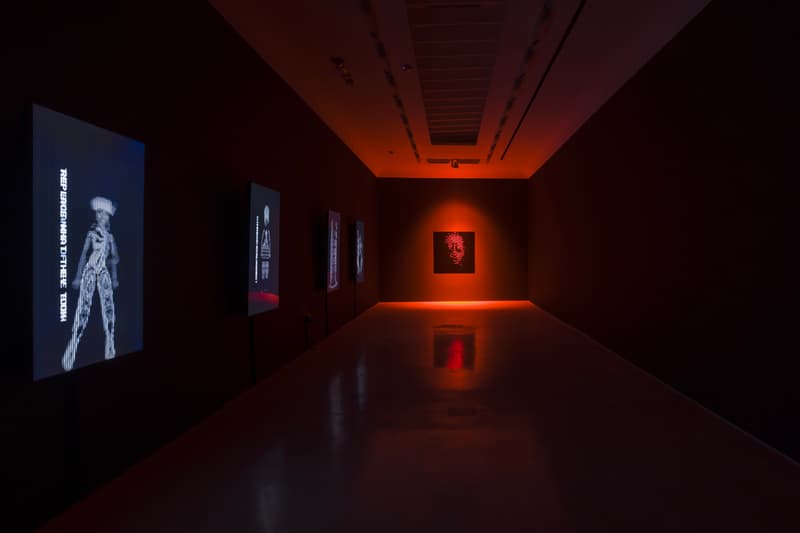 9 of 10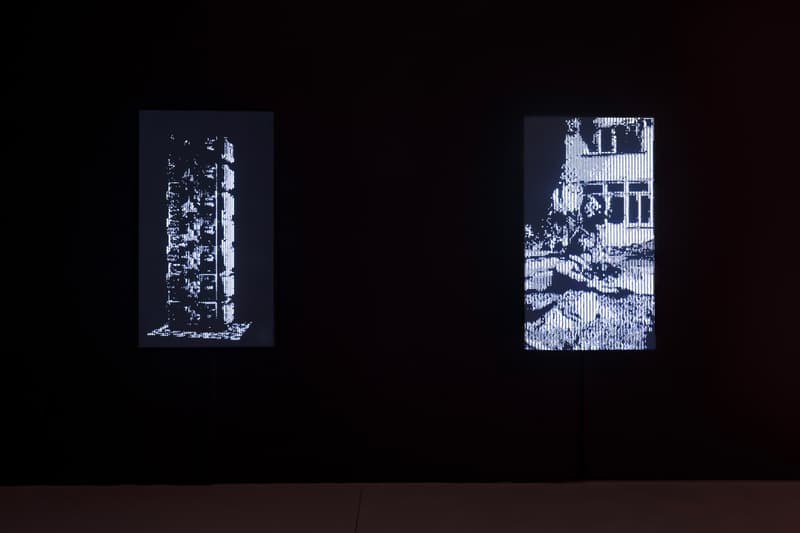 10 of 10
Danielle Brathwaite-Shirley Presents "GET HOME SAFE"
A new immersive exhibition that reflects on the Black Trans experience.
---
Danielle Brathwaite-Shirley is a Black British artist who seeks to imaginatively retell the Trans experience. Based between London and Berlin, she works across painting, sound, animation and video games to creates immersive experiences that seek to remedy the state of erasure in which Black Trans lives have been removed from records of the past, accounts of the present, and visions of the future.
In conjunction with David Kordansky Gallery, Brathwaite-Shirley unveiled a new solo exhibition over the weekend, titled "GET HOME SAFE." Heavily inspired by MMORPG games, the artist utilizes text prompts and digitally animated work to invite audiences to explore the experience of walking home at night as a Black Trans individual — simultaneously acknowledging their association with privileged identities—such as white, hetero or able-bodied.
Much like a video game, interactivity is the core of Brathwaite-Shirley's artwork. As text prompts guide you through the brooding interior, audiences are asked to take an active role in deciding how the narrative unfolds. Despite its ties to technology, the exhibition imbues real human qualities to those have been forgotten or are yet to be born. "GET HOME SAFE" will be on view in Los Angeles until July 1.
On the topic of exhibitions, Larry Bell is showcasing his latest glass sculptures at Hauser & Wirth.
David Kordansky Gallery
5130 W Edgewood Pl,
Los Angeles, CA 90019