Profan References "Warm Minimalism" for Filippa K Flagship Store
The Helsinki space is filled with custom furniture and artwork.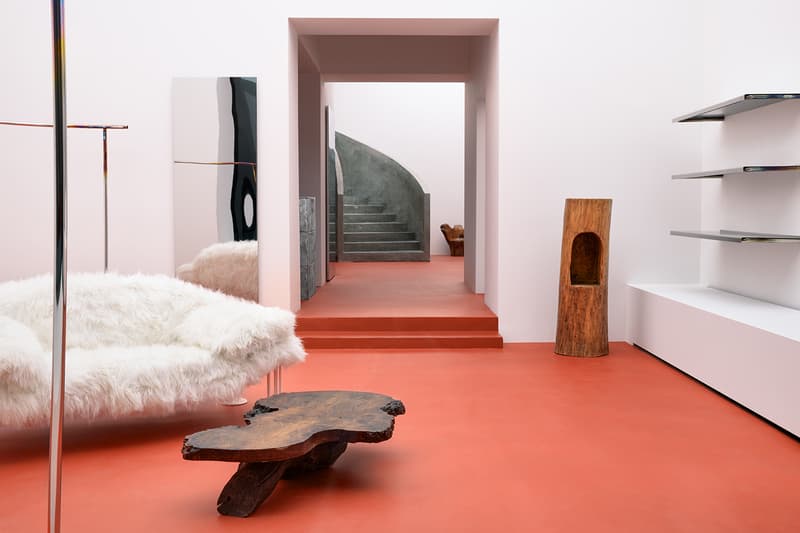 1 of 5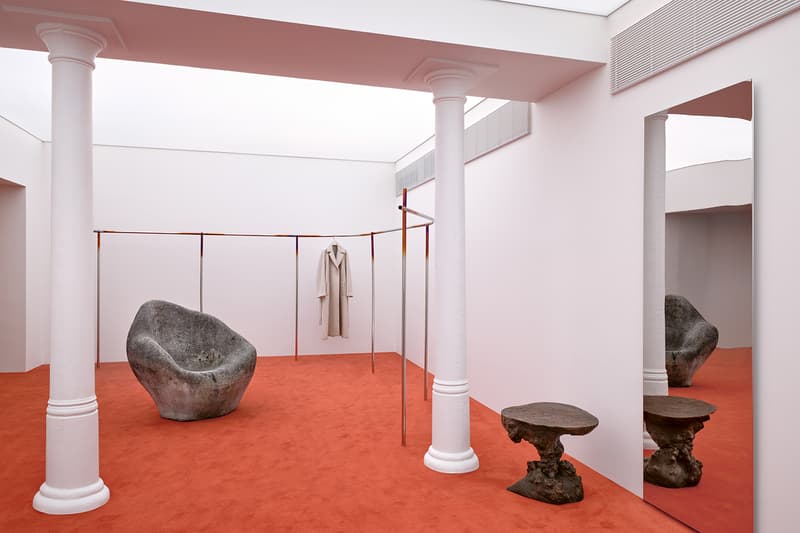 2 of 5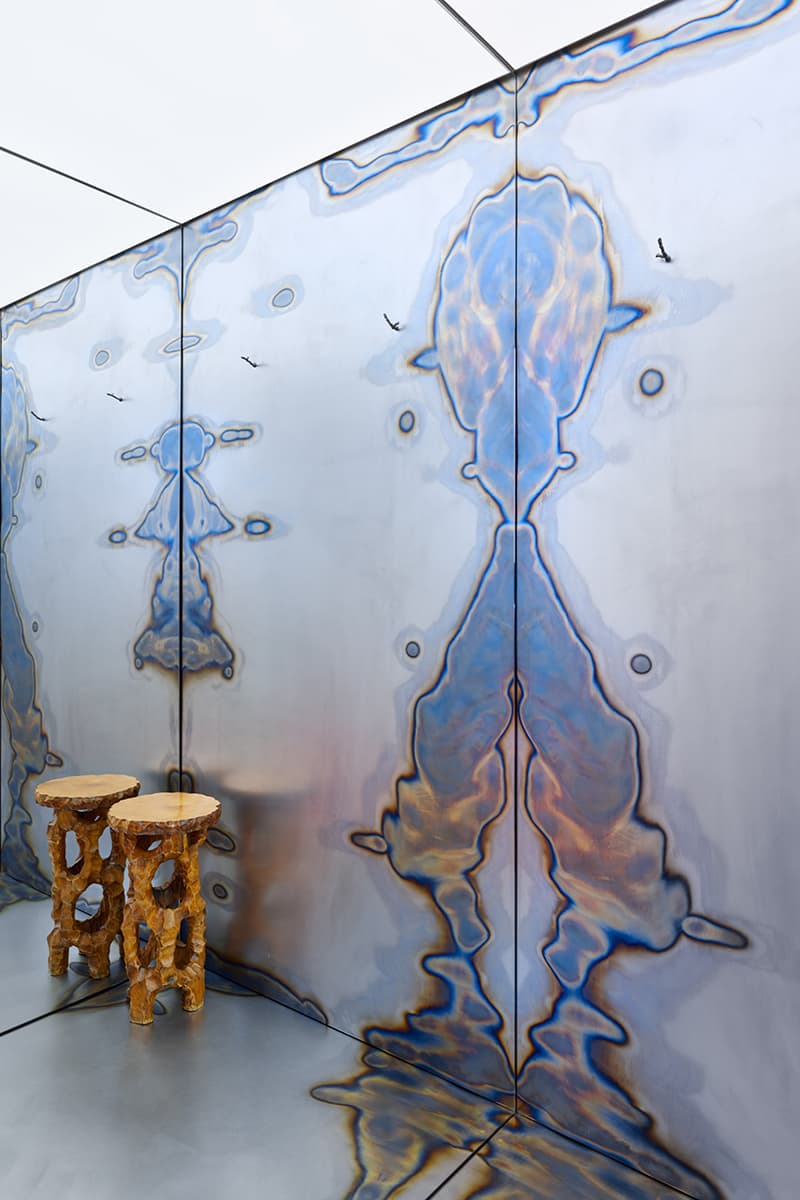 3 of 5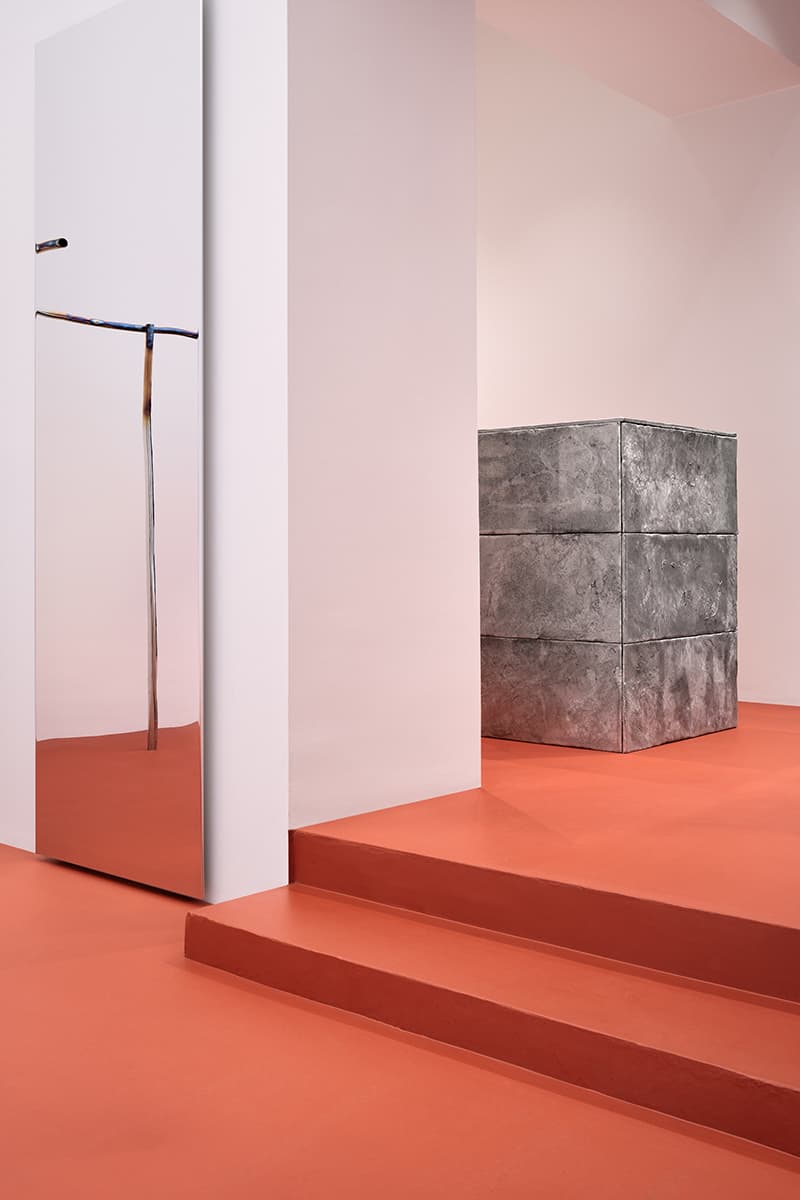 4 of 5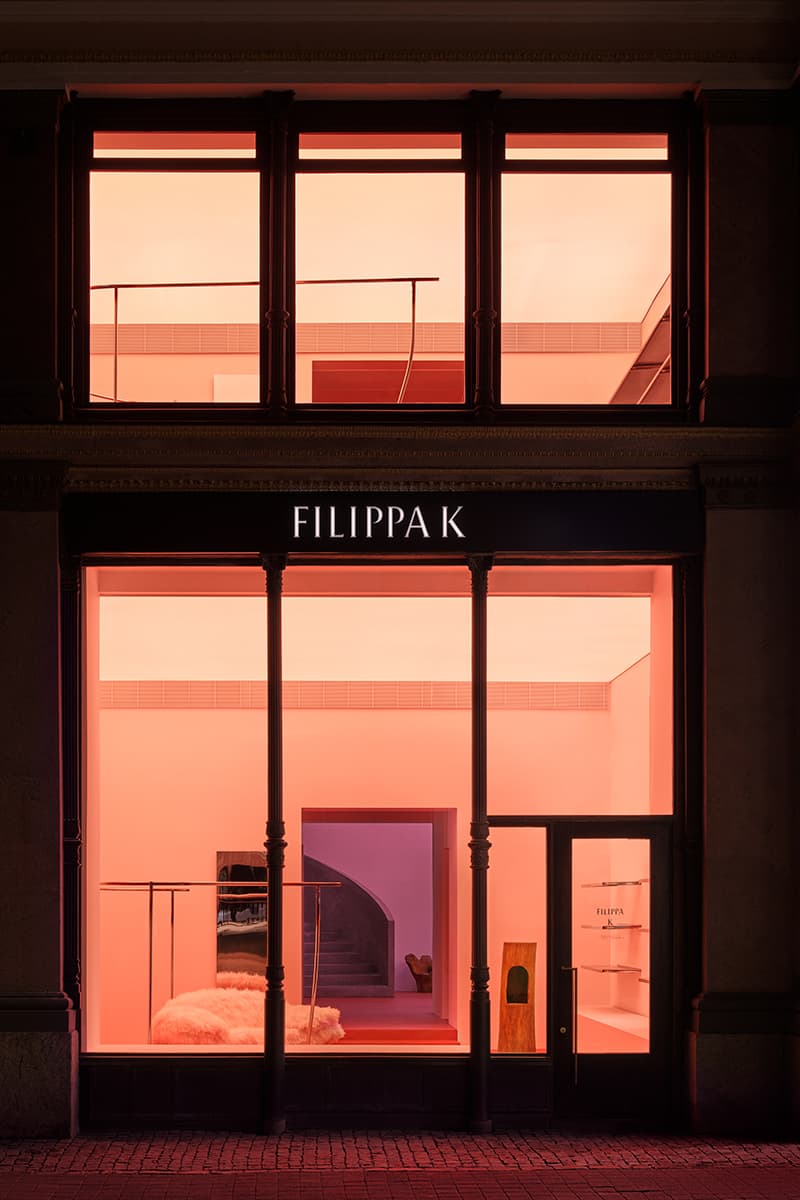 5 of 5
Filippa K has reopened its flagship store in the centre of Helsinki, which sees bold interiors filled with specially commissioned pieces and vintage finds. The creation of the new store, located in the city's Kämp Galleria, has been overseen by creative director Liisa Kessler in collaboration with architectural practice Profan and is intended to celebrate the brand's "unique take" on a typical Scandinavian identity.
Spaced over two floors of the building, which was built in the late 1800s and was once home to the Strindberg art salon, the store is based around a grand staircase. Its design allows it to be used as both a retail space and an ever-changing gallery, in which commissioned pieces of art and design sit alongside a curated selection of vintage furniture.
Spatially, the design team wanted the store to feel warm and welcoming. Inspired by the Nordic sky, the ceilings mimic natural sunlight with an LED light system, that sees programmable hues dissipate through a canvas filter and bounce off the white walls. In contrast with the white-washed walls, and as a nod to "warm minimalism", they decided on vibrant red-orange flooring throughout.
A number of pieces have been commissioned in time for the opening, such as a cash desk by Berlin-based artist Lukas Wegwerth, which is constructed from recycled aluminium that has been poured into sand casts and features a textured surface reminiscent of sea waves when viewed from above. An upholstered sheepskin sofa is from the 1980s and was designed for Hain & Thome by Burkhard Vogtherr, while a shelf in the entrance was purchased from vintage furniture shop "Punch the Clock". Originally sourced from a French brocante, the sofa was crafted by an unknown artist in the French Alps in the 1960s.
Elsewhere in the store features a chair created by an unknown sculptor in 1970s France; a wooden chair that was purchased from Belgian selector Boris Devis that dates back to the mid-19th century; and custom-made standing mirrors, accessory shelving and clothing rails – the latter created using a heat technique that leaves the raw effect of the process on its surface.
In other design news, Ace Hotel has opened its first location in Australia and the Southern Hemisphere in a historic Sydney building complete with a permanent art collection and an in-room vinyl program.
HYPEBEAST Design offers a platform for projects to be featured. For more information, please email design@hypebeast.com.