Côte&ciel Collaborates with Studio Orbe on Limited-Edition "Scented Sculpture"
Designed to be used with a new signature "côte&ciel" fragrance.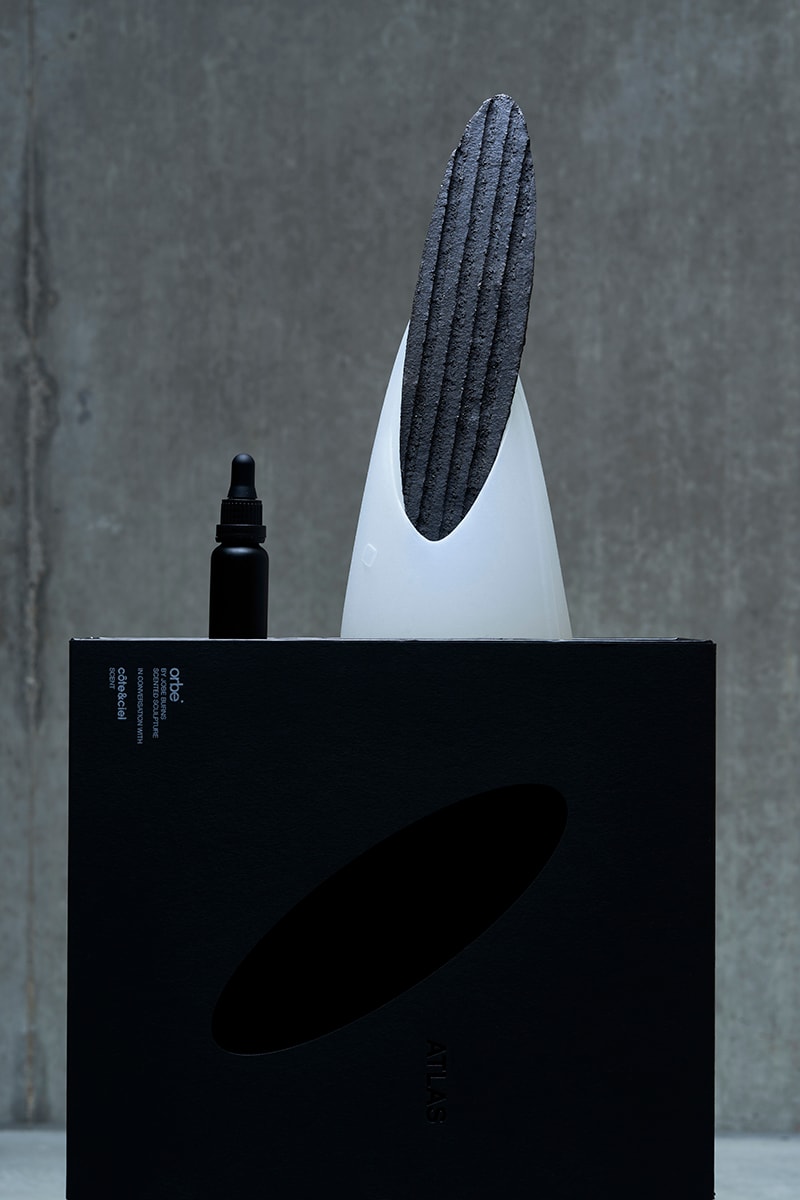 1 of 7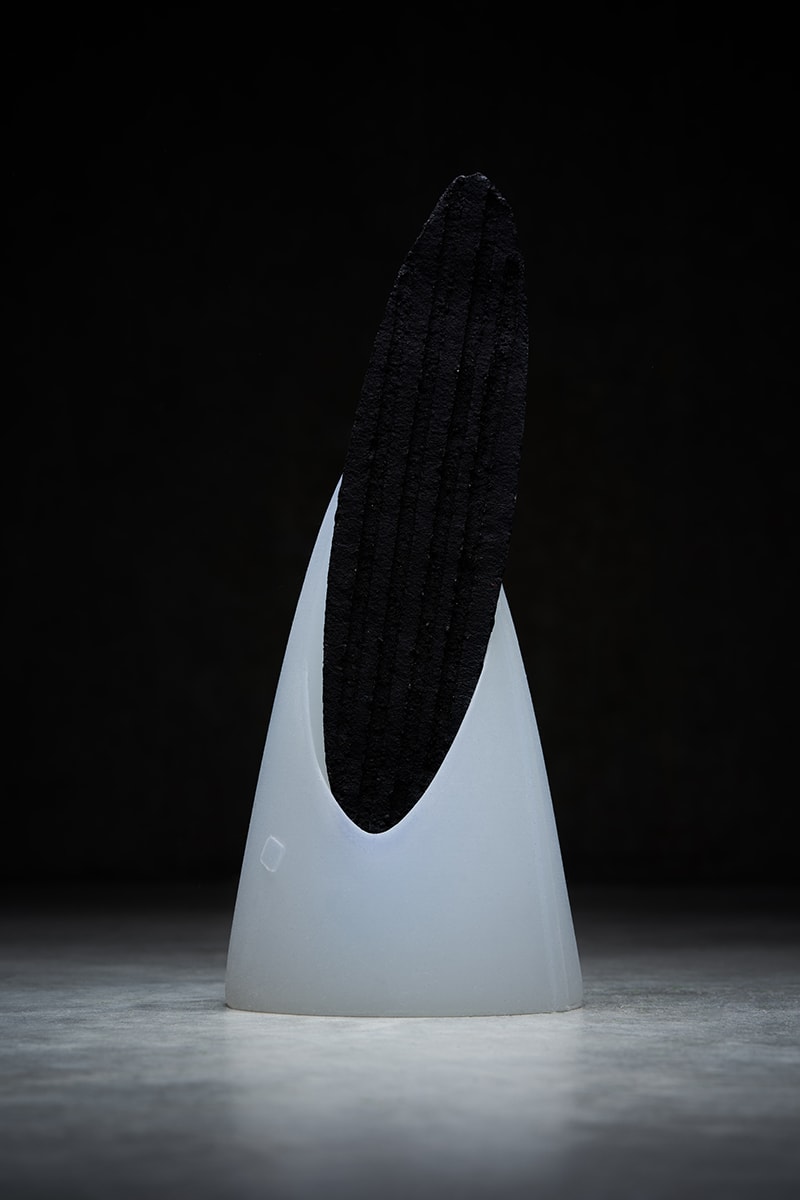 2 of 7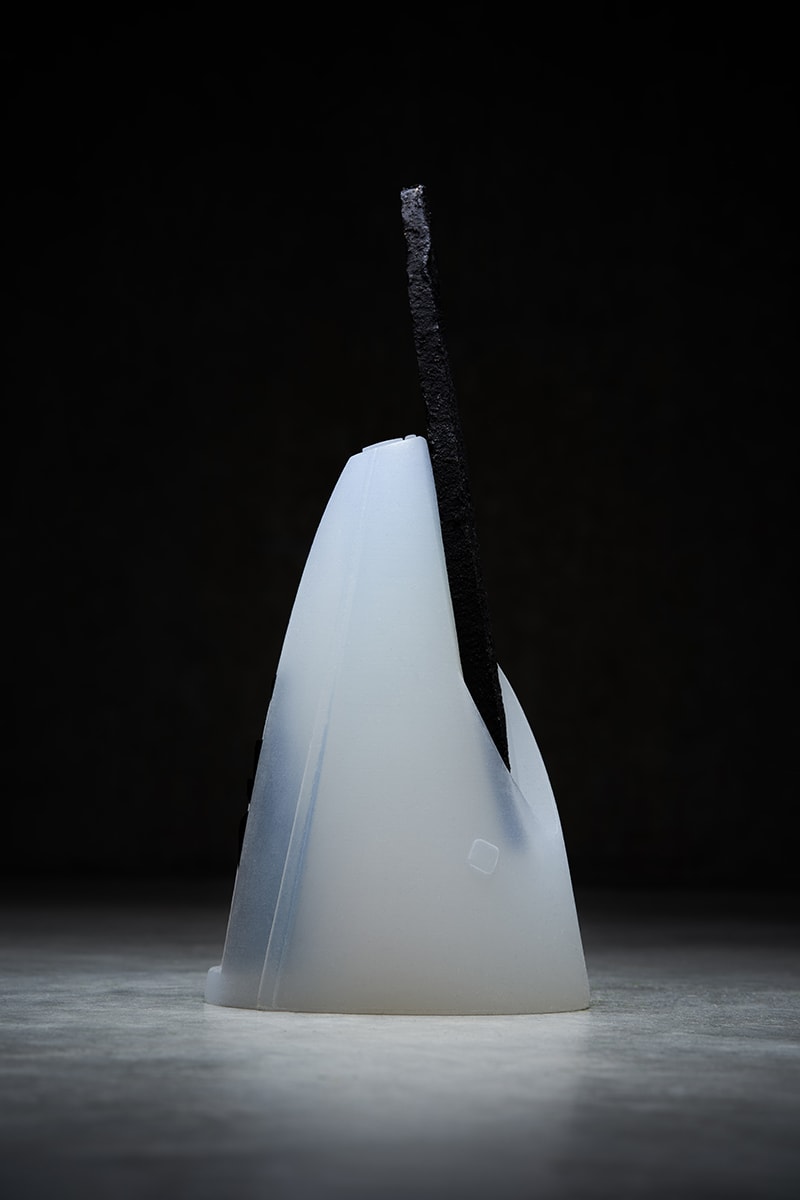 3 of 7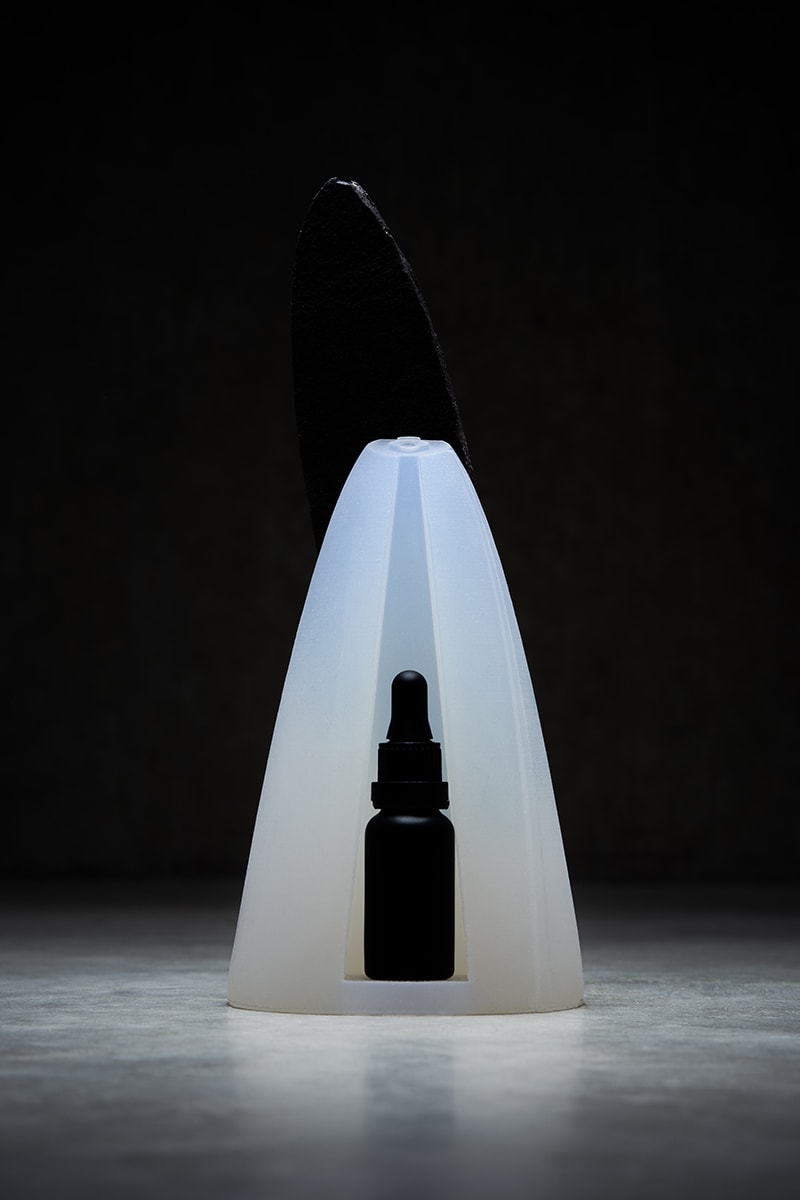 4 of 7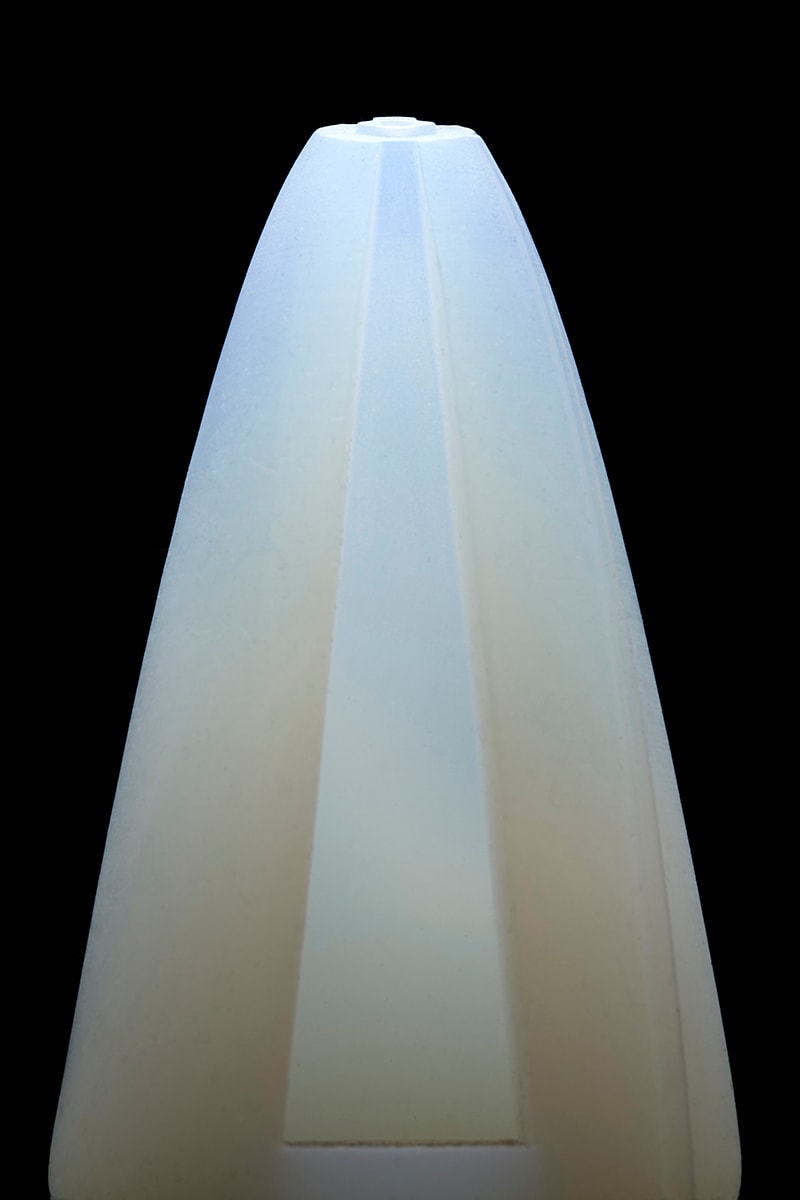 5 of 7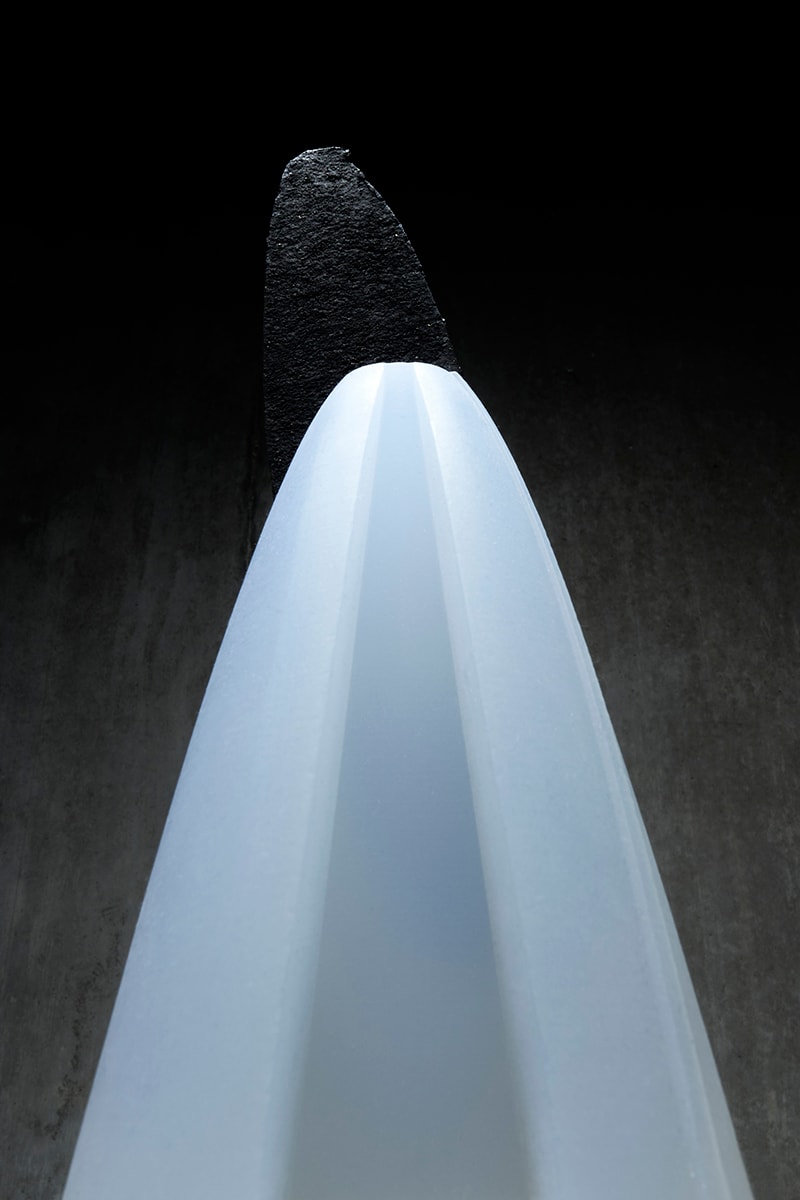 6 of 7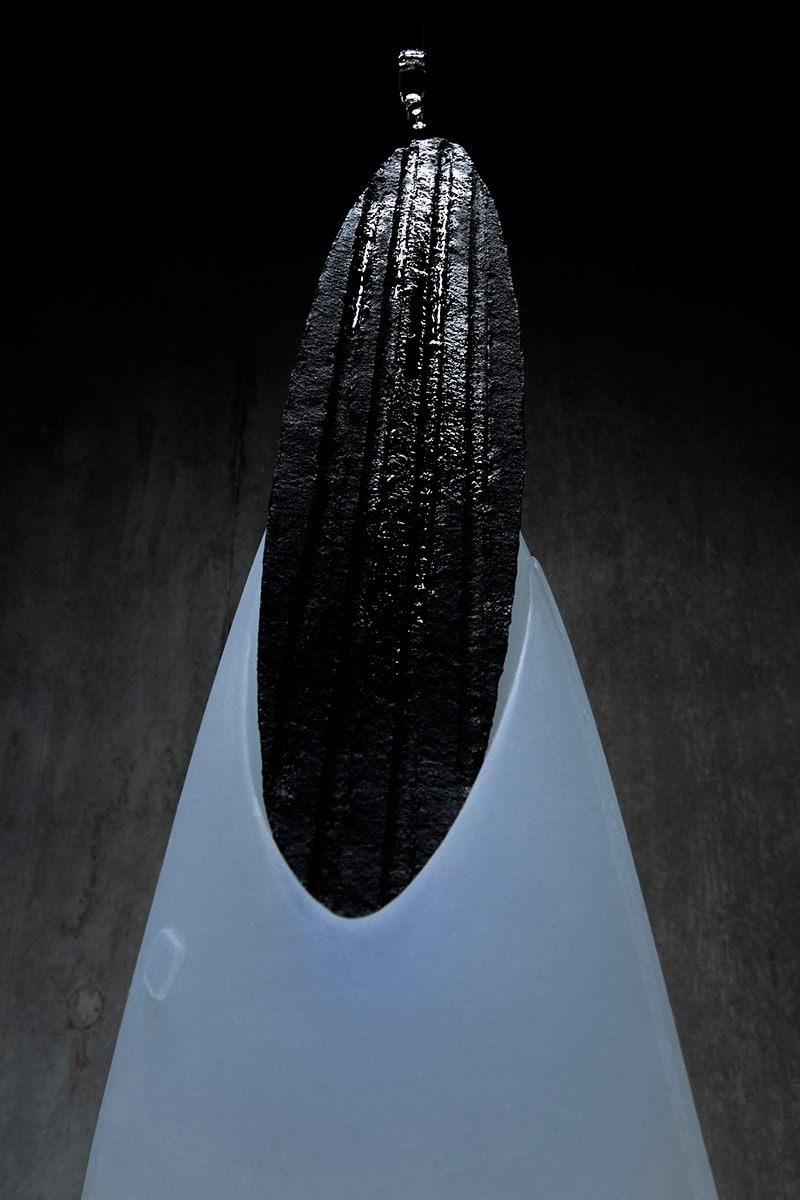 7 of 7
Côte&ciel has worked alongside Studio Orbe to create a limited-edition diffuser and scent, which aims to go beyond what the brand looks like and provide it with an olfactory identity.
Named Atlas, the diffuser's journey began with conversations with external brands and artisans – one of which was London-based Studio Orbe, and the other, an independent fragrance house in Paris named Technicoflor. Having worked alongside Orbe's founder Jobe Burns in the past, they once again struck up a dialogue about wanting to explore beyond the current côte&ciel offering. Together, they went on this so-called "explorative quest" until they arrived at the idea of developing côte&ciel's own signature scent, and worked alongside the master scent makers at Technicoflor to create a fragrance inspired by the coastal landscapes and sky above them, using a mixture of floral and aquatic notes.
"Jobe's range of ceramic collectables and home furnishing's as one half of "Concrete Objects" with Samuel Ross was already on our radar, and had featured incense burners and other scent-based elements," said Florian Beetz, CEO at côte&ciel. "We were keen to see what he was developing via his new studio, and how we could collectively embark on a journey to bring our scent to life in a physical form."
With the idea to enhance the scent experience, Studio Orbe got to work on creating a statement piece that would work as a diffuser. After agreeing that a stone diffuser was the best method to move forwards with, Burns – a sculptor and designer himself – began crafting the final form.
For this, Burns took inspiration from ideas surrounding monument and ritual. Materiality was important too, and the designer experimented with different options for the base before arriving at a conical shape made from silicone.
"It was important that the materials had an individual presence & a symbiosis to them. The silicone presents a sensuous nuance; that of water, lightness, fluid form and purity. The ceramic disc being that of the earth; grounding, tactile, intuitive, and somewhat primal. Inspired by ritual markings, four channels are carved into the disc, aiding the flow of oil, akin to water passing through the eroded landscape," Burns said.
The sculpture and scent set will be produced in a limited quantity of 80 pieces, and is available from both the côte&ciel and Studio Orbe websites.
Brands are getting increasingly experimental with their scent offerings. Recently, Byredo worked alongside French designer and light artist Benoit Lalloz to create a candle warmer named "Infra Luna", which – rather than lighting the candle's wick – gently heats up the candle wax to diffuse its scent around the home.
HYPEBEAST Design offers a platform for projects to be featured. For more information, please email design@hypebeast.com