AMD Previews "Dragon" Range Ryzen 7000 Zen 4 Series CPUs for High-End Gaming Laptops
Designed for PCIe 5 and DDR5 RAM.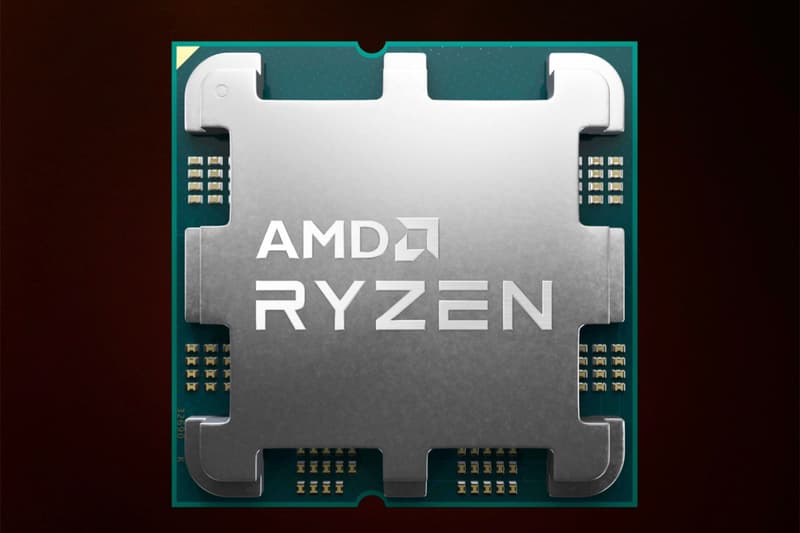 AMD has now previewed its upcoming Ryzen 7000 Zen 4 series CPUs for high-end gaming laptops, dubbed the "Dragon" range. Designed to power "extreme gaming laptops," the new Dragon range from AMD will feature a TDP of more than 55 watts, aimed at laptops that are heftier in design and measure thicker than 20mm in thickness. While they'll be more power-efficient than other competing models, reports also suggest that it's designed to be used while the laptop itself is plugged in. As you'd expect, the series will feature PCIe 5 architecture and be used in tandem with DDR5 RAM.
Aside from the Dragon series, AMD is also expected to launch its "Phoenix" range of APUs that primarily focus on thinner and lighter laptops which sit under 20mm thick. The TDP for those will range from 35 to 45 watts and also utilize a PCIe 5 architecture, although most options will only come with LPDDR5 instead of DDR5.
As for launch dates, the first Ryzen 7000 CPUs will hit the market later this year but will come out first for desktops via the Raphael series. No release information has been provided for either the Dragon or Pheonix ranges for laptops, but reports suggest they'll arrive sometime in 2023.
Well there we go, @AMD Dragon Range replaces the HX market, DDR5. Phoenix in the more traditional H market, LPDDR5 only. Process node not mentioned. Graphics not mentioned. $AMD pic.twitter.com/4BCYQSMe1z

— ??. ??? ??????? (@IanCutress) May 3, 2022
Elsewhere in tech, Starlink terminals will now work on the move.