SEC Fines NVIDIA $5.5 Million USD Over Failure To Disclose Crypto Revenue
Ordered to pay the fine within 14 days.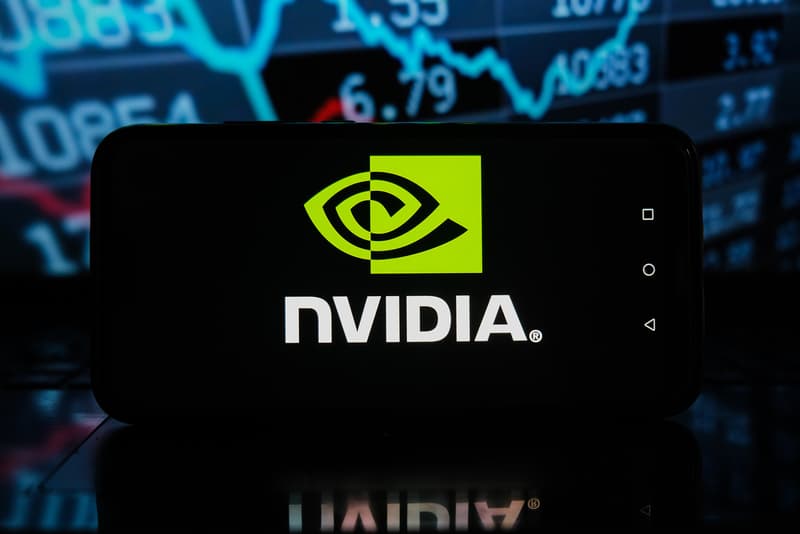 NVIDIA has been fined $5.5 million USD by the U.S. Securities and Exchange Commission on charges that it failed to disclose how much of its revenue came from cryptomining to investors.
In 2018, NVIDIA reported profits of $9.714 billion USD, over half of which it attributed to gaming. The SEC's order claims that the company failed to disclose cryptomining as a significant contributor to its revenue.
Per the order, the SEC alleges that during two quarters in the 2018 fiscal year, NVIDIA "had information indicating that cryptomining was a significant factor in the year-over-year growth in revenue from the sale of GPUs (graphics processing units) that NVIDIA designed and marketed for gaming."
In an accompanying press release, the SEC called NVIDIA's omission of the information "misleading."
"The SEC's order also finds that Nvidia's omissions of material information about the growth of its gaming business were misleading given that Nvidia did make statements about how other parts of the company's business were driven by demand for crypto, creating the impression that the company's gaming business was not significantly affected by crypto-mining."
As a result, the SEC has ordered Nvidia to pay $5.5 million USD within fourteen days of the order, which was delivered today, May 6.
In other tech news, SpaceX's Dragon capsule has successfully returned NASA astronauts to Earth.