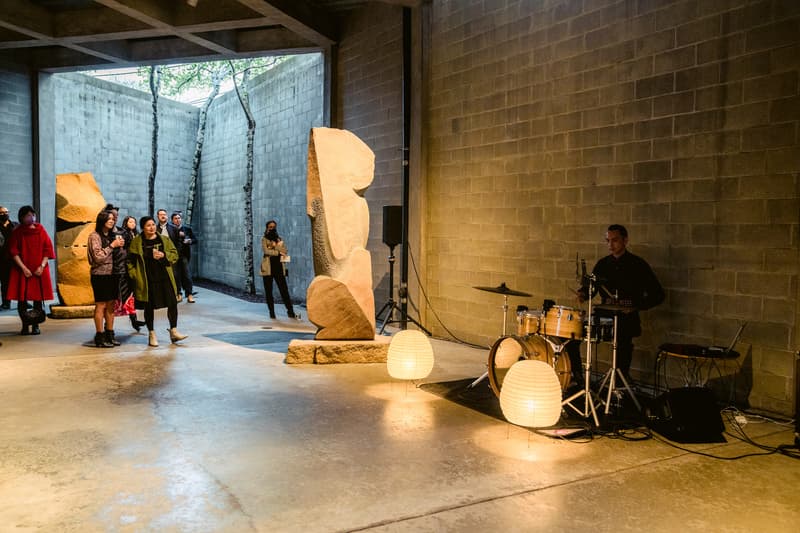 1 of 10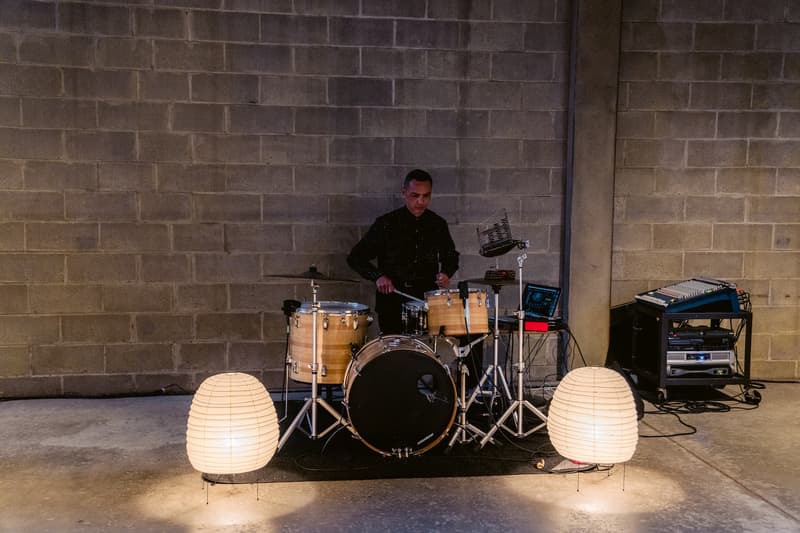 2 of 10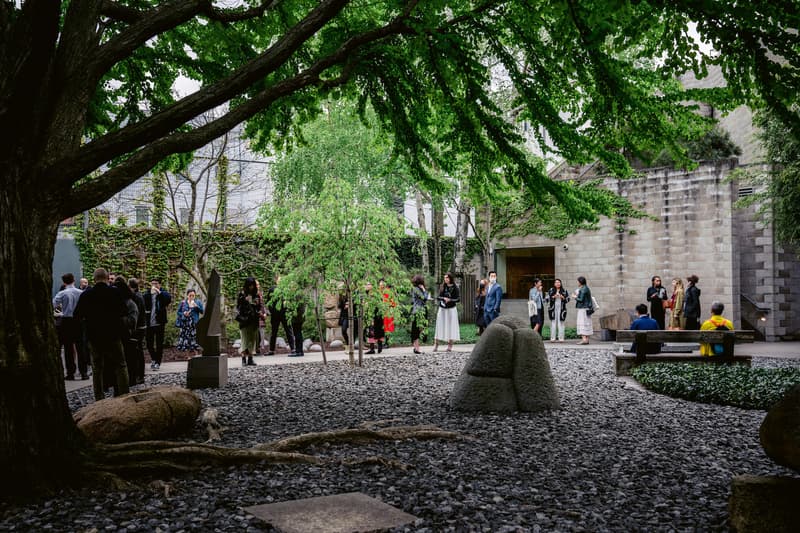 3 of 10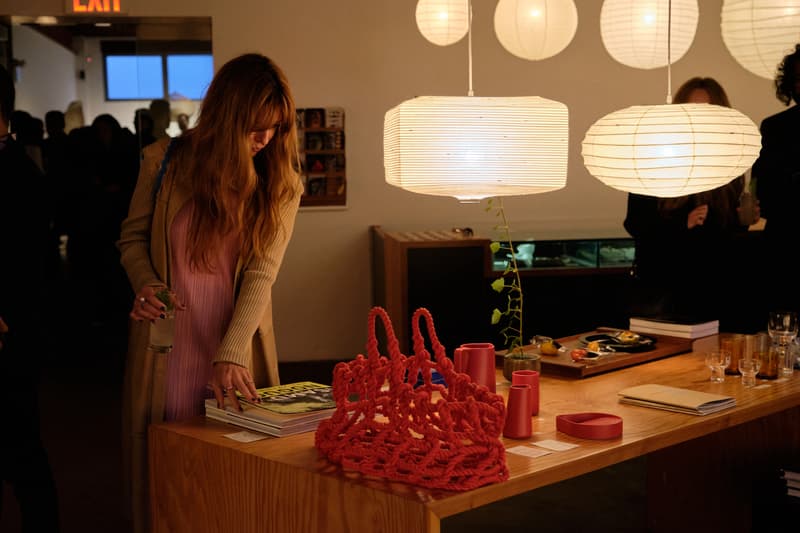 4 of 10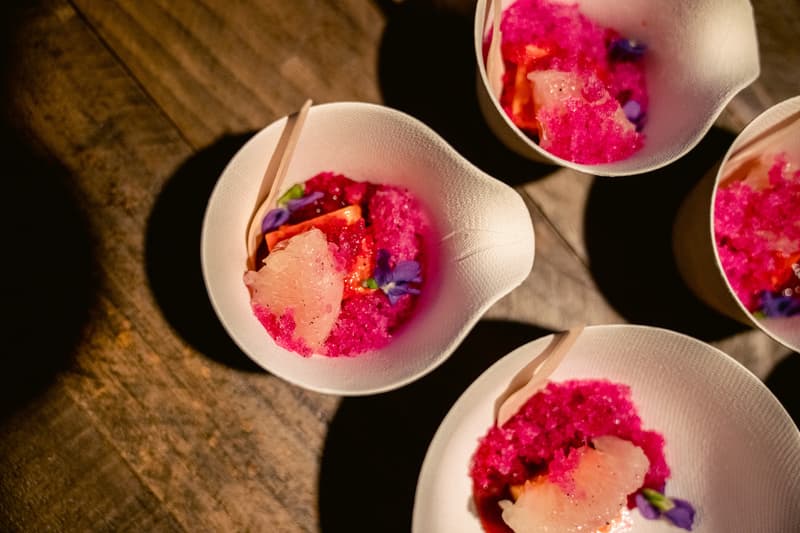 5 of 10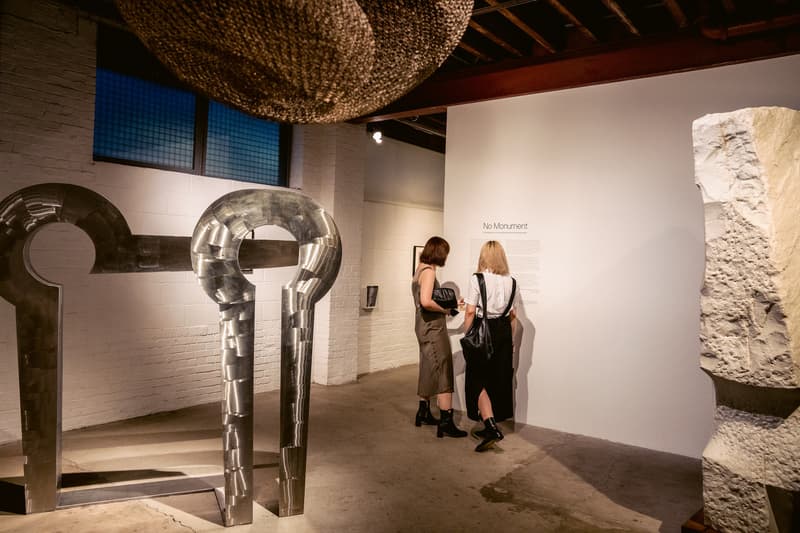 6 of 10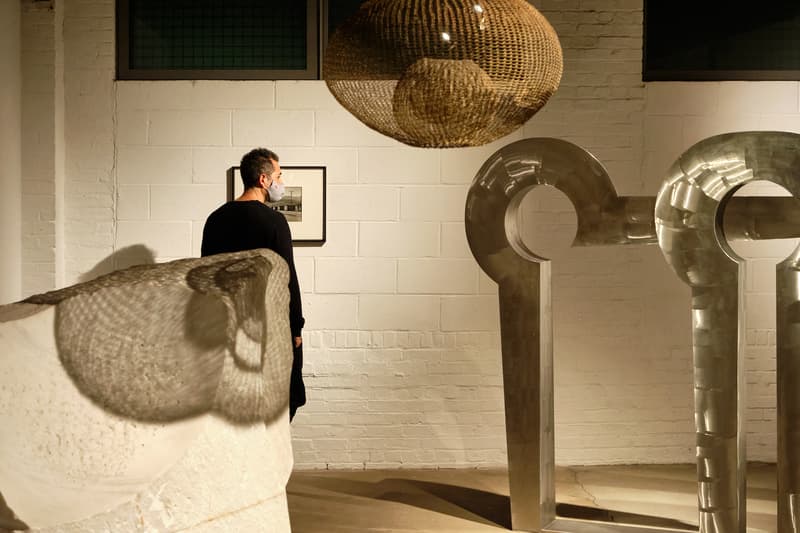 7 of 10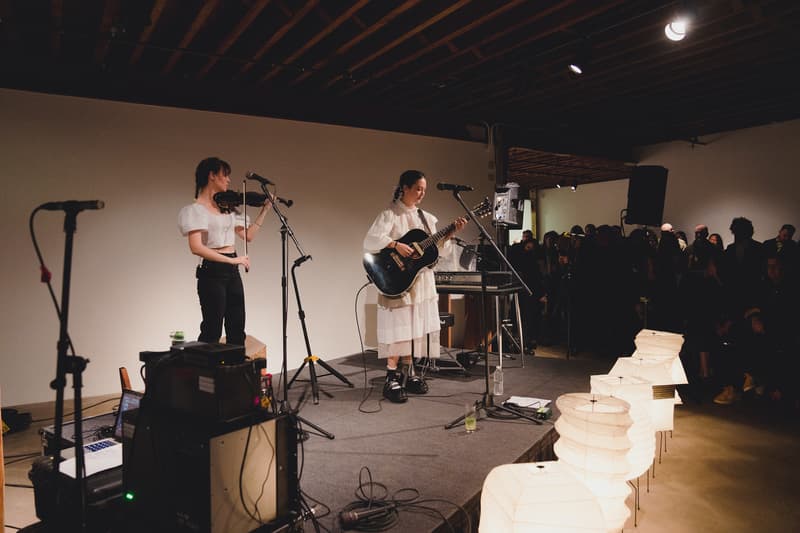 8 of 10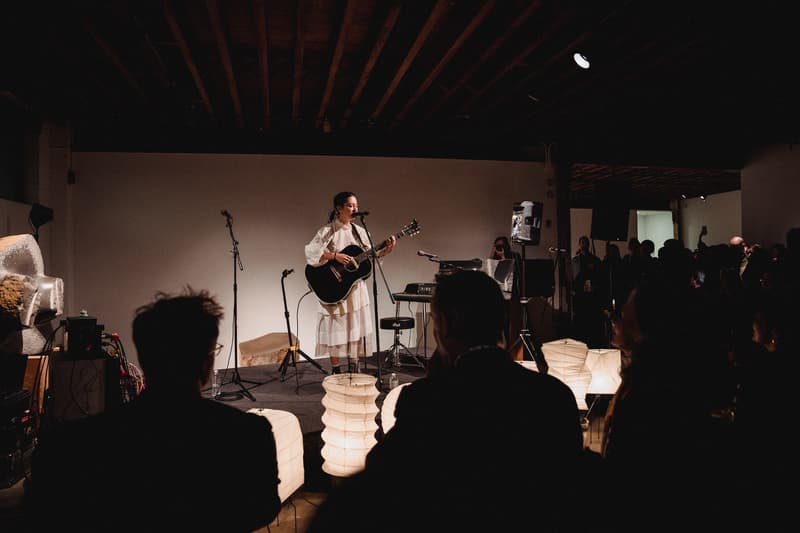 9 of 10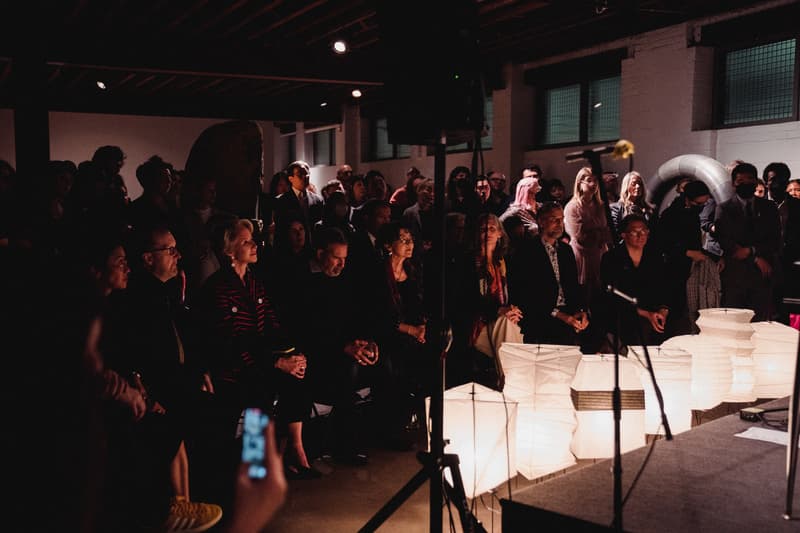 10 of 10
"Noguchi at Night" Celebrates APAC Creatives
Supporting the museum's Artist Banner Project "to amplify local AAPI artists."
---
On any regular day at The Noguchi Museum in Queen's Long Island City neighborhood in NY, an attendee would come to find solace in the meditative and brilliant sculptures of the institute's namesake: the acclaimed Japanese-American sculptor, Isamu Noguchi. But, this past Tuesday night was anything but regular. Invited guests at the museum's "Noguchi At Night" event were part of an intimate and one-of-a-kind moment that celebrated Asian American and Pacific Islander creatives with the museum's sculptural and calm-inducing facets serving as the backdrop.
A total of 275 guests attended the event including performers, co-chairs and the evening's host committee members Minami Gessel, Miki Higasa, Bliss Lau, Patrick Li, among others. Kicking off the festivities was a powerful drum solo by Hisham Akira Bharoocha whose pulsating sounds reverberated through the crowd, Noguchi's totemic pieces and sculptural garden. Guests were then treated to meticulously-prepared vegan dishes by Danny Bowien, chef and owner of Mission Chinese. Concluding the night was an enfilade of soothing acoustic tracks by Michelle Zauner of Japanese Breakfast. The event was co-chaired by Bowien, acclaimed fashion designer Sandy Liang, and brand consultant Christine Park.
Proceeds from the ticket event went to benefit The Noguchi Museum and its 2022 Artist Banner project. "The project was launched in 2021 to stand in solidarity against anti-Asian violence and to amplify local AAPI artists' voices through an open call for artworks displayed across the Museum's outdoor banners. Noguchi at Night will support the second year of the project with a new artist's banners to be installed in fall 2022," said the museum in a statement.
Check out recap visuals from the Noguchi at Night event above and then head to The Noguchi Museum's website for more information on their dynamic, cultural and community programming.
The Noguchi Museum
9-01 33rd Rd
Queens, NY 11106