Tesla Doubles Revenue and Reports Record Margins for Q1 2022
With a revenue increase of $18.7 billion USD despite inflation.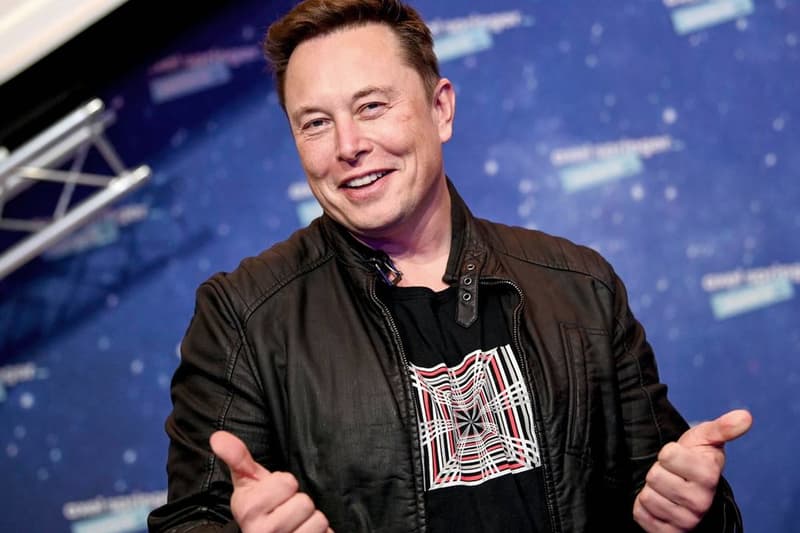 Tesla has bested analysts' expectations with the recent report of its Q1 2022 earnings.
CNBC reported that analysts estimated a $2.26 USD earnings per share and a revenue of $17.80 billion USD. However, Tesla surpassed these expectations with a reported earning per share of $3.22 USD and a revenue total of $18.76 USD. Automotive revenues increased by 87% from the same period last year to $16.86 billion USD while gross margins also saw a rise to a record 32.9%. Tesla also saw a gross profit of $5.54 billion USD in its main segment.
CEO Elon Musk expressed his confidence that 2022 would yet again be a landmark year for Tesla on the recent company earnings call. Musk believes that Tesla is capable of growing at least 50% over the numbers from last year. Despite supply-chain issues, Musk also claims that Tesla will be capable of producing 1.5 million cars in 2022.
The earnings call provided additional details to the long-awaited Cybertruck which Musk confirms will go on sale in 2023. He also assured consumers that he aims to rollout a beta of the Full Self-Driving technology throughout North America late this year. Musk however, declined to give details surrounding the "futuristic" robotaxi, but did allude that the company is currently working on the project and "aiming for volume production in 2024." Q1 2022 also saw price increases across all Tesla models, as well as the removal of mobile connectors in its new vehicles.
In case you missed it, the MINI Cooper JCW is making a return in the 24-hour race at Nürburgring.