New Images of Michael Keaton's Batsuit From 'The Flash' Surfaces
Complete with a yellow Bat symbol.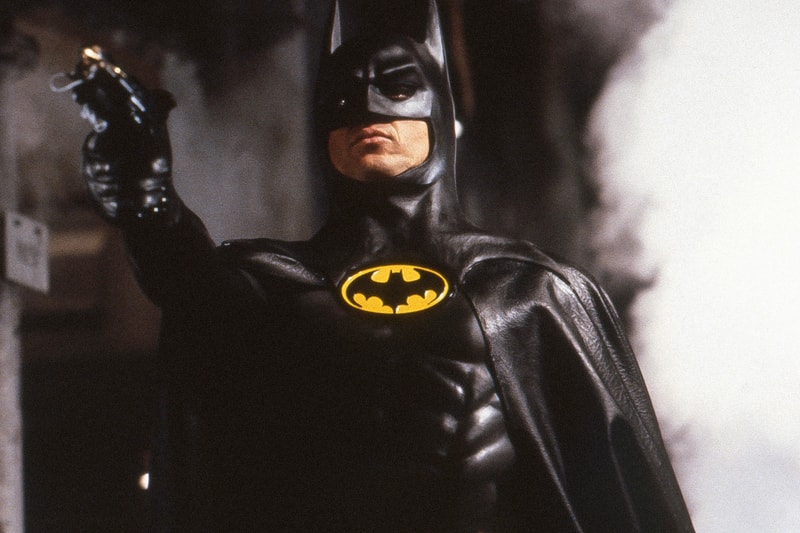 After receiving a new release date alongside Black Adam, Aquaman 2 and Shazam 2, we now have new images of Michael Keaton's Batsuit from The Flash. Believed to be costume test shots, the newly surfaced photos show the veteran actor dressed in an updated version of his classic Batsuit from 1989's Batman.
Building on the minimalist design of the original, the updated features a sleek tonal look with a slew of dynamic panel lines that accent the muscle separation throughout. The suit also features a wrapping cape design that envelops the cowl with distinct gauntlets and a striking utility belt. It is also important to note the bright and bold yellow Bat symbol featured prominently at the center of the chest.
Previously set to release November 4, The Flash is now postponed until June 23, 2023. Take a look at the new imagery of Michael Keaton's Batsuit below.
RUMOR: Possible Leak #TheFlash/#Batgirl (Costume Test) NEW Keaton Batsuit!🦇 pic.twitter.com/mACy7EzU0V

— Moth Culture (@Moth_Culture) April 14, 2022
For more entertainment news, Streets of Rage is reportedly being adapted into a movie.