Mike Dean Apologizes to BTS After Launching Criticism
BTS' Army came out in full force to call out the producer-engineer.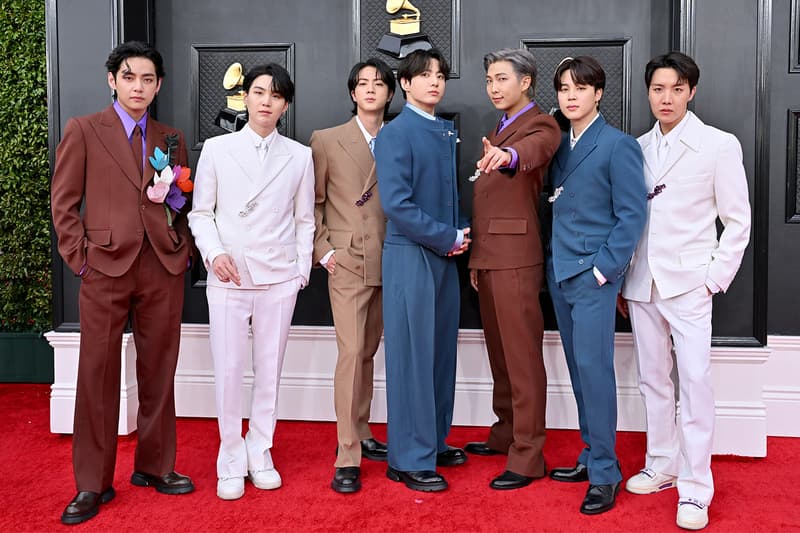 Upset over Kanye West not winning Album of the Year for DONDA at the 2022 Grammy Awards, legendary producer-engineer and frequent collaborator Mike Dean replied to a tweet from the Recording Academy. Responding with "Anyone" to the Recording Academy's tweet that said "Name a group ~smoother~ than @bts-bighit, we dare you."
Catching the attention of BTS' fan group, which calls themselves the "Army," Dean received a heavy amount of backlash on Twitter. Dean went on to respond to some fans noting that the K-pop supergroup doesn't write their own music and joked about potentially producing a song for them in the future.
Met with even more tweets after his remarks, Dean would go on to issue a series of apologies, highlighting his mistake of calling out BTS in anger.
Check out the tweets made by Mike Dean and his apology below.
View this post on Instagram
OK. SORRY TO BTS. JUST FUCKING TROLLING.

— MIKE DEAN! #MWA (@therealmikedean) April 5, 2022
Ok folks. I was mad about album of the year and made a post I shouldn't have made. My gf just made me feel bad for it.

— MIKE DEAN! #MWA (@therealmikedean) April 5, 2022
In case you missed it, Pusha T and JAY-Z to drop "Neck & Wrist" produced by Pharrell.