Megan Thee Stallion's New Single "Plan B" Samples a Jodeci Track From 1995
The sample also features Wu-Tang Clan's Raekwon and Ghostface Killah.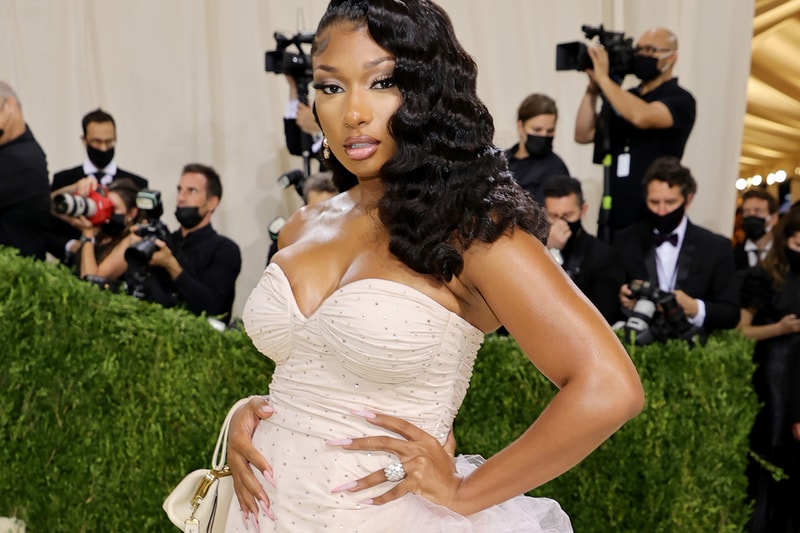 Megan Thee Stallion has dropped a new single entitled "Plan B." The rapper first debuted the song during the first weekend of Coachella and followed up on Wednesday with a social media teaser of her relaxing in a bubble bath.
View this post on Instagram
"I got this song that I recorded and every time I play it for a woman they start jumping and clapping," the rapper tweeted. "I think I wanna perform it at Coachella for the first time before I actually drop it."
Now, Megan has officially put "Plan B" out for streaming. Featuring a 90s-inspired beat, the track samples Jodeci, Raekwon and Ghostface Killah's 1995 single "Freek'n You" off of their third studio album The Show, the After Party, the Hotel.
Megan is slated to hit the Coachella stage once again tomorrow, April 23, where fans may be blessed with another performance on the new release.
Stream Megan Thee Stallion's "Plan B" everywhere now.
In other music news, Sean "Diddy" Combs will host the 2022 Billboard Music Awards.