Viture One Glasses Allow You to Stream or Game Anywhere
The frames only weigh 78 grams.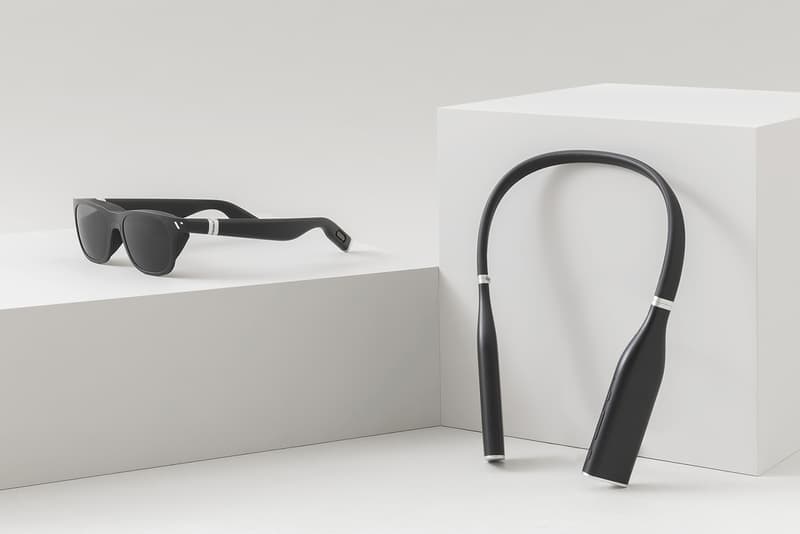 1 of 5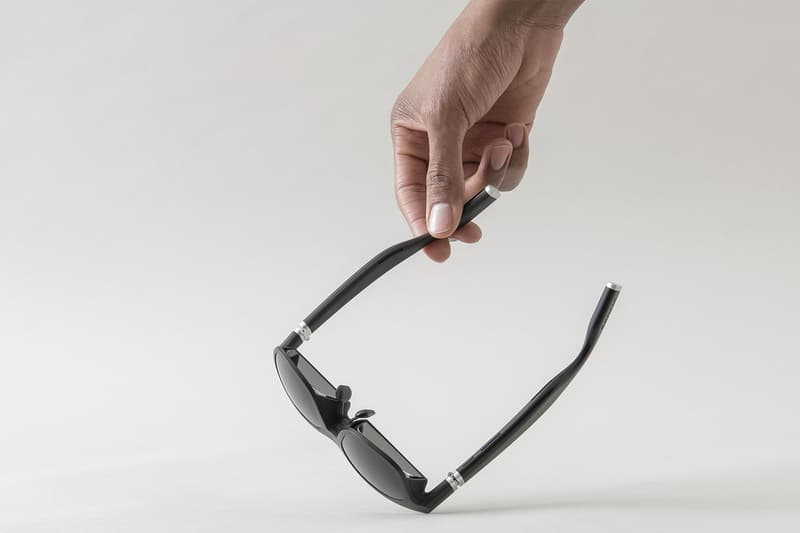 2 of 5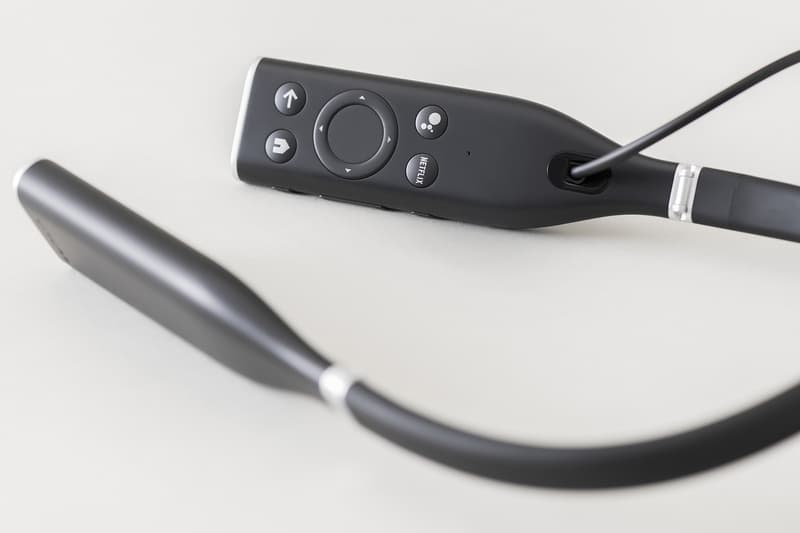 3 of 5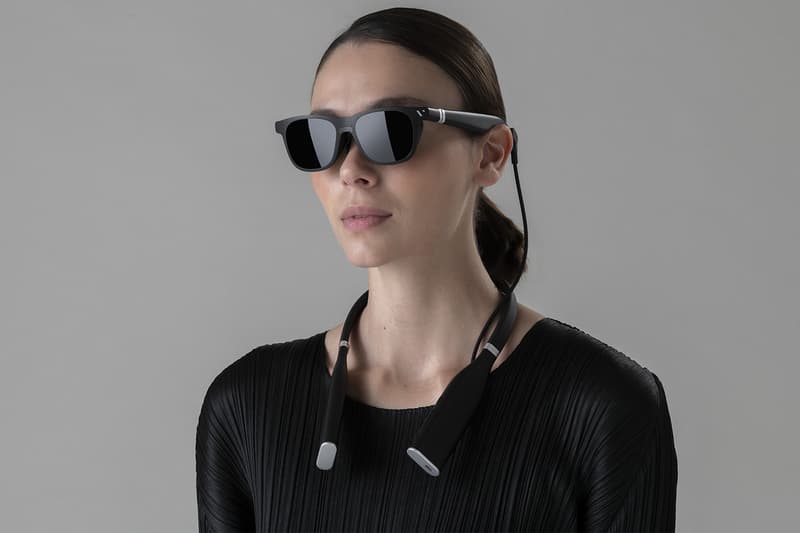 4 of 5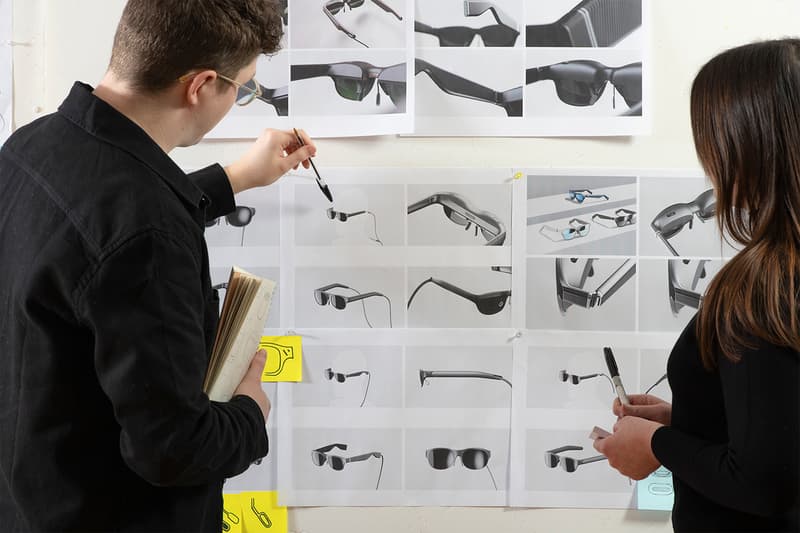 5 of 5
Tech startup Viture has worked with London-based design agency LAYER to create a pair of smart glasses that display a 120-inch virtual screen in its lenses, allowing wearers to stream and game discreetly while on the move.
Designed to blur the boundaries between a design and tech object, the Viture One glasses have been adapted to have a super-slim profile. The virtual screen simply appears to float in the user's line of vision and can be used in most lighting conditions. Its operating system is compatible with almost all major streaming and gaming platforms, and can also be synced up to other Viture glasses – enabling the wearer to watch or play with friends.
LAYER has also designed the corresponding neckband, which contains both the central processing unit and graphic processing unit, as well as control buttons.
"The smart eyewear space is typically populated by over-designed, overly technical frames. In creating Viture One, we wanted to deliver the antithesis of this trend," says LAYER founder Benjamin Hubert. "The result is a product that is more lifestyle led, akin to the traditional eyewear you would wear proudly as part of your fashion expression."
For LAYER, it was also crucial that the lightweight frames, weighing 78g, performed ergonomically. They developed an interchangeable nose bridge that allows the frames to fit a wide range of facial structures, while the display can be adjusted to suit shortsighted wearers. An ear-facing speaker module is hidden in the frames and located in the temple area, with connection points discreetly located at the ends of the glasses.
Since it was founded by Hubert in 2015, LAYER has worked on projects with an impressive roster of brands, from Aesop to Google, and Panasonic to Nike. In 2020, during the height of the COVID-19 pandemic, the London-based agency conceptualised a design for movie theatre seats that aim to limit the spread of the virus.