Ewan McGregor Is Open To Making His Return To Other 'Star Wars' Franchises
Provided Disney and Lucasfilm will have him back.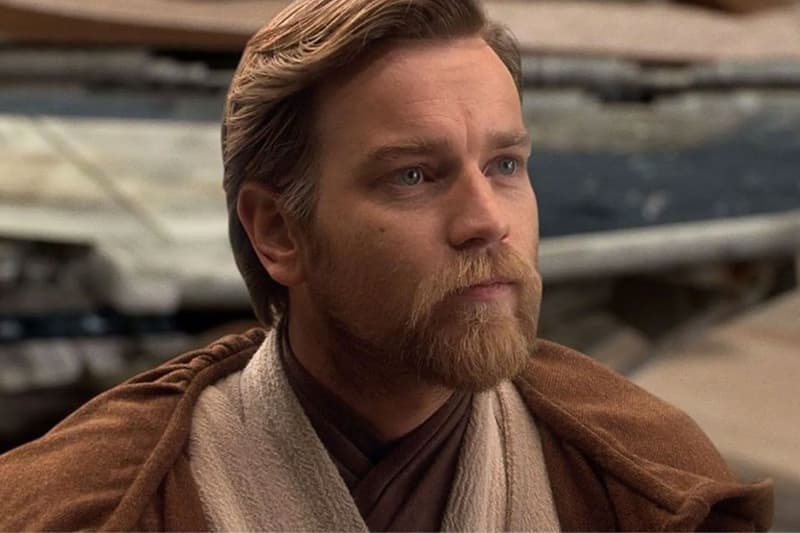 Obi-Wan Kenobi may not be the last time fans see Ewan McGregor in a Star Wars franchise project.
McGregor who stars as the titular Obi-Wan Kenobi character has appeared in all three Star Wars Prequel Trilogy films between 1999 to 2005. His most recent stint reprising the character does not seem to be last audiences see McGregor as Obi-Wan Kenobi after he spoke to Total Film and expressed, "If we were to get an opportunity to do it again, I'd be totally up for that." He joked, "Here I go again. It's like me knocking at Disney's door again!"
McGregor also discussed his portrayal of the role versus Alec Guinness' in the original trilogy from 1977 to 1983. McGregor says, "It was nice to come back and to bridge that gap between me and Alec Guinness. I got as much, or more, out of playing him this time than I did in the first three movies put together. That's to do with the writing, and the people we were making the series with, and the technology, and how different everything is." The forthcoming Disney+ series is expected to bridge the gap between both versions of the character.
The first two episodes of Obi-Wan Kenobi premieres on Disney+ on May 27 with the rest of the series running until June 22.
In other entertainment news, here is everything coming to Disney+ in May 2022.