DUKE + DEXTER Heats Up the Footwear Market With Its New SS22 Collection
The brand already counts Michael B. Jordan and Dwyane Wade as fans and ambassadors.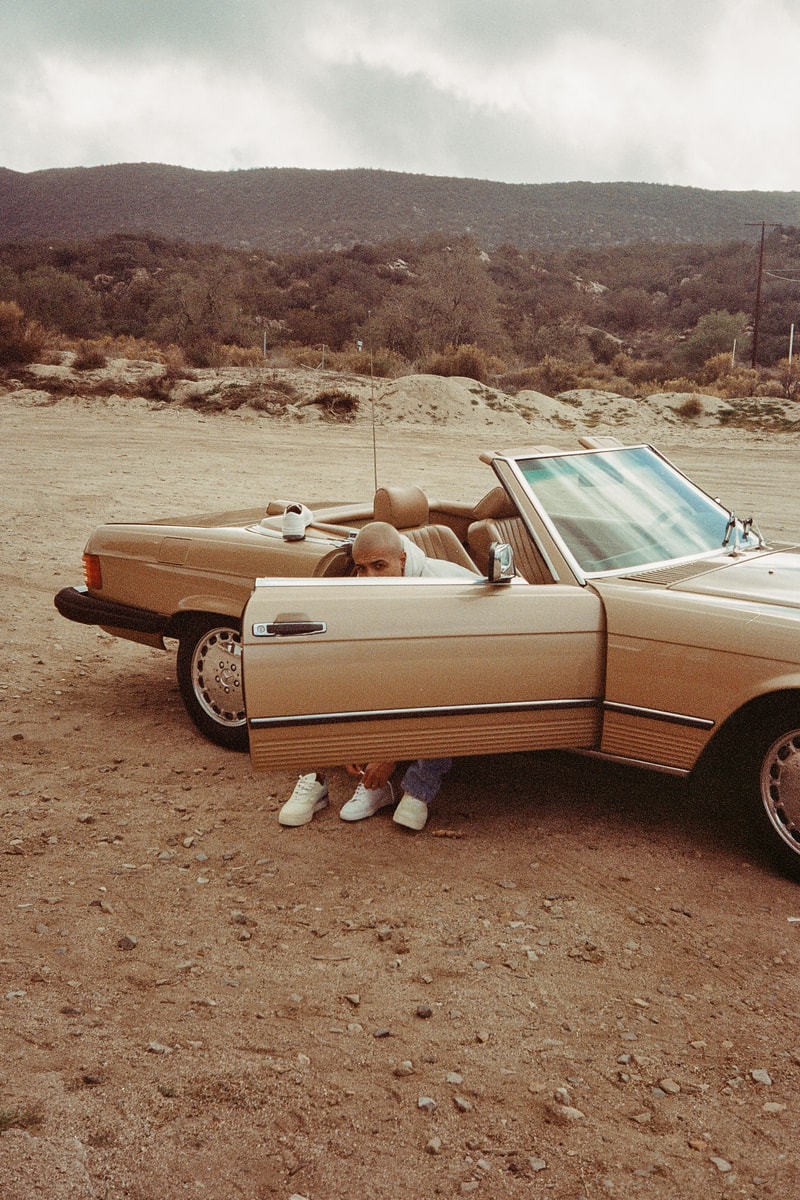 1 of 16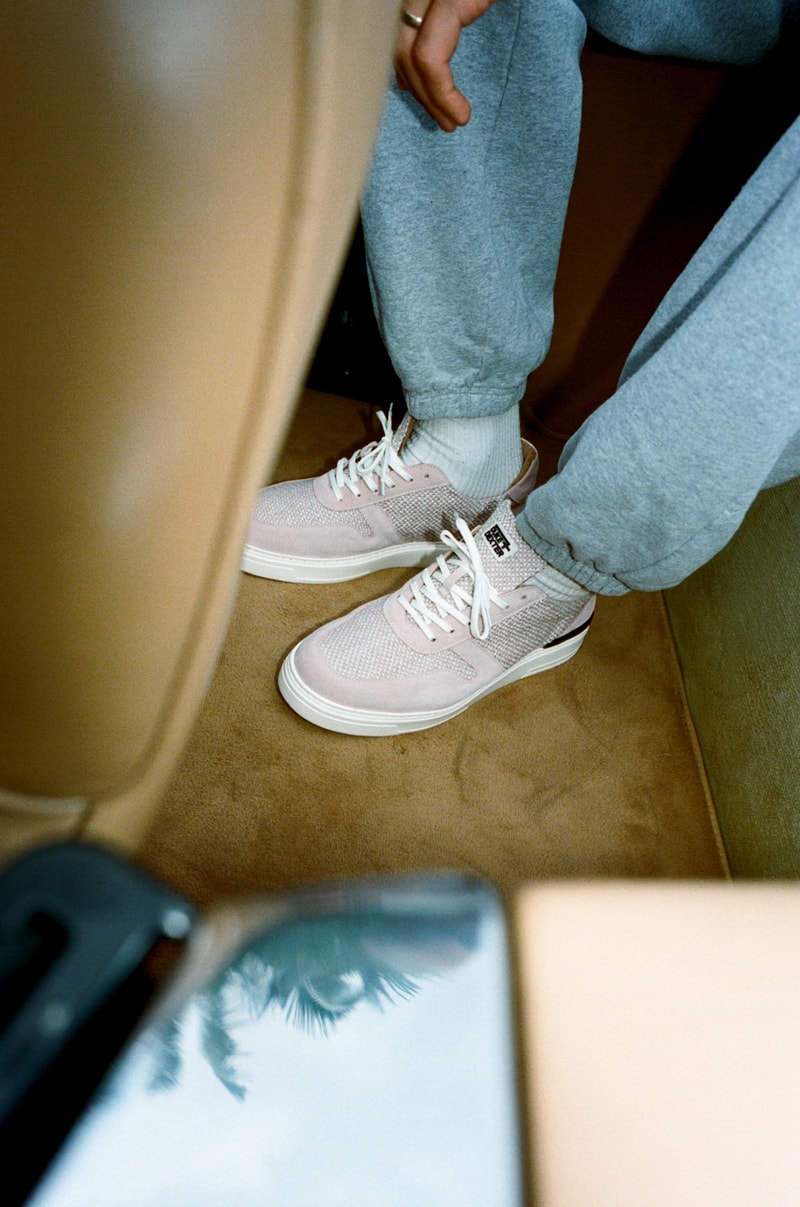 2 of 16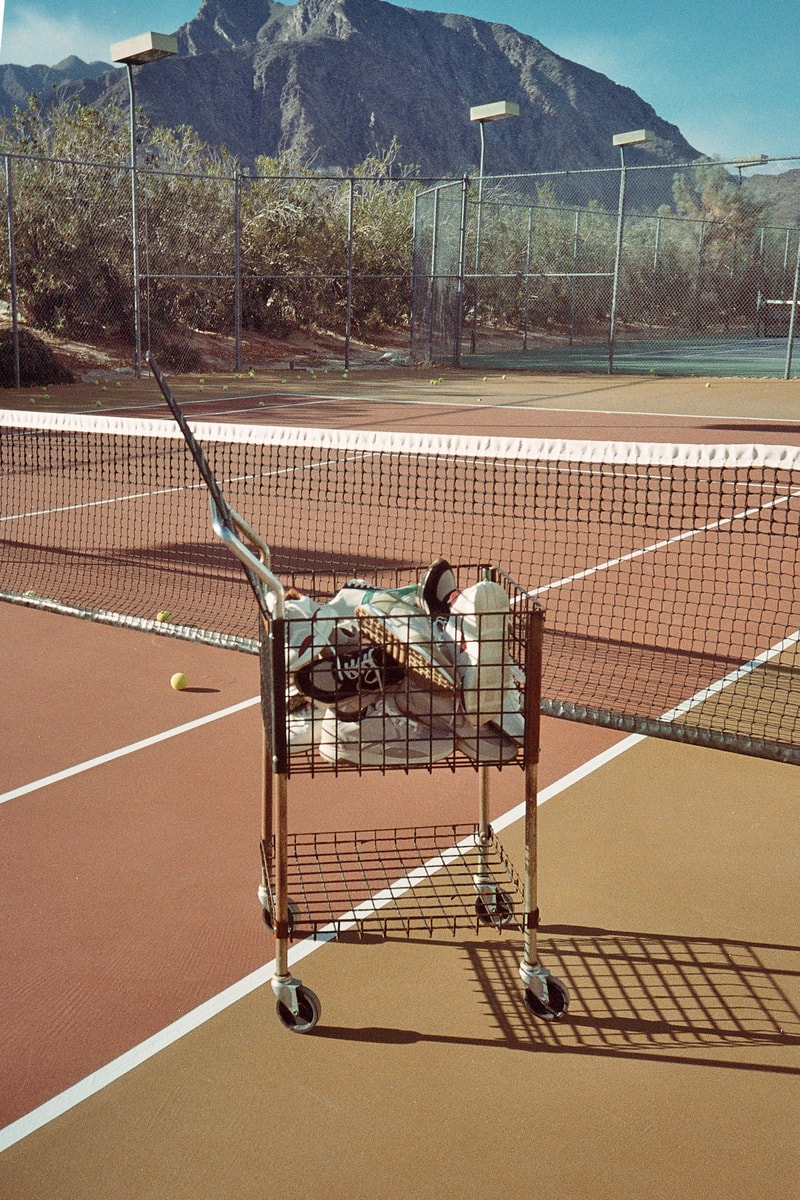 3 of 16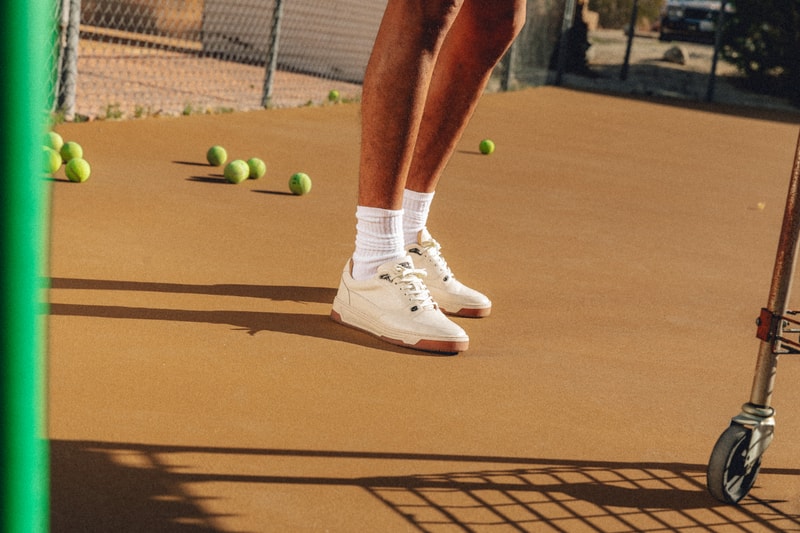 4 of 16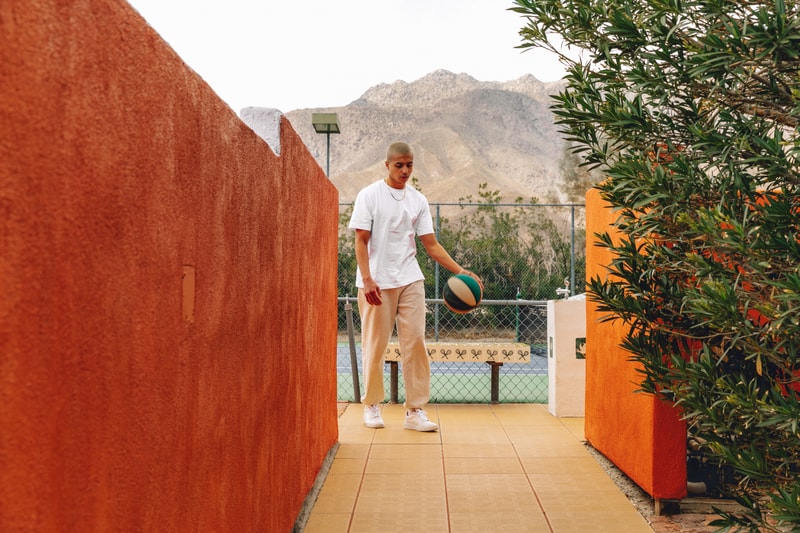 5 of 16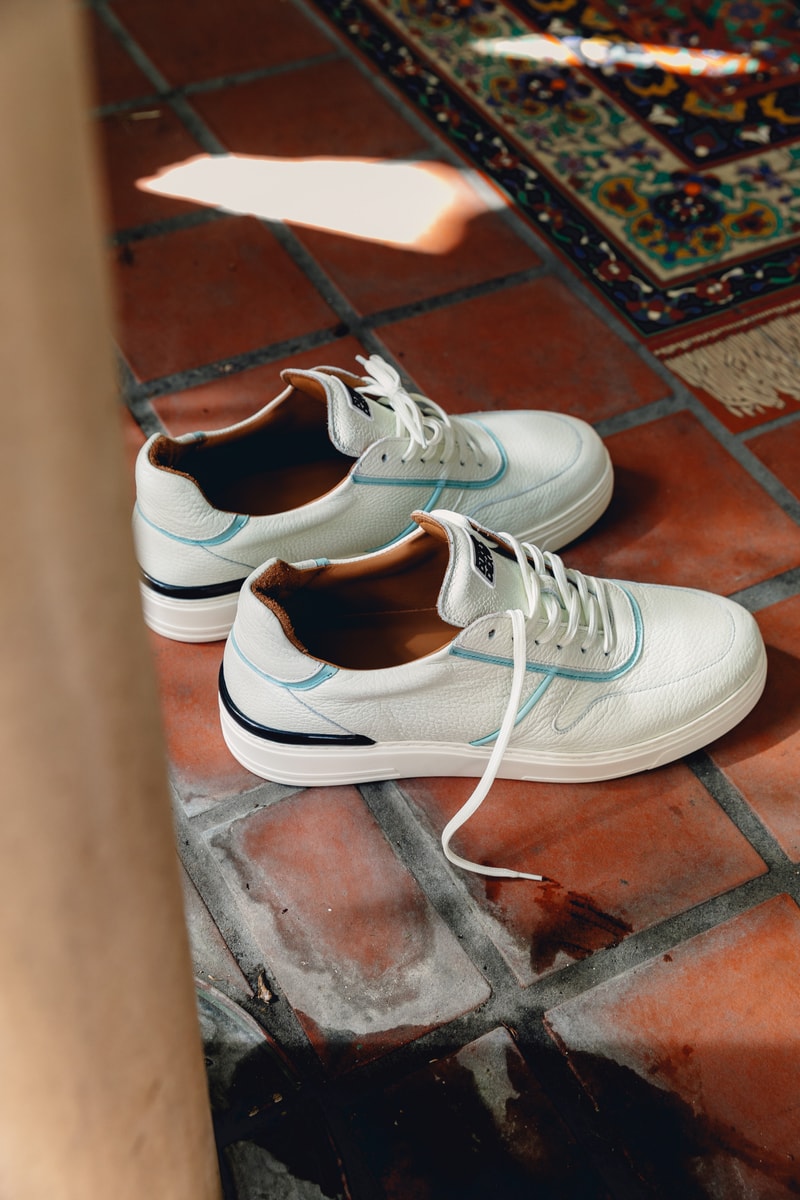 6 of 16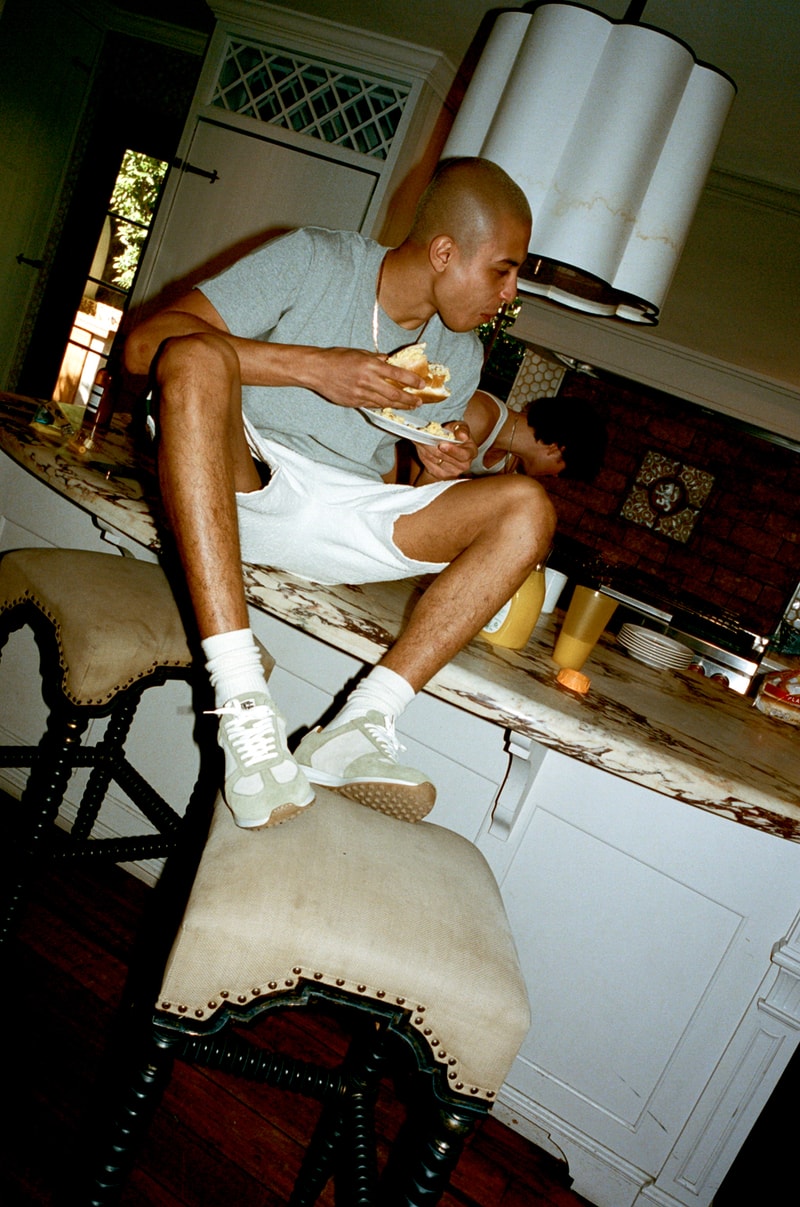 7 of 16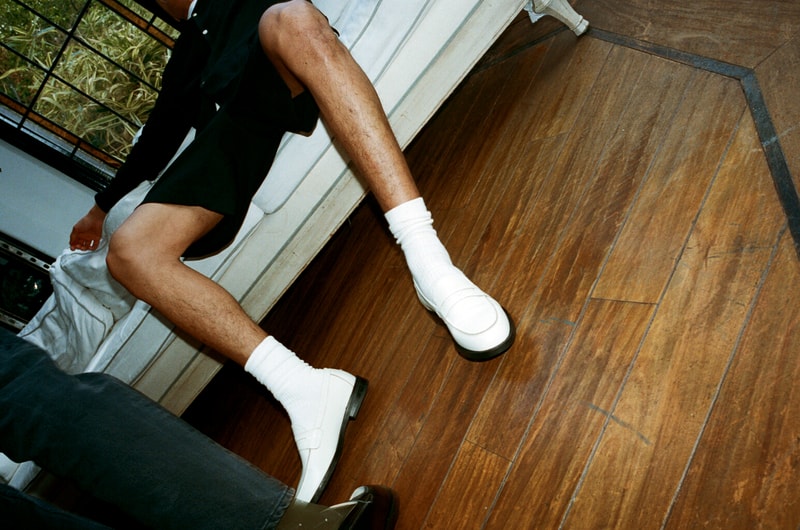 8 of 16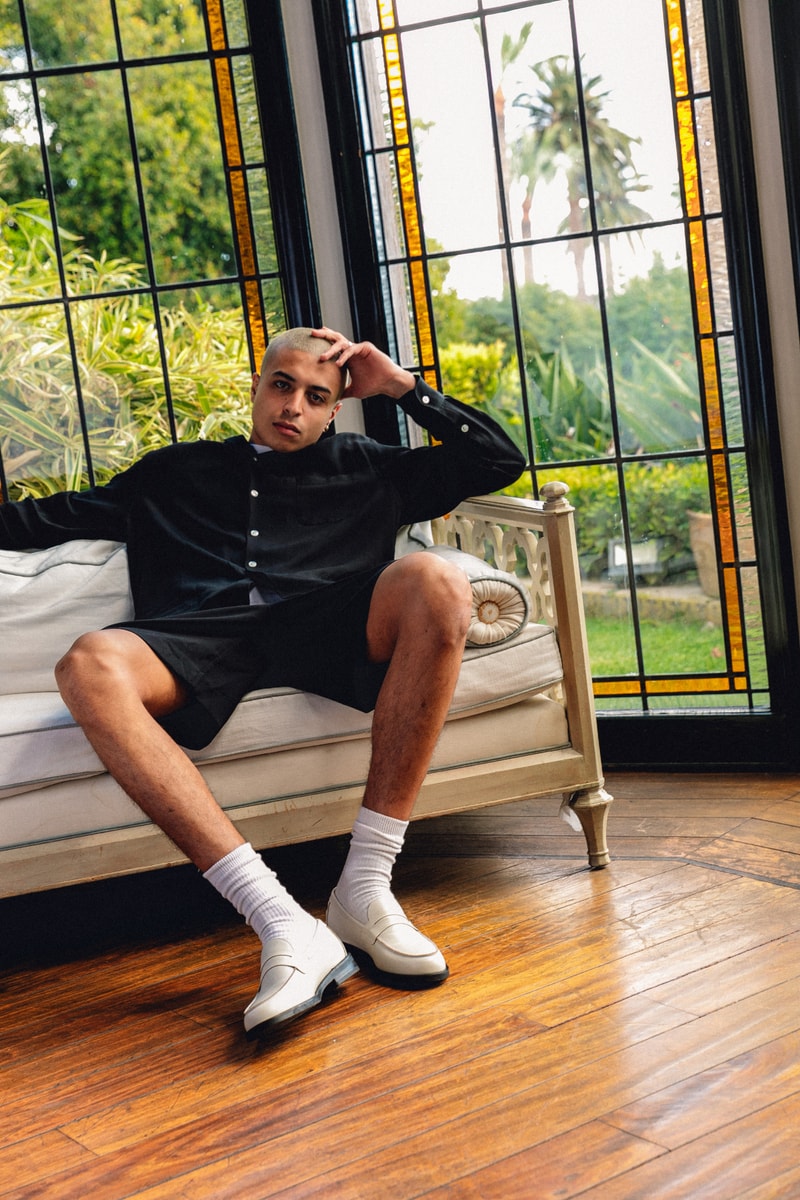 9 of 16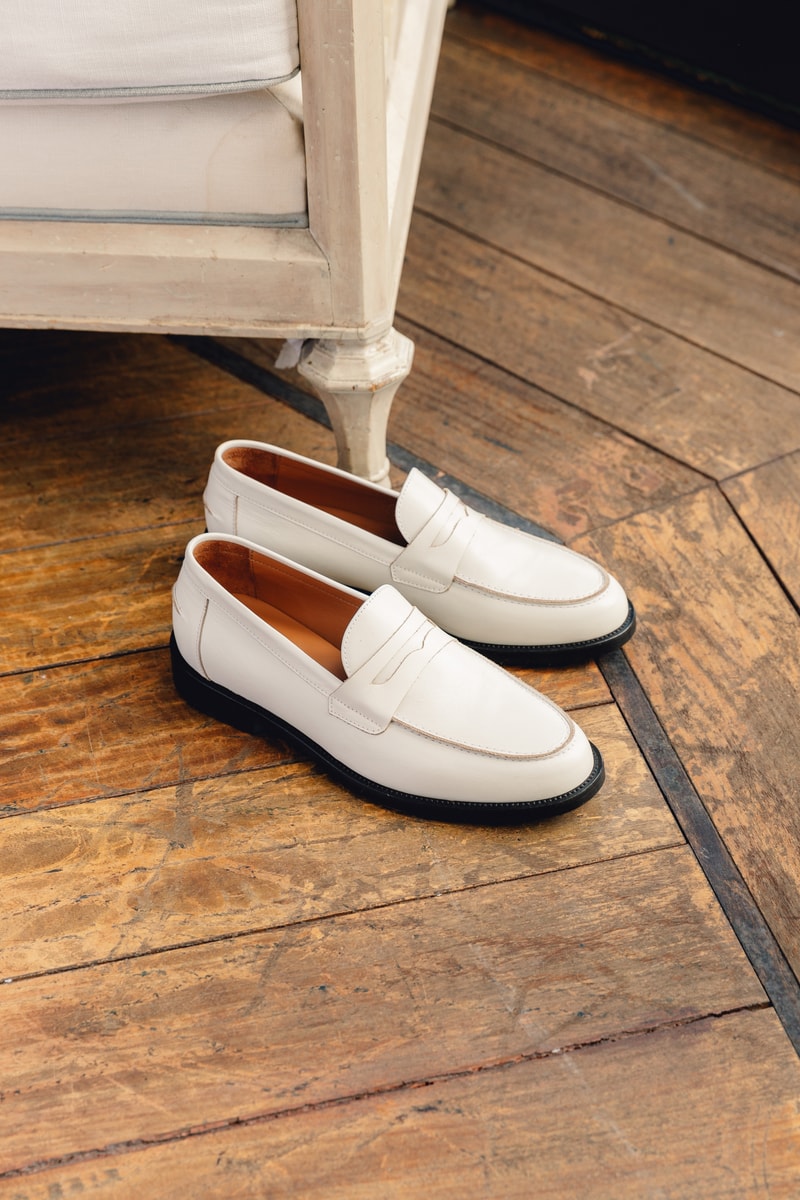 10 of 16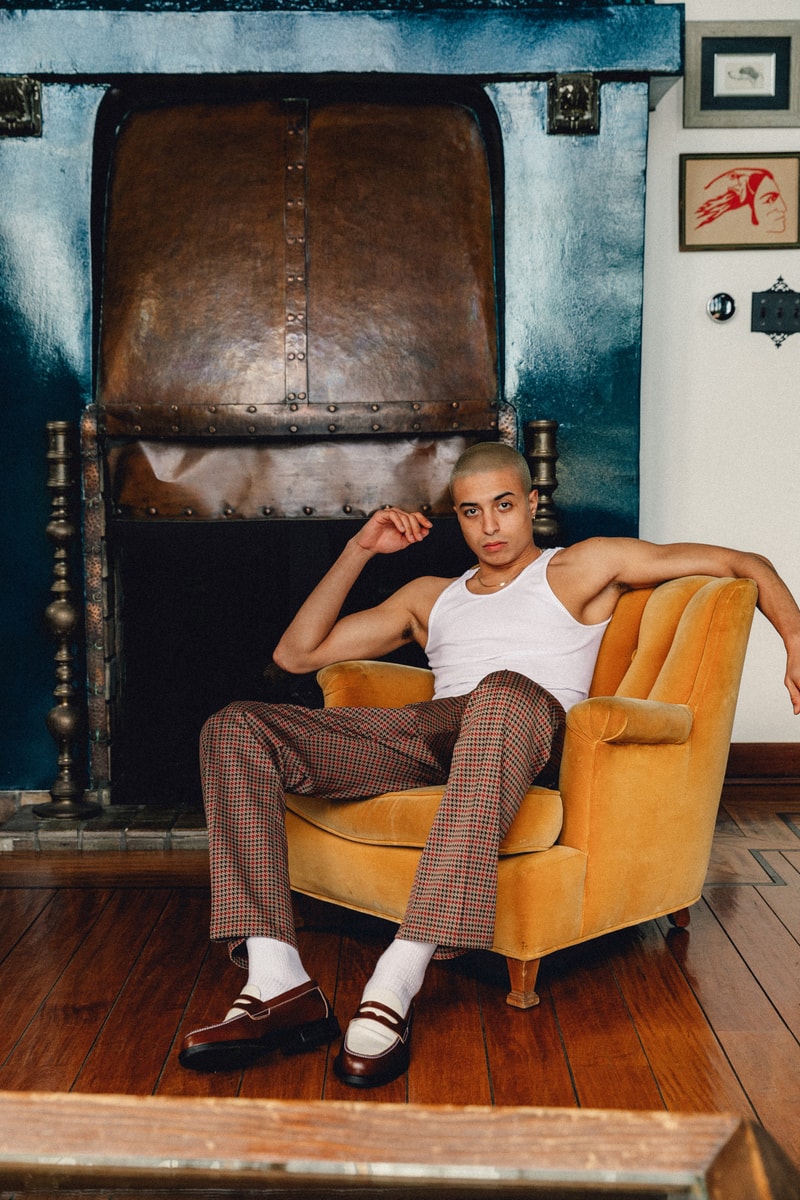 11 of 16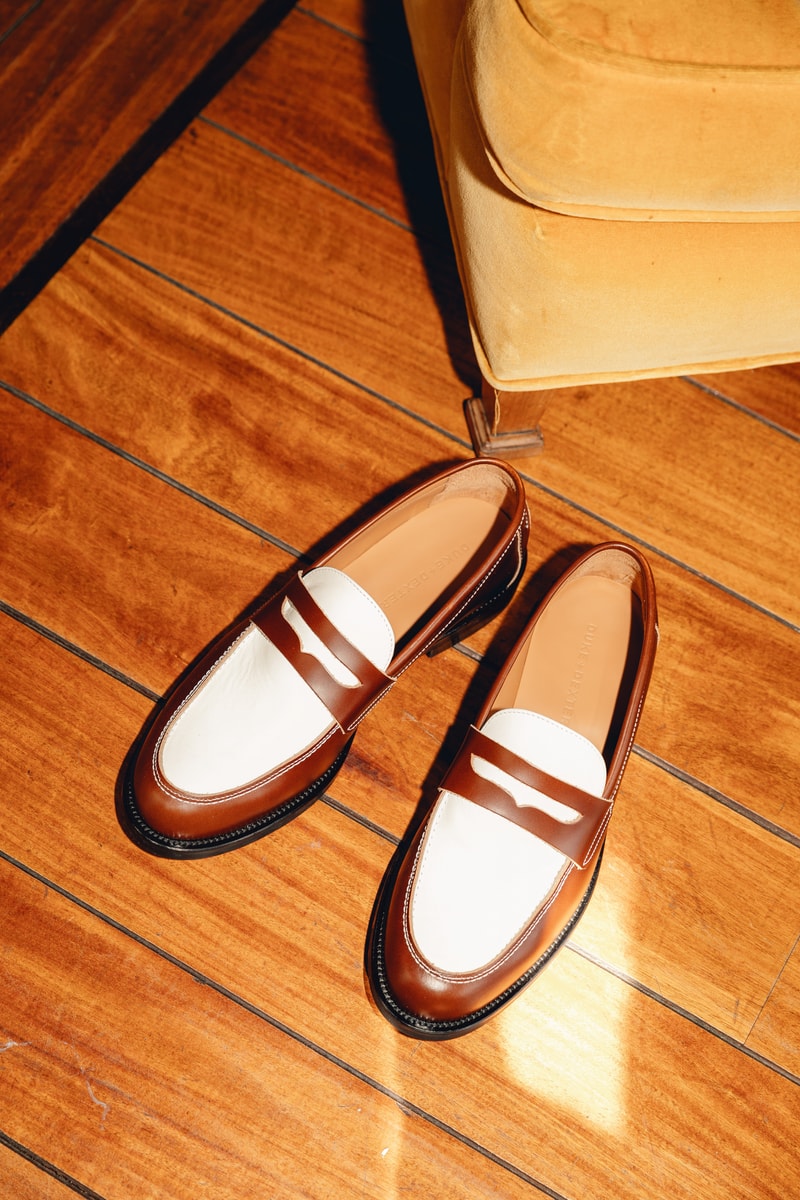 12 of 16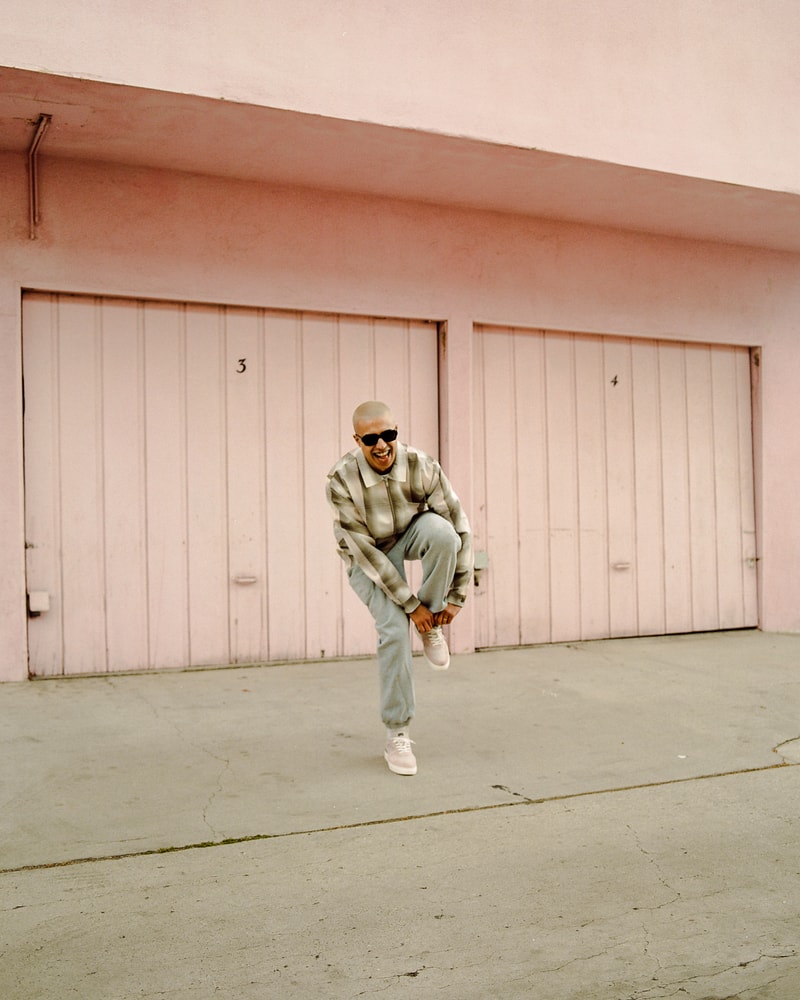 13 of 16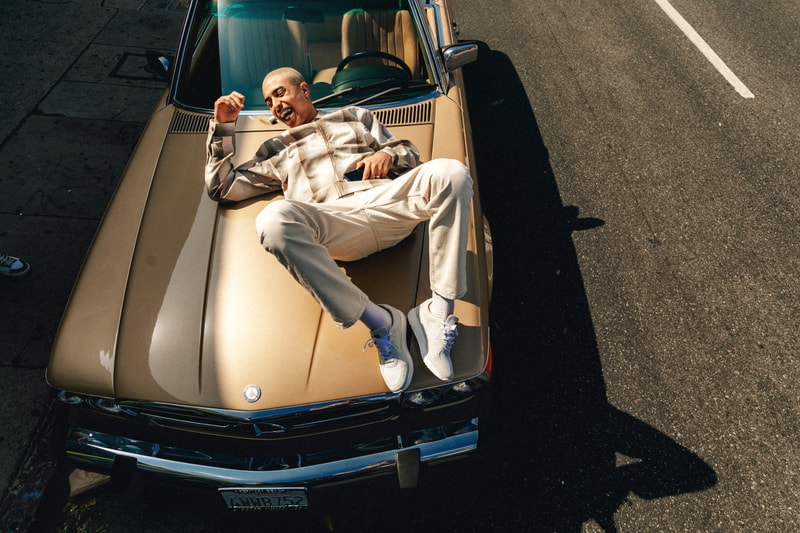 14 of 16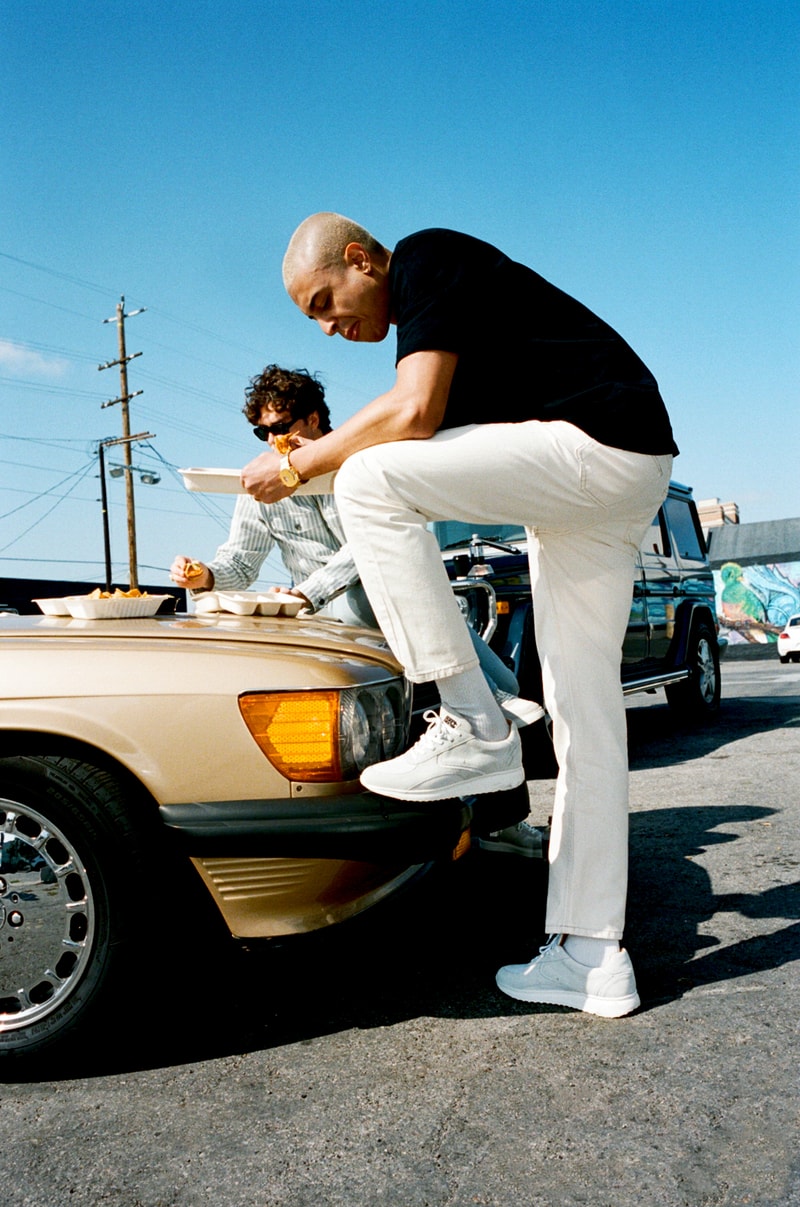 15 of 16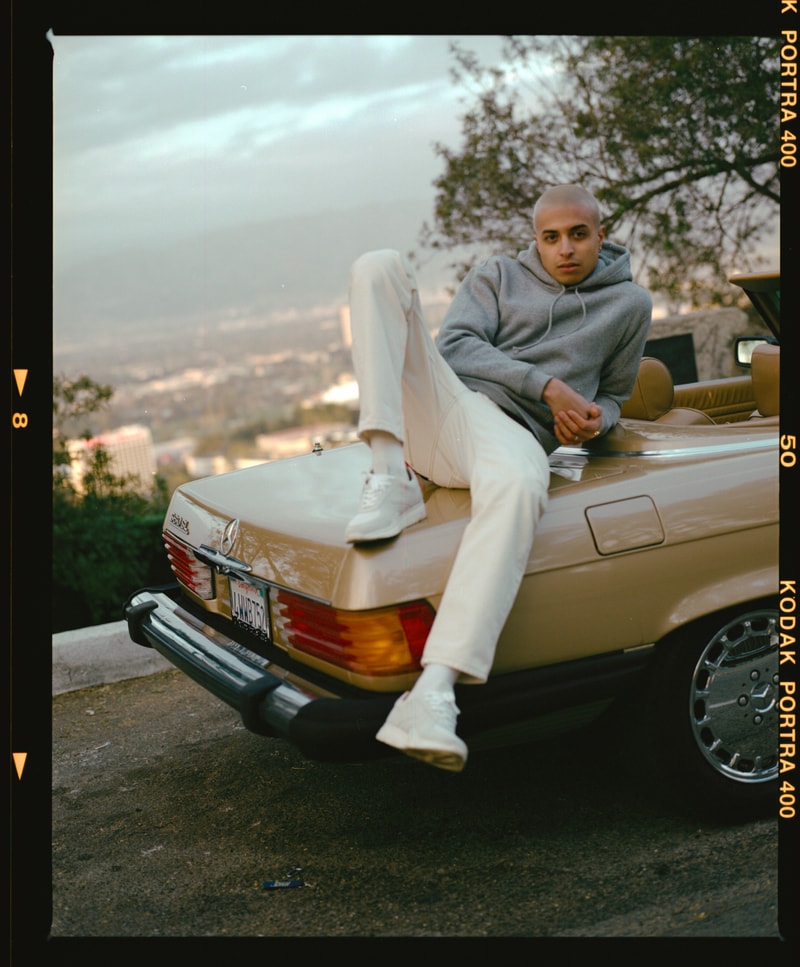 16 of 16
British shoe company DUKE + DEXTER has been on a steady incline within the men's footwear arena since its launch several years ago, and for Spring/Summer 2022, the brand plans to take things to the next level.
The global footwear brand was founded in 2015 by Archie Hewlett – who sold loafers out of his bedroom – and counts celebrity fans including Ryan Reynolds, Snoop Dogg, Michael B. Jordan, and Dwyane Wade as brand ambassadors. For SS22, the collection aims to be a reflection of "leisure" and recalls "old school country club" nostalgia of the '80s and '90s with a range of sneakers and dress shoe options.
Tennis shoes comprise white leather uppers with perforated side panel detailing and tan gum soles, while loafers include an all-white version with an extended "penny hole" slit and black outsoles and a brown-and-white colorway version with sleek brown leather contrast. Moreover, a suede running shoe is also offered with a grey and neutral color contrast, white midsole and tan ridged gum sole.
Hewlett – who oversees production and works alongside a team – says the brand is, "all about deeply passionate and talented people who are out to push for change in an industry that's increasingly shifting towards something we hate: fast fashion."
"The team does it with conviction, creating styles and stories that exist for a reason. It's this purposeful drive and desire to always be better that makes us who we are," he adds.
D+D's SS22 collection and the campaign will launch on April 29, and more information can be found on the brand's website.
In other news, emerging menswear brand Le PÈRE launched with an aim to re-contextualize fashion.