Byredo's Vanille Antique Is a Scent Reserved for the Night
Coming as a standalone bottle or in a five-piece wooden box set.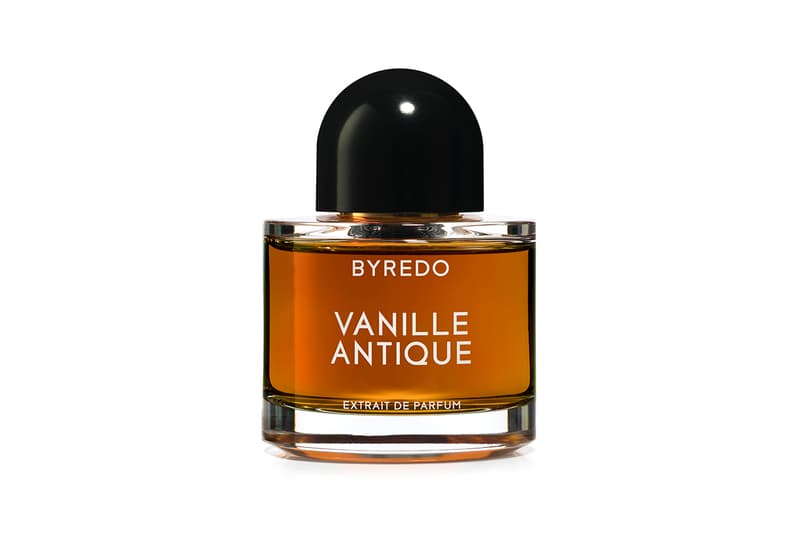 1 of 3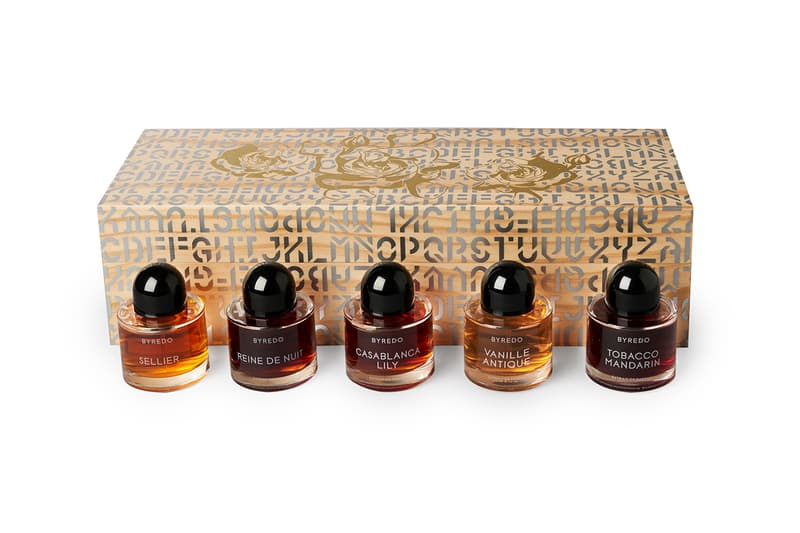 2 of 3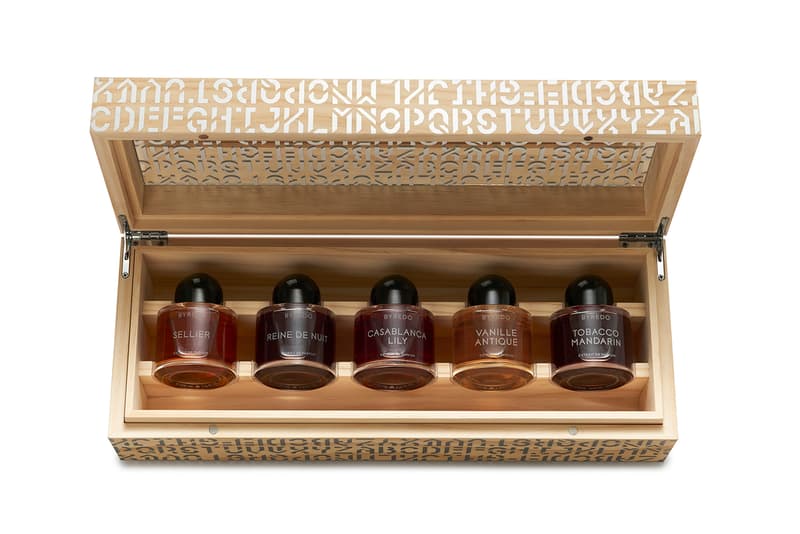 3 of 3
Ben Gorham's premium fragrance and luxury lifestyle brand Byredo is back with another scent for the night, this time titled Vanille Antique.
Falling under Byredo's series of intensely concentrated Extraits de Parfums, Vanille Antique is designed to sit alongside Casablanca Lily, Reine de Nuit, Sellier and Tobacco Mandarin in a quintet that's scented specifically for after dark exploits.
Speaking on the scent and the overarching series, Gorham said: "I think there is something about night-time, it's a different world of possibilities; a different version of who you are, a nocturnal sense of duality. From evening blooms to animals, there is an entire part of nature that lives at night—how can we be removed from that? I know I have a completely different mindset at nightfall; it's very distinctive emotionally. It is almost the start of another life and I wanted to do something to mark the beginning of the evening, a new night-time ritual that would sound a gong for when this twilight life begins."
With this in mind, Vanille Antique is another "Night Veils" scent that "[is] designed for the ritual of the night, their application signaling the start of the evening and the descent into adventures unknown." As a result, its expected sweetness of vanilla is cut with earthiness and underlying dark broodiness, combining cashmere wood, ciste and musk coalesce with black plum and freesia at the top, a heart packed with amber, and a base underpinned by those sweet vanilla beans.
Additionally, this scent will now come in the five-piece Night Veils Wooden Box. Take a look at the standalone Vanille Antique scent above as well as the box set, and find out more on Byredo's website or in-store now.
In other news, here are eight more drops you cannot miss this week.