Private Equity Firm Blackstone Group Eyes Ubisoft Acquisition
The French studio has been looking to sell in recent months.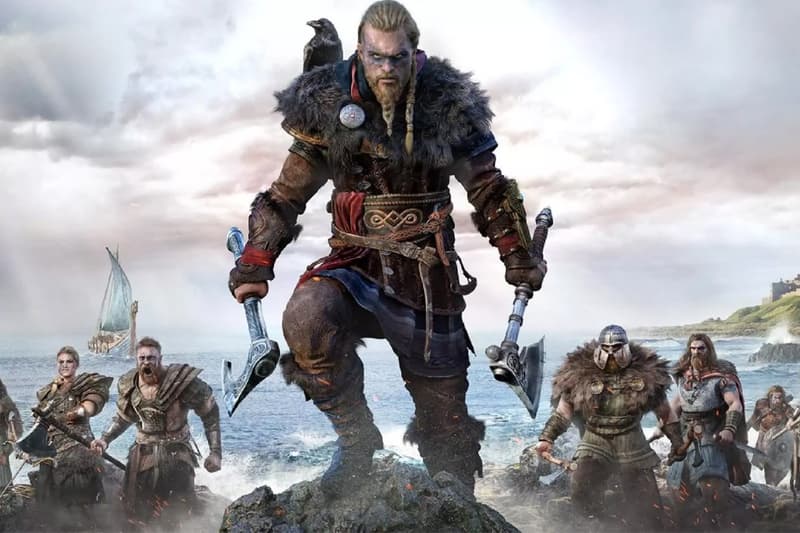 Private equity firm Blackstone Group is now eyeing a potential acquisition of Ubisoft. According to a new report from Bloomberg, the French studio behind the Assassin's Creed and Rainbow Six franchises has been looking to sell in recent months and has now attracted the attention of several private equity firms including the Blackstone Group and KKR & Co, the two largest in the world. Both firms have "preliminary takeover interest" but Ubisoft has not entered "any serious negotiations with potential acquirers" just yet.
Kotaku also points out that the gaming giant has been "working closely with several outside consultancy firms" to audit its business, noting that while it's common practice for companies to do this to become more profitable, sources also suggest that Ubisoft is doing this to tidy up and prepare for a potential acquisition. The buyout would also come at an opportune time for the private equity firms as Ubisoft's stock price has plummeted from a high of $110 USD back in July of 2018 to just $41 USD now, no doubt also due to many of the harassment and malpractice scandals that surfaced in recent years which led to the company losing 12% of its talent in just 18 months.
When asked for comment, Ubisoft simply replied that it doesn't "comment on rumors or speculation."
Elsewhere in the gaming industry, Sony has announced the launch dates for its revamped PlayStation Plus service.