Apple Hits Record Revenue and Twitter Reconsiders Elon Musk's Offer in This Week's Business and Crypto Roundup
While Bored Ape Yacht Club's ApeCoin soared.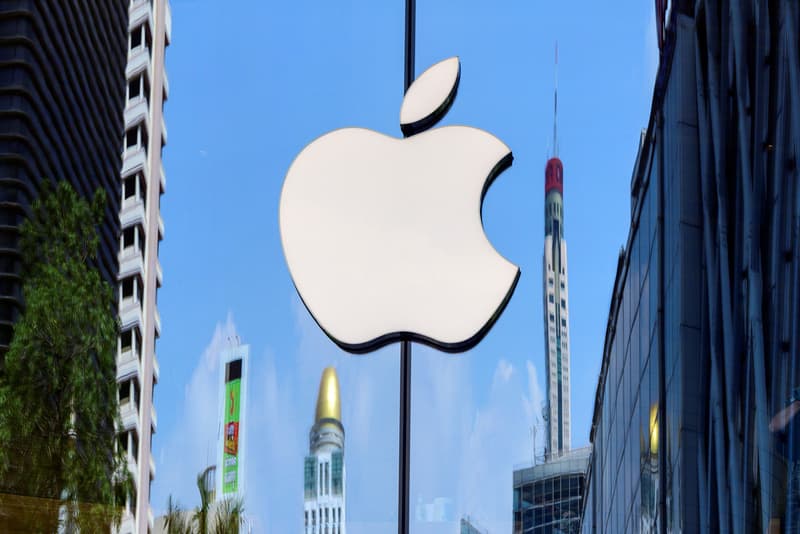 Many brands are starting to see a recovery despite the challenges initially brought on by the pandemic. Some businesses, especially ones that focused efforts on expanding e-commerce ventures, have even seen profits rise even higher than before.
HYPEBEAST has rounded up the top business and crypto stories of the week so you can stay in the know about trends across industries.
Business
According to Bloomberg, the French studio behind the Assassin's Creed and Rainbow Six franchises has been looking to sell in recent months. It has now attracted the attention of several private equity firms including the Blackstone Group and KKR & Co.
According to The Wall Street Journal, Twitter is now "taking a fresh look" at Musk's offer. The two parties are said to have met on Sunday to negotiate.
Let's make Twitter maximum fun!

— Elon Musk (@elonmusk) April 28, 2022
This March marked the company's best yet, with $97.3 billion USD in revenue, a 9% jump from this time last year. On an earnings call, Apple CEO Tim Cook deemed Q2 earnings "better than we anticipated."
The South Korean tech company reported revenue jumping approximately 51% from the same quarter last year. For its Device Experience division, the quarter marked its highest revenue since 2013, while the Device Solutions division hit an all-time high for quarterly revenue.
According to Reuters, the gaming giant is looking to purchase all remaining shares and take the company private under chairman and founder Min-Liang Tan and non-executive director Kaling Lim. The deal would value the Hong Kong-listed company at $24.7 billion HKD (approximately $3.17 billion USD).
Crypto
The coin's price rose sharply on Thursday to $27.79 USD before leveling out later in the day, according to Coinbase. BAYC creators Yuga Labs announced the creation of the coin last month.
The adventure begins. Otherside. 4/30, 12pm ET.

P.S. Otherside Discord is open: https://t.co/ZPj7nbyBePhttps://t.co/jL61iSy97d

— OthersideMeta (@OthersideMeta) April 23, 2022
The SuperRare Gallery pop-up will run from May 19 to August 28 and is dedicated to showcasing a rotating roster of curated NFT exhibitions. The marketplace says its gallery is aimed at making digital art "accessible, beautiful, inspiring, and to foster in-person connections and conversation."
The Solana-based Okay Bears generated more trading volume upon release than any individual Ethereum project. Overall, Solana trading volume has also increased.
Sold out. We ARE Okay ?? pic.twitter.com/QxuLpeY1Jt

— Okay Bears (@okaybears) April 26, 2022
Gagosian is paying homage to Murakami's continuing traditional art practice and his foray into the world of NFT art. The exhibition marks the artist's first one since 2014.
Coinbase's long-awaited NFT marketplace launched on April 20 in beta. With a limited user base, the platform reportedly has 900 total transactions of 104.5 Ethereum (equating to $300,000 USD) in volume traded since its debut last week.