The Andy Warhol x DC Collection Marries Pop Art with Skate Culture
Exploring the ever-evolving relationship between high and low art.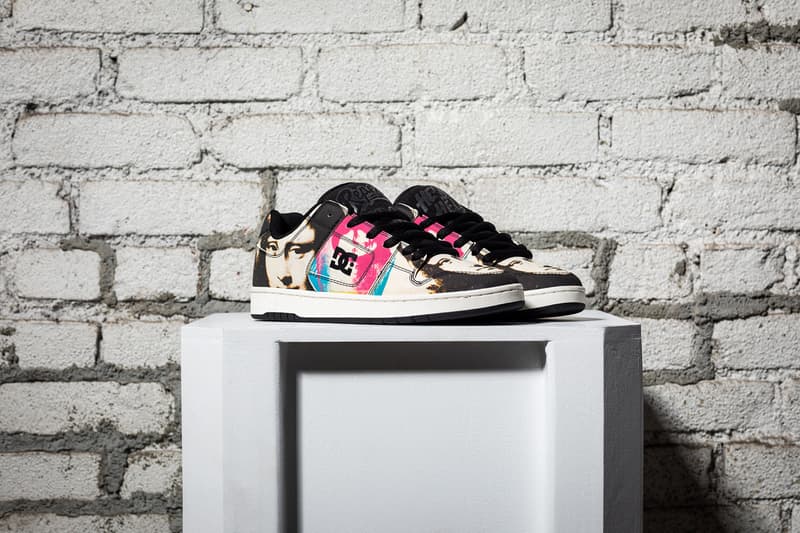 1 of 11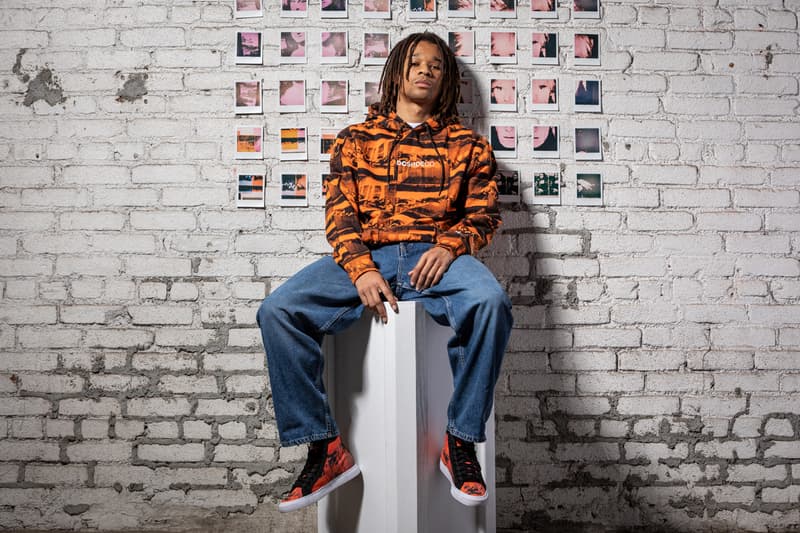 2 of 11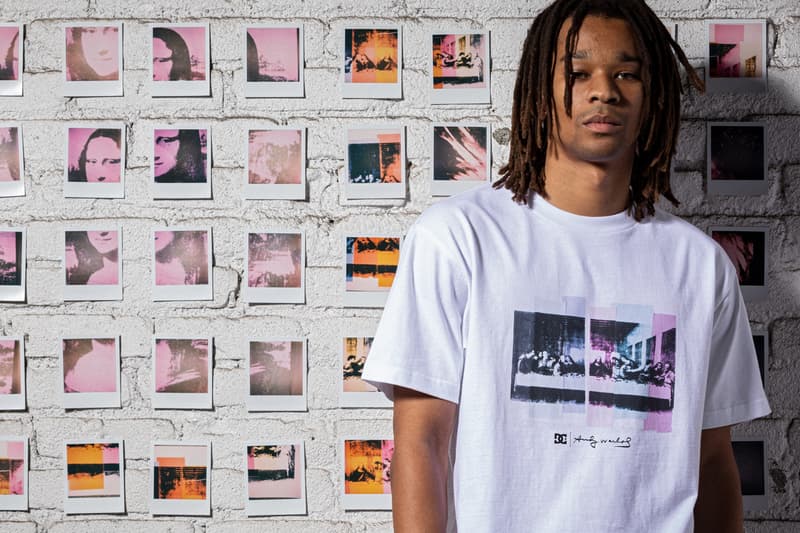 3 of 11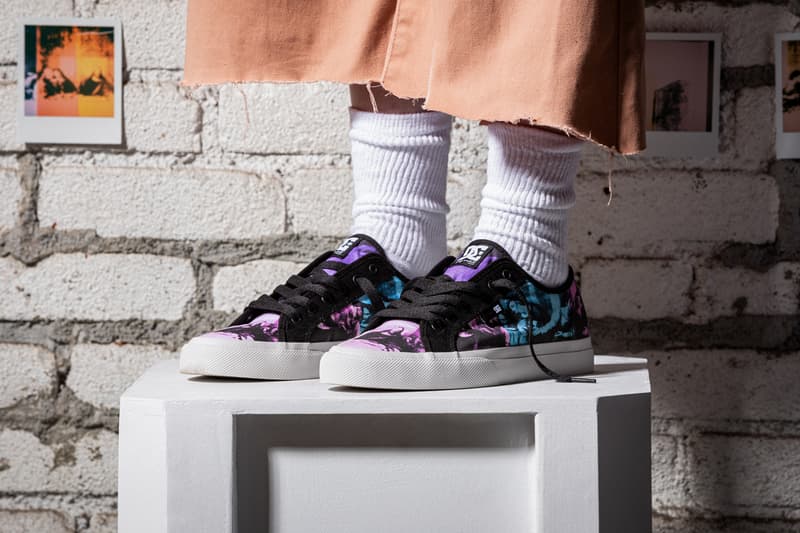 4 of 11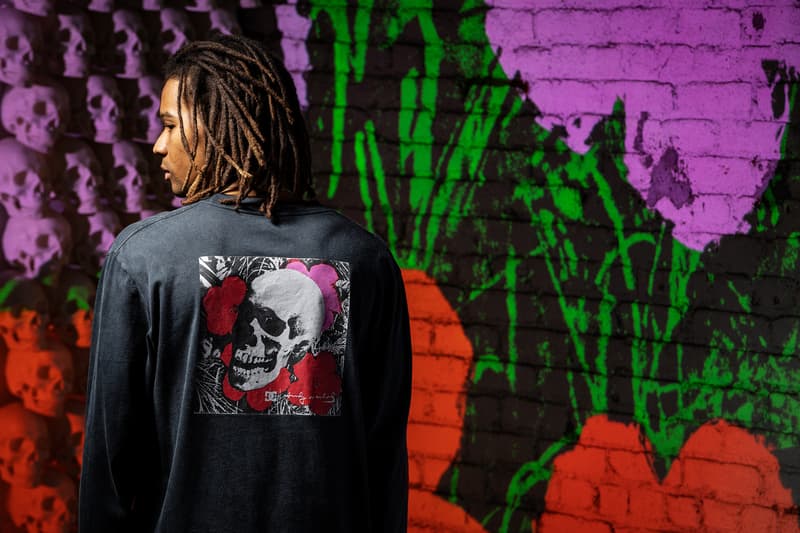 5 of 11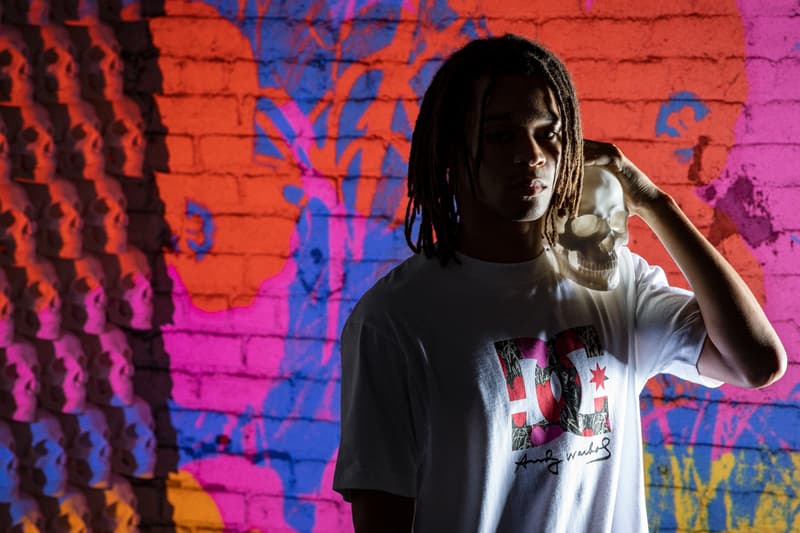 6 of 11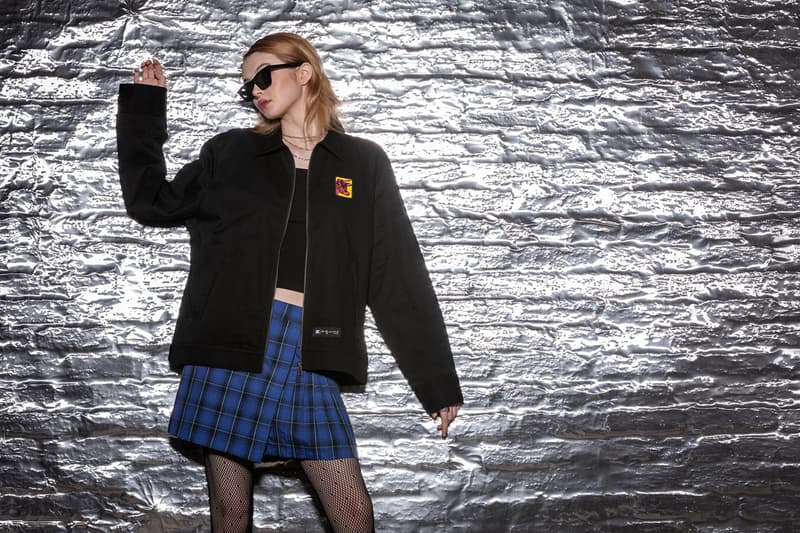 7 of 11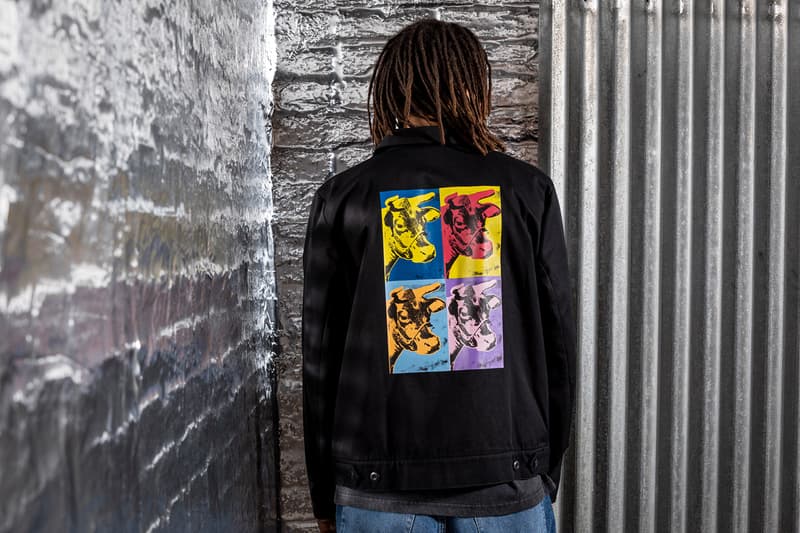 8 of 11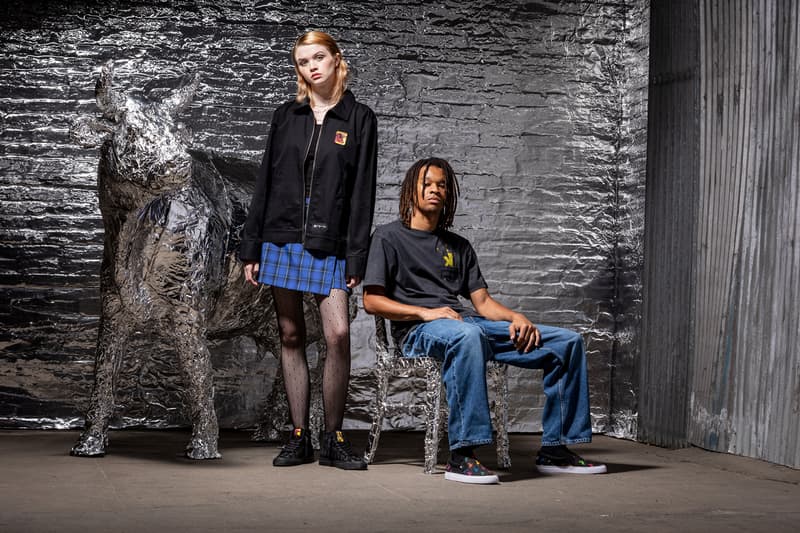 9 of 11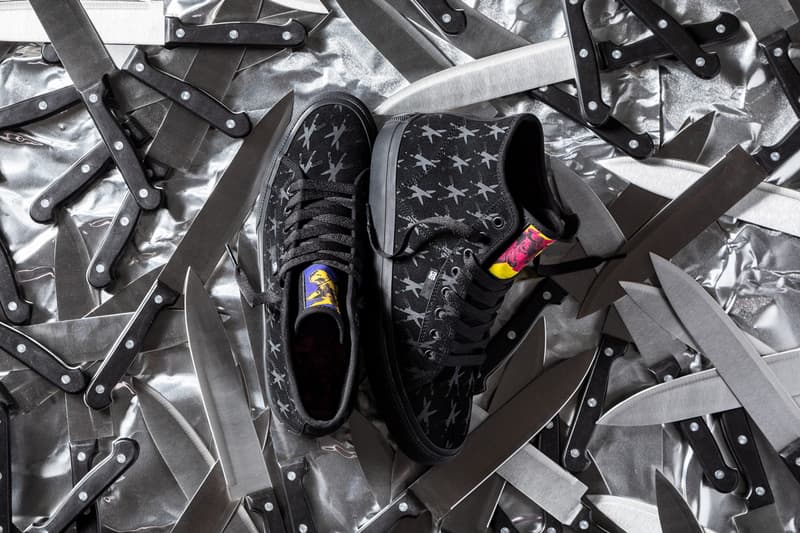 10 of 11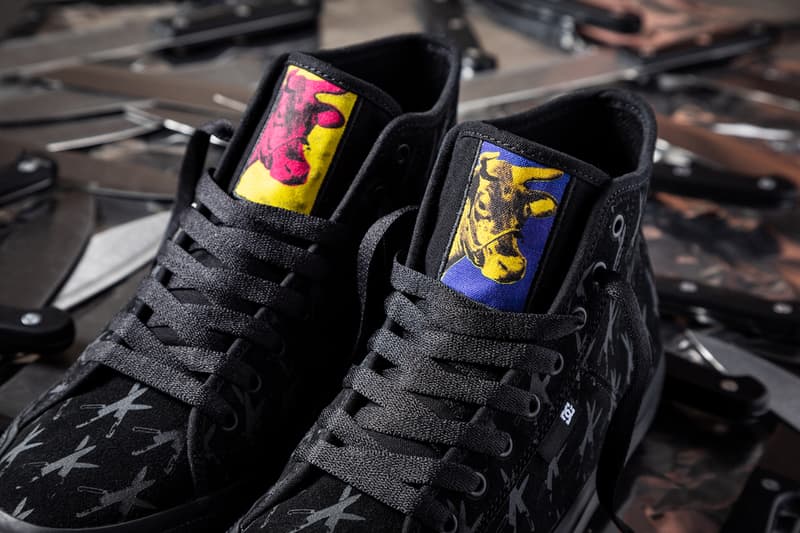 11 of 11
In partnership with The Andy Warhol Foundation, DC Shoes has unveiled Andy Warhol x DC, a footwear and apparel collection thematically strung together through the concept of creative "Collisions" — opposing ideas expressed as the following: WAR & PEACE, SAINTS & SINNERS, LIFE & DEATH and STRENGTH & FRAGILITY.
One of the most prominent artists of the 20th century, Andy Warhol, captured the art world by exalting commercial objects. Warhol's iconic Campbell's Soup Cans screen prints merged high and low art through the lens of western consumerism, radically positioning Pop Art as a contemporary vehicle for public discourse.
Considering Warhol's influence on pop culture, DC Shoes channels Warhol's creative legacy in tandem with its most popular footwear. The skatewear brand has consistently informed the progression of streetwear by tapping into pockets of culture that incubate radical expression.
Radical art inspires change, a shattering of perceived and tangible boundaries — the campaign lookbook metabolizes this sentiment literally and shows professional skateboarder and DC pro Evan Smith smashing into a faux panel as fragments of glass disperse into the air. The fellow Pittsburgh native imbues the energy of STRENGTH & FRAGILITY, juxtaposing the grittiness of skate culture with Warhol's Fragile prints.
The apparel collection houses an assortment of graphic T-shirts, long sleeves and hoodies, remixing some of Warhol's most familiar iconography. Riffing on Warhol's affinity for primary colors and visual repetition, the footwear capsule incorporates graphic overlays and mirrored motifs centered on themes of religion, mortality and the human condition. Including signature slides, slip-ons and high and low top sneakers, the collection upgrades DC Shoes' heritage design with pops of vibrant imagery.
The Factory was a cultural hub for progressive artists and tastemakers that braved tomorrow through unbridled self-expression. DC Shoes confidently harnesses the energy of Warhol's legacy and invites a new chapter of pioneering creatives and athletes to the table.
Check out the campaign lookbook and footwear capsules above. The Andy Warhol x DC Collection goes live on April 16 and is available on DC Shoes' home website and in-stores with select retailers worldwide.