Wikipedia Editors Consider Blocking Crypto Donations
A request that is currently under review from the foundation.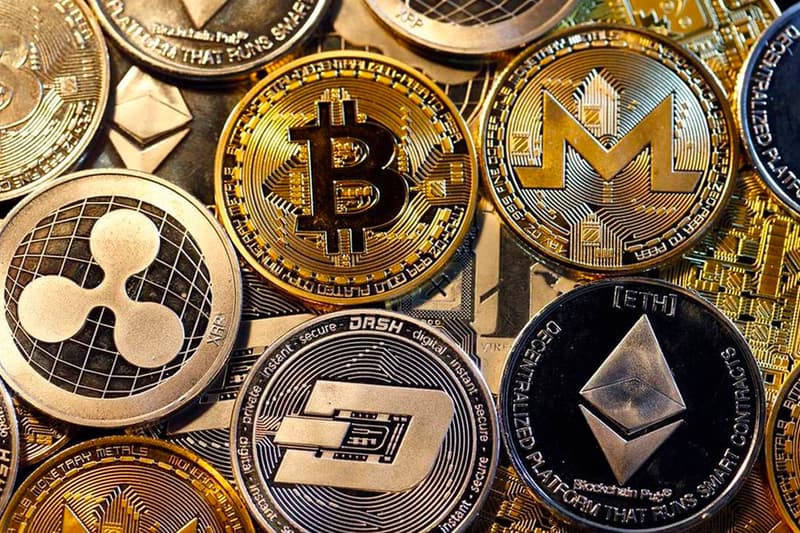 Critics have long argued that the consumption of cryptocurrency requires too much energy and is extremely harmful for the world.
Now, according to Ars Technica, the group of over 200 long-time Wikipedia editors have formally placed a request to the Wikimedia Foundation to stop any form of future crypto donations. In the most recently fical year, the foundation reportedly received approximately $130,000 USD worth of crypto donation. The proposal has been debated for the past three months.
A Wikipedia user named GorillaWarfare, who was the original author of the proposal expressed his initial disdain for the crypto donations writing, "Cryptocurrencies are extremely risky investments that have only been gaining popularity among retail investors. I do not think we should be endorsing their use in this way." The user added, "Bitcoin and Ethereum are the two most highly used cryptocurrencies, and are both proof-of-work, using an enormous amount of energy."
Those defending crypto state that USD currency would not allow anonymity. Wikipedia user AnarkioC rebutted, "Bank transfers, credit cards, and Paypal are inaccessible for millions of people who don't have government ID and therefore can't open an account. They don't allow anonymous or pseudonymous donations (could be risky depending on your personal situation); and they can easily be surveilled and censored."
A spokesperson for the foundation has spoken out about the situation to the publication stating, "We are aware of the community's request that the Foundation consider ending our acceptance of donations in cryptocurrency. Our Fundraising team is reviewing the request and related discussions and we will provide additional information once they complete that process." Wikipedia's editors voted for the issue with 232 of its long-time editors supporting the end of crypto donations and 94 opposing.
In other tech news, Apple has filed patents for its own gaming controllers.