Take a Look Inside the First-Ever WOW concept Store
Spanning eight floors and 5,500 square meters.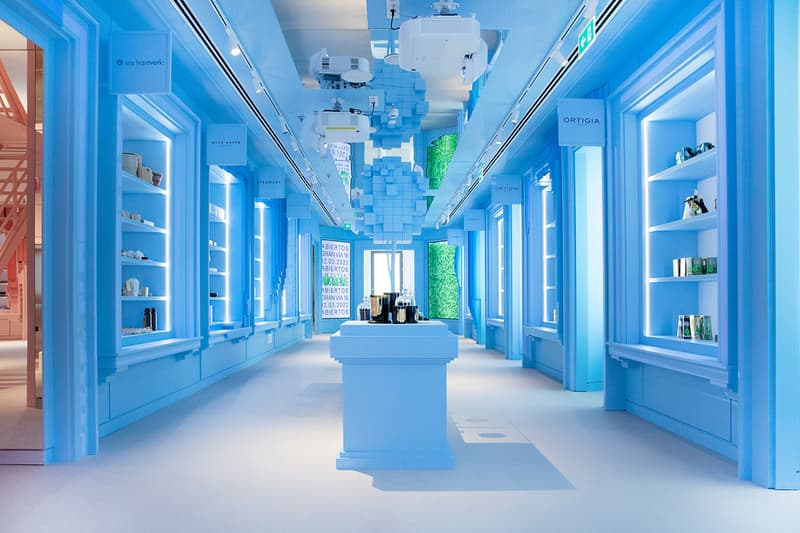 1 of 14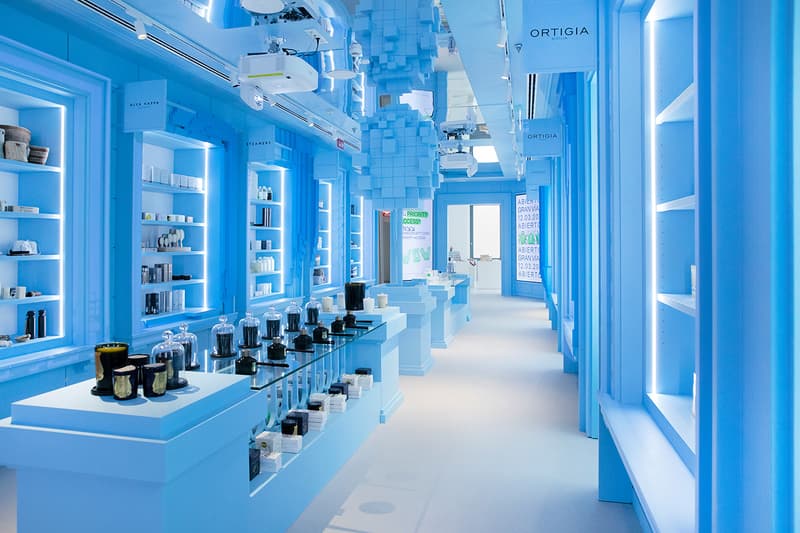 2 of 14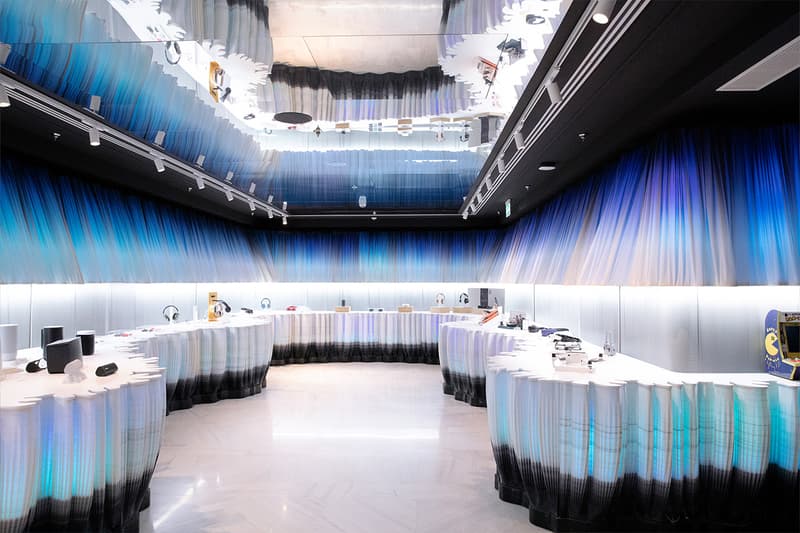 3 of 14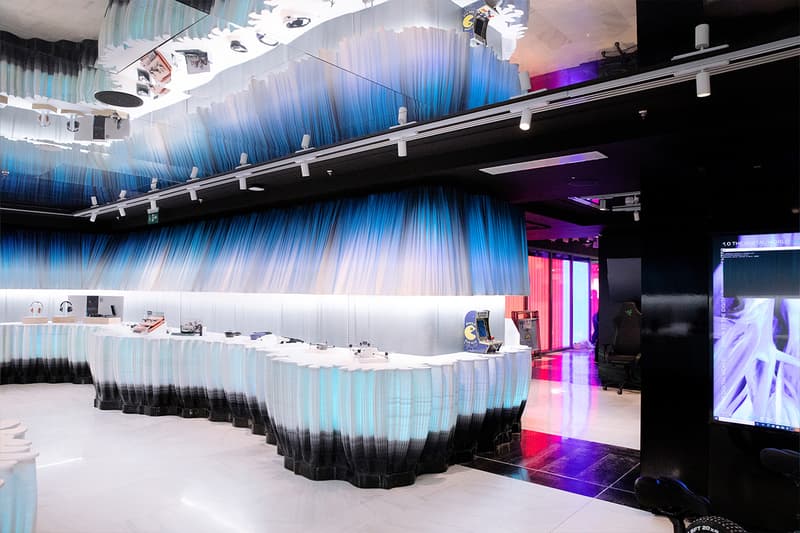 4 of 14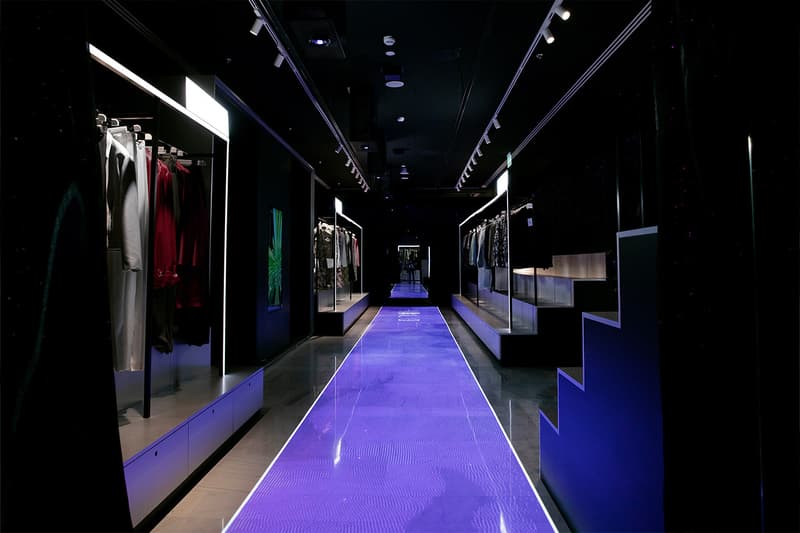 5 of 14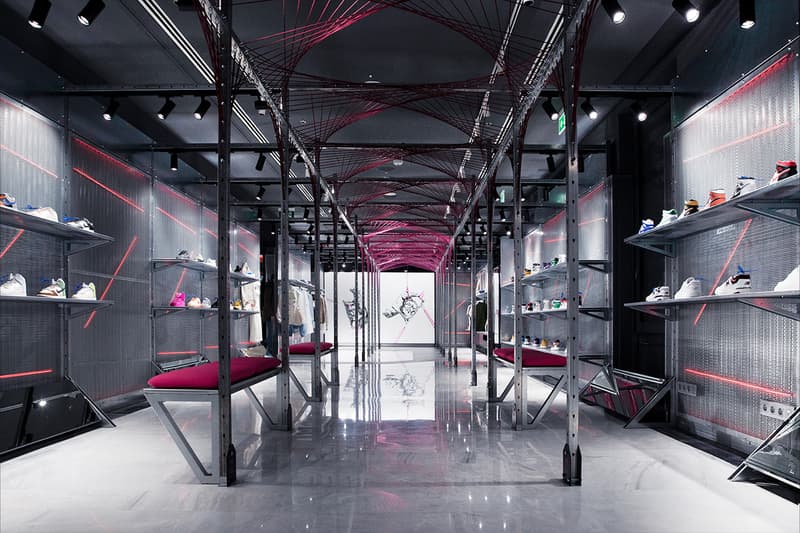 6 of 14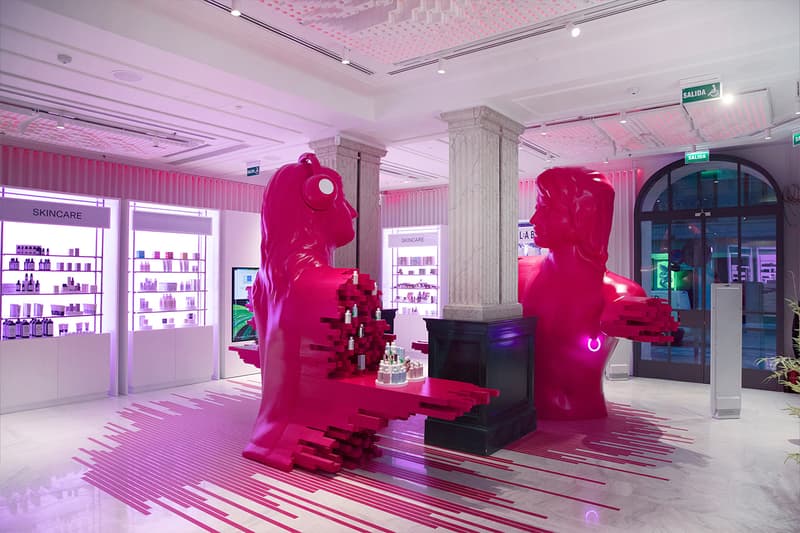 7 of 14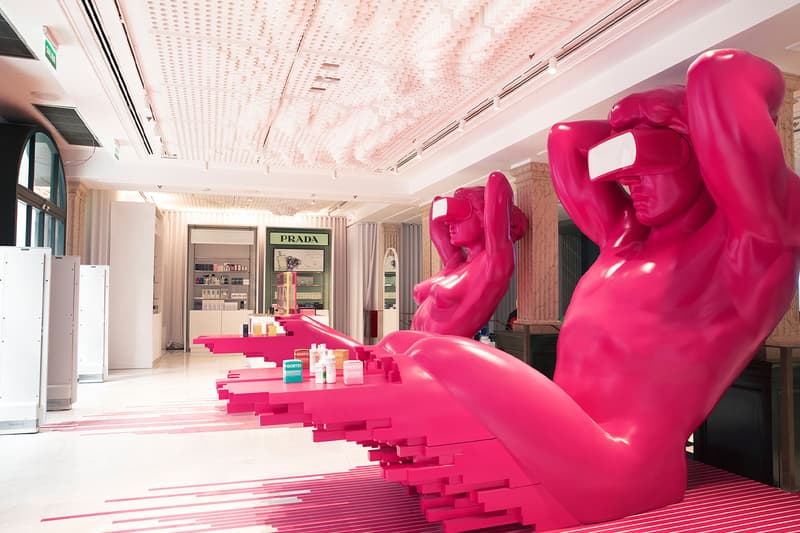 8 of 14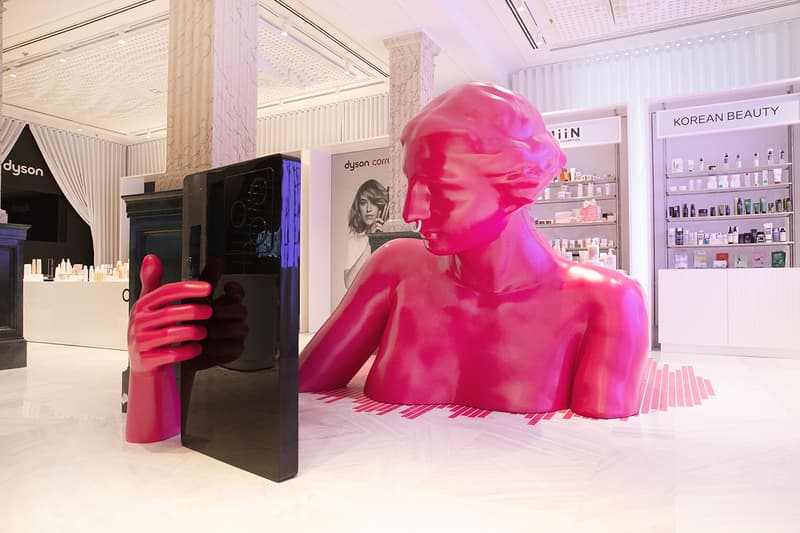 9 of 14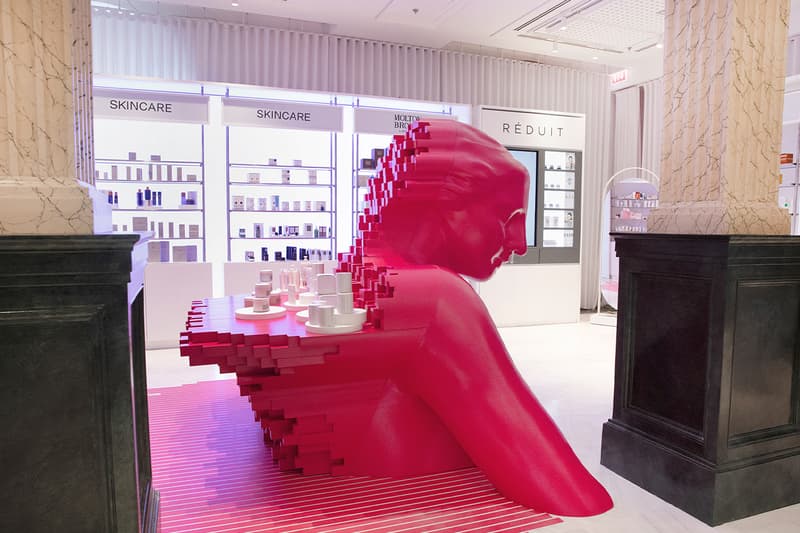 10 of 14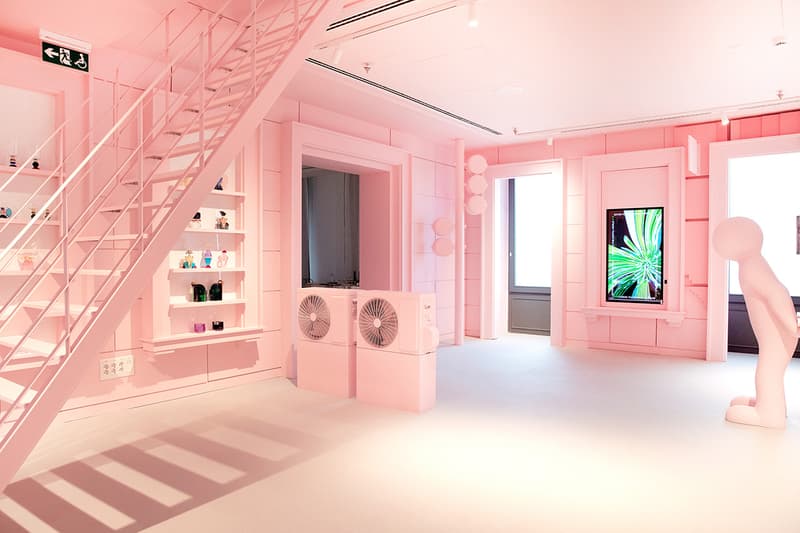 11 of 14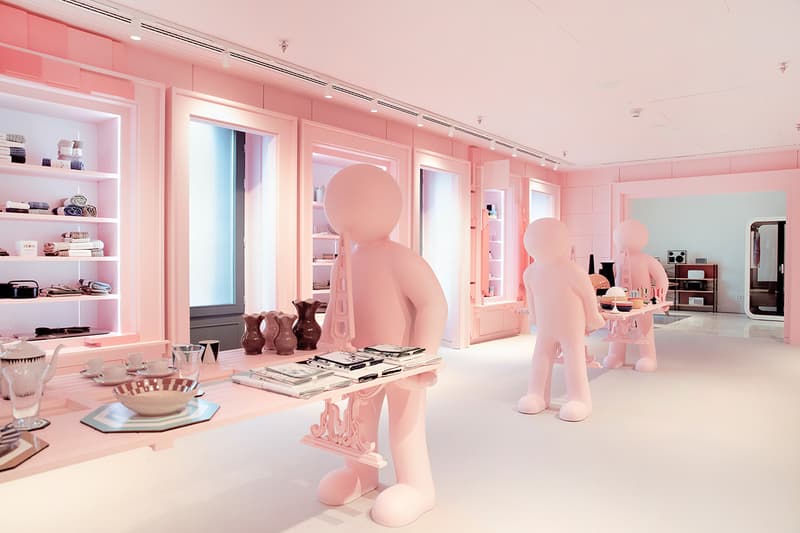 12 of 14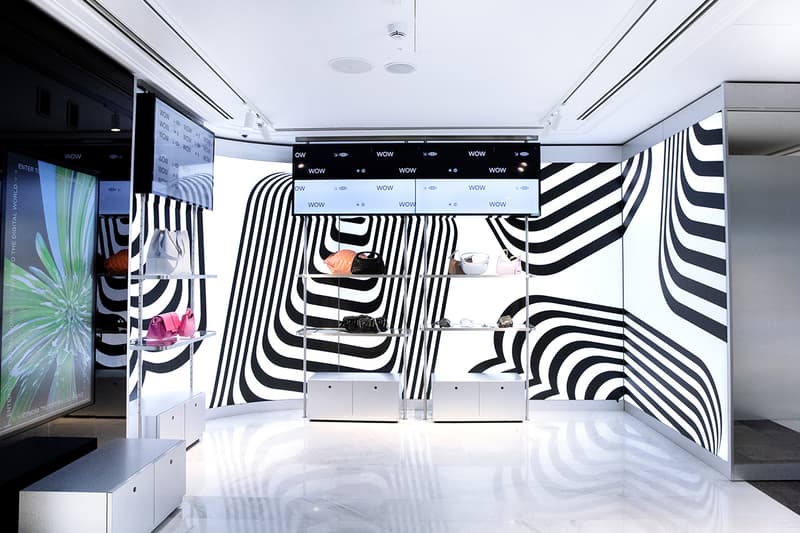 13 of 14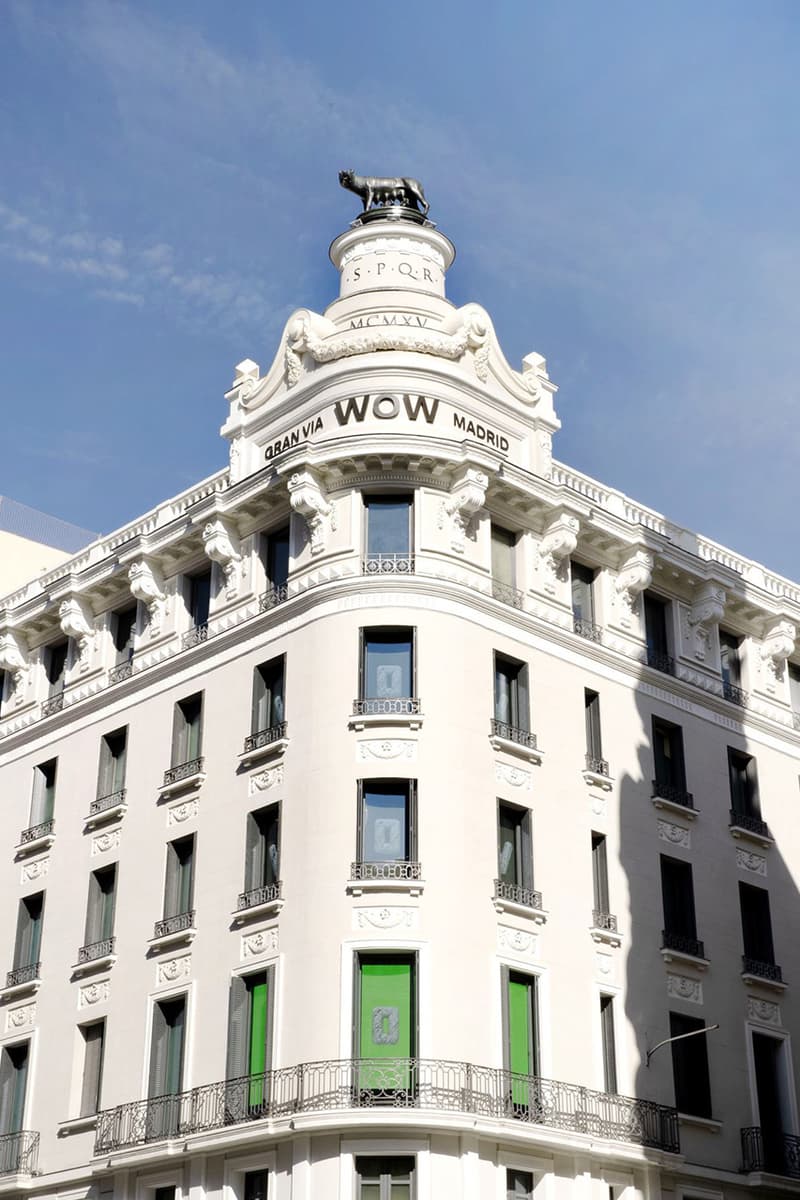 14 of 14
WOW concept has opened its first physical store in the heart of Madrid, located inside the former Hotel Roma on Gran Via 18,
Designed by Barcelona-based architectural bureau External Reference, the innovative space — which spans eight floors and 5,500 square meters — is an articulated project, with a digital marketplace that complements the online shopping experience through interactive systems.
The first three floors are dedicated to fashion represented by digital native brands, established companies and streetwear firms, all of which are aesthetically and conceptually independent. The first floor will be renewing its aesthetics each season, whereas the second floor — with its imagination-inspired by a fashion show — will be changing scenarios for various events, while the third immerses the user in a more technical space.
"Shopping malls today are in crisis. Physical stores compete with the online world and it is important that they become more attractive to continue to be a part of the leisure life of cities," explains Carmelo Zappulla, External Reference founder.
"With this objective in mind, we have designed a retail space that works like a large theatrical stage on which the elements are constantly changing, so that people who visit WOW will always find something different," he continued.
You can take a look inside the store via the slideshow above and visit the store now at the below address.
WOW concept,
Gran Via, 18,
28013,
Madrid, Spain
In other news, Distance has opened a unique running store in Iten, Kenya.