'Call of Duty: Mobile' to Host 2022 World Championship With $2 Million USD Prize Pool
All players are eligible to sign up.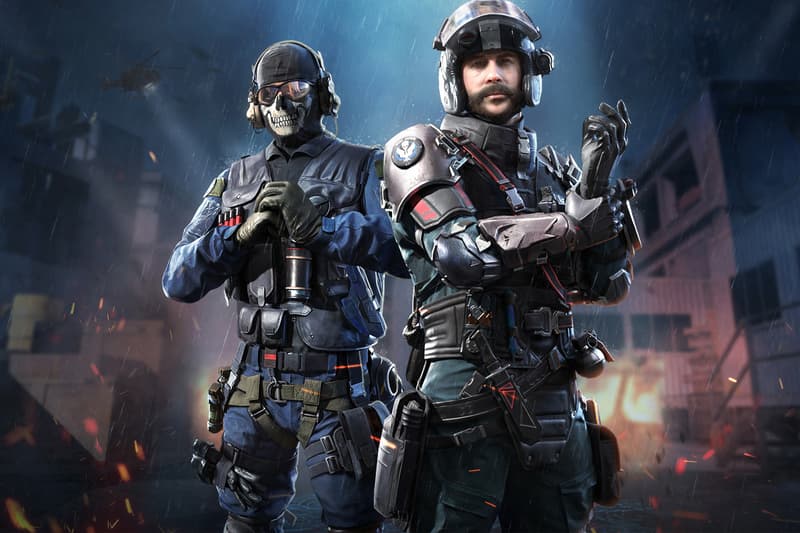 Call of Duty: Mobile is back again with its World Championship for 2022, and this time round Activision has allocated a grand prize pool of $2 million USD.
The tournament will commence on March 31 and all eligible players of the game will be able to compete for a whole variety of rewards, including epic weapons and operators. Stage One and Two of the championship will be open to all entrants across the globe, and those who sign up will automatically receive a brand new frame and calling card.
Spanning four weeks, the first stage will feature one in-game online qualifier every weekend through 10 ranked multiplayer matches. Those who manage to earn 60 points or more will be able to qualify for Stage Two as well as receive new rewards. For the ultimate Championship Finals, Activision has earmarked a prize pool of $1.7 million USD.
For those interested in joining the 2022 World Championship for Call of Duty: Mobile, you can learn more over on the game's website.
Elsewhere in gaming, the Dungeons & Dragons Gold Box Classics are coming to Steam.