Swizz Beatz, Timbaland and Lena Waithe Team up for Amazon Documentary 'Gifted & Black'
Exploring the traditions of Black music.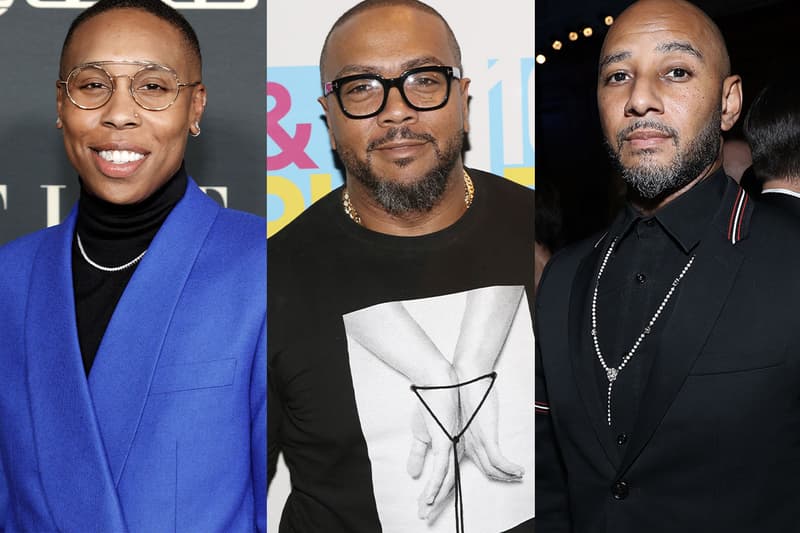 Inspired by the music phenomenon VERZUZ, Amazon Studios has partnered with Swizz Beatz, Timbaland and Lena Waithe in a new feature-length documentary titled Gifted & Black.
According to Deadline, the documentary is set to "explore the traditions of Black music to connect, going from the plantation to the Pulitzer Prize." The documentary takes in consideration the pandemic and recent racial reckoning and dives into the context of Black excellency and resilience in the music industry. The documentary is rooted in Black music. Through interviews and archival footage, the documentary is a looking glass at Black communities and Black musical artists. The feature will also pinpoint the insights as to how Black music continues to be a source to uplift communities during tough times.
On behalf of Hillman Grad Productions, Lena Waithe states, "I'm grateful to Swizz and Tim for trusting us with something so historic. Verzuz is more than just two artists going song-for-song. It's a testament to the power of Black people. It's the joyful celebration of legacy that we all needed. With this documentary, we're excited to take audiences behind the scenes of this global phenomenon, while also paying tribute to the artists that shaped us."
The documentary release date has not yet been released.
In other entertainment news, Alessandro Michele has revealed his thoughts on House of Gucci.