Kanye West Teases Forthcoming Stemwear Clothing Line
Literally integrating music and fashion.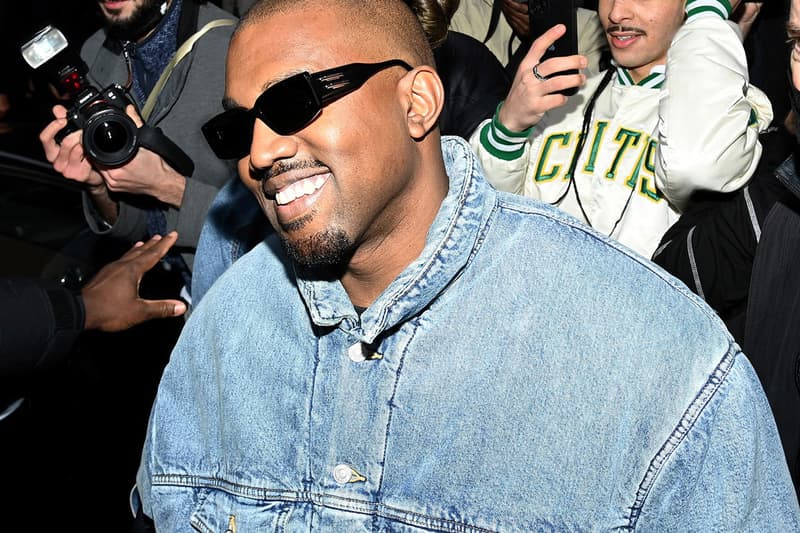 Today, Ye revealed a first look at his forthcoming Stemwear clothing venture.
View this post on Instagram
The Instagram post from the multi-hyphenate artist reveals a mock-neck white top with a Stem Player-like device at the garment's center. The device showcases a circle of blue lights as opposed to Ye's Stem Player, which has a multicolored plus sign design. The post's caption reads "Stemwear coming soon," which offers very little information about what's to come from the project.
Last month, Ye released his seventh studio album DONDA 2 as a Stem Player exclusive. Developed by YEEZY Tech and Kano Computing, the unique device allows for complete song customization and the ability to split a song into stems. Whether it be vocal, drum, bass or sample isolation, the Stem Player allows for a versatile listening experience. With the current success of the device, it looks like Ye is taking a literal approach to integrating music and fashion.
Check out the post above for a Stemwear sneak peek with more updates coming soon.
In related news, Telfar introduces new denim styles.