Netflix Announces Acquisition of Next Games
Buying all issued and outstanding shares for €65 million EUR.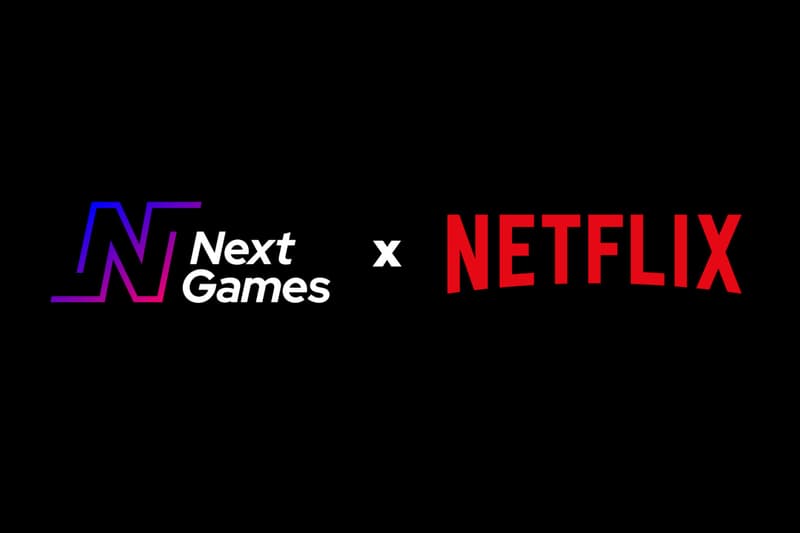 Finnish mobile game developer Next Games has just announced that Netflix will commence a tender offer process to acquire all of its issued and outstanding shares.
Shareholders of Next Games (NXTGMS) will receive €2.10 EUR in cash per share for a total of €65 million EUR. Michael Verdu, Vice President of Games, Netflix, comments, "Next Games has a seasoned management team, strong track record with mobile games based on entertainment franchises, and solid operational capabilities. We are excited for Next Games to join Netflix as a core studio in a strategic region and key talent market, expanding our internal game studio capabilities. While we're just getting started in games, I am confident that together with Next Games we will be able to build a portfolio of world-class games that will delight our members around the world."
This deal is expected to close in the second quarter of this year. Shareholders can head over to the Next Games page for more info.
In other gaming news, a potential release date for God of War: Ragnarok surfaces.