StreetX and RVCA Unite Two Western Coasts With a Jiu-Jitsu Themed Collection
Complete with a Shoyoroll Gi.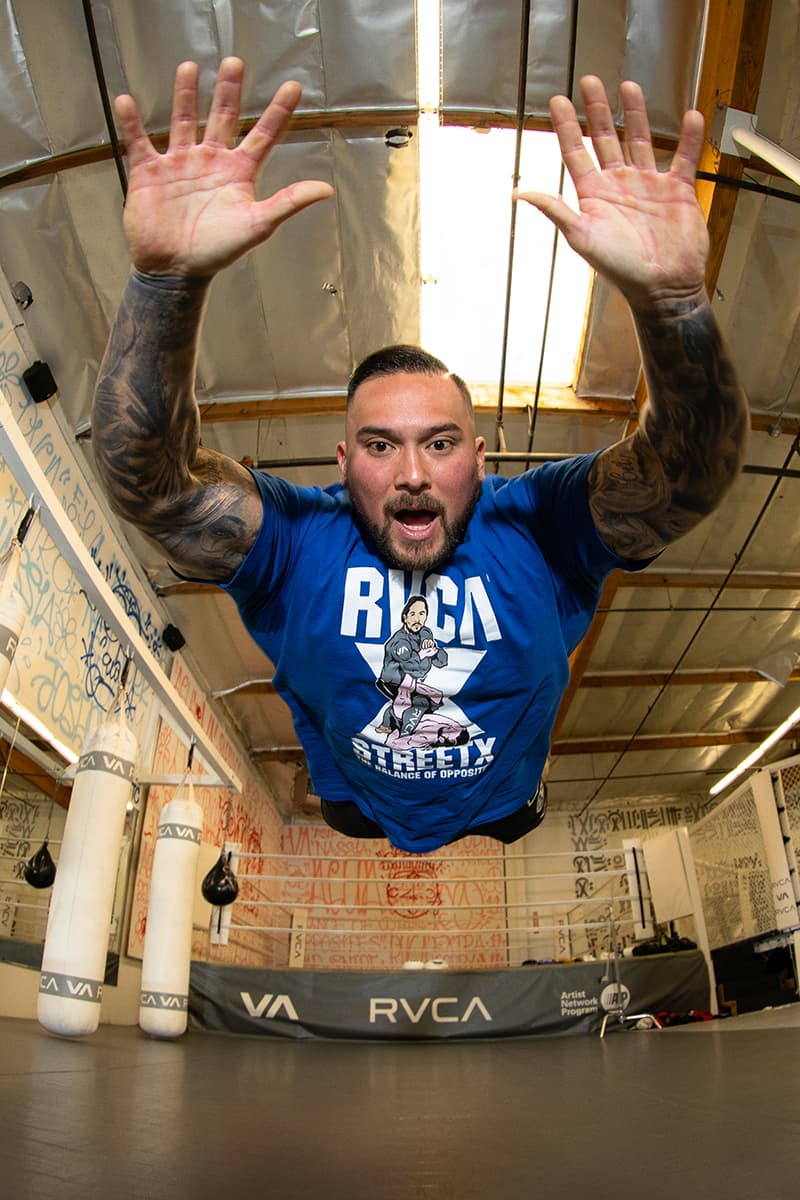 1 of 21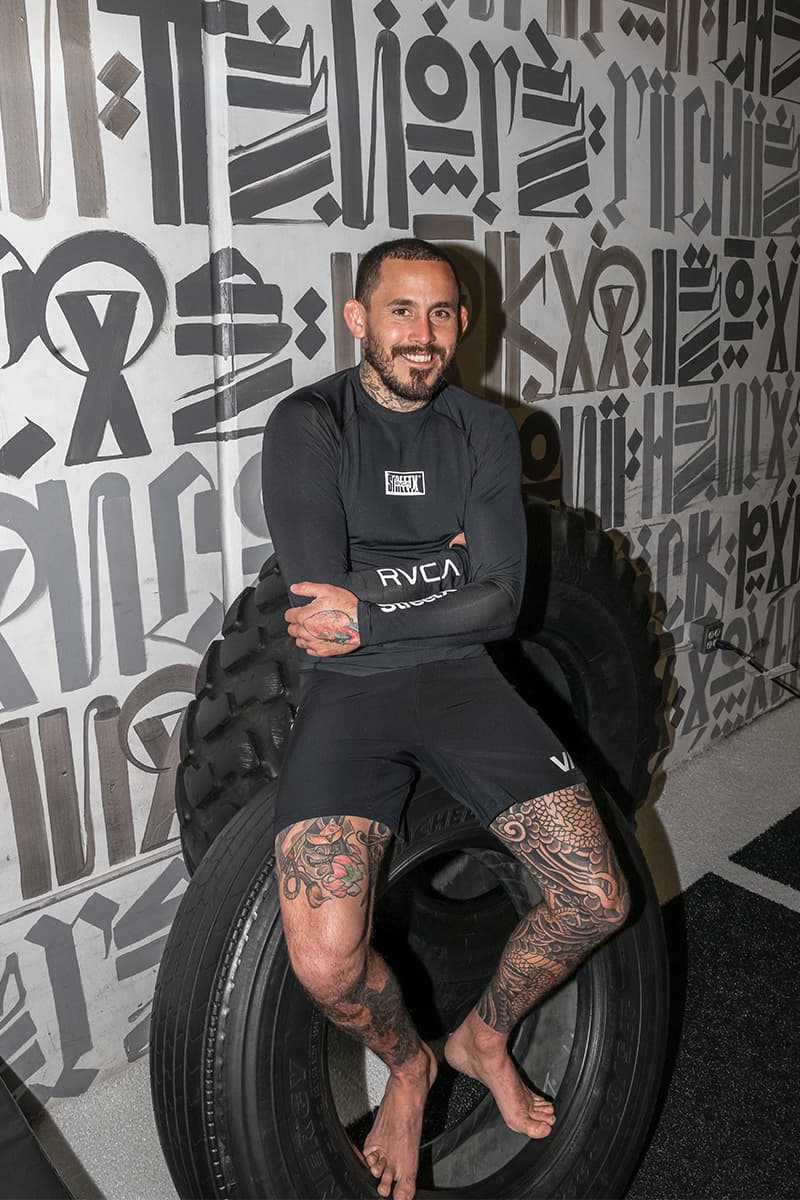 2 of 21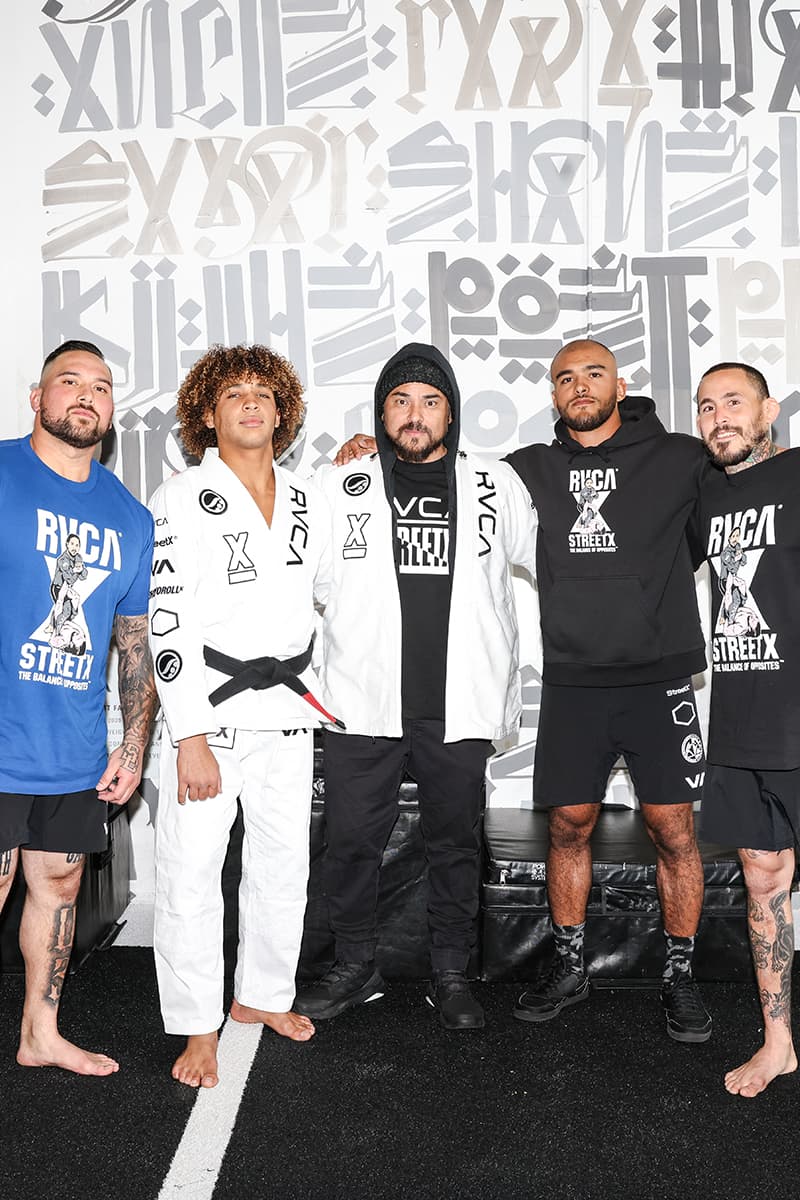 3 of 21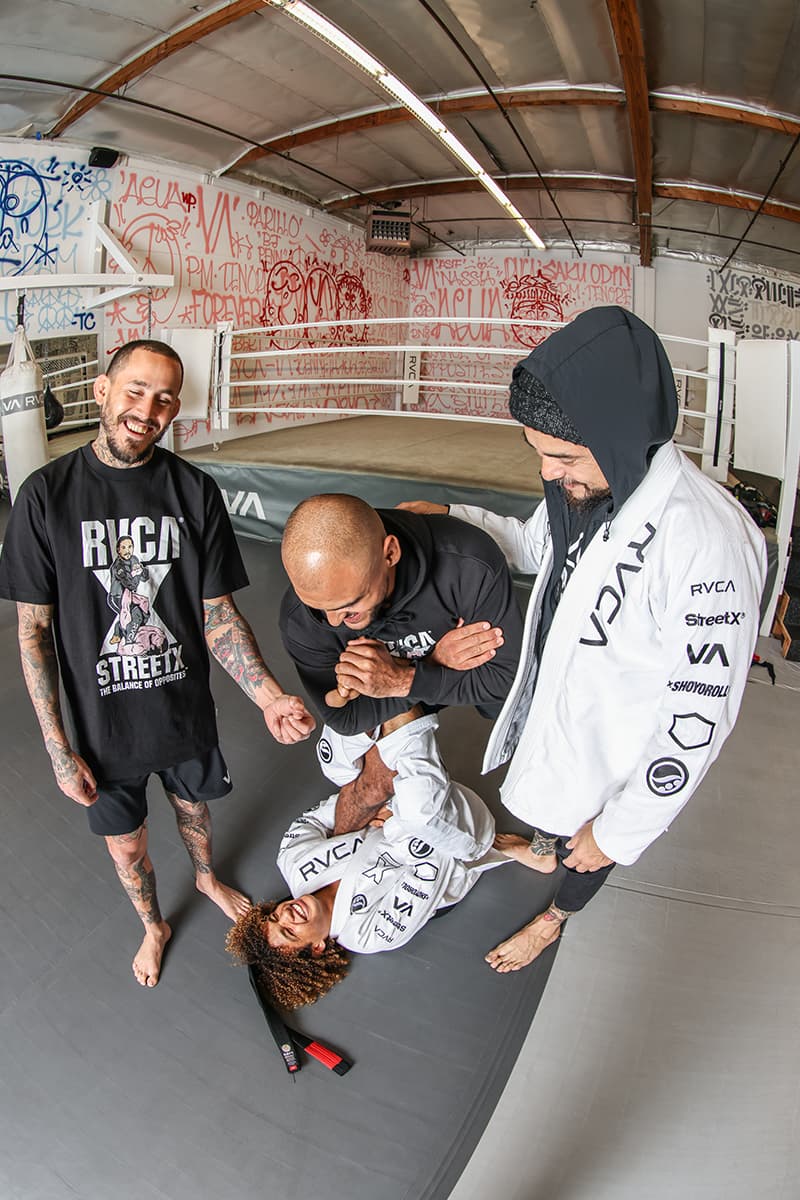 4 of 21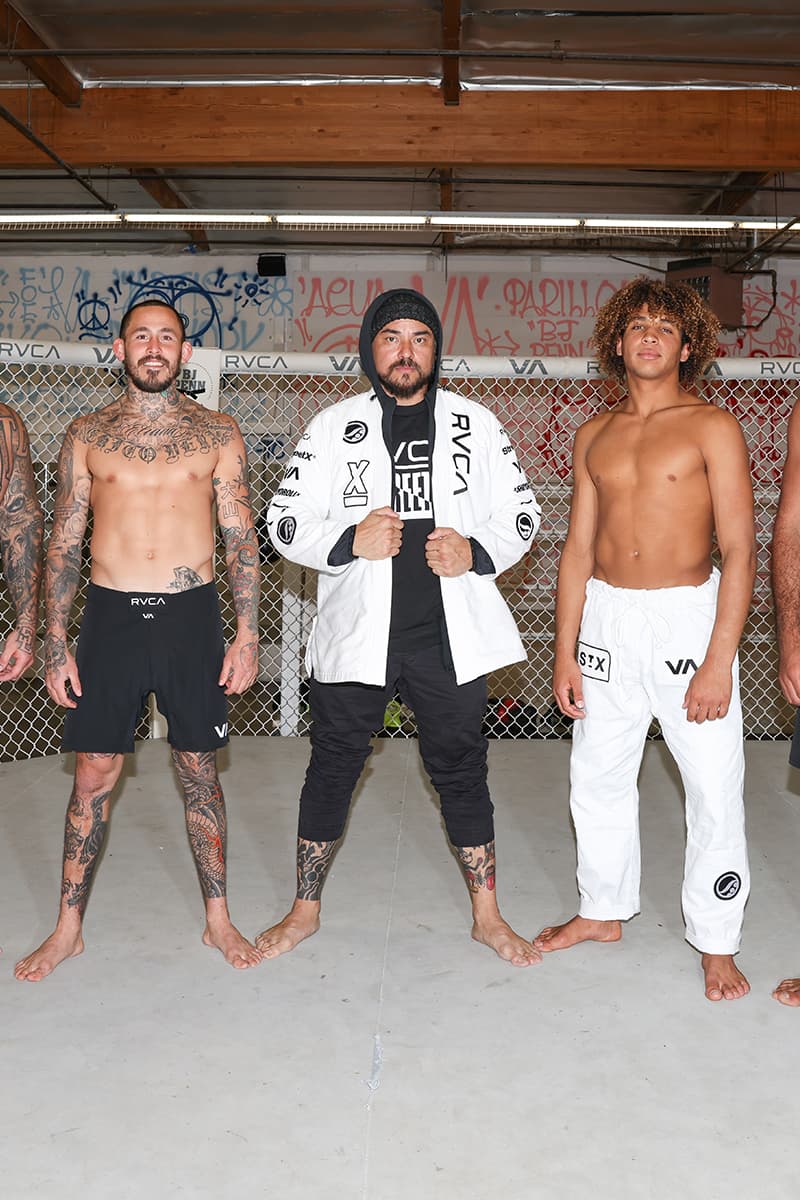 5 of 21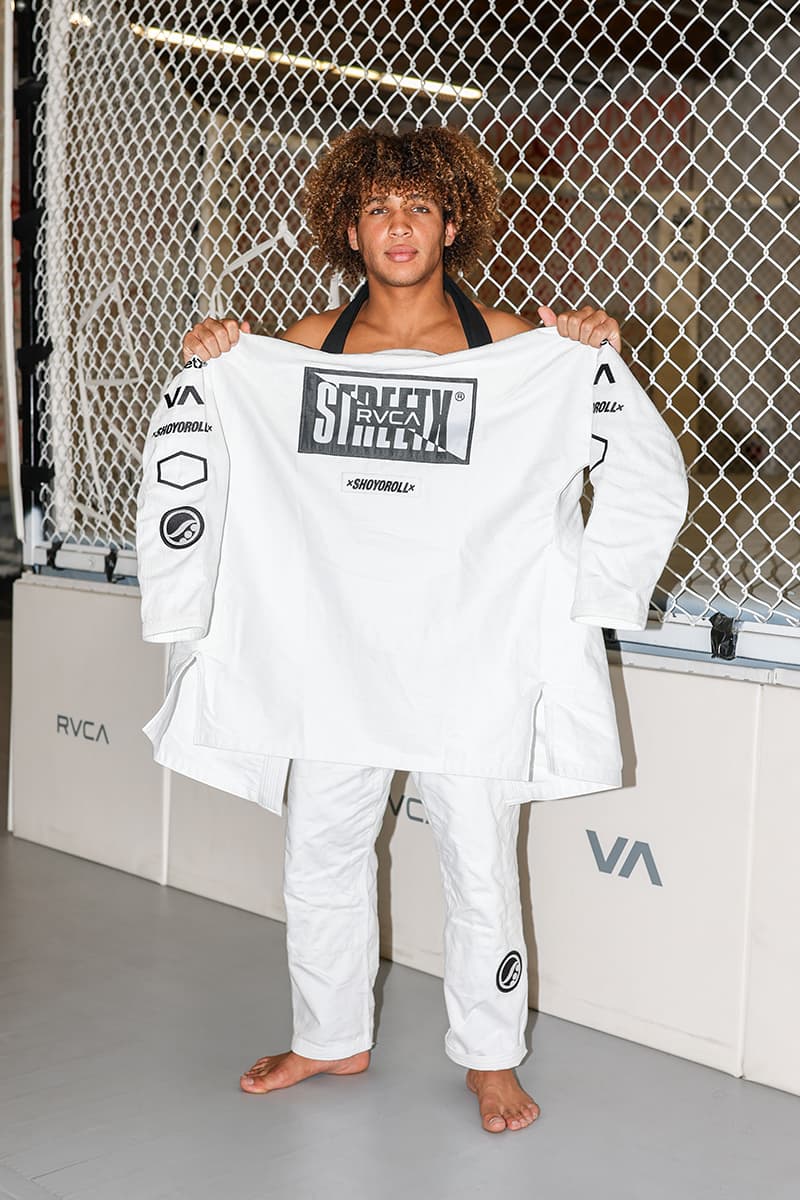 6 of 21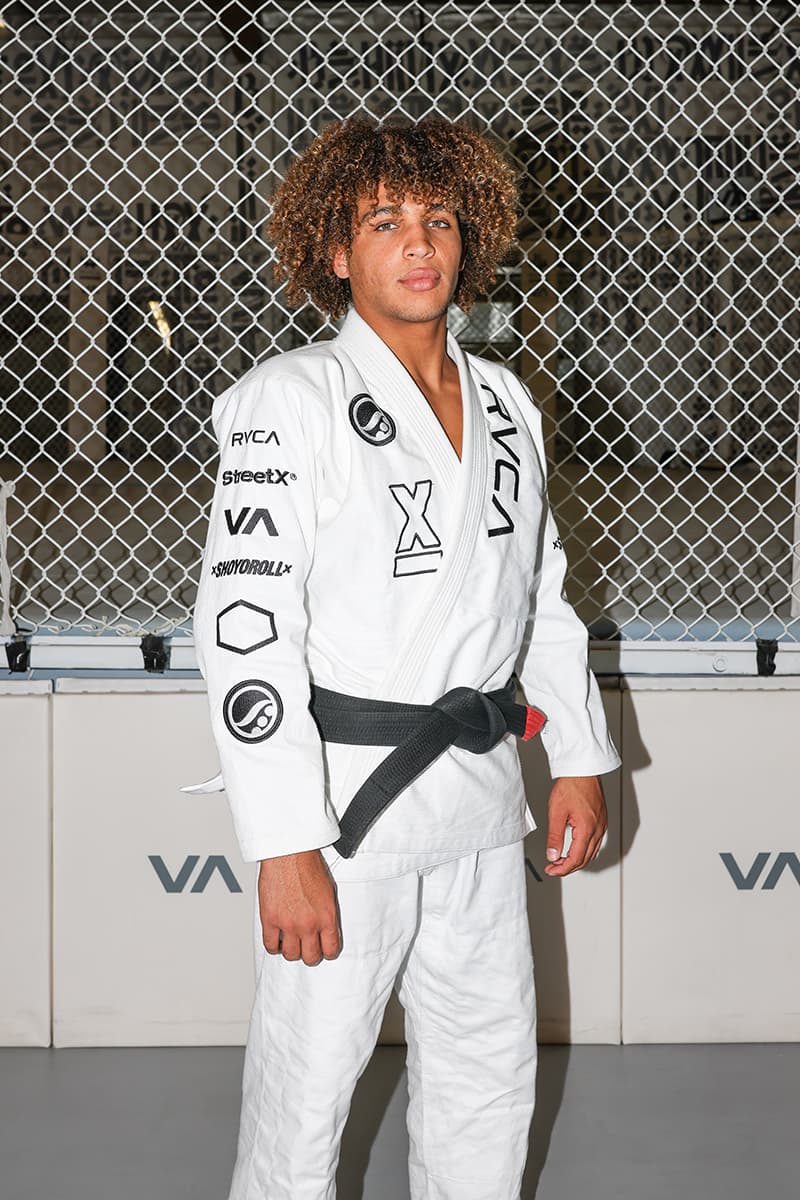 7 of 21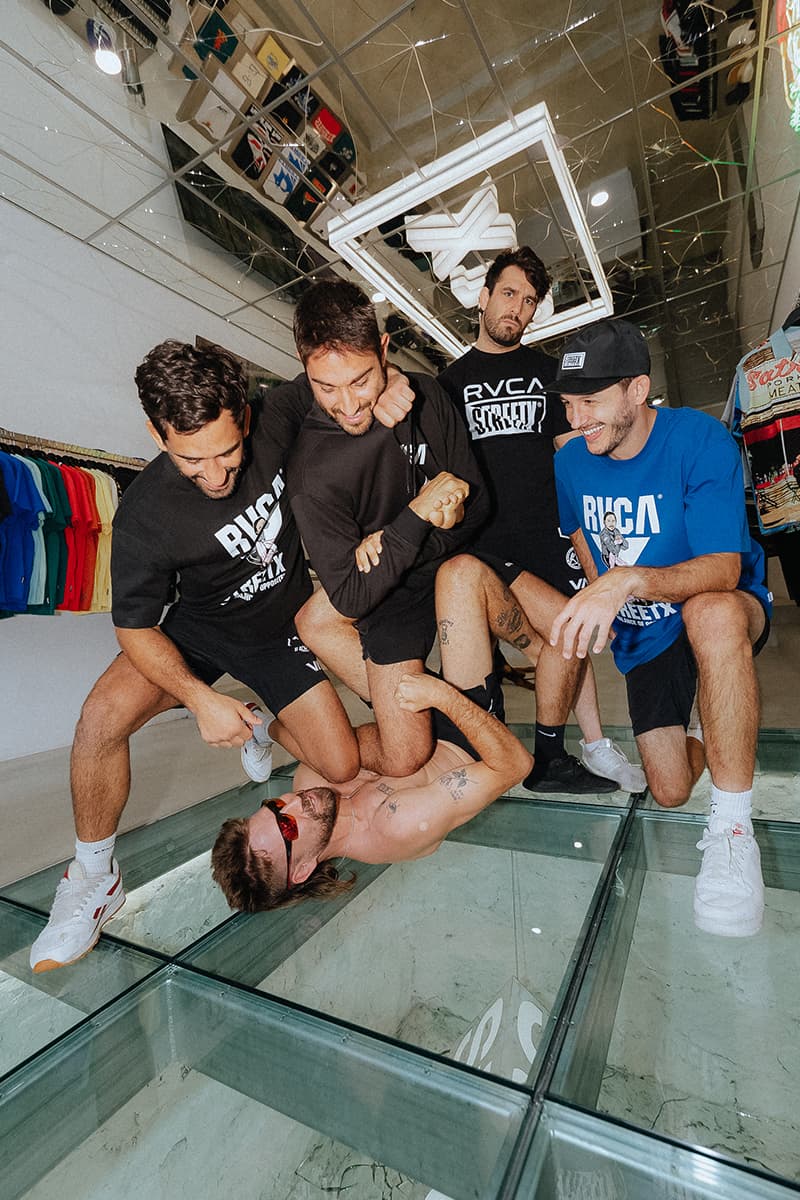 8 of 21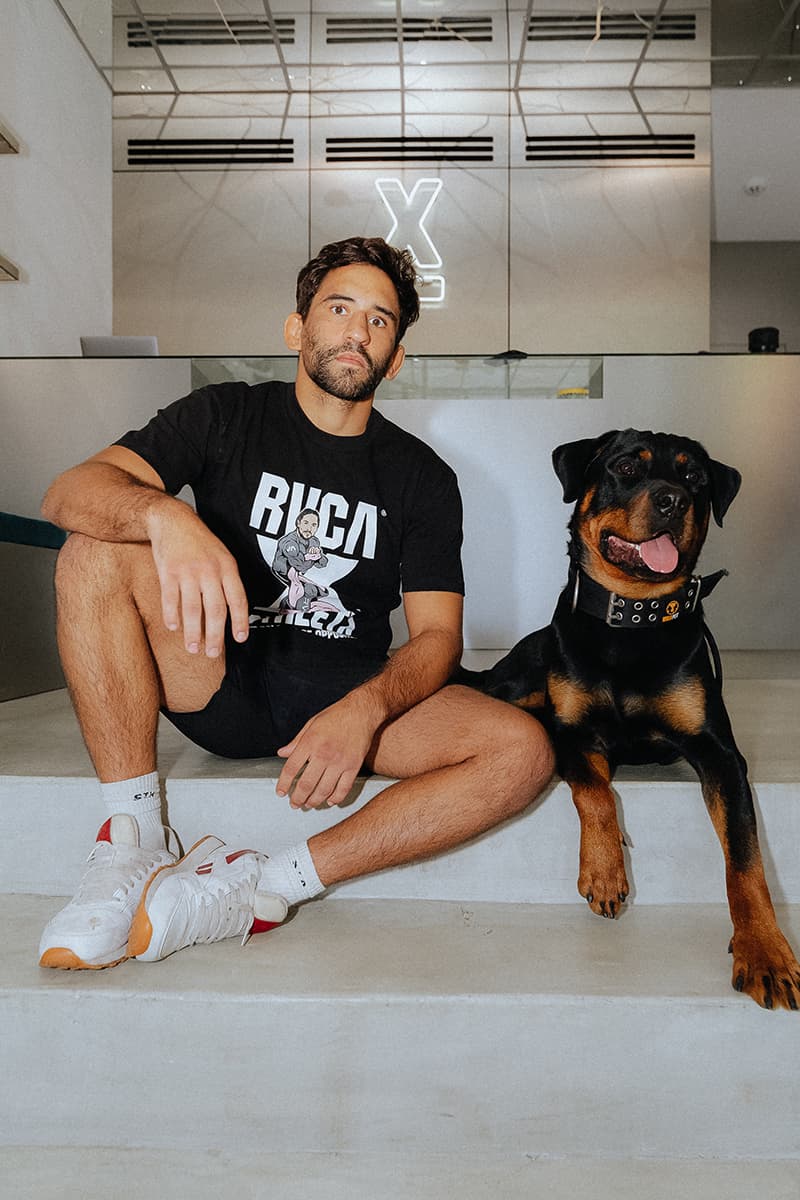 9 of 21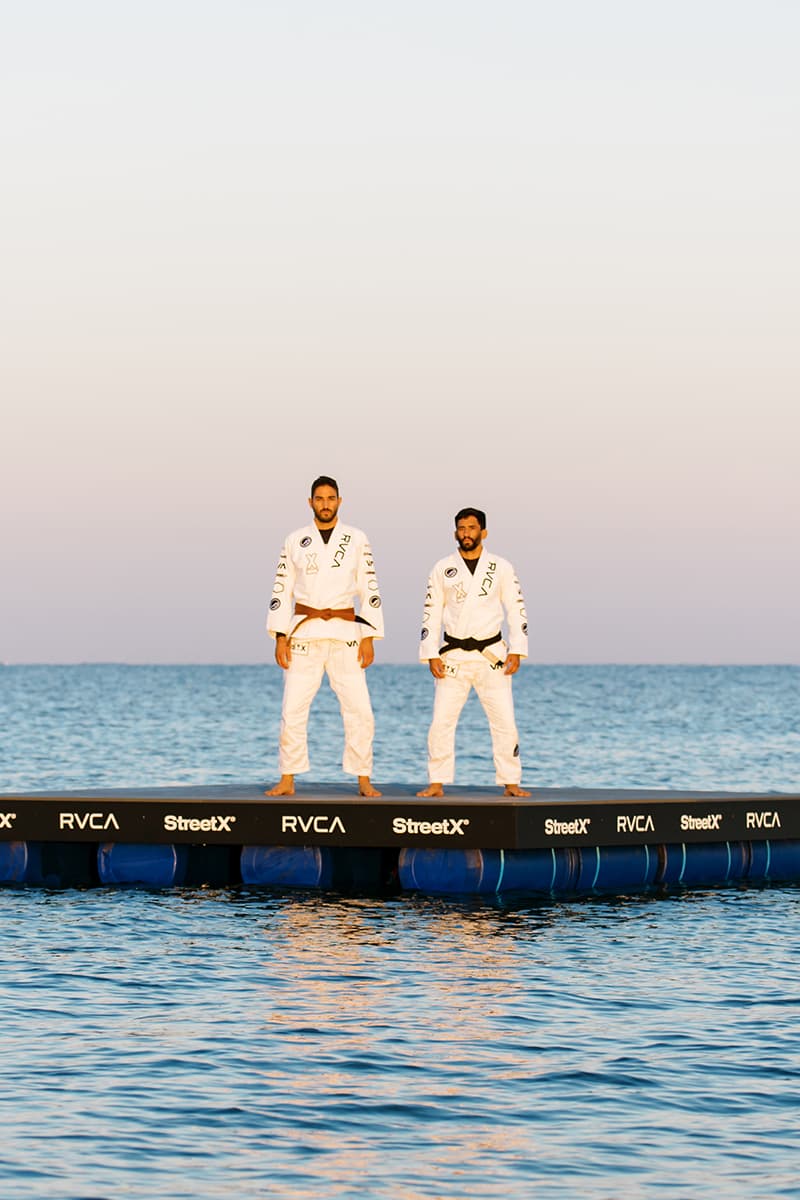 10 of 21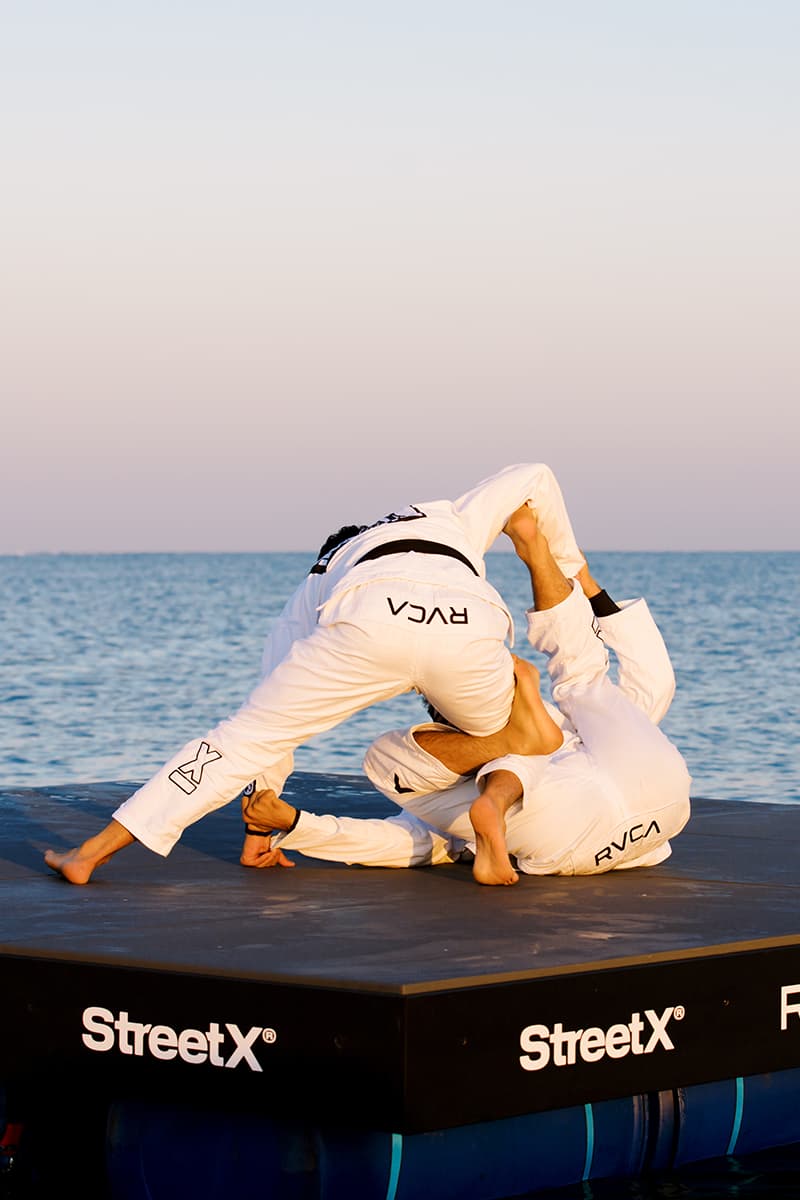 11 of 21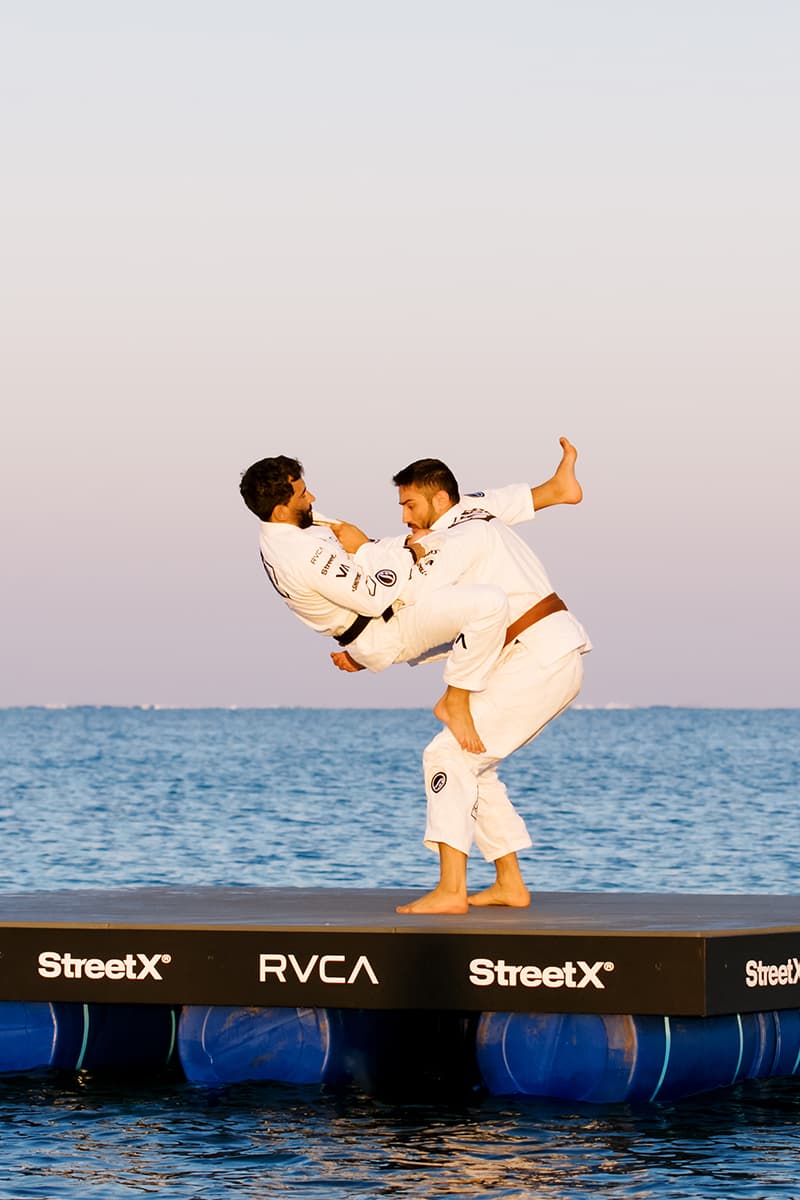 12 of 21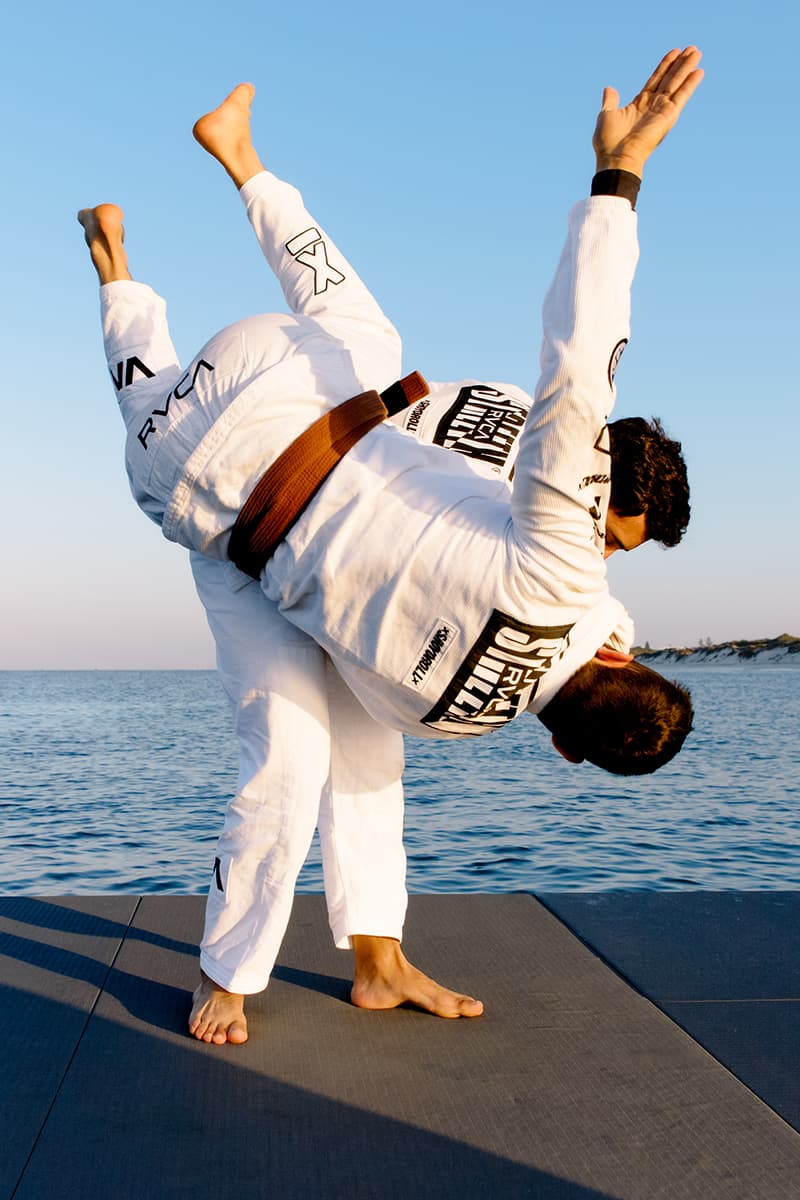 13 of 21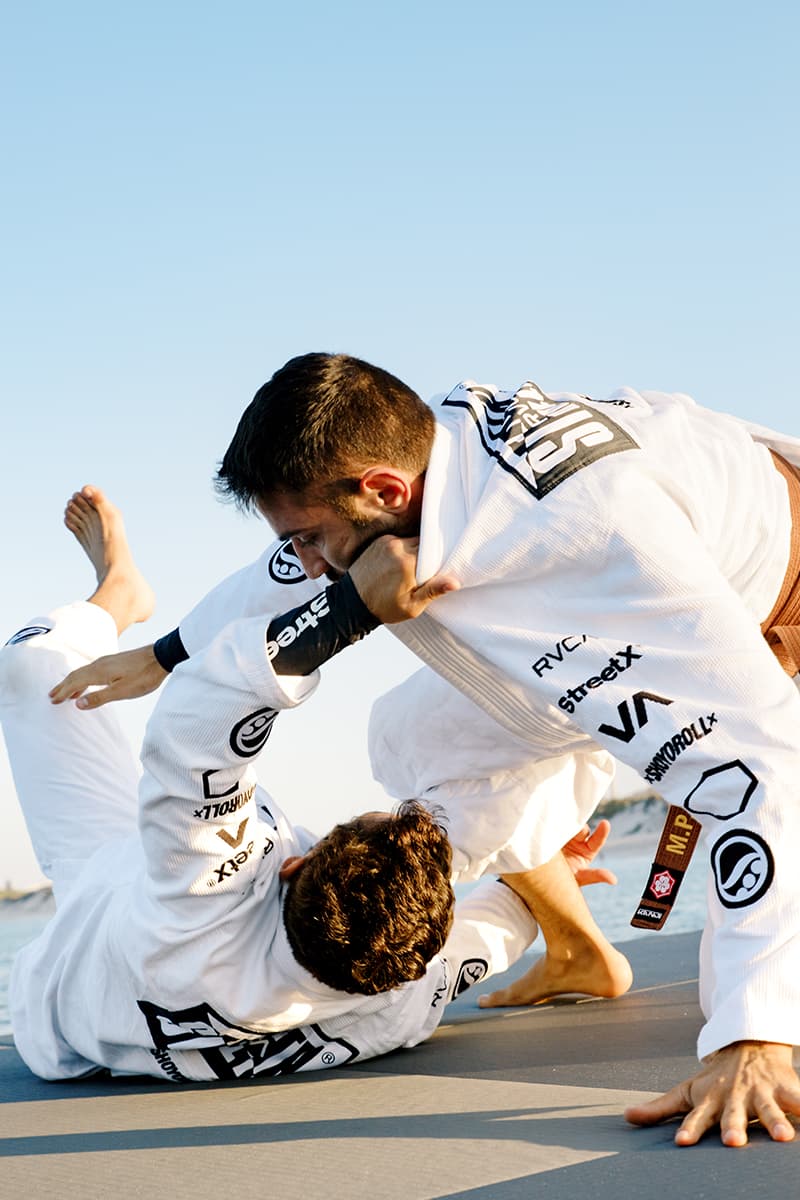 14 of 21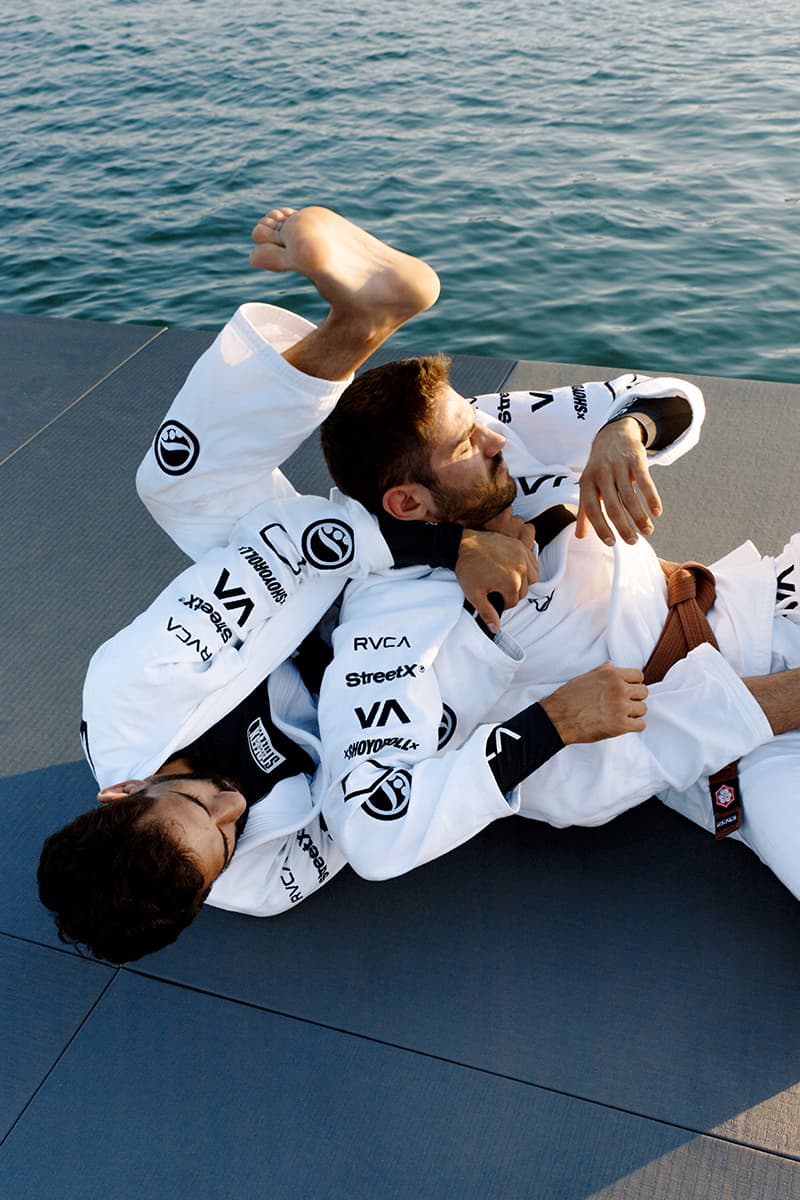 15 of 21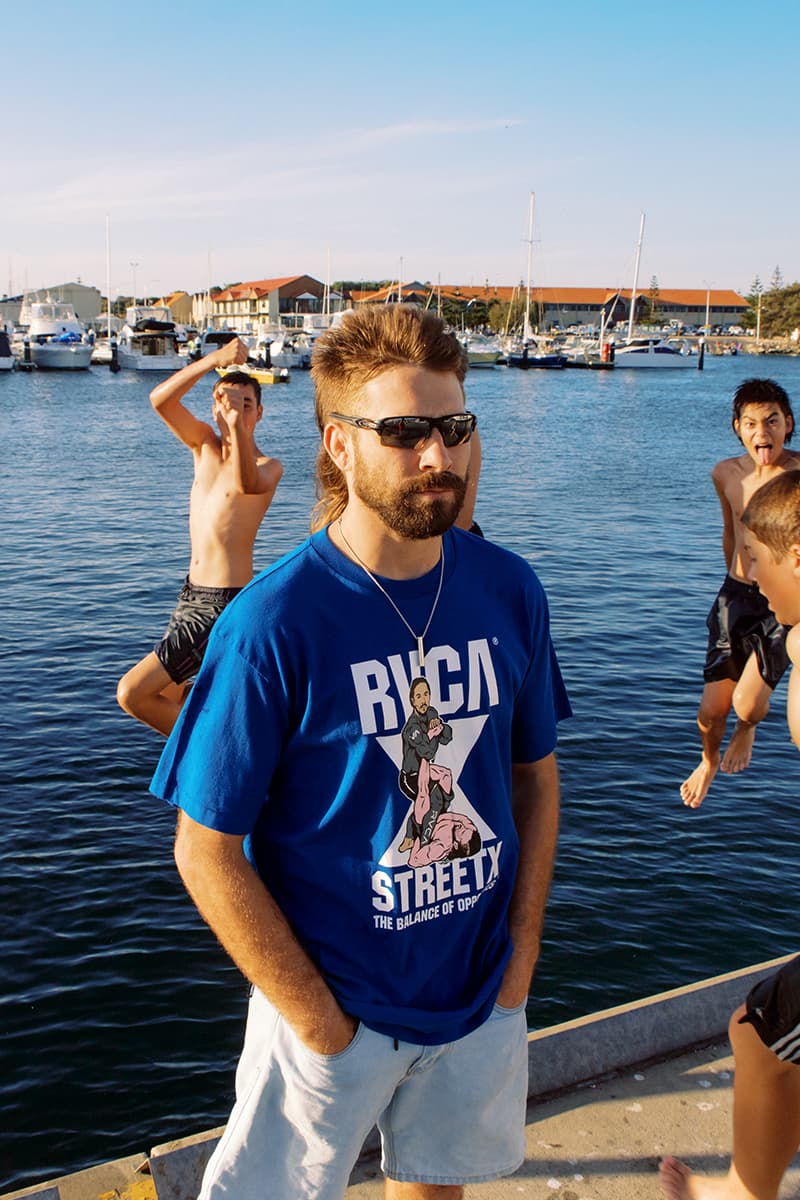 16 of 21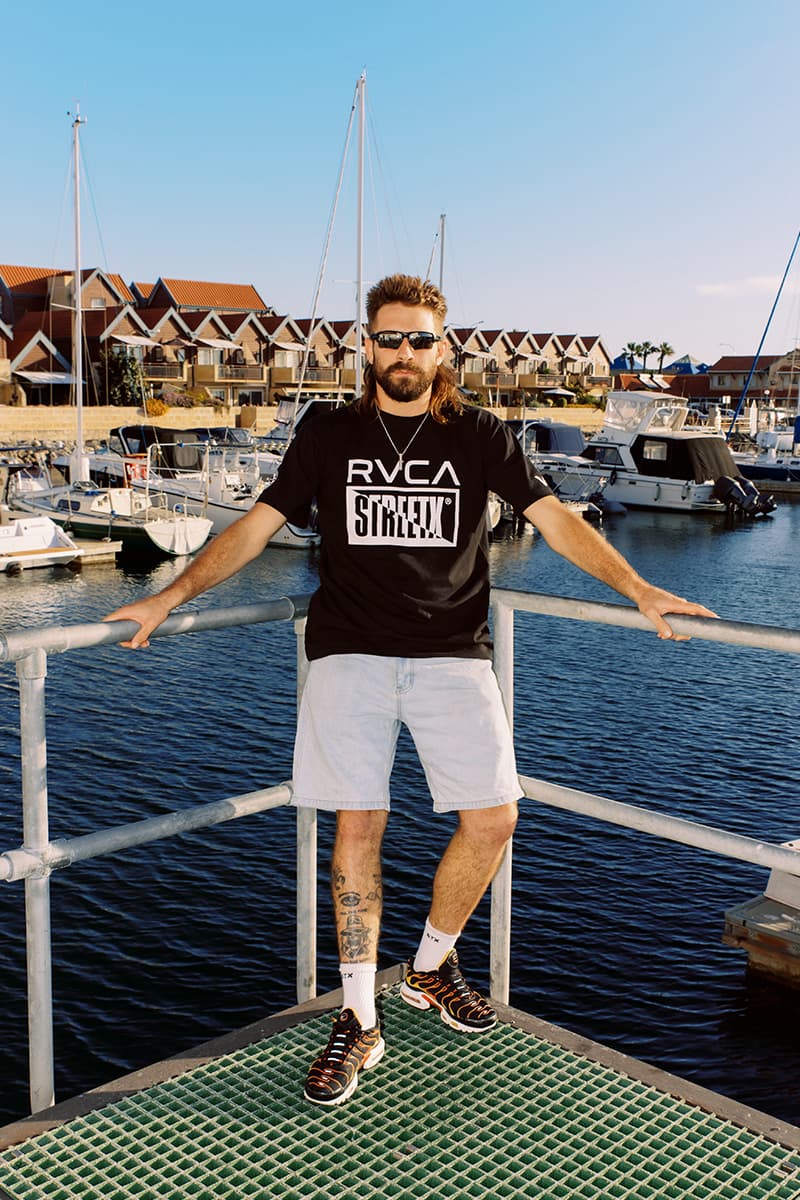 17 of 21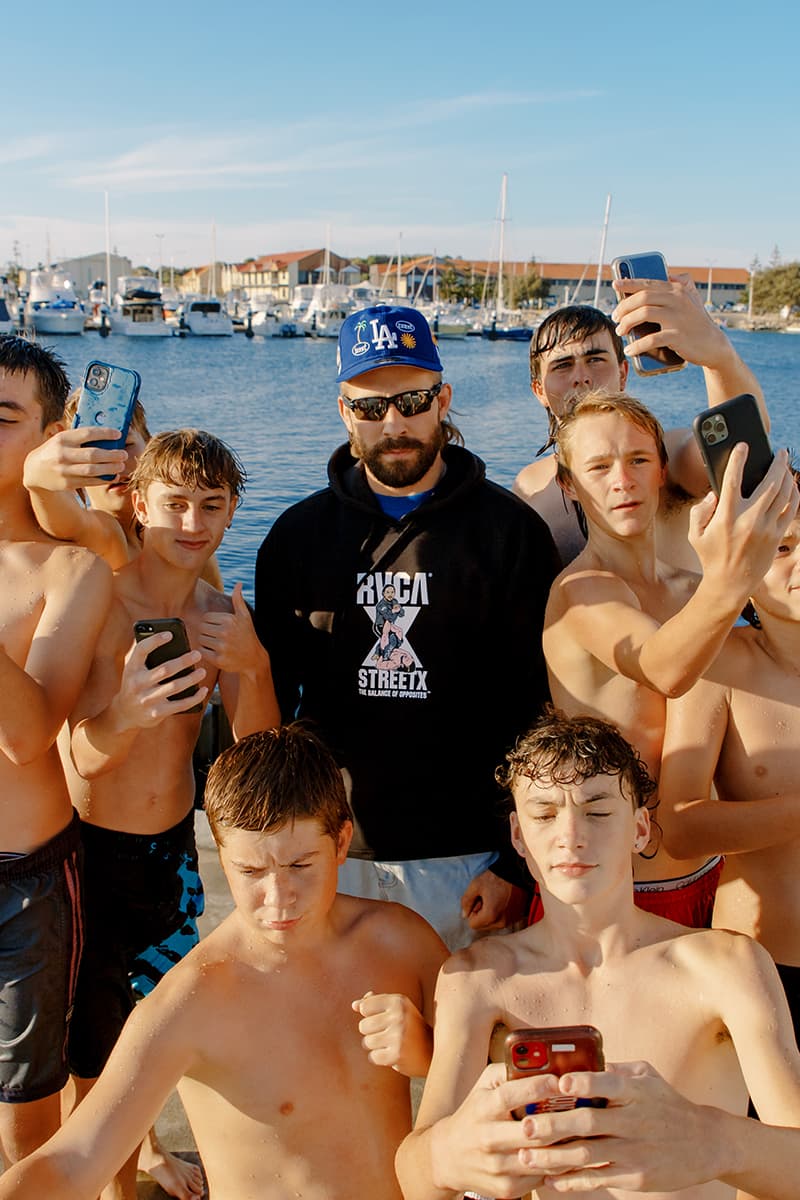 18 of 21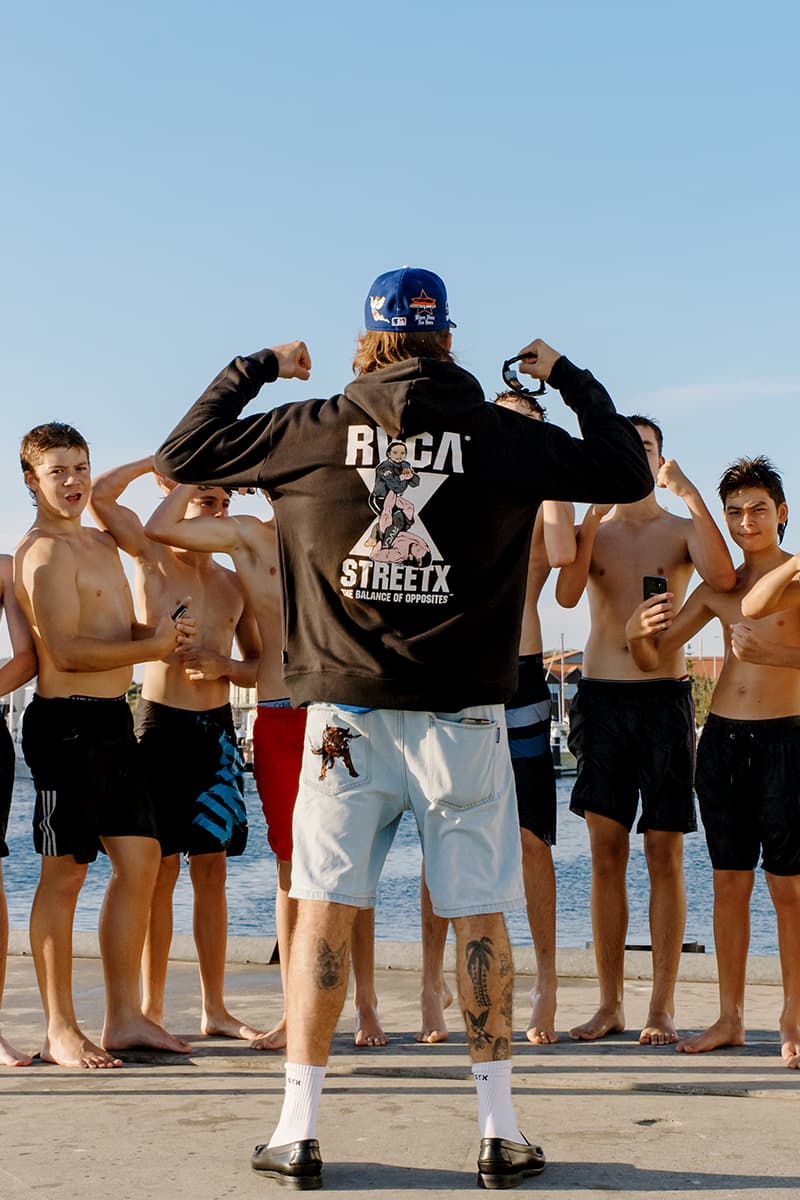 19 of 21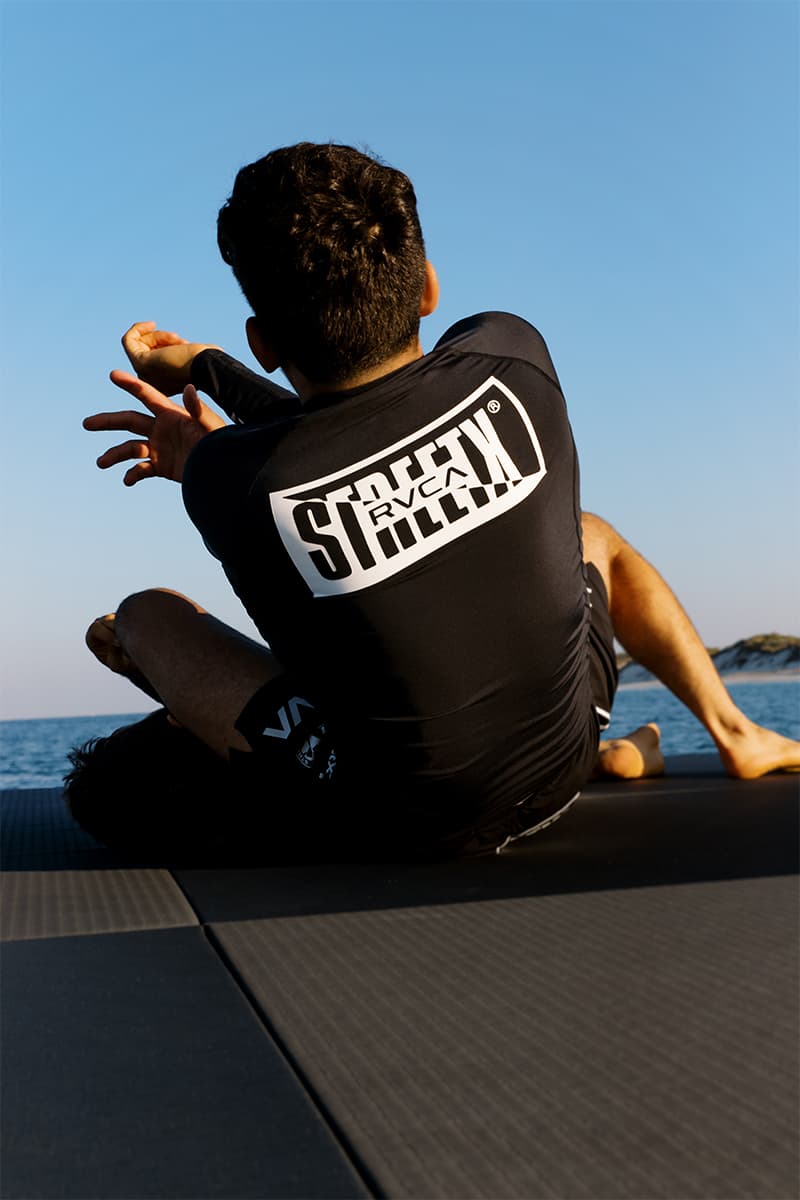 20 of 21
21 of 21
From Perth to Costa Mesa, StreetX and RVCA came together for a jiu-jitsu themed collection that unites the two Western coasts. Celebrating the intricacies of the two regions, the special range builds on the sporting foundations of both brands.
The grappling gear found in the StreetX x RVCA collection blur the lines between the sport of technical grappling and everyday streetwear. Aside from a rashguard, walk-out tee and grappling shorts is the Double Tap T-shirt featuring an illustration of PM Tenore of RVCA and Daniel Bradshaw of StreetX in a scene of mutual heel hooks. Additionally, the range is capped off by a Gi prepared by Shoyoroll, the first collaborative style to grace Australian soil.
"I've watched RVCA in admiration for years and always been in awe of how PM built the brand as a whole and particularly, how he built out 'divisions' within the RVCA name. Funnily enough, I saw PM speak eight-nine years ago in Australia at Carbon fest and have followed his journey ever since. As any diehard MMA fan who grew up in Western Australia will know; there is an undeniable link between the beach and the gym. These close associations were explored as we developed the creative aspect of the collection. A 'Just Scrap; BJ Penn RVCA tee was a staple piece for any young Australian watching on and admiring American and Hawaiian martial arts and the surrounding lifestyles of each respective community.
Over the years I've been lucky enough to stop by the RVCA HQ in Costa Mesa and experience the brand firsthand. From meeting and training with PM and the team, RVCA has always been a brand we've related to. It's a surreal full-circle moment to now bring everything together with this collection," said Daniel Bradshaw.
Catch the range above and in-action visuals below for the StreetX x RVCA jiu-jitsu collection available now via StreetX and RVCA.
RVCA imagery features world-rated grappler Kade Ruotolo, UFC stalwart Chito Vera, Grappling sensation Kaynan Duarte, Internet mogul Big Boy alongside RVCA founder PM Tenore. While StreetX imagery features StreetX founder Daniel Bradshaw with Felipe Pena black belt and Australian MMA's Number 1 contender at 145 pounds Rodrigo Costa along with BJJ World level medallist Marko Ponos.
In case you missed it, SAN SAN Gear's SS22 collection delivers uniform style.