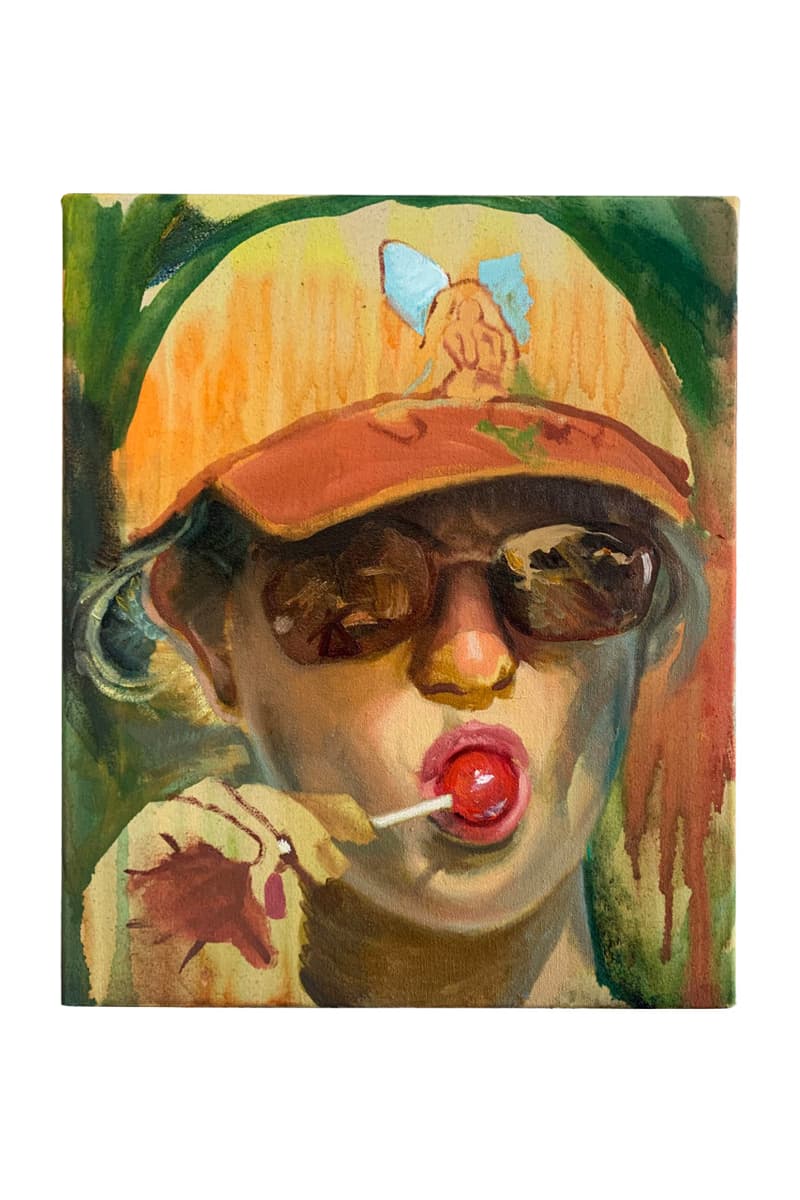 1 of 8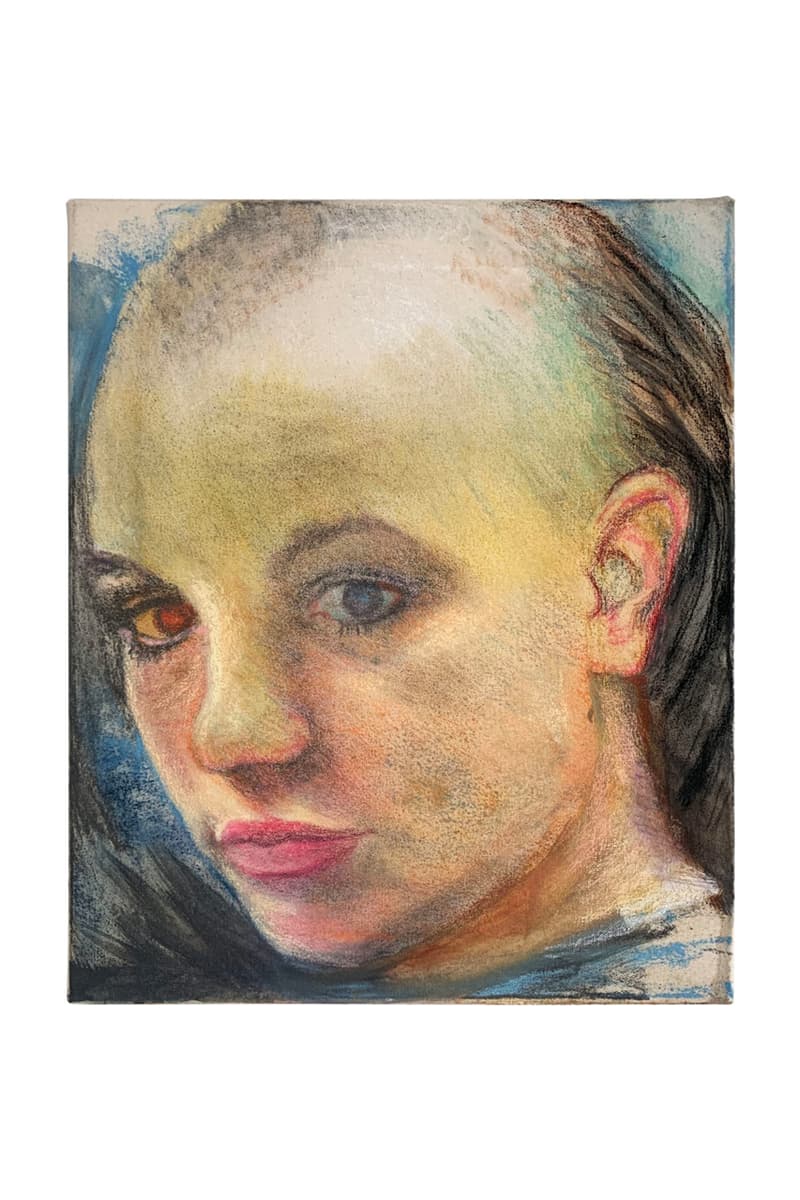 2 of 8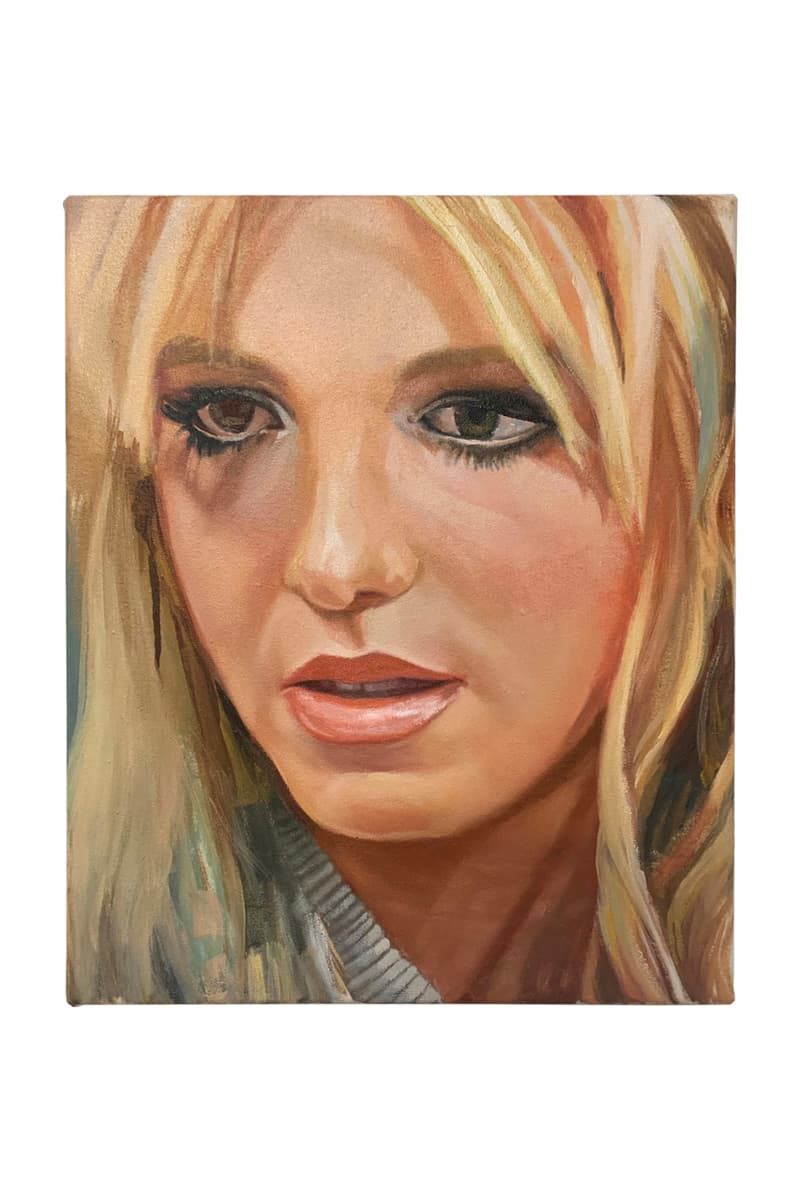 3 of 8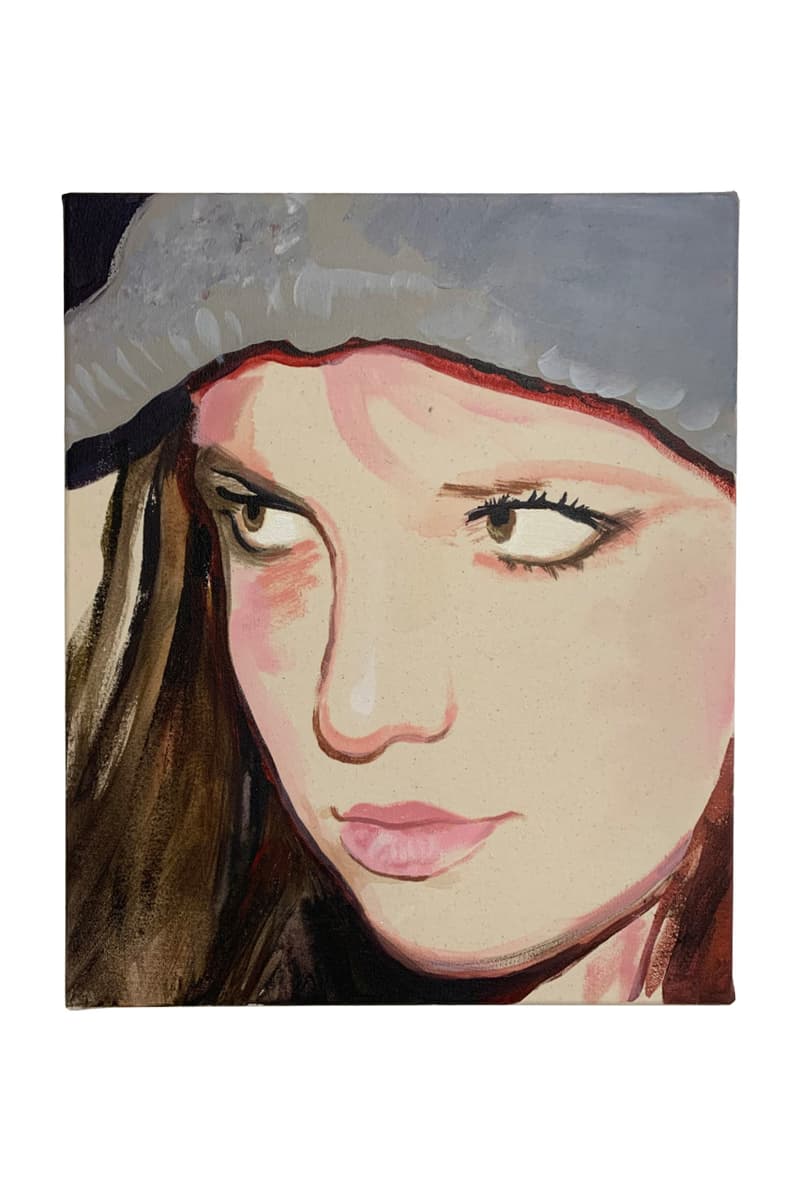 4 of 8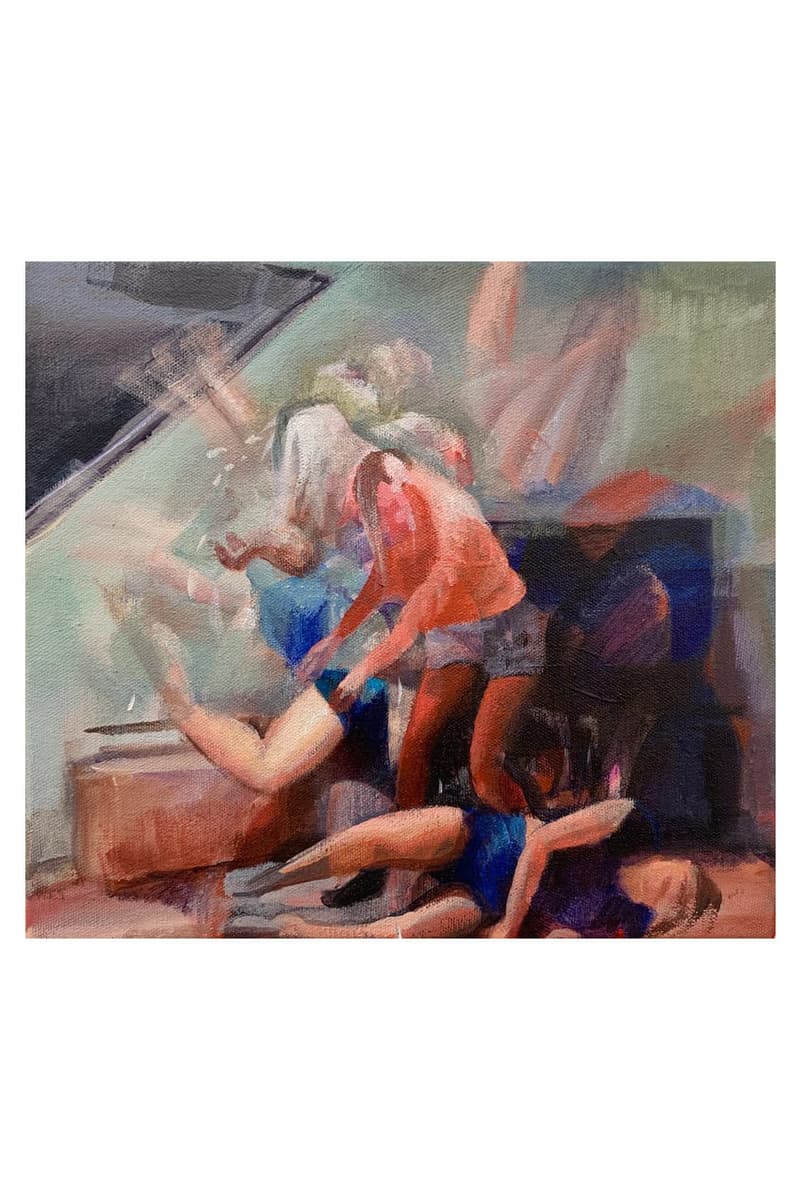 5 of 8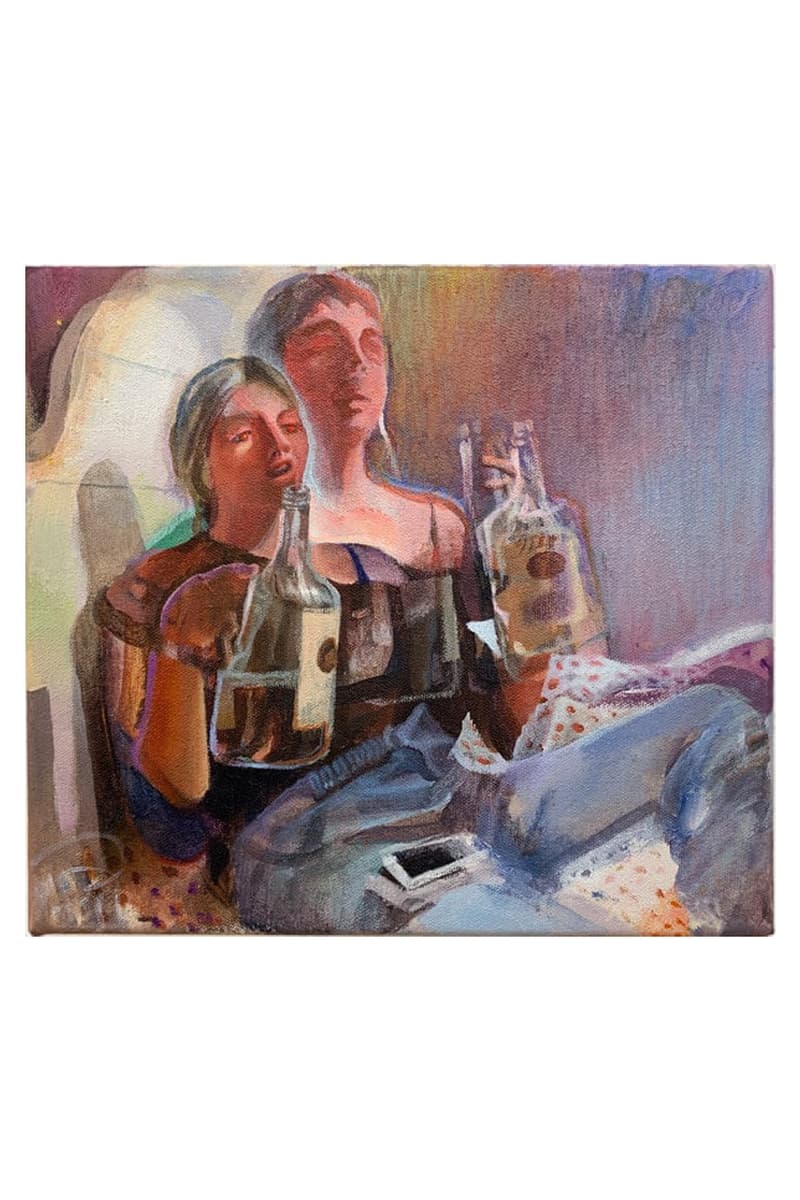 6 of 8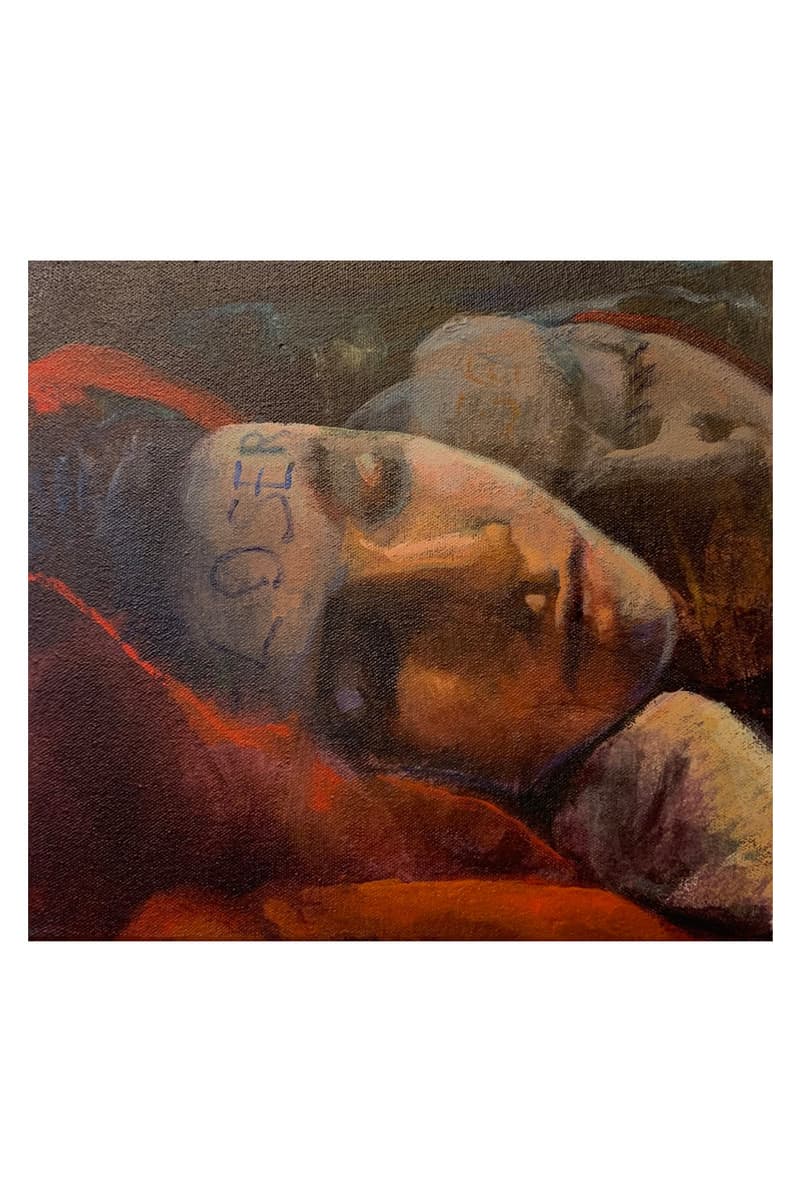 7 of 8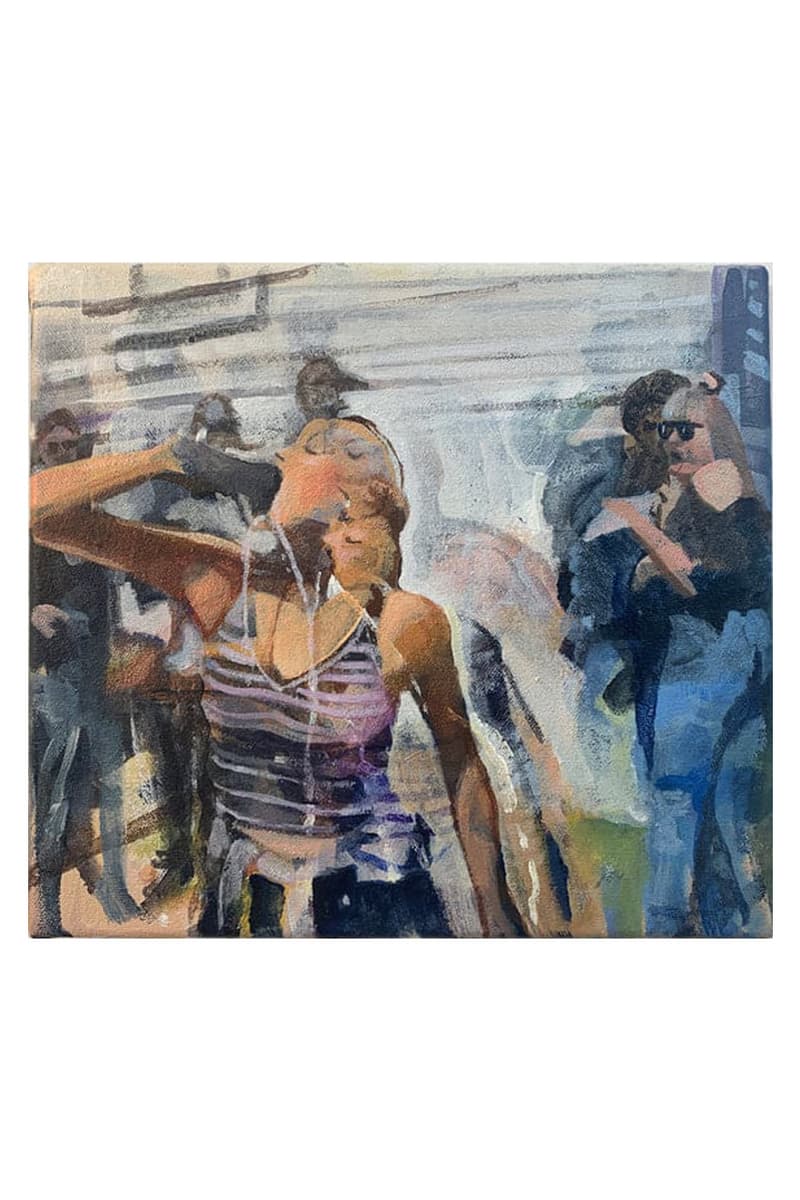 8 of 8
Claudia Bitrán Reflects on How We Consume Images in "Stereotypies"
The exhibition will open this weekend at Cristin Tierney Gallery.
---
The Merriam-Webster dictionary defines 'stereotypy' as "frequent repetition of the same, typically purposeless movement, gesture, posture, or vocal sounds or utterances." The term was used as the basis of a new solo exhibition by Chilean-American artist, Claudia Bitrán.
Held at Cristin Tierney Gallery in New York, "Stereotypies" presents three separate bodies of work united under the abnormal phenomenon central to each. The Brooklyn-based artist used various images of people and animals as her source material to create paintings and animations that investigate the symbiotic relationship between pop culture and contemporary art.
In one particular series, Bitrán recreated portraits of Britney Spears sourced from fan photos and paparazzi snapshots. In another, the artist created a suite of paintings and animations of drunk people and their viral escapades. By photographing the work and using the still to make frame-by-frame animations, Bitrán taps into the idea of stereotypy, by covering each previous painting as an endless cycle of repetition.
The show, in essence, speaks on how modern society consumes images and narratives distributed by the media. By reframing this lens through her artistic vernacular, Bitrán invites the viewer to empathize and reassess the figures they depict and the larger cycle of mass consumption present online.
"Stereotypies" will go on view at Cristin Tierney Gallery from March 11 to April 16, 2022.
Cristin Tierney Gallery
219 Bowery Floor 2,
New York, NY 10002