Reebok's Kamikaze Model Will Now Be Named the "Hurrikaze"
The brand is honoring the historical origins of the term "Kamikaze."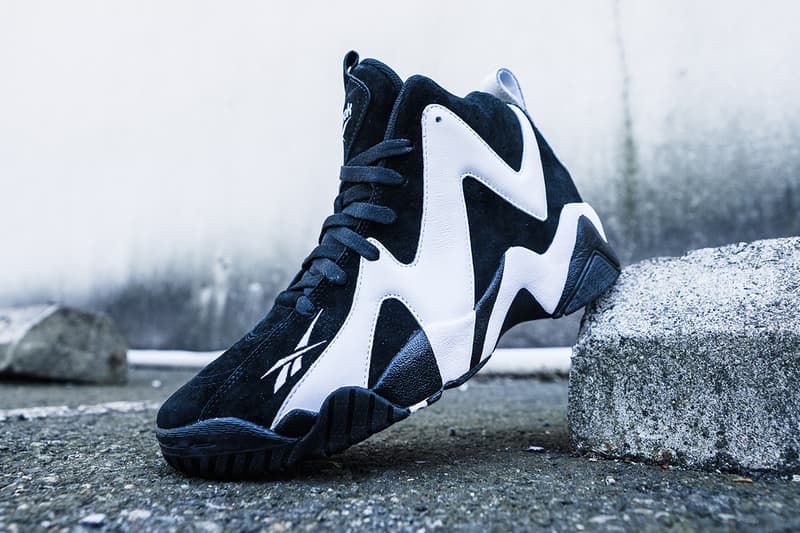 1 of 2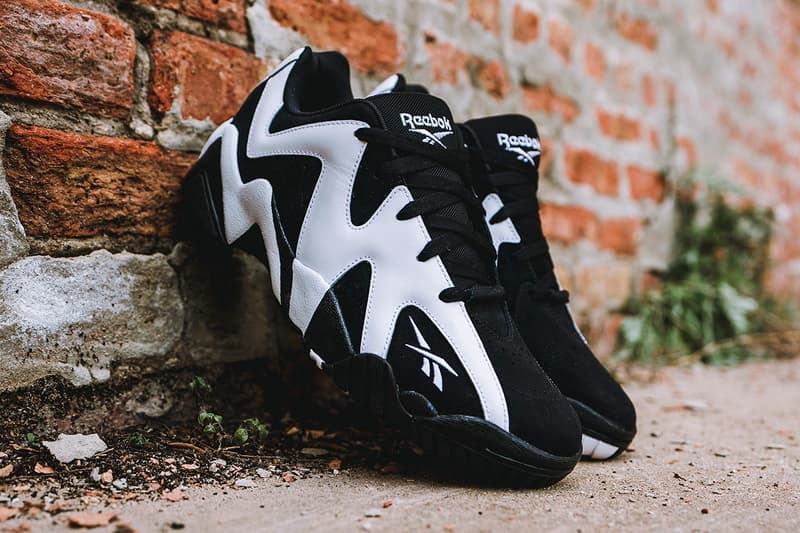 2 of 2
Reebok's basketball category is replete with iconic hoop shoes, one of which is the Reebok Kamikaze. The silhouette is known for being the first signature of former NBA All-Star and Seattle Supersonics legend Shawn Kemp, and it served as one of the imprint's key retro offerings since 1994. Despite its popularity, the sneaker's moniker can be misinterpreted as it can be associated with World War II in Japan where pilots would use their own aircraft as a suicide bombing tactic.
Originally, Reebok lent its namesake to Shawn Kemp's model to reference his aggressive style of play on the hardwood as he would often intimidate opponents with his emphatic post moves and dunks, but it has now realized that some may find it offensive to a certain degree. This is why the brand has announced that it will officially be changing the name to "Hurikaze."
"We have a responsibility to be accountable, learn and grow as a brand, and although we can't change the past we can most definitely impact change for our future," said Portia Blunt, Reebok's VP of global apparel and executive lead for its Human Rights Award. "By making this change we signal growth and acknowledge the impact words have on the those we serve within our diverse global sneaker community."
You can expect to see mixed inventory of Kamikazes and Hurrikazes starting in March 2022.
In other news, Packer dropped an exclusive Reebok DMX Trail Shadow colorway.