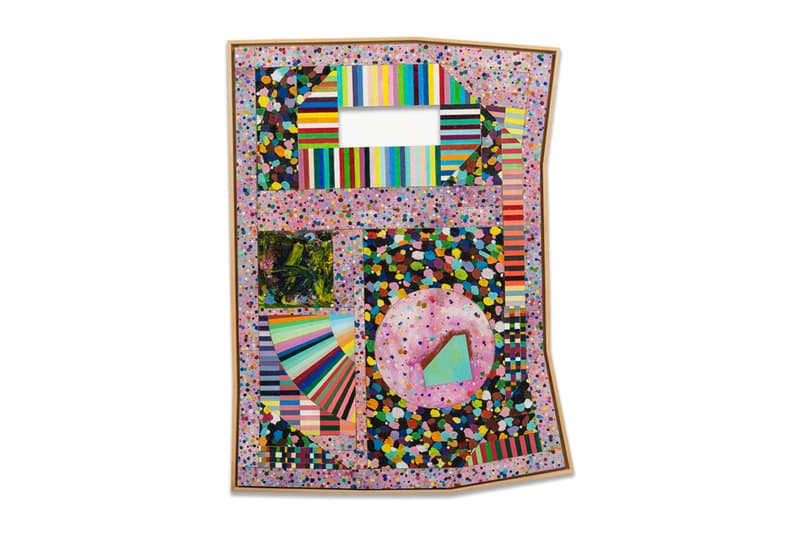 Pace Gallery Presents Lucas Samaras's Radical Work at Artgenève 2022
100% of proceeds will be donated to the United Nations High Commissioner for Refugees.
---
Artgenève is an annual art fair in the quaint Lake Geneva region that aims to create a fruitful dialogue between institutions and galleries from around the world. Founded in 2012 by Thomas Hug, the fair specializes in modern and contemporary art and is currently underway in its 10th edition.
To mark the event, Pace Gallery is presenting a solo display of Lucas Samaras's radical work, surveying his oeuvre from 1960 to 2021. Although the Greek-American artist has continually shifted mediums over his six-decade career, identity and self-investigation have been the bedrock throughout his practice. Pace showcases a thorough body of work, going back as early as Samaras's pastel studies from when he first immigrated with his family to America. "Art was the only thing I could do without speaking… . They just gave me paper and pastels and I drew," he said in a statement.
Where some artists hang on to tradition, Samaras has steadily evolved with the tools of the time. From the instant gratification and freedom brought on by the AutoPolaroid in the '70s and the advent of digital art in the '90s to a recent NFT project he created for Pace Verso.
In light of the evolving humanitarian crisis in Ukraine, Pace will be donating 100% of proceeds from artgenève to the United Nations High Commissioner for Refugees (UNHCR), which is currently aiding over 660,000 individuals fleeing violence in Ukraine. The fair runs until March 6, 2022 at Palexpo Geneva.
In related news, Russian arts and culture have become casualties of the Ukrainian invasion.
Palexpo
Rte François-Peyrot 30,
1218 Le Grand-Saconnex, Switzerland