Nike Updates Its SNKRS Pass Allowing for Better Chances To Secure Kicks
Utilizing a random "draw" versus the previous first-come, first-served method.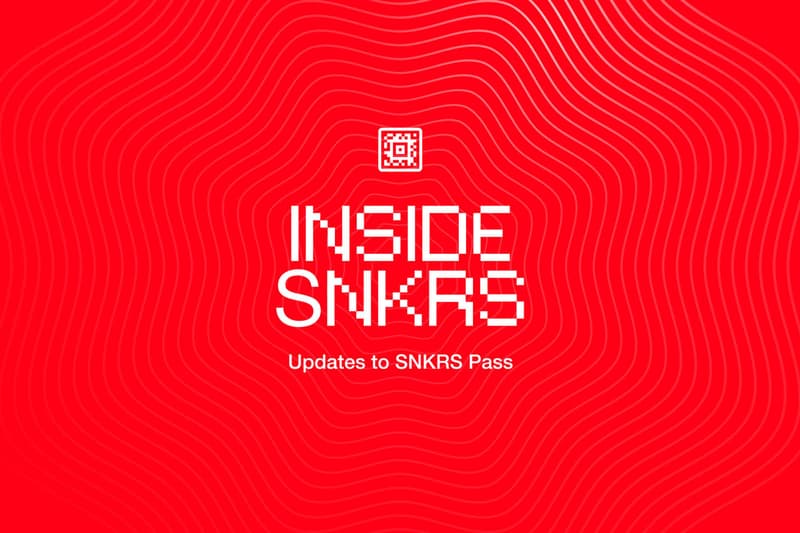 Nike announces a new change to its widely-used SNKRS reservation system, moving away from its previous shoe-securing program strategy.
Formed in 2018, as a first-come, first-served mechanism for consumers to reserve highly sought-after drops, the brand will now incorporate a "draw-like" system that allows everyone a better chance at securing items. The new development will integrate bot-filtration tools and will protect buyer integrity and experience authenticity.
The SNKRS Pass system was instituted by Nike as a way for consumers to enjoy the convenience of shopping without the hassle of store crowds or waiting in long lines.
In a statement release, Nike shared further details on the program update:
"Our goal is to create experiences that are less stressful and more convenient, and we're confident this new layer of bot-filtration, facilitated by the 'Draw,' will allow for more Members like you to reserve your most sought-after pairs."
"We will be slowly rolling out this new version of Pass throughout the coming weeks. To ensure that you're able to access this newest version of SNKRS Pass, please update your app to the most current version," the company added.
More information on Nike and its SNKRS Pass can be found on the brand's website.
In other news, Pass~Port and Nike set a release date for its "Workboot" SB Dunk sneaker collab.