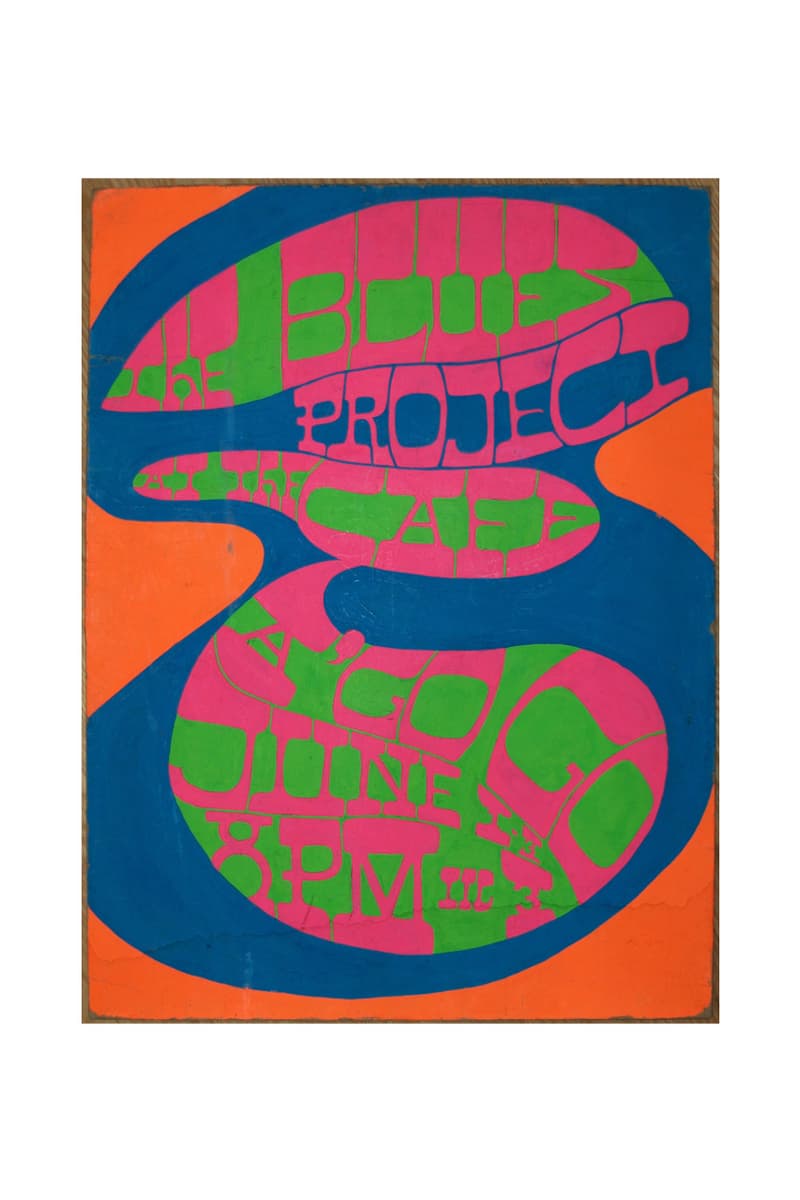 1 of 14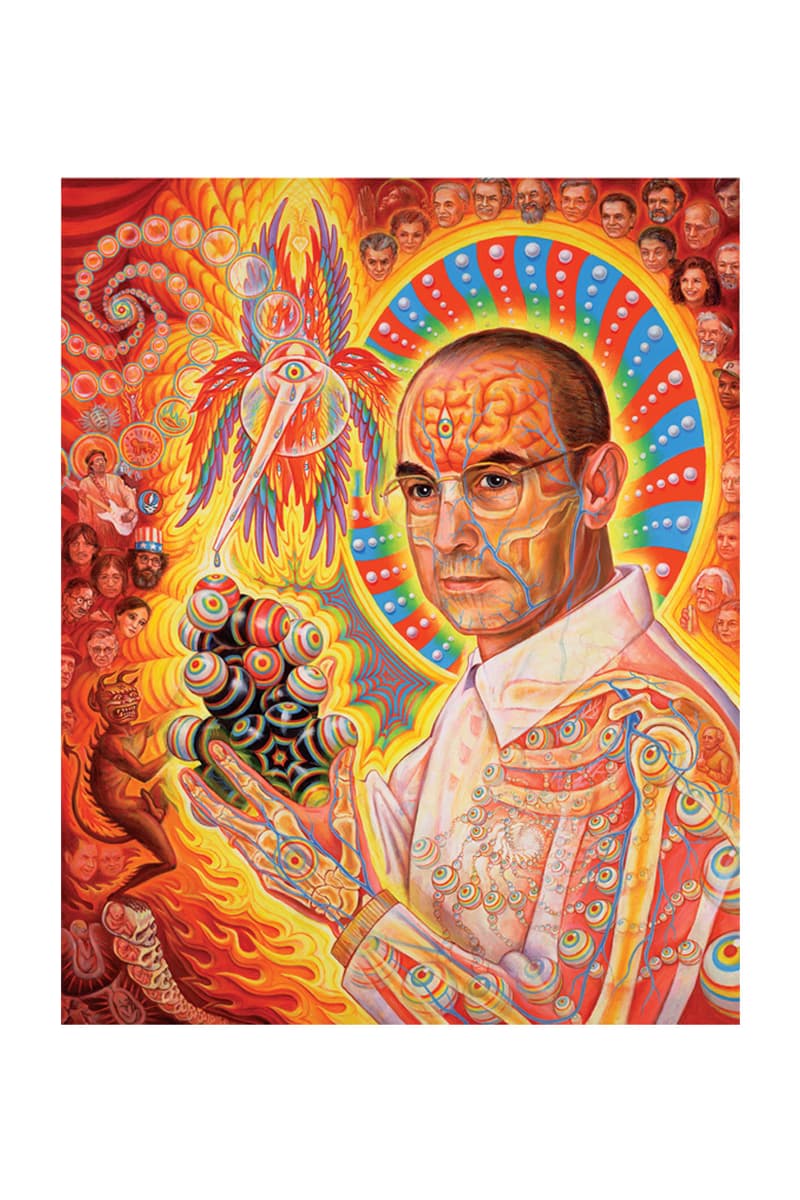 2 of 14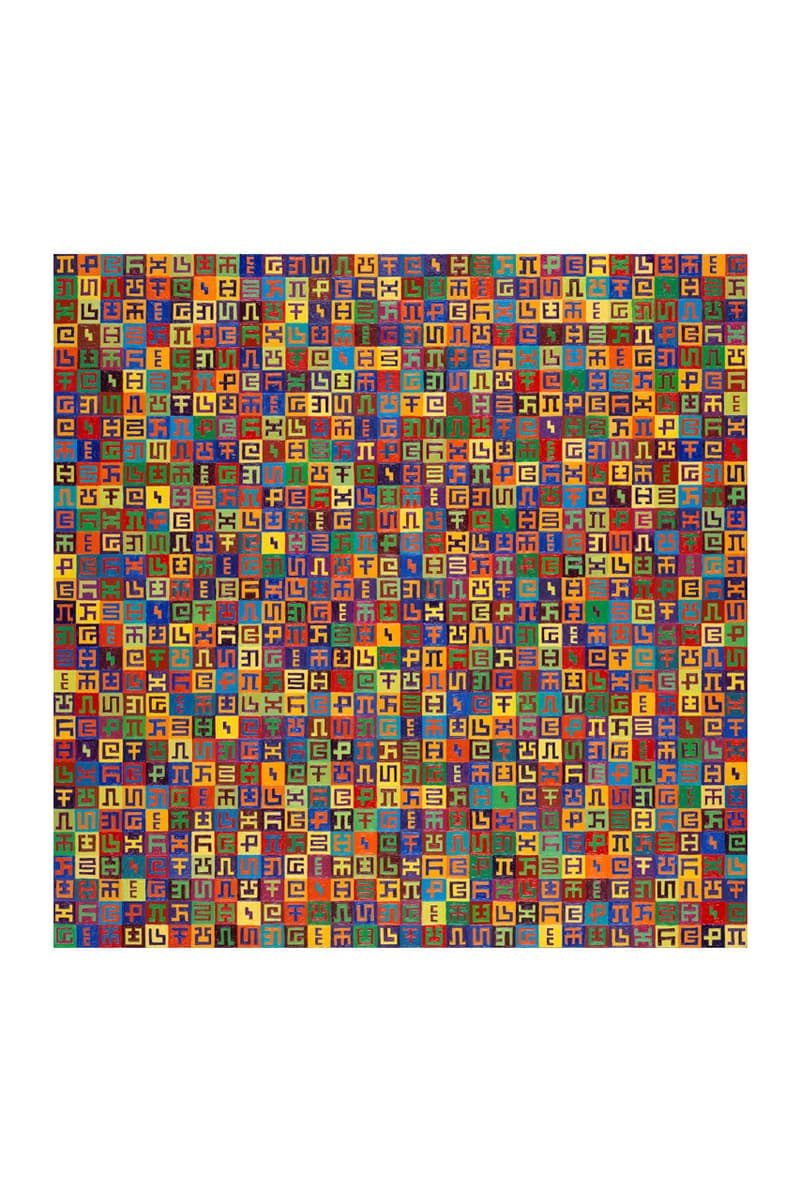 3 of 14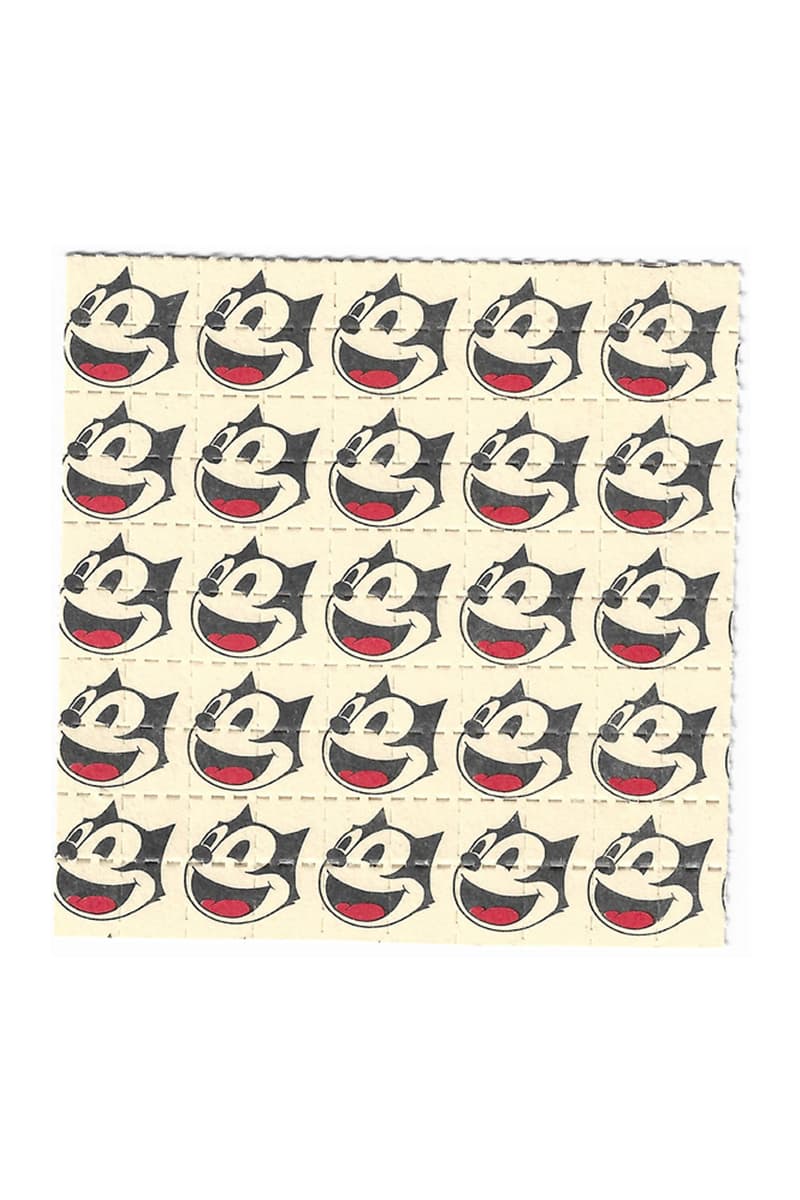 4 of 14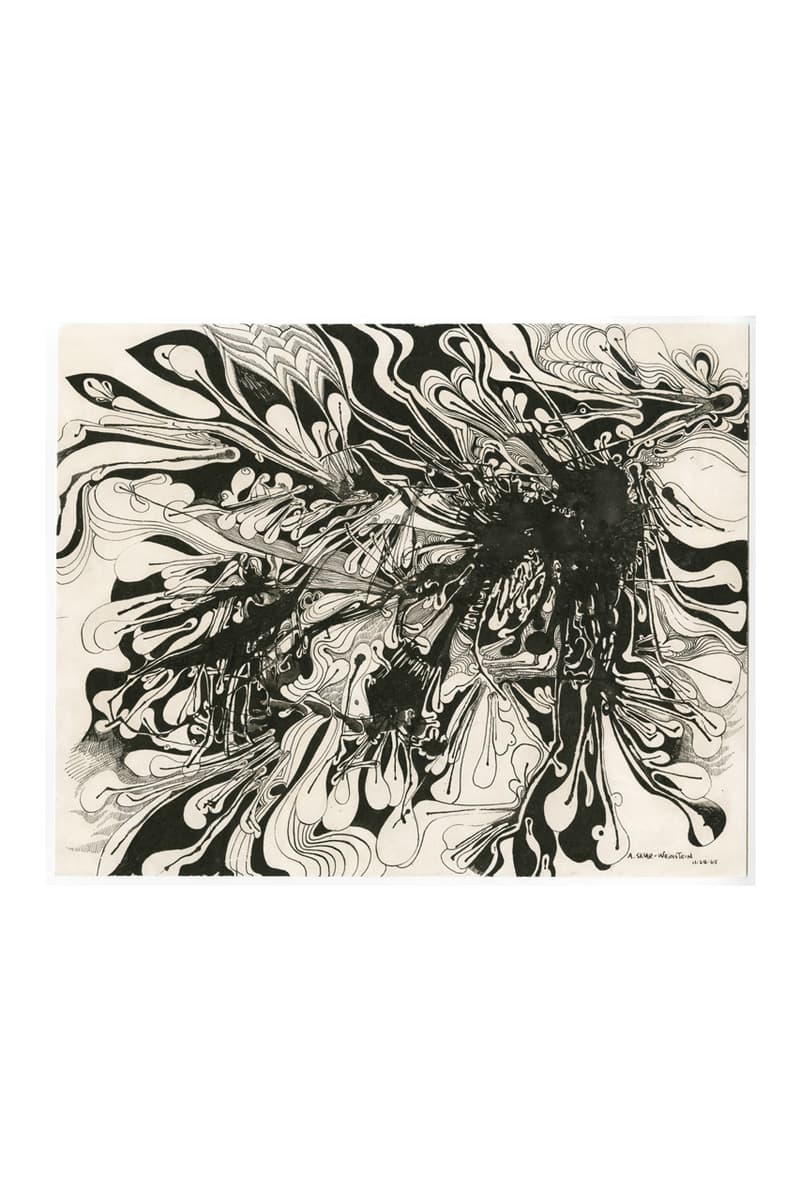 5 of 14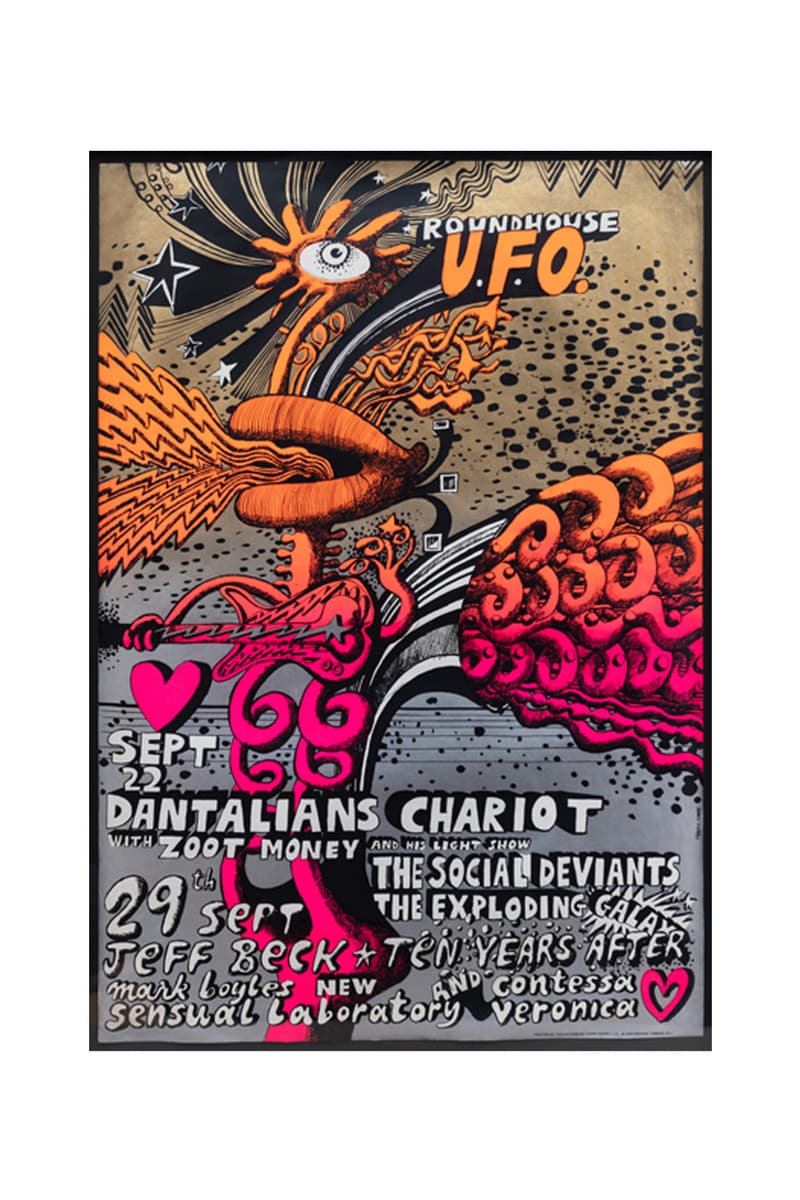 6 of 14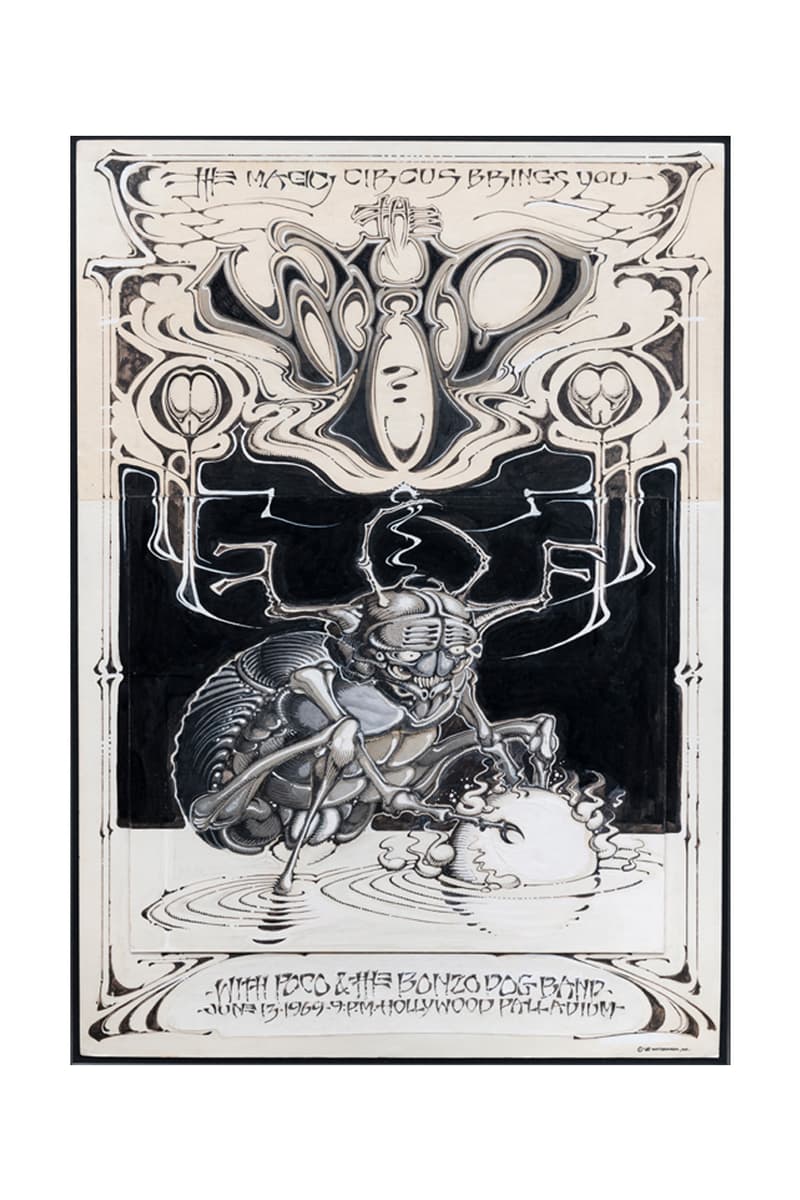 7 of 14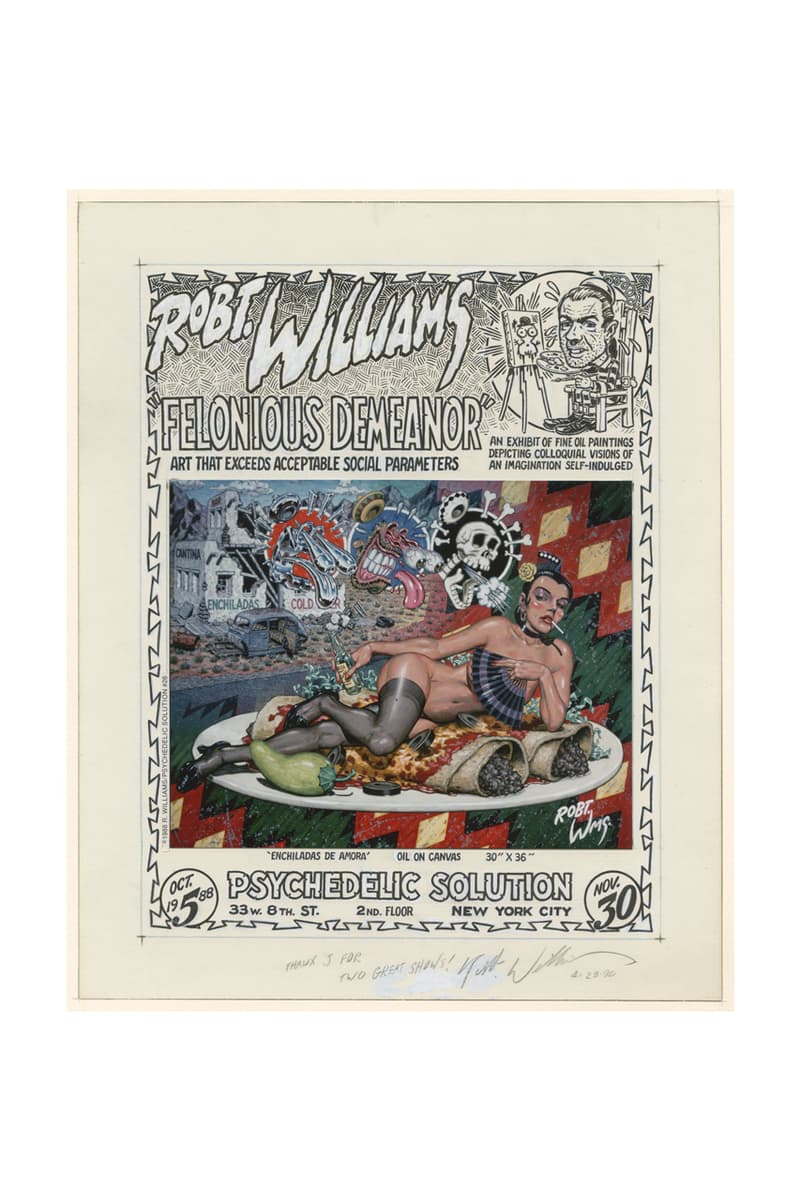 8 of 14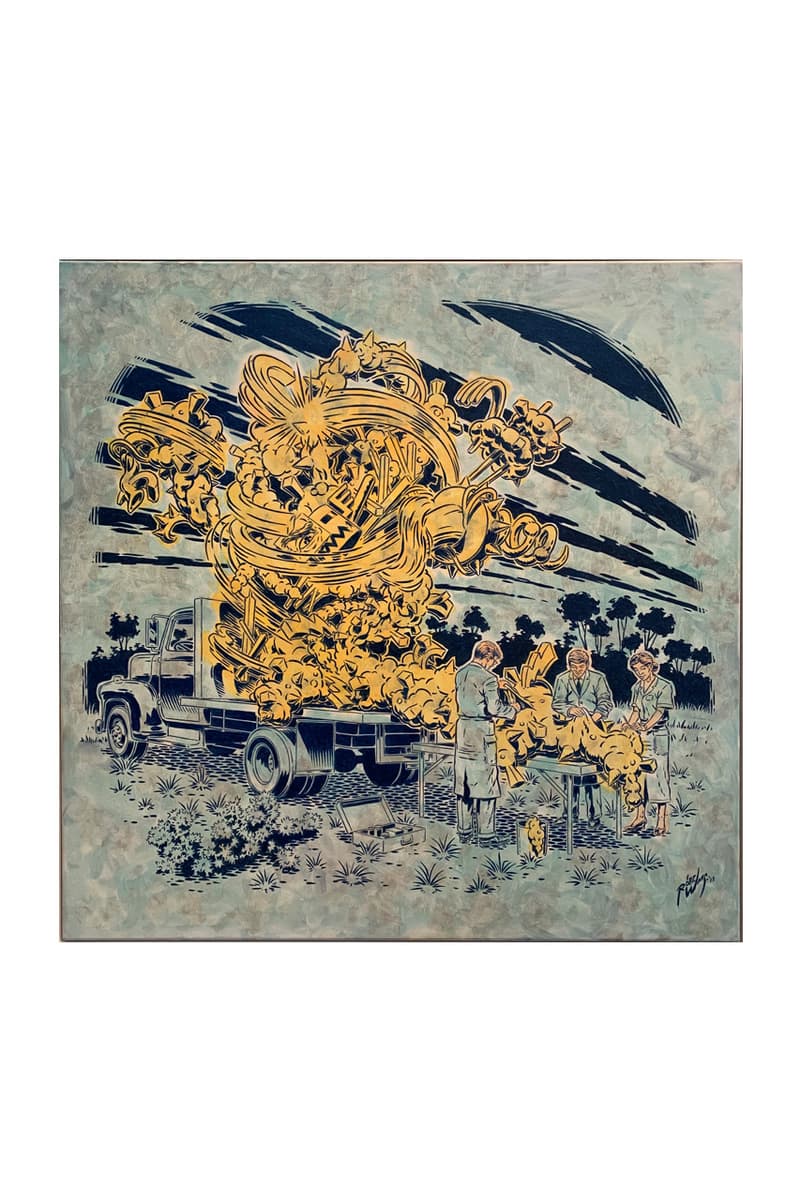 9 of 14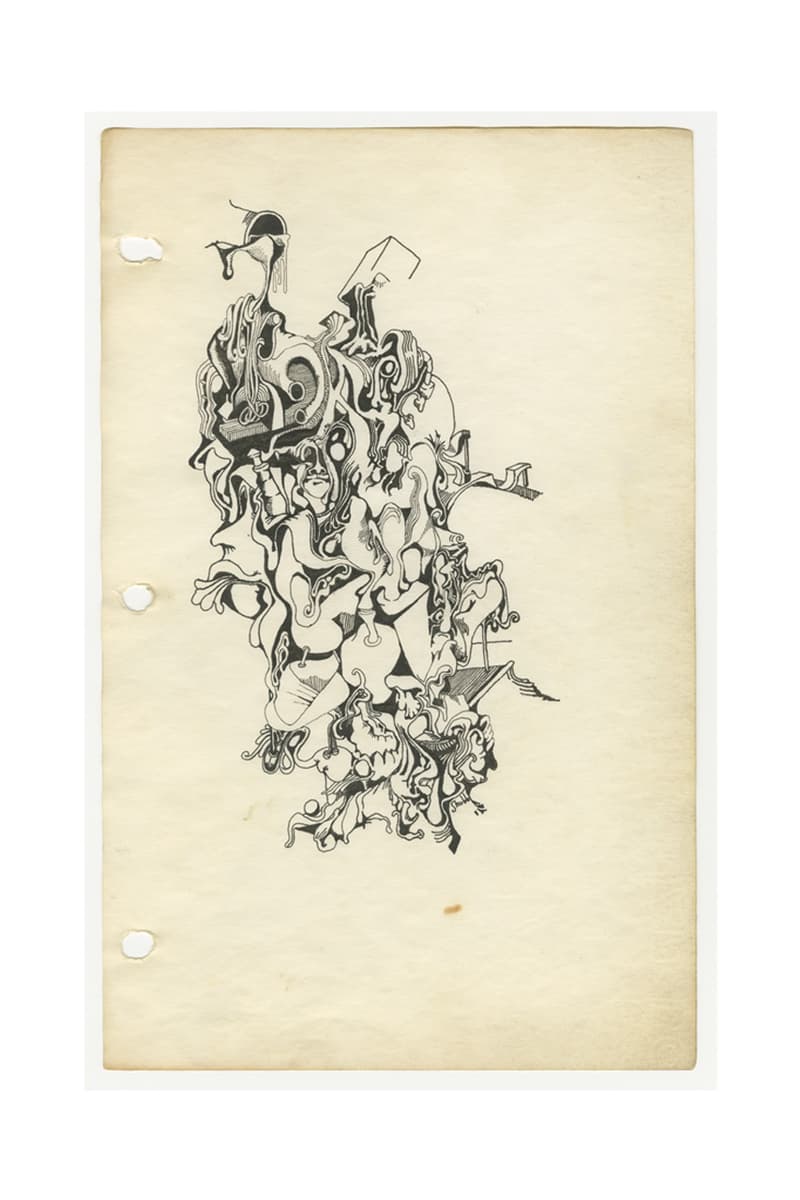 10 of 14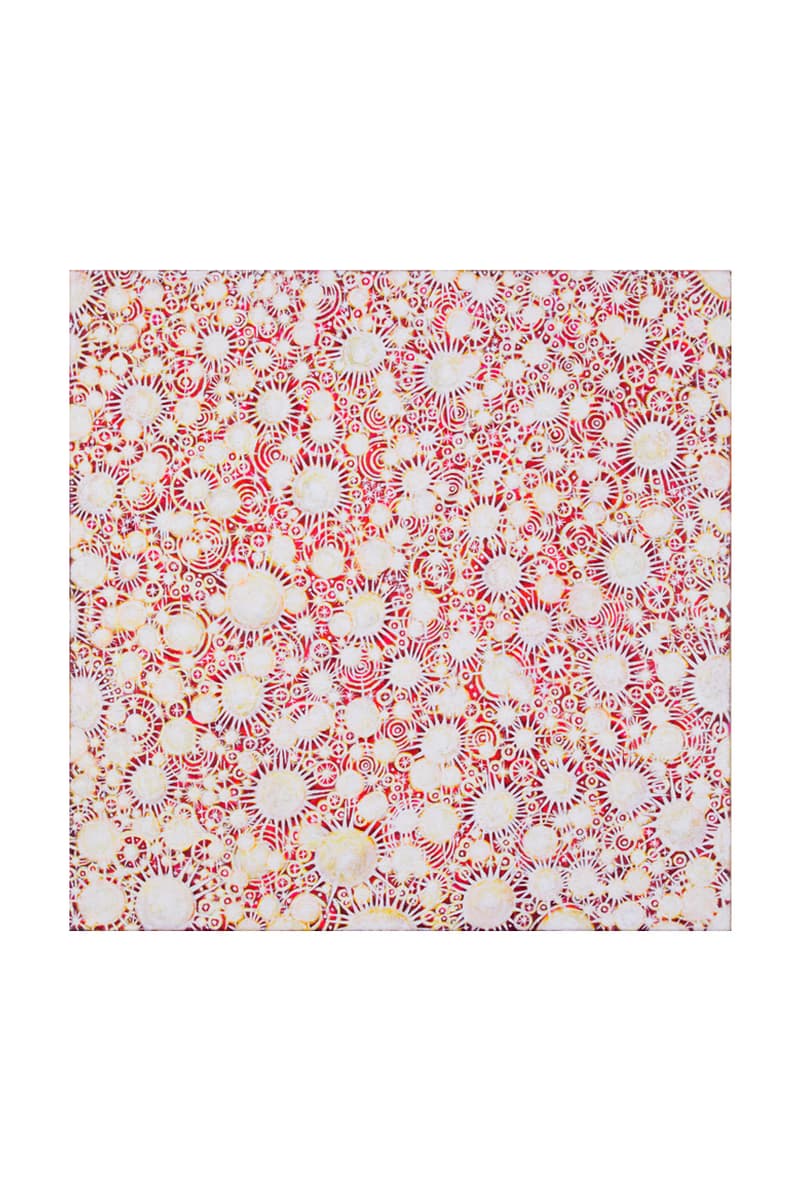 11 of 14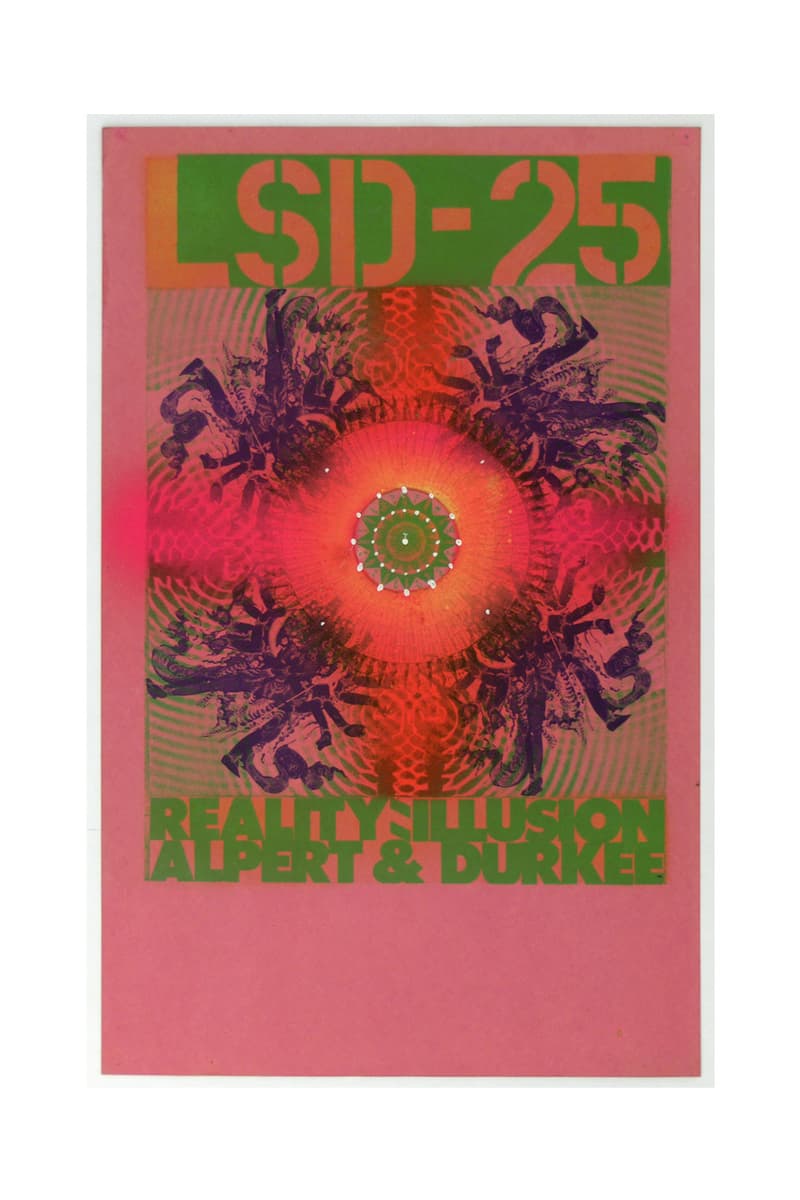 12 of 14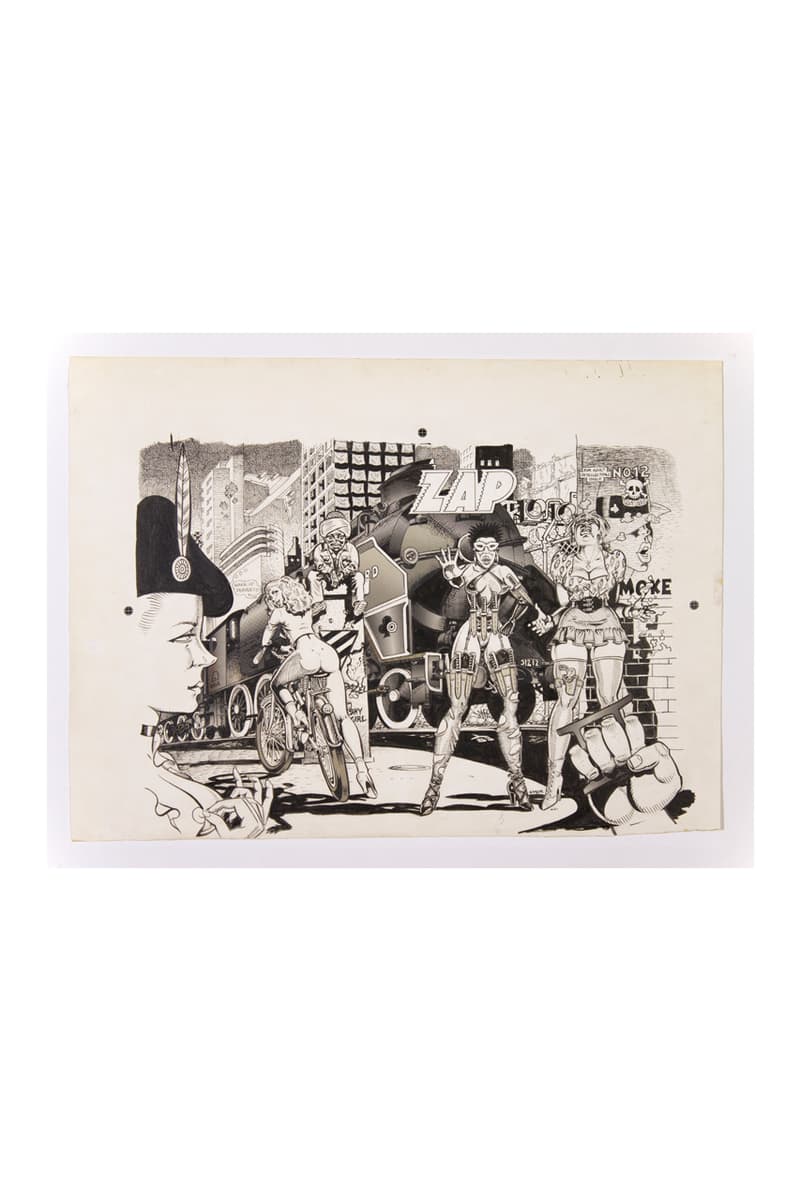 13 of 14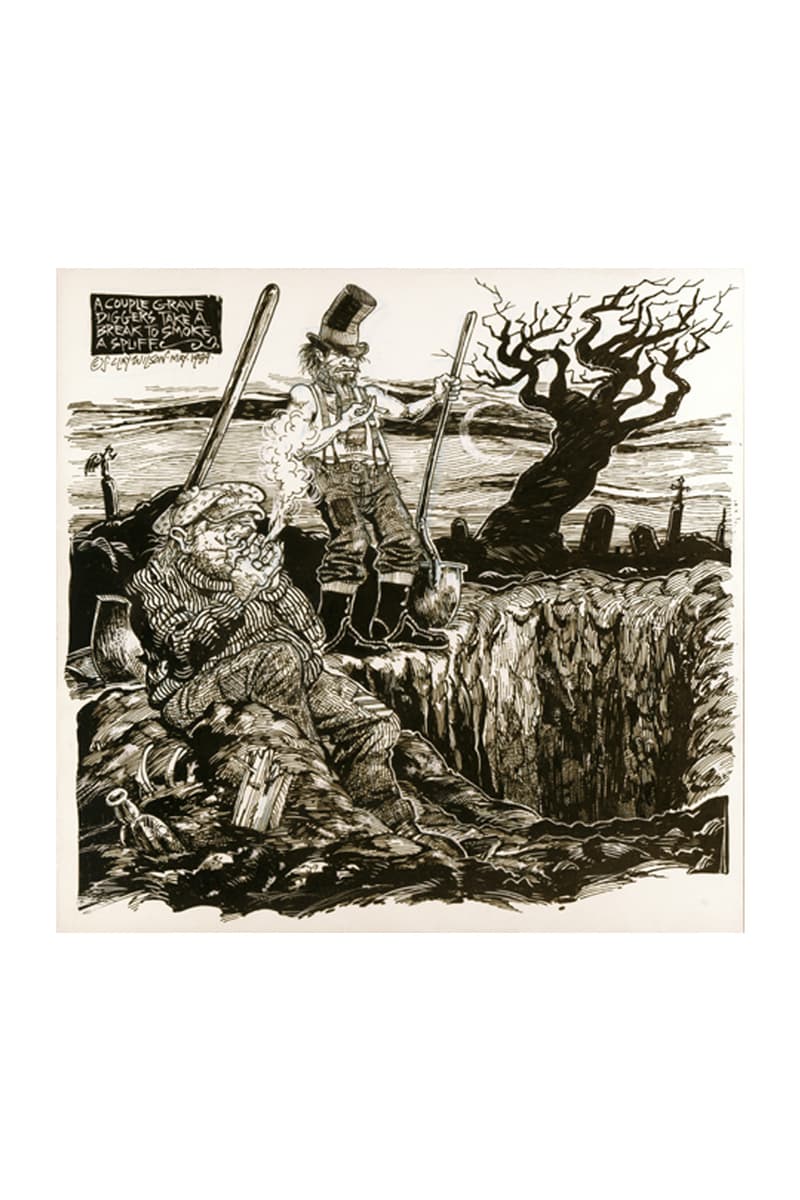 14 of 14
Outsider Art Fair Returns to New York's Metropolitan Pavilion
Featuring a special exhibition on the legendary West Village gallery, Psychedelic Solution.
---
After a long hiatus since the beginning of the pandemic, New York's Outsider Art Fair will return to celebrate its 30th Anniversary edition next week. To commemorate the event, contemporary artist Fred Tomasselli has curated "Field Trip: Psychedelic Solution, 1986-1995," a special exhibition featuring work championed by the legendary underground Greenwich Village gallery, Psychedelic Solution.
The exhibition comprises an extensive archive of work from the personal collection of the gallery's founder, Jacaeber Kastor. From early giants in Edmund J. Sullivan, whose 1900 ink drawing Skeleton Amidst Roses would eventually become the logo for the Grateful Dead; a Grace Slick painting prior to her joining Jefferson Airplane, to a myriad of influential figures, including R. Crumb, Gary Panter, Robert Williams, and S. Clay Wilson.
Despite the artistry showcased through psychedelic art, the genre is often dismissed by institutions as work reserved for posters, comics and counter-culture. However, American cultural critic, Carlo McCormick, believes otherwise, stating that "Many of these artists are instantly recognizable for their creative contributions to the populist forms of album cover art, underground comics and poster art, but their persistent neglect and omission from institutional art history goes to show how unorthodox and revolutionary their aesthetic terms remain to this day, and suggest, as curator Fred Tomaselli puts it, that the art world rewards the formalist precepts of the minimal over the messy and at times uncomfortable expressions of the maximal."
"Field Trip: Psychedelic Solution, 1986-1995" will be on view at the Outsider Art Fair in the Metropolitan Pavilion from March 3-6.
Also on view, Ascaso Gallery queues "Cute Tunes for Serious Sapiens" in latest exhibition.
Outsider Art Fair
Metropolitan Pavilion
125 W 18th St,
New York, NY 10011