Oreo Doubles up on the Caffeine With New Mocha Caramel Latte Cookies
With two layers of coffee-flavored cremes.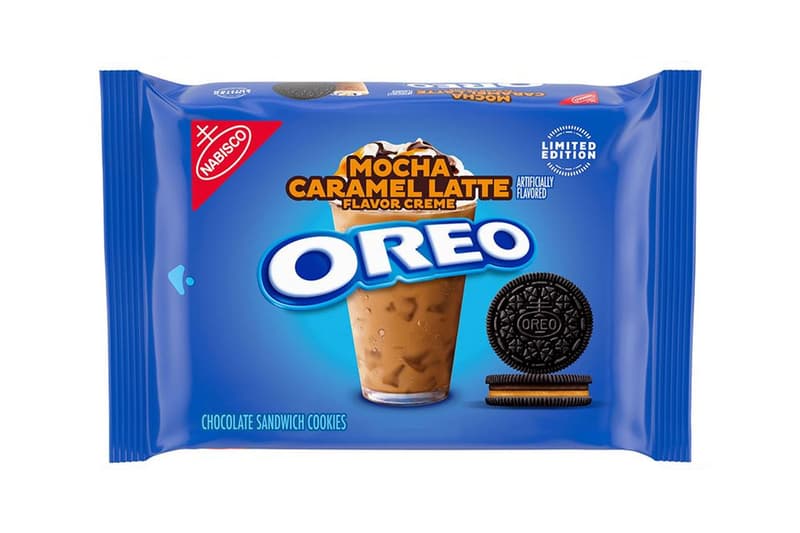 Oreo continues to prove that coffee and cookies are the best combinations, unveiling its new Mocha Caramel Latte flavor.
Nabisco is upping the caffeine dose with the new cafe-inspired flavor, offering two layers of coffee filled cremes for the new sandwich cookie. The latest treat features one layer of mocha-latte flavored creme while the other is caramel-flavored. With this new flavor, Oreo is adding to its java-inspired lineup. In the past, the cookie brand has released Oreo Thins Latte, Oreo Tiramisu and Oreo Java Chip.
The indulgent sweet treat will be available for a limited time only. Starting in April 2022 the Oreo Mocha Caramel Latte flavored cookies will be available in stores.
Elsewhere in F&B, Ben & Jerry's is bringing back its fan-favorite flavor "Dublin Mudslide" just in time for St. Patrick's Day.