Donald Glover Enlists Malia Obama as a Writer for His New Amazon Series
Noting that the former first daughter's writing style is "great."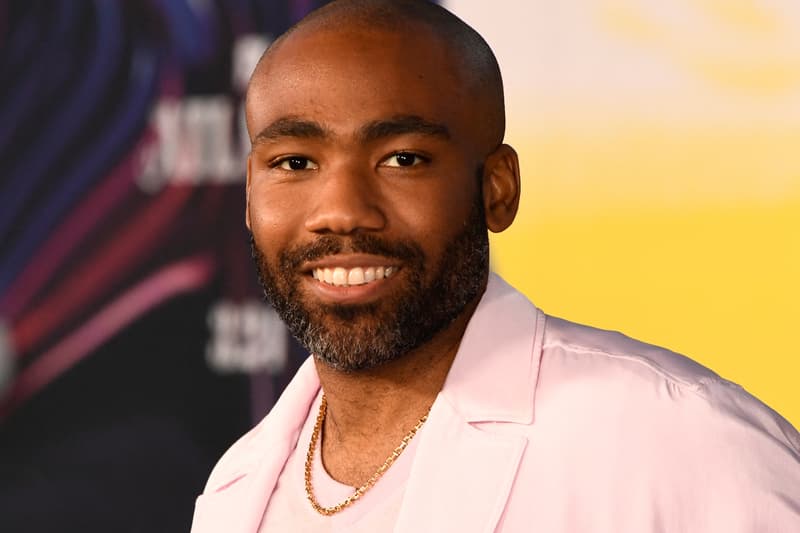 Malia Obama, the daughter of former president Barack Obama, has joined the writers room of Donald Glover's upcoming Amazon series.
Speaking to Vanity Fair, the Atlanta creator opened up about how the former first daughter works inside the writers room, stating that she has a "great" writing style. "She's just like, an amazingly talented person," Glover said during the season three premiere of Atlanta at the Hollywood Forever Cemetery in Los Angeles. "She's really focused, and she's working really hard."
"I feel like she's just somebody who's gonna have really good things coming soon," he added. "Her writing style is great."
Stephen Glover, Donald's younger brother and fellow Atlanta writer and executive producer, added, "Donald always says perspective is important, and people with different perspectives are important for a writers room. And for sure, she definitely has a unique perspective on everything." He continued, "So we wanted to hear her stories and have her work with us. Listening to her stories and having her involved really gave us a lot of good ideas."
Stephen also joked that they "hurt her feelings" when shooting down an idea in the writers room, "We can't be easy on her just because she's the [former] president's daughter." He said, "Nah, she's very down to earth, and cool. So, it's not a problem at all. She has a lot of good ideas. She's great. She's just a regular person like everybody else."
Malia graduated from Harvard University last year and has been holding internship positions in Hollywood over the years, including work for the HBO show Girls, the Weinstein Company and Halle Berry television drama Extant.
Stay tuned for more info on the upcoming Amazon series.
Elsewhere in entertainment, take a look at the complete list of winners from the 2022 Oscars.