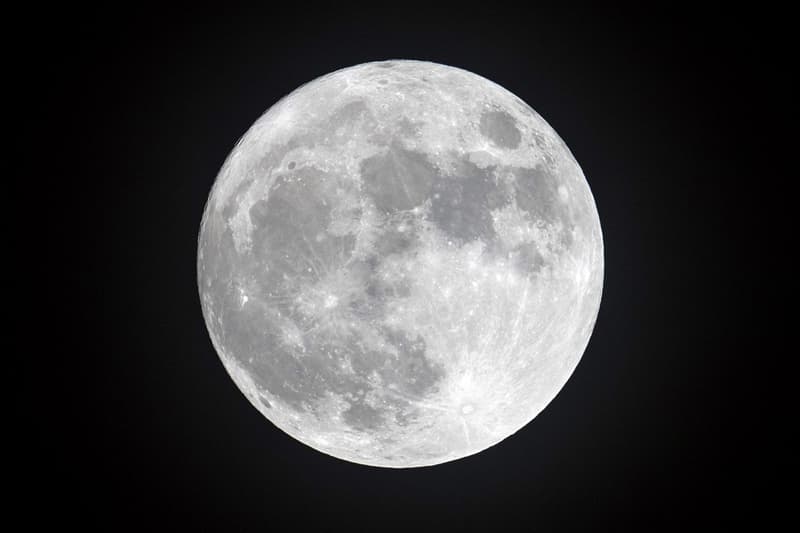 Jeff Koons Will Launch His Sculptures to the Surface of the Moon
As part of a hybrid NFT project in conjunction with Pace Verso.
---
Jeff Koons has unveiled plans to jettison his artwork into space as part of a new project, titled "Jeff Koons: Moon Phases." Made in conjunction with Pace Verso, the gallery's burgeoning web3 platform, Koons will present his first NFT collection inspired by mankind's unnerving fascination with space exploration.
Each digital token will correspond to a physical sculpture, some of which will be launched into space later this year from the Kennedy Space Station in Cape Canaveral, Florida, to commemorate 50 years since the US Apollo 17 mission. "I wanted to create a historically meaningful NFT project rooted in humanistic and philosophical thought. Our achievements in space represent the limitless potential of humanity," said the artist in a statement.
Additional collaborators on the project include NFMoon, a new digital art and technology company founded by Chantelle Baier and investor Patrick Colangelo, along with another private entity Brier started called 4Space — the first female-owned space company who worked with Intuitive Machines to design the Nova-C lunar lander that will carry Koons sculptures on the moon.
Thus far, there are no reports as to what the artwork will look like, however, the feat alone is monumental as Koons' sculptures are the first ever to be authorized to land on the lunar surface. A portion of the proceeds of "Jeff Koons: Moon Phases" will also go to benefitting Doctors Without Borders.
More on art, check out Hebru Brantley's latest sculpture with Avant Arte.