An 'Elden Ring' Mod Will Let You Pause the Game
But you won't be able to play online.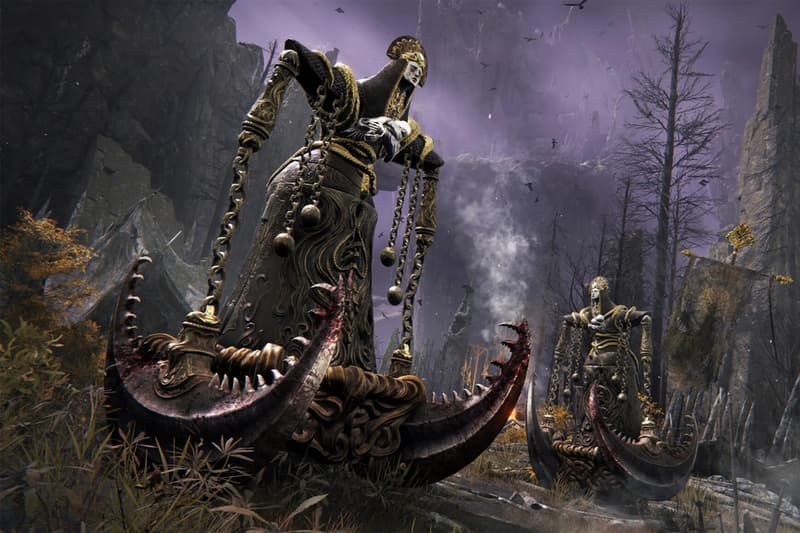 FromSoftware games have a reputation of being difficult, but the lack of a pause menu in Elden Ring can make exploring its expansive open world just that much more stressful, especially when you're in need of a quick break. Luckily, a fan mod can now help you out.
For those playing the game right now, you'll realize that while you're able to pull up a menu screen when you're in the game, it doesn't actually pause what's happening, meaning if you're exposed and close by the enemies, there's a chance you're going to be attacked and killed if you're taking a bathroom break. To make life more convenient, modder TechieW has now created Pause the Game, a fan mod that'll do exactly what the name suggests: pause your game. Unfortunately, to make it work, you'll have to disable the Easy Anti-Cheat feature, which means you'll be restricted to playing the game offline, but if you're already playing the game solo, it'll definitely come in handy.
For those interested, you can download the mod now over on NexusMods.
Elsewhere in gaming, Ghostwire: Tokyo has dropped a free Prelude.