1 of 6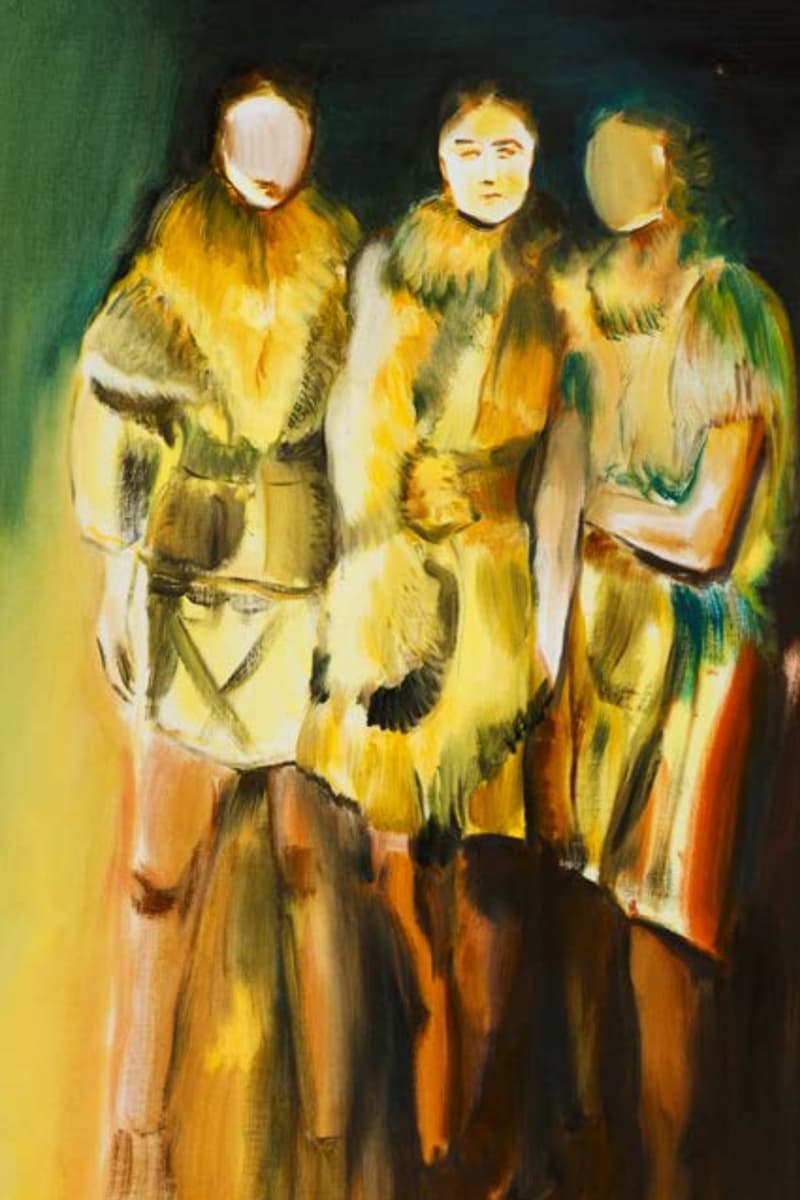 2 of 6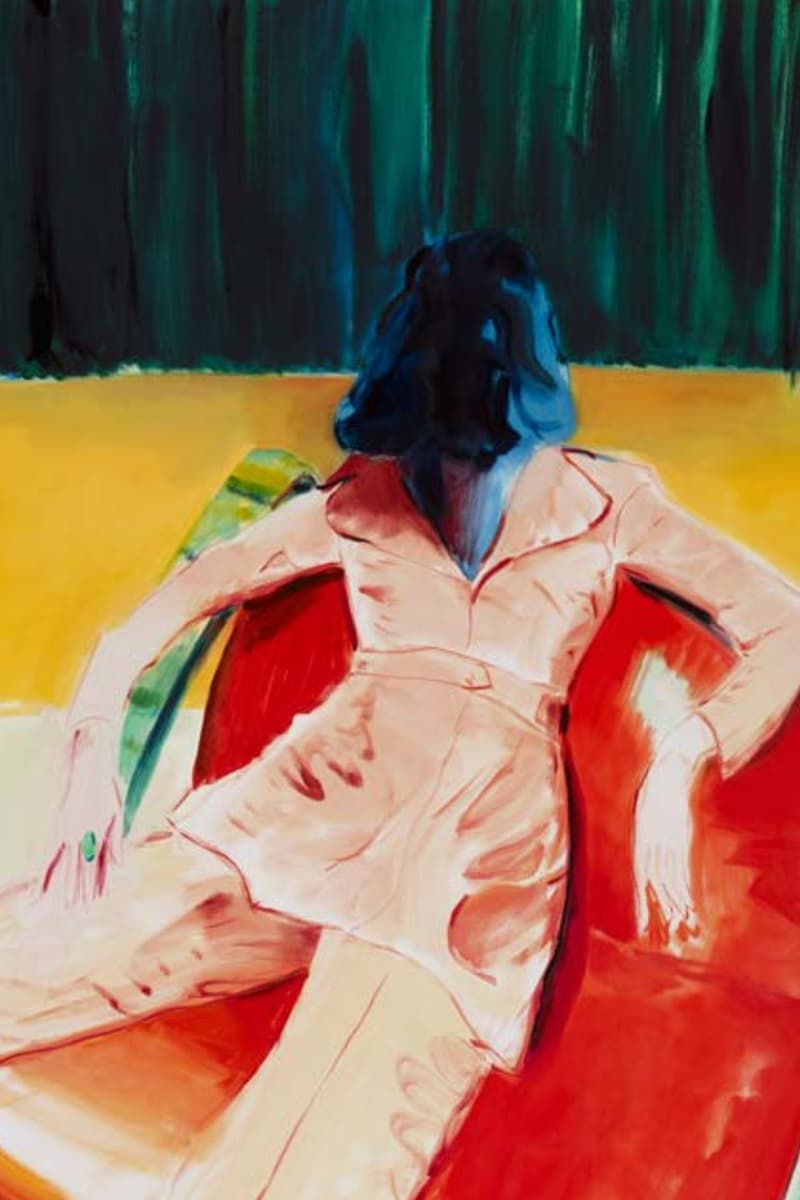 3 of 6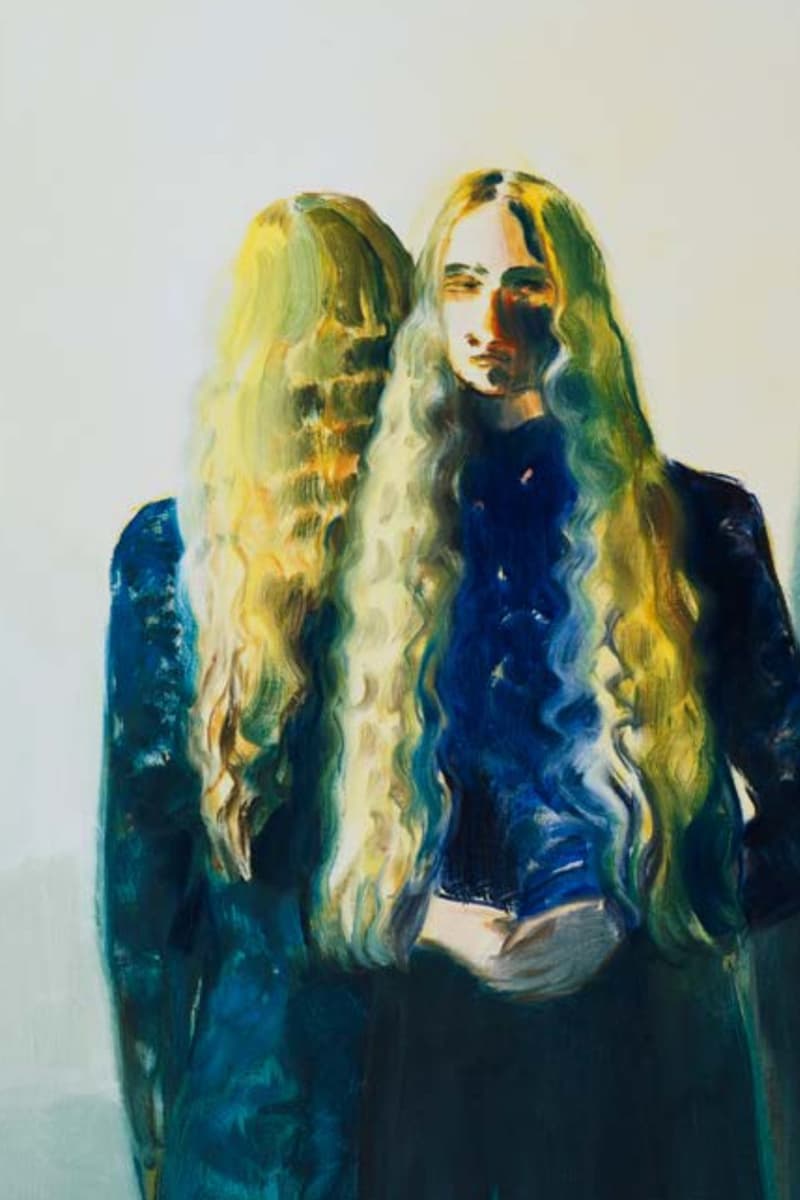 4 of 6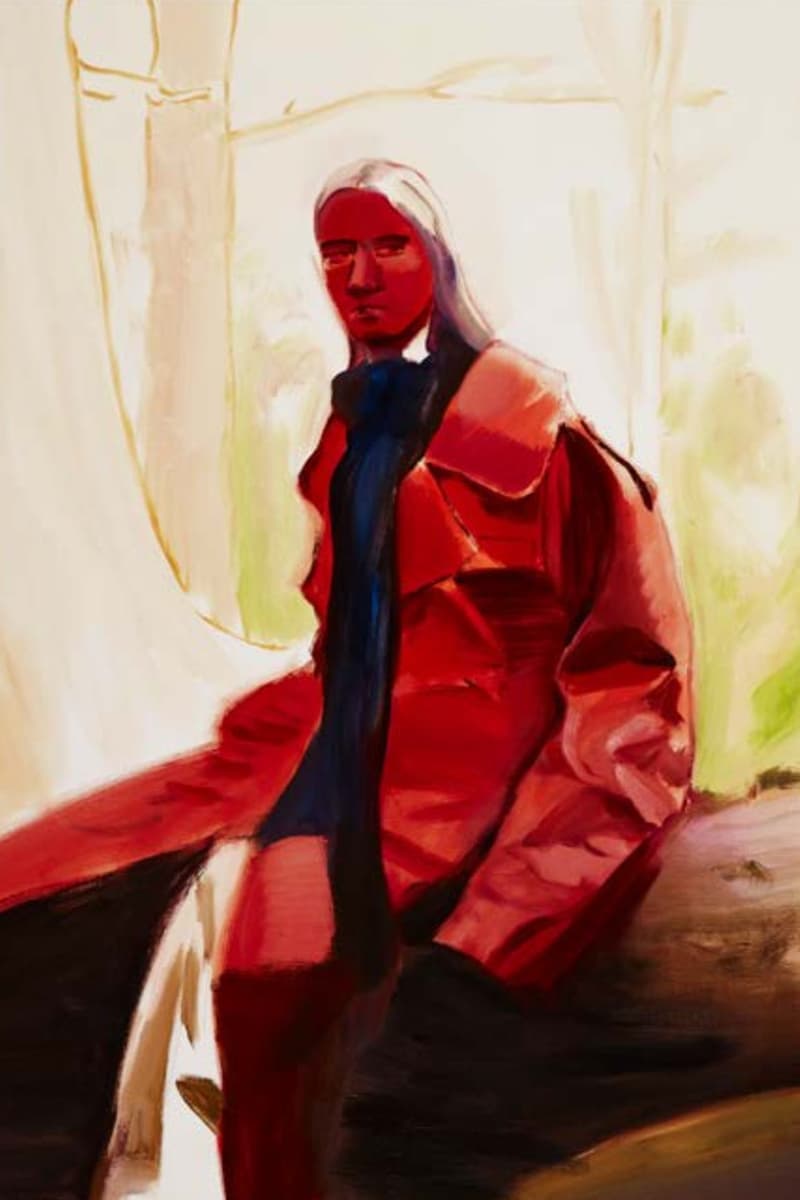 5 of 6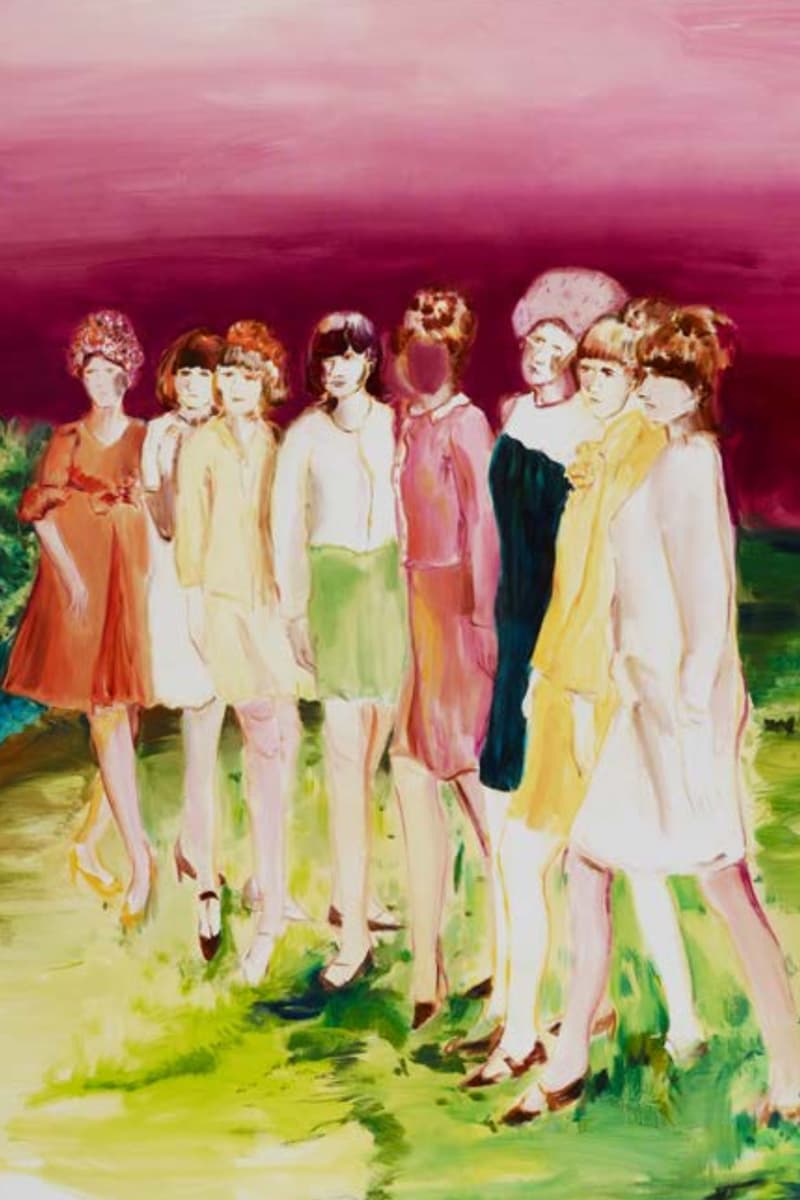 6 of 6
Doubleday & Cartwright's ALLCITY Gallery Will Showcase the Work of Lindsey Bull
On view at their new space in Williamsburg.
---
Over the past ten years, Brooklyn design agency Doubleday & Cartwright has nestled its place at the forefront of sports and culture. Amongst its projects and collaborations, the independent studio has created animated shorts for Apple Music, branding for the Milwaukee Bucks and Inter Miami CF, along with moving campaigns for Nike.
Having always been tied to the arts, Doubleday launched a new gallery space in Brooklyn, called ALLCITY. Based in Williamsburg, the studio looks to champion a diverse roster of artists who share a bold and unapologetic vision of contemporary culture, by pushing boundaries, bucking trends and driving movements.
Next week, ALLCITY will unveil a new solo exhibition by Manchester-based artist, Lindsey Bull. In "POSTURE," Bull presents six recent oil paintings exploring the notion of the female figure and its relationship to self manifestation. Bull's characters often occupy two fronts — on one end, they appear disinterested in the viewer and the outside world, but at the same time exude a deep affinity for the subcultural movements present in their fashion.
Through a lo-fi painterly application, Bull captures the fleeting moments of her subjects — showcasing an intimate portrait of their inner lives and as publisher and editor Matt Price wrote is like "an uninvited portrait painter for tortured romantic souls, an observer of those who fall outside the mainstream."
"POSTURE" will go on display at ALLCITY from March 9 to April 5, 2022. Viewing is on an appointment only basis.
Elsewhere in art, Ian Strange collaborates with Trevor Powers on Dalison.
ALLCITY
85 Metropolitan Ave.
Brooklyn NY, 11249