Aitor Throup's TheDSA Series 3 Returns With Unique Archive-Numbered Graphics
Drawn with a balance between left and right brain activity.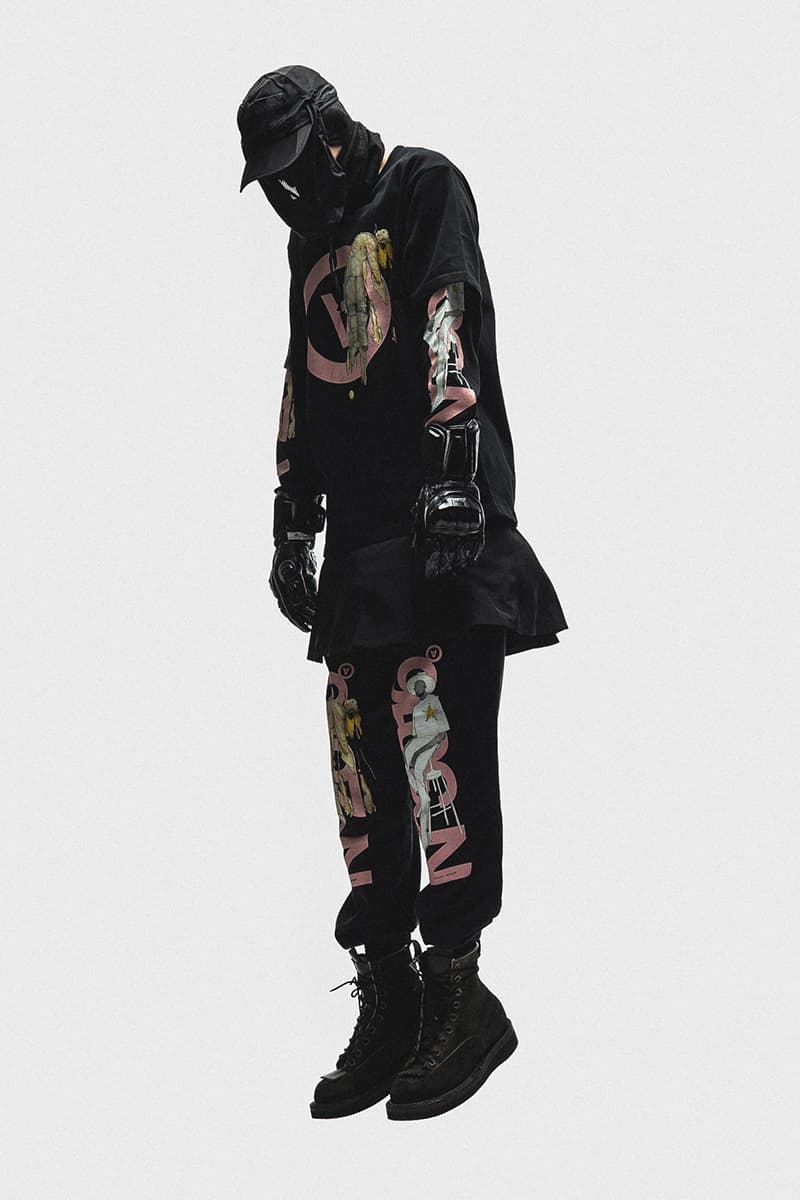 1 of 12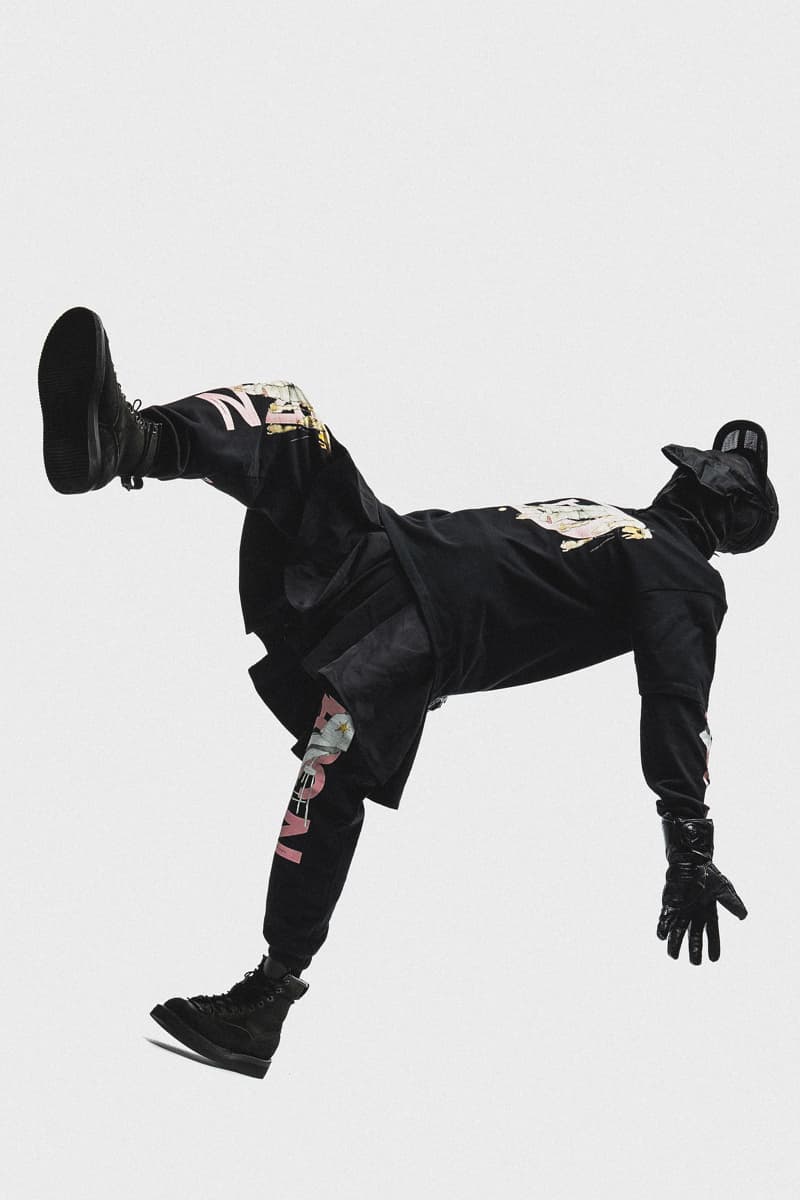 2 of 12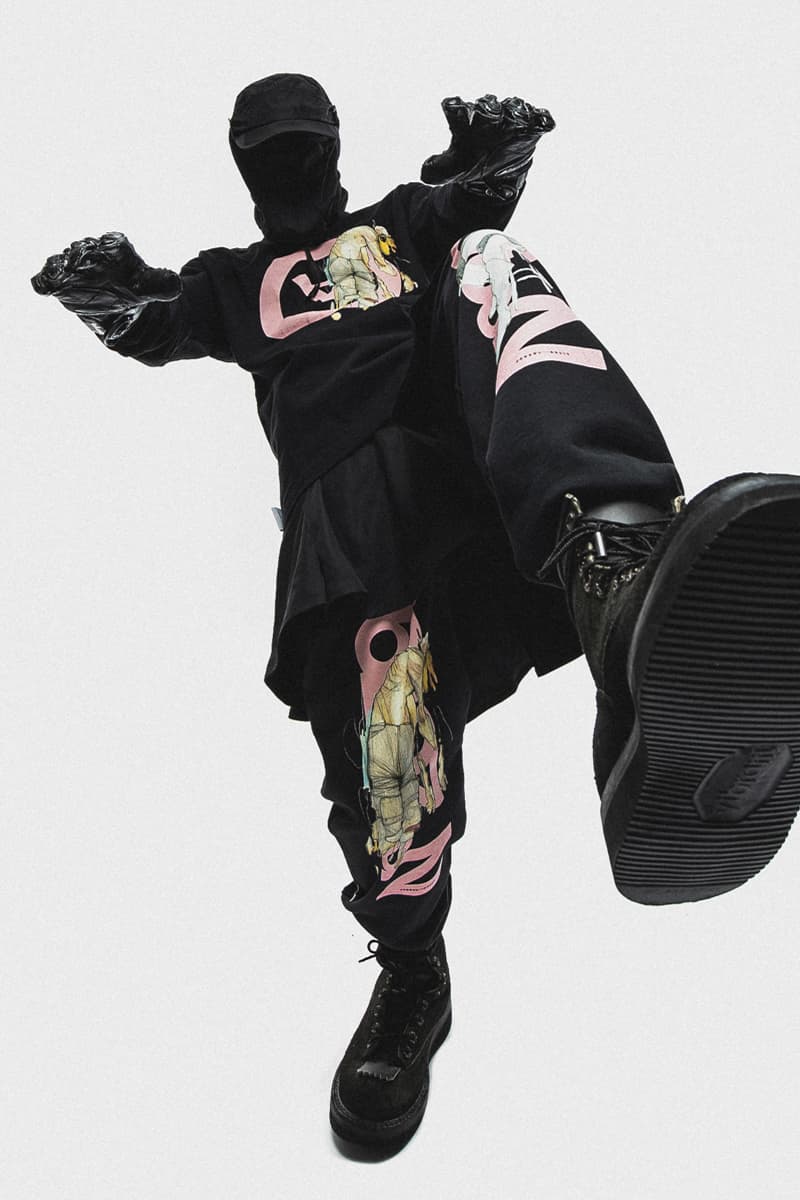 3 of 12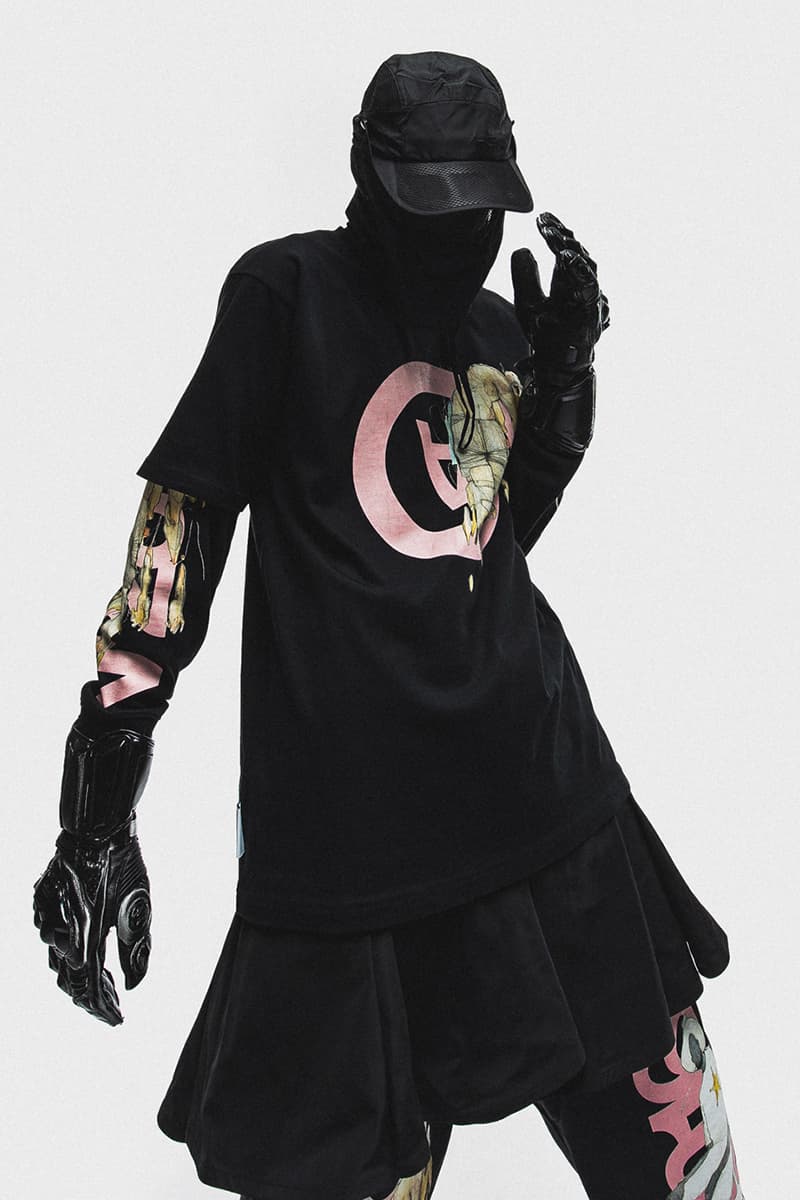 4 of 12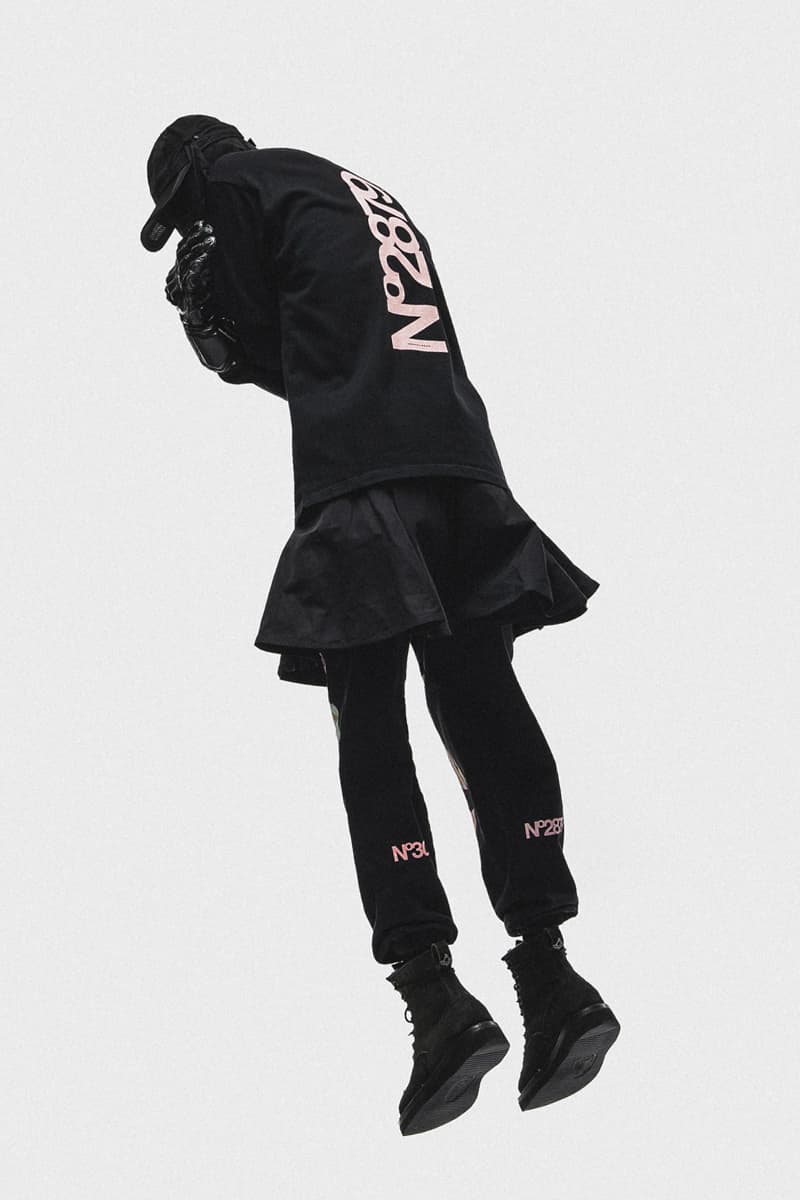 5 of 12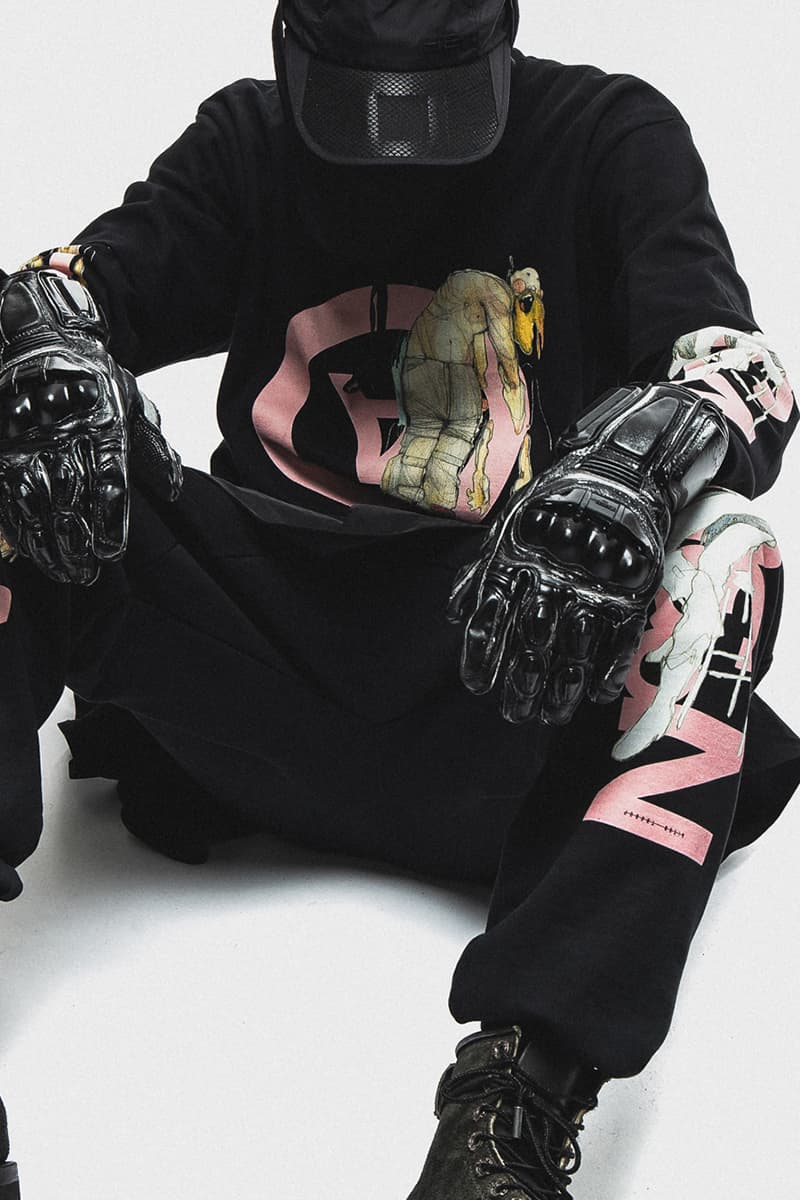 6 of 12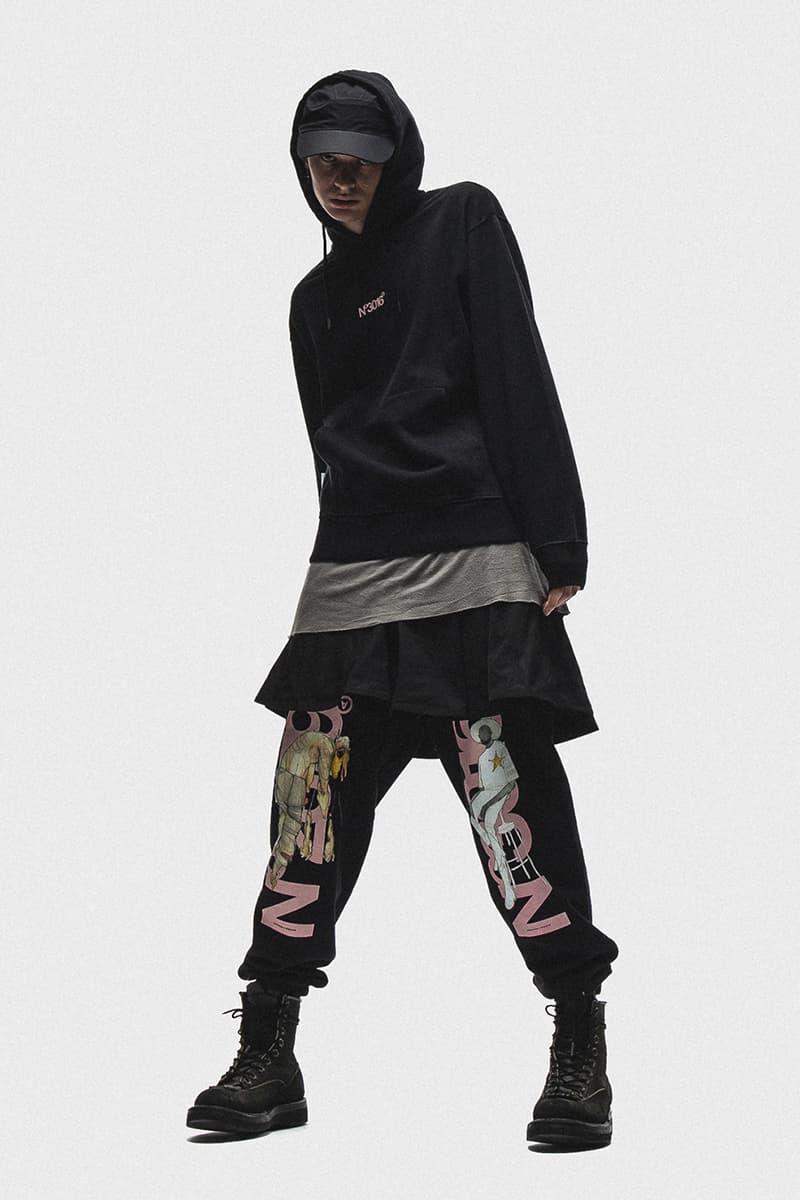 7 of 12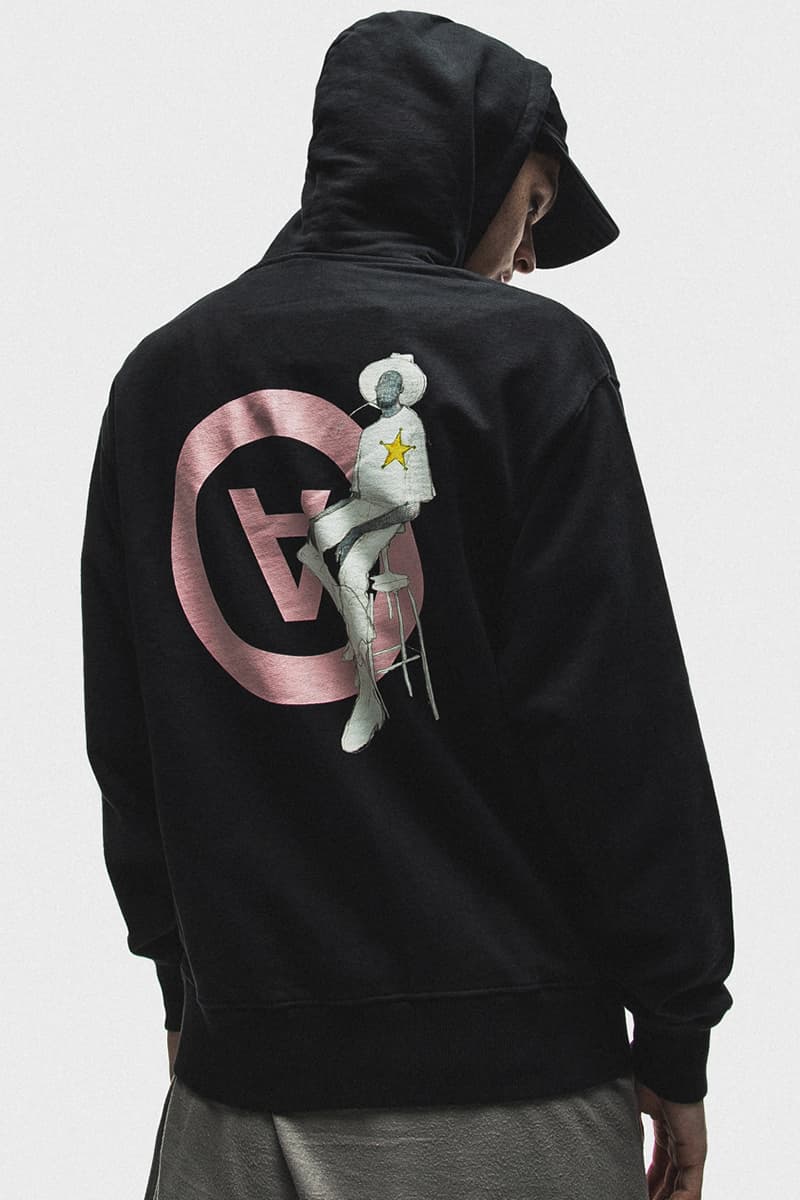 8 of 12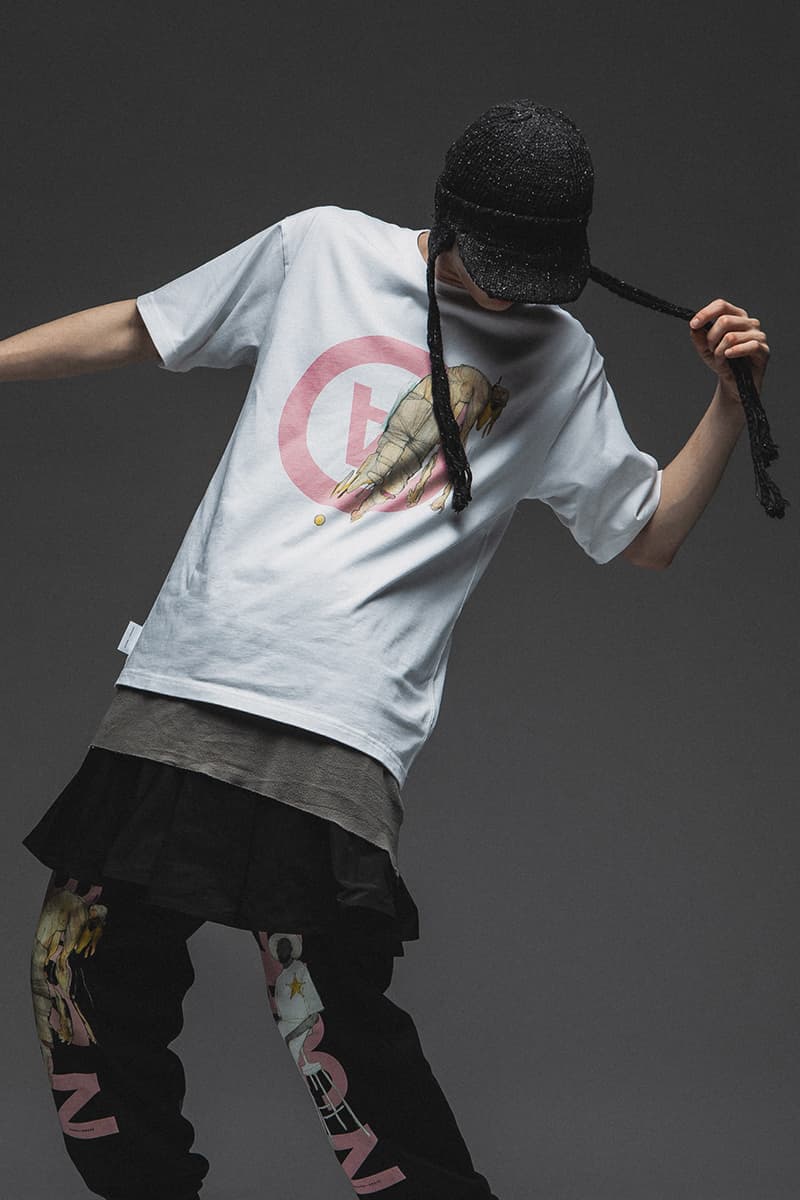 9 of 12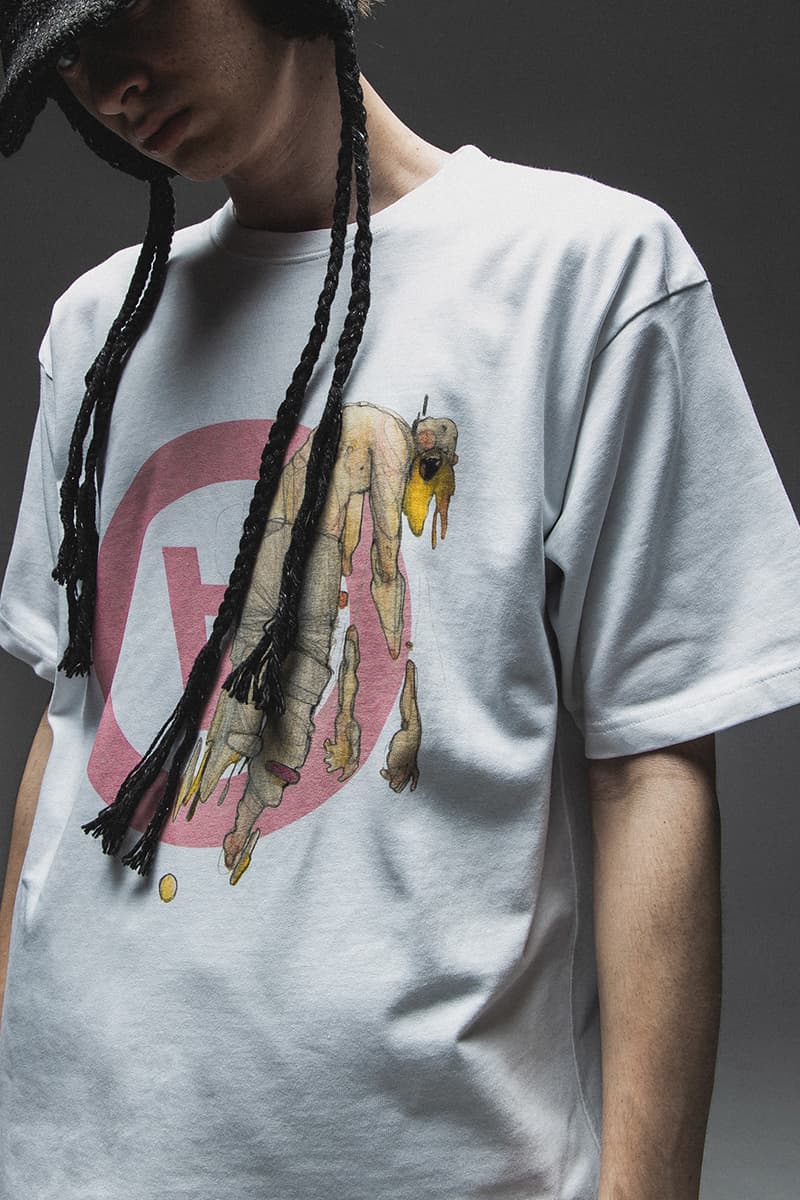 10 of 12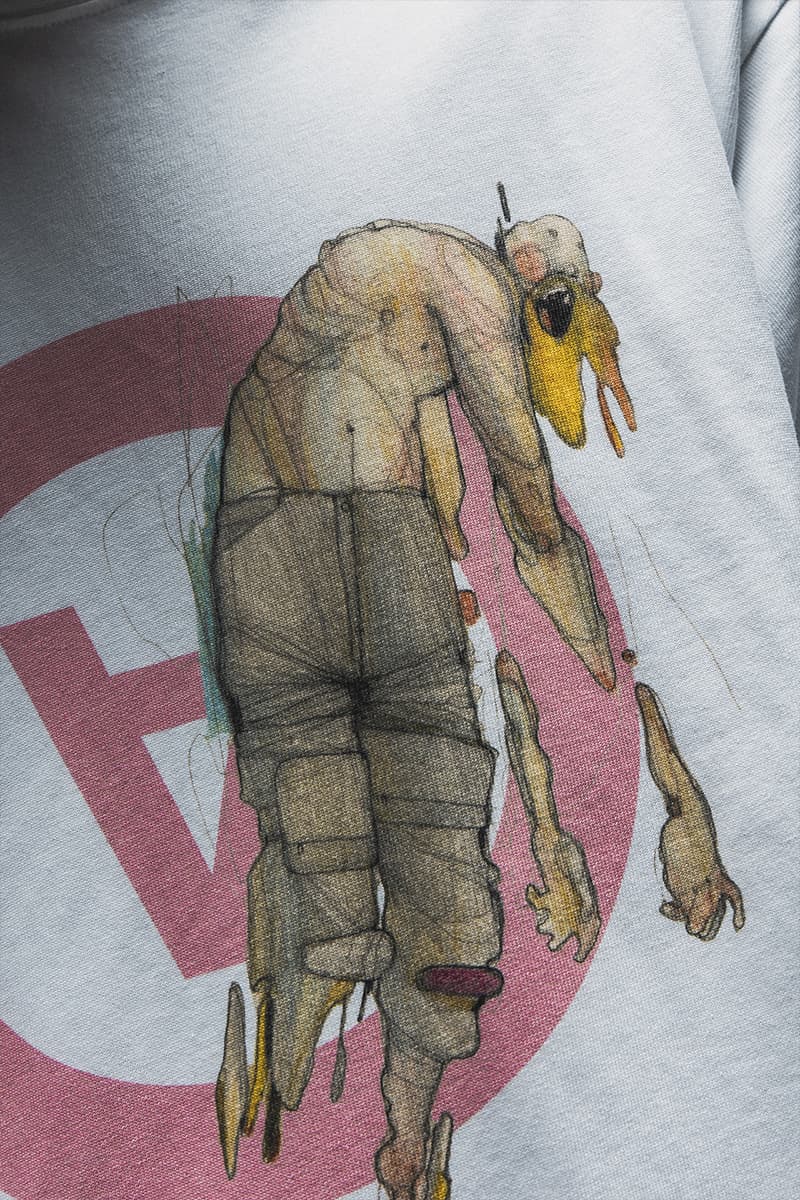 11 of 12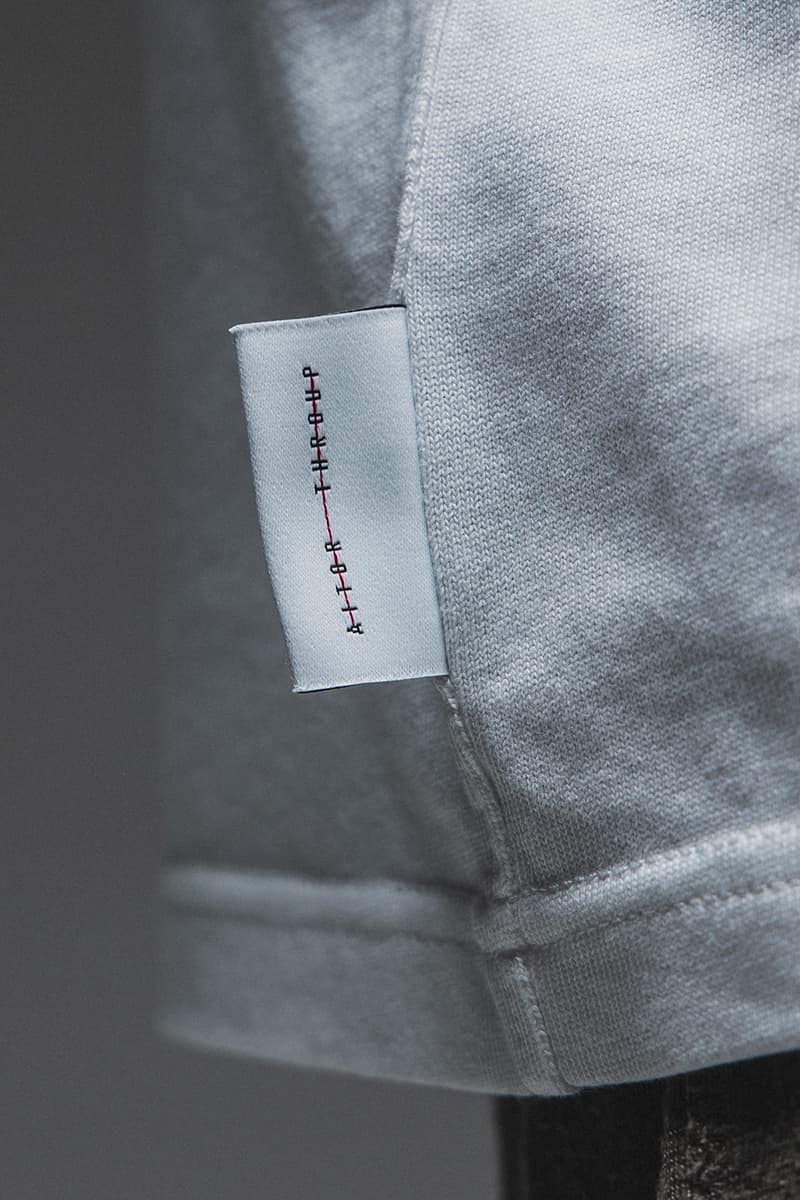 12 of 12
Following the recent "15YearsOfAitorThroupStudio" pop-up exhibition at the Hong Kong showroom ink, Aitor Throup is dropping new items from TheDSA Series 3 on HBX. TheDSA is a limited-edition gender-neutral merch project that replaces conventional logos with unique archive numbering; the objective is for each piece to appreciate in value over time.
Expanding on its collectable concept, each piece in TheDSA features specific artwork from the former G-Star creative director's ongoing drawing series "The Daily Sketchbook Archives" and a unique numerical identity. The latest ready-to-wear range comprises short-sleeved and long-sleeved T-shirts in white and black colorways, a black hoodie, and lounge pants adorned with pink archival numbers and graphics that reflect Throup's affinity for anatomy and movement.
Beside sketches that meet the eyes, the conceptual artist is vocal about the therapeutic effects of drawing. The merging of imaginative artwork with a numerical system represents the balance between right and left brain activity during the drawing process, a practice that has helped Throup manage his mental health. Throup's interest in neuroscience also extended to a recent workshop designed to help people "un-learn" the limitations that stop them from drawing.
Aitor Throup's TheDSA Series 3 new releases are now available on HBX.
View this post on Instagram
In case you missed it, Stone Island just dropped its SS22 featuring 'Reef Camo' print and high performance fabric on HBX.