A Stolen U-Haul Carrying $250,000 USD-Worth of adidas Yeezy Sneakers Has Been Recovered
The 1,100 pairs were located in Portland.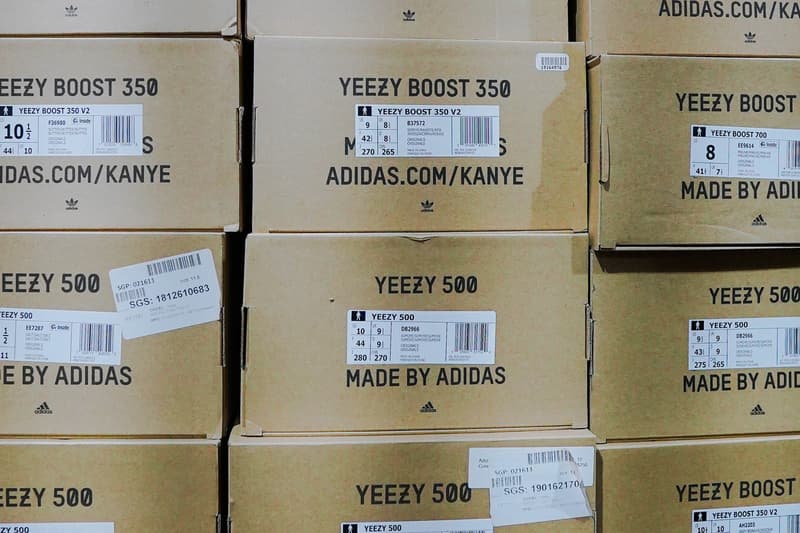 A U-Haul truck carrying 1,100 pairs of new adidas Yeezy sneakers has been recovered.
Valued at close to $250,000 USD, the truck was stolen last Sunday in Portland where it was recovered by dayshift officers. 26-year-old Rupert Crosse was arrested and was charged with aggravated theft and possession of a stolen vehicle. This adds to his already pending cases of prostitution and strangulation.
Last night, a Uhaul containing 1100 pairs of new Adidas "Yeezy" shoes was stolen. Dayshift officers located the uhaul, arrested 26 YO Rupert Crosse, and recovered the shoes which are estimated to be worth over $250,000. Great work North Dayshift! Case 22-74652. pic.twitter.com/zjXWb5Vs9n

— PPB North Precinct (@ppbnorth) March 21, 2022
In other footwear news, take an on-foot look at the adidas YEEZY 450 "Cinder."