Apple Users Complain of Faster Battery Draining With iOS 15.4
Citing issues with the iPhone 13 Pro Max and iPhone 11, to name a few.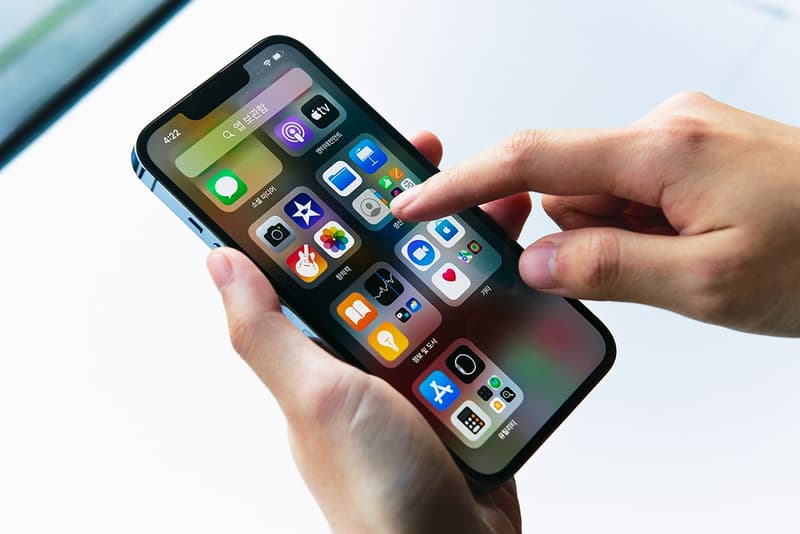 Several Apple users have voiced their complaints about their iPhone batteries draining faster than usual ever since updating to iOS 15.4.
Taking their complaints to Twitter, owners of different iPhone generations publicly shared their common problems regarding their model's batteries; an iPhone 13 Pro Max user revealed that their phone "could go for days without charging, but it's down to half capacity by mid day," an iPhone 11 user with a 93% battery capacity found that it was lowered to 80% after 24 hours despite only actively using the screen for two hours max and only opening apps Safari, YouTube, Instagram and Uber and another user who did not disclose their iPhone shared that their "battery life today is half what it was last week."
Other users claimed that the 120Hz refresh rate is used more frequently with the new update and therefore results in higher battery consumption, however this only apples to the iPhone 13 Pro and iPhone 13 Pro Max. Apple has not directly addressed the complaints as of writing.
The iOS 15.4 update features new emojis and allows users to unlock their device using Face ID while wearing a mask, a highly-requested feature during the pandemic.
Elsewhere in tech, take a look at the concept renderings for the iPhone 14 Pro.