STILRIDE's SUS1 E-Scooter Uses Robotic Arms to Produce "Steel Origami"
The SUS1 electric scooter is designed entirely from upcycled steel scraps and built with robotic arms.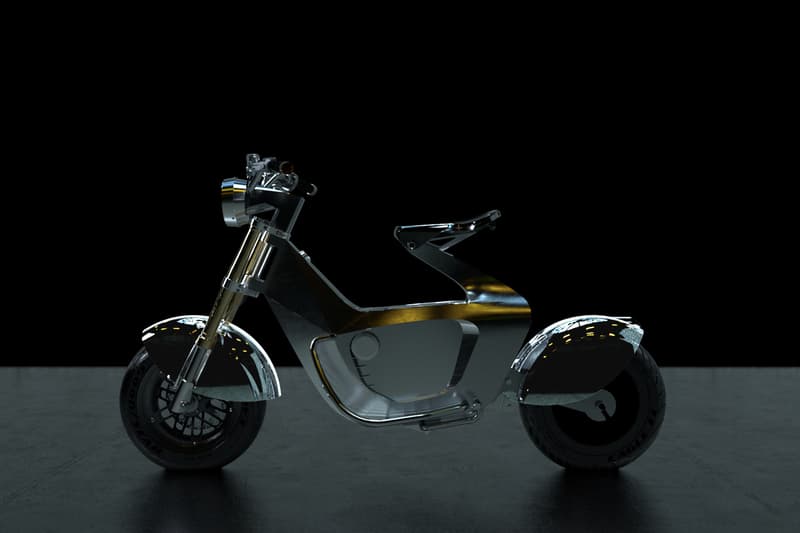 1 of 3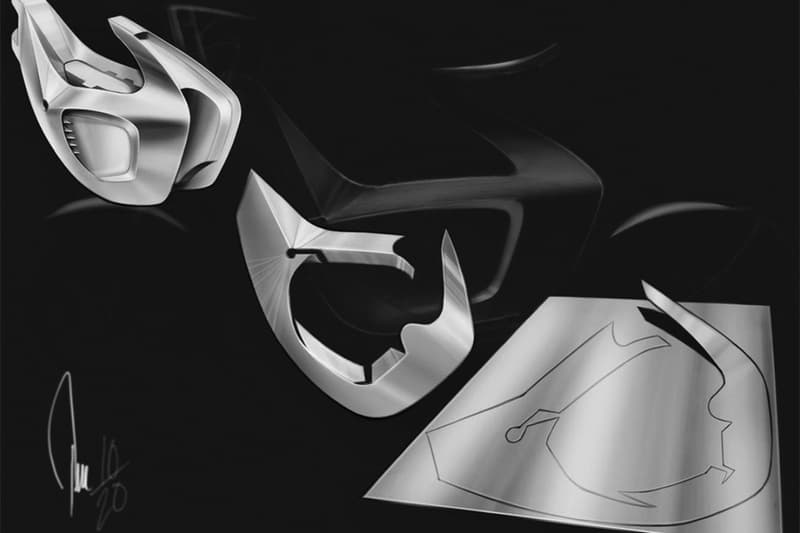 2 of 3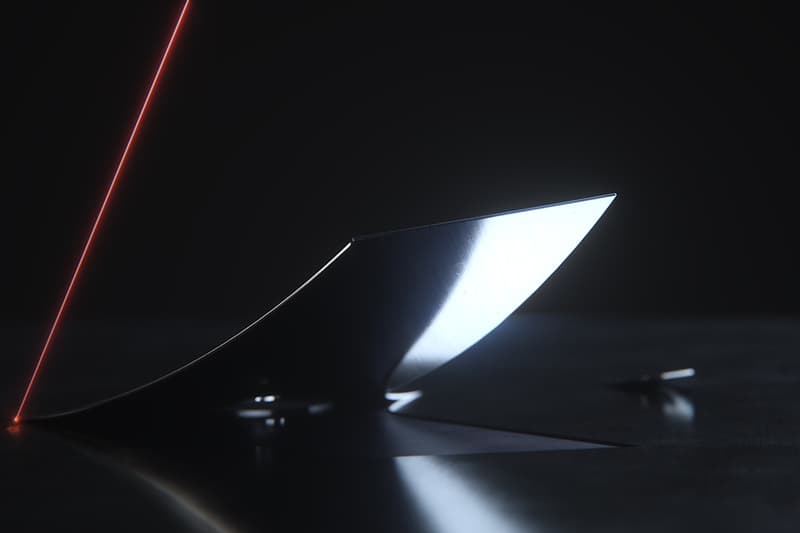 3 of 3
STILRIDE, a Swedish start-up founded in 2019, is pioneering "industrial origami," a sustainable method of manufacturing electric scooters and motorcycles using upcycled scraps of steel.
Founders Tue Beijer and Jonas Nyvang envision STILRIDE as a sustainable manufacturer of high-performing electric bikes using scraps of recyclable steel. Nyvang adapted early sketches of the SUS1 e-scooter using paper origami as a visual mock-up of the current model.
In a similar fashion, STILRIDE uses robotic arms to contort and twist sheets of steel into curved folds, molding the chassis of its e-bike from scrapped recyclables. Coined "industrial origami" by the internal team, the process yields a chassis that requires 70% fewer components and reduces labor production costs by 25%. The company model radically eliminates the need for flagship factories since its e-bikes are produced closer to consumers in existing steel workshops, doing away with costly shipping costs.
STILRIDE's electric scooter uses steel derived from green hydrogen and emits half the carbon footprint seen produced by contemporary scooter models. The SUS1 is currently in production and will reach consumers later this year. The model revs to 60 miles an hour with an estimated maximum range of 75 miles an hour.
Head over to STILRIDE's home website to learn more about its sustainable manufacturing and future projects.
In other automotive news, Singer reveals its next-generation lineup of the Porsche 911.