J.J. Abrams and Chris Pine Reunite For Another 'Star Trek' Movie
Hoping to bring back the rest of the cast as well.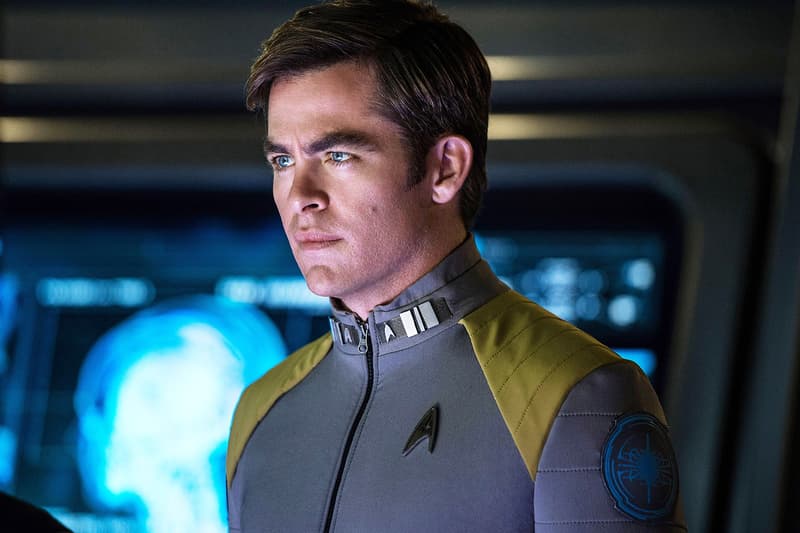 Almost a decade after J.J. Abrams and Chris Pine came together for their last Star Trek film, the two Hollywood creatives are now reuniting once again for yet another film in the franchise.
The announcement came from Abrams himself during the ViacomCBS Investors Event, and Pine is currently engaged in talks with the studio to reprise his role as James T. Kirk after working with the director on 2009's Star Trek and 2013's Star Trek Into Darkness as well as Justin Lin in 2016's Star Trek Beyond.
While not much has been revealed regarding the film's plot so far, the studio is also hoping to bring back Pine's original crew, including Zachary Quinto's Spock, Zoe Saldana's Lieutenant Uhura, Karl Urban's Dr. Bones McCoy, John Cho's Sulu, and Simon Pegg's Scotty. With that in mind, it's very likely the story will continue from where Star Trek Beyond left off.
"We are thrilled to say that we are hard at work on a new Star Trek film that will be shooting by the end of the year that will be featuring our original cast and some new characters that I think are going to be really fun and exciting and help take Star Trek into areas that you've just never seen before," Abrams said during the investors event. "We're thrilled about this film, we have a bunch of other stories that we're talking about that we think will be really exciting so can't wait for you to see what we're cooking up. But until then, live long and prosper."
For fans of Star Trek, definitely stay tuned for more updates to come.
Elsewhere in entertainment, Paramount+ has already renewed the live-action Halo series for a second season.