'Halo Infinite' Leaker Says at Least 10 More Maps Will Be Added Soon
343 Industries is hoping to keep players engaged.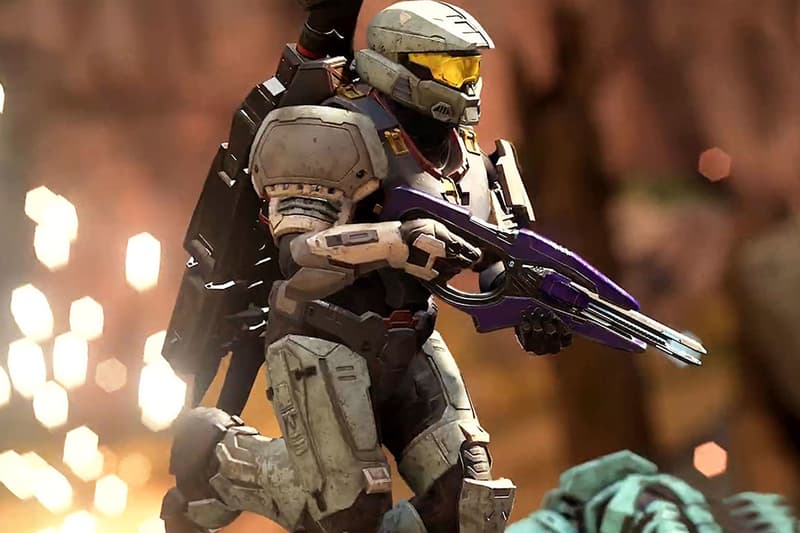 New leaks have surfaced suggesting that there are still a lot of maps to come for Halo Infinite.
According to a dedicated Halo Twitter account @HaloHub, data miners discovered a list of more than 20 maps before the game itself actually launched last year, and more than 10 are still unreleased. The account also says that the dozen or so maps are currently "in the pipeline for the game in various stages of development," although no precise timeline has been given as to when they'll eventually hit the game.
The decision to add more maps wouldn't come as a surprise. Since launch, the player base for Halo Infinite has dropped quite significantly: its 250,000 peak is now down to just roughly 30,000 on average. Injecting new maps to the game would help to bring more players back while satisfying long-term fans as well, provided 343 Industries listens to fan feedback and decides to bring back some of the most classic maps from previous titles in the franchise.
For now, neither Microsoft nor 343 Industries have officially announced any updates, so fans of the game should stay tuned for more updates to come.
New Maps?
A while back, before the launch of the beta, data miners found a list of twenty plus maps for #Halo #HaloInfinite. We can confirm that we know of atleast another ten maps in the pipeline for the game in various stages of development. More info to follow soon!

— HaloHub (Halo News, Media + Giveaways) (@HaloHubGG) February 20, 2022
Elsewhere in gaming, Nintendo has pulled Super Smash Bros. from EVO 2022.