Zaha Hadid Architects Unveils the ODESA EXPO 2030 Master Plan
Comprised of pavilions that can be re-installed, dismantled and shipped.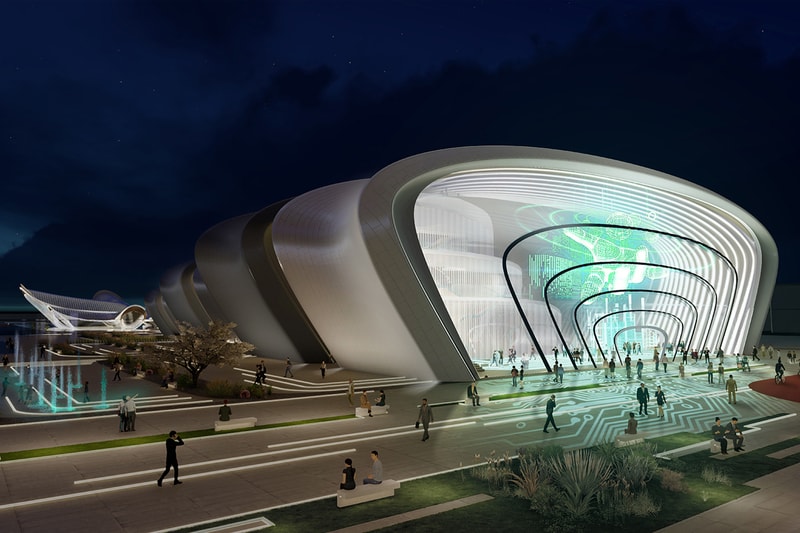 1 of 10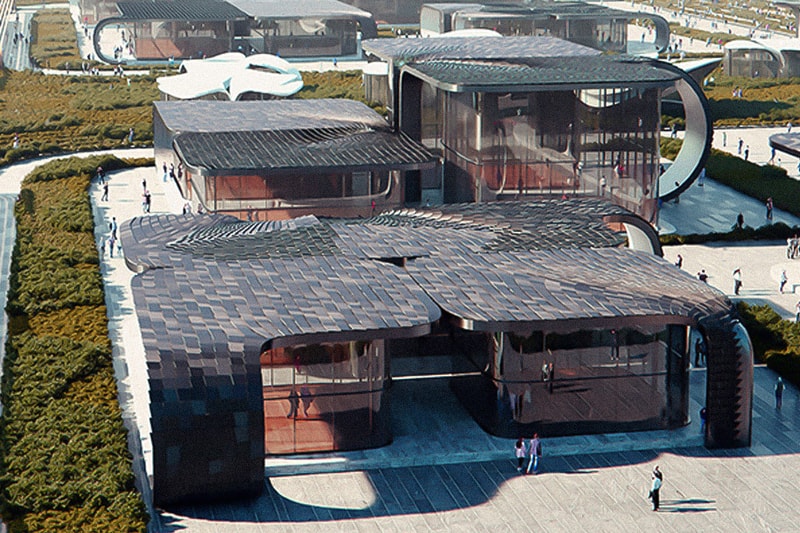 2 of 10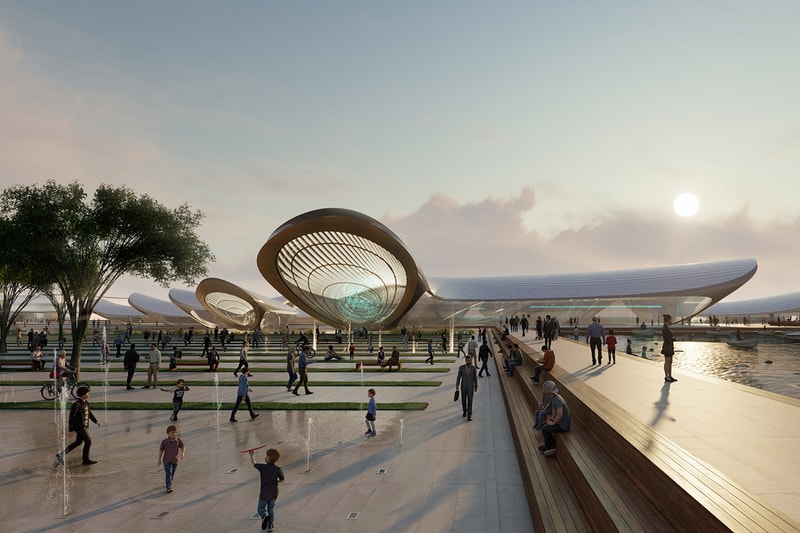 3 of 10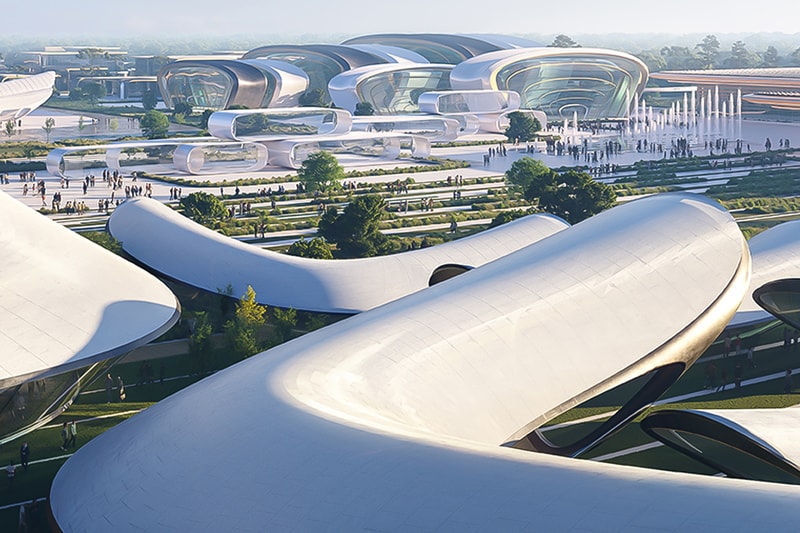 4 of 10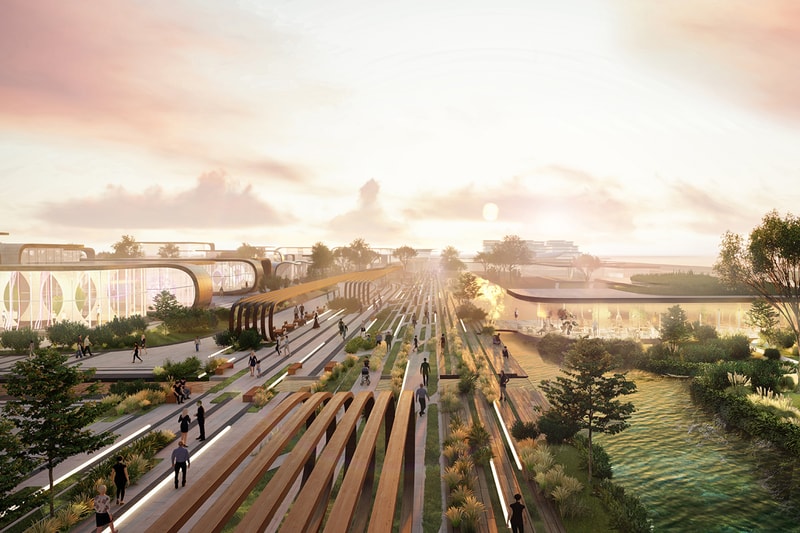 5 of 10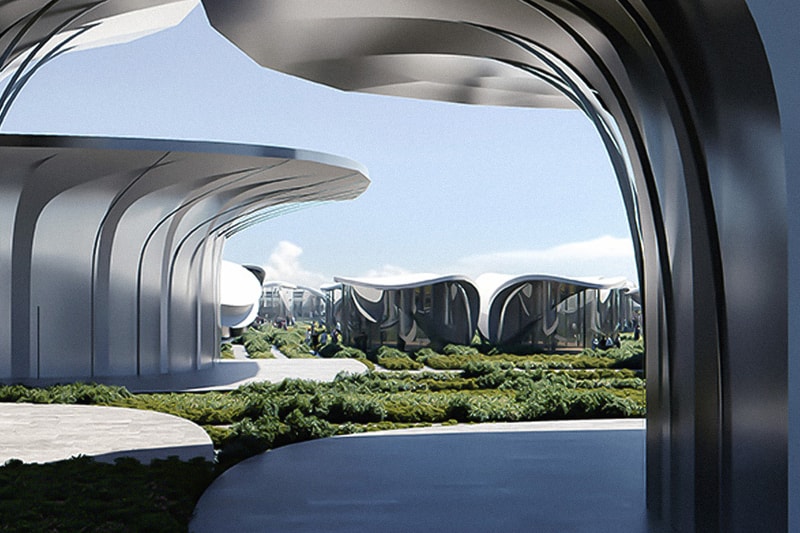 6 of 10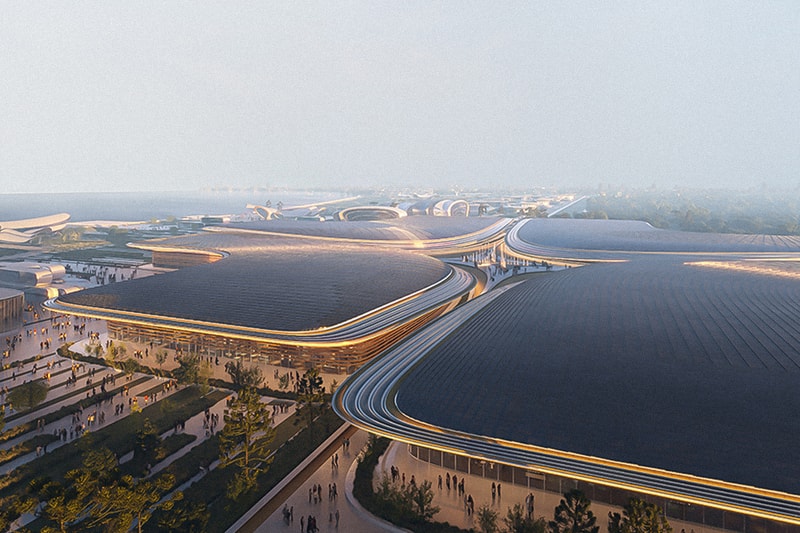 7 of 10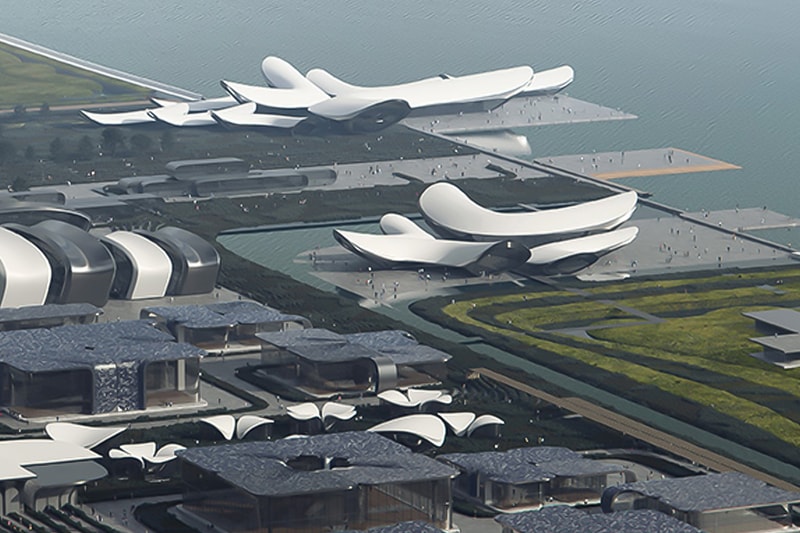 8 of 10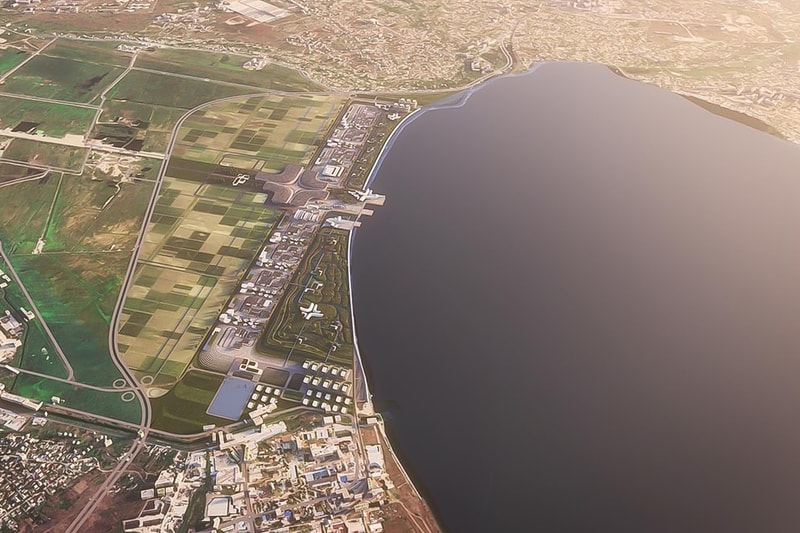 9 of 10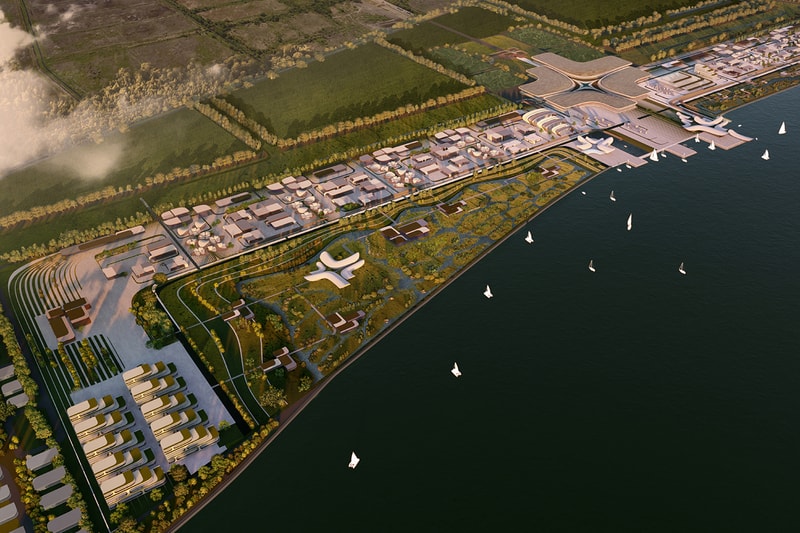 10 of 10
Zaha Hadid Architects (ZHA) has released visuals for their ODESA EXPO 2030 master plan. Based in Odesa, Ukraine, the project will be the first Expo to host in Eastern Europe. It will also abide by the UN's 2030 Agenda for Sustainable Development, which puts emphasis on embracing economic and social sustainability.
As ZHA have pointed out in their project description, "The bespoke approach to designing and constructing national pavilions of previous Expos has often resulted in significantly increased construction costs and time, together with higher embedded carbon and reduced flexibility for any future use." In response, ZHA tackles this issue by designing the ODESA EXPO 2030 in a flexible modular system that centers around a cluster of four pavilions with a total of  80,000m² of exhibition space. On top of that, these pavilions are also capable of being repurposed, dismantled, and redeployed post-Expo season.
"Combined with Ukraine's existing manufacturing and digital expertise, this modular system can help to establish future-proofed local building fabrication enterprises throughout the country," explained ZHA. The architecture firm also noted that after the Expo closes, participants will have the option to transport their modules to their home countries, or donate their parts to be repurposed as public facilities for Ukraine. Additionally, renewable sources such as photovoltaics on the roofs and wind turbines will also be integrated as part of the designing process for the pavilions.
Preview the visuals for ODES EXPO 2030 in the gallery above. For more information and updates on the project, head to Zaha Hadid Architects' website.
In other design news, take a look around Drew Mandel Architects' Oneida Ridge house inside a forest.