Cooler Master Is Creating an "Orb X" Gaming Pod
"Where Luxury Meets Technology."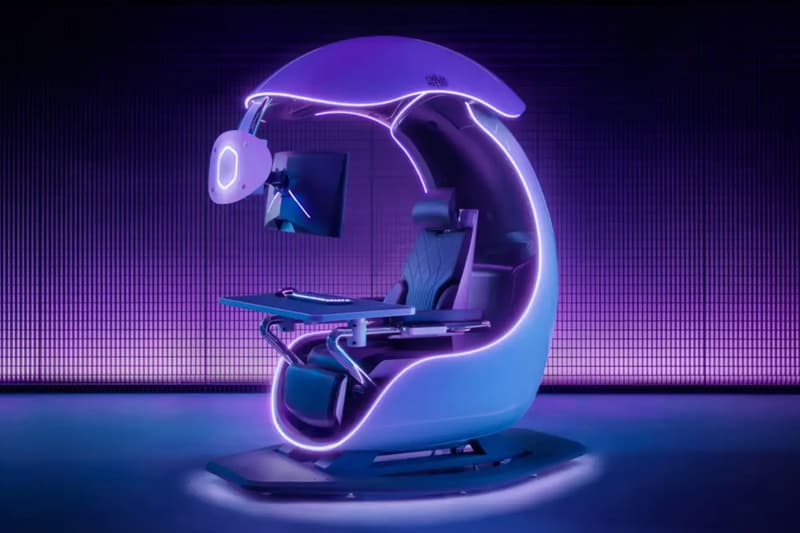 Cooler Master is ready to take your gaming experience to the next level with the Orb X. The ultra-private gaming pod keeps distractions out and secures the occupant in with an automated shuttle dome enclosure. While inside, gamers will face an immersive viewing experience where a single 34" monitor or three 27" monitors can be configured.
Comfort is also addressed with six points of adjustability in the leather seat, and an extra large working surface. For convenience, the surface features a hub for all your peripherals as well as wireless charging. Matching your decor, the Orb X will be made available in Arctic White or Universe Black with ARGB illumination. Cooler Master describes the Orb X with its slogan, "Where Luxury Meets Technology" and that it was made for both gamers and professionals.
There is no news on price or a release date, but those interested can sign up for a pre-order notification from the Orb X's main page.
In other gaming news, Sony PlayStation 6 release timing leaked in official documents.