Wästberg Sheds Light on Second "Holocene" Collection
Launching new pieces by Ilse Crawford, David Chipperfield, and Ingegerd Råman.
1 of 5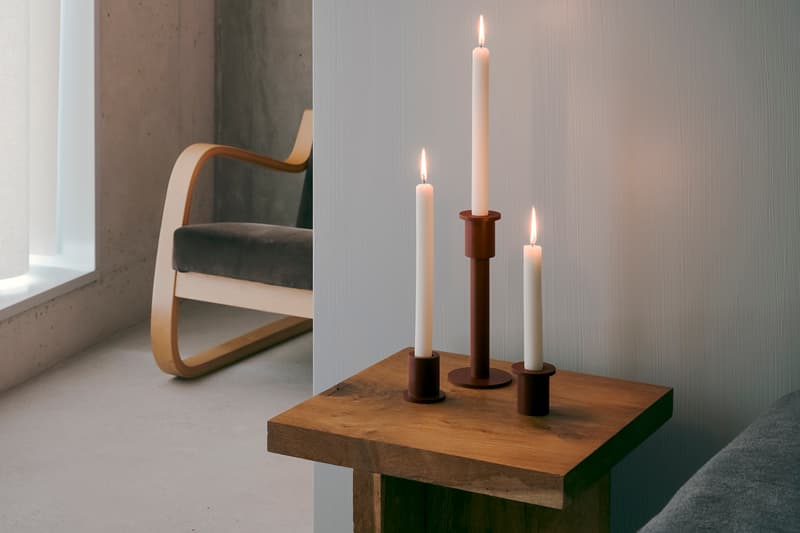 2 of 5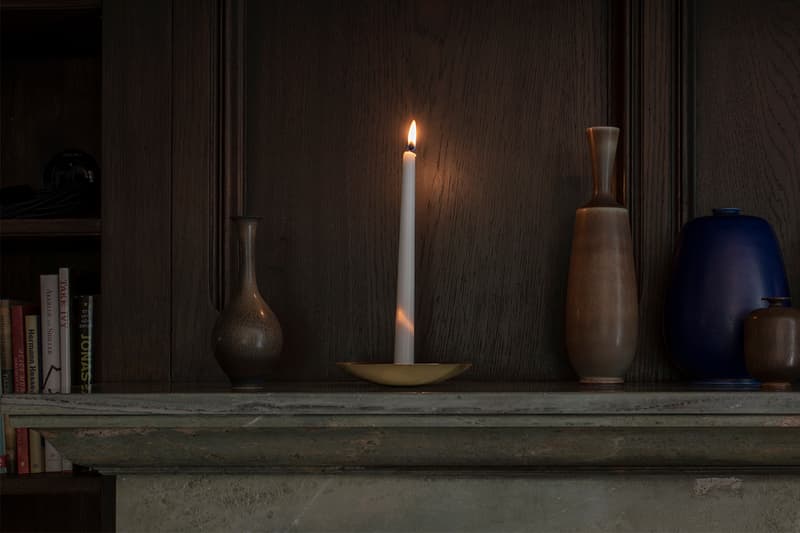 3 of 5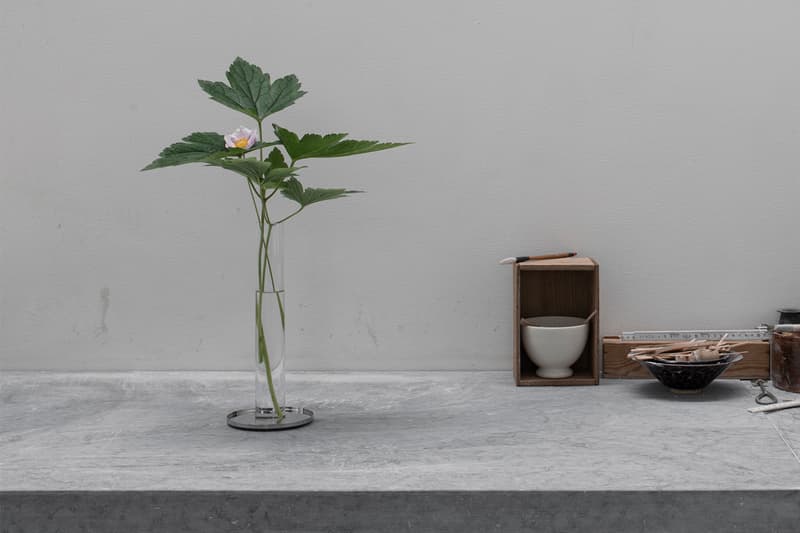 4 of 5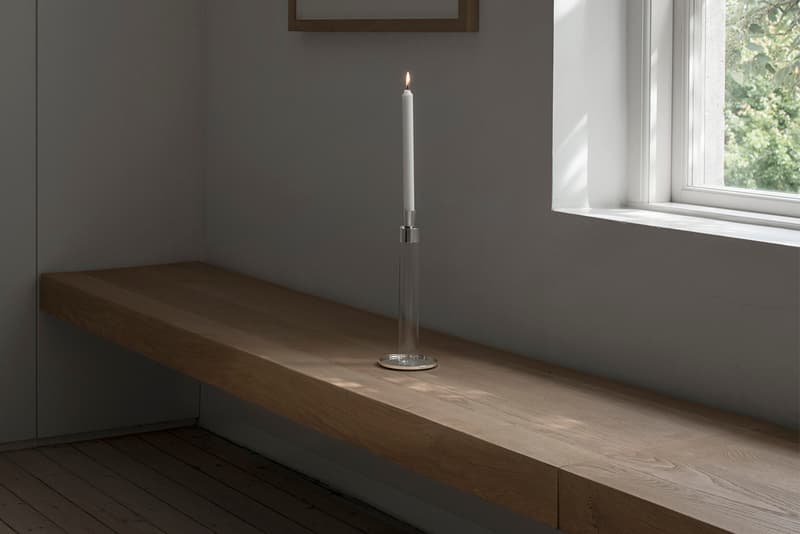 5 of 5
For Wästberg, natural light should be as common a feature within our homes as electricity-powered bulbs and lamps. In 2017, the Swedish lighting brand launched its "Holocene" collection featuring designs developed in collaboration with Ilse Crawford, David Chipperfield, Jasper Morrison, and John Pawson. Now, three new pieces join the existing series, marking a second collection from both Crawford and Chipperfield, and a debut piece by Swedish glass and ceramics artist Ingegerd Råman.
Holocene, in general, encompasses fire-based lights. "Our relationship to light, in the shape of fire, is deeply rooted in us and is an important part of my lighting philosophy," says CEO and founder of Wästberg, Magnus Wästberg. "We believe that the Holocene collection of lights is just as vital as our technology-driven products and we approach the design of the pieces with just as much ambition and effort".
Each piece in the collection is titled by number. For Holocene No. 5, British architect Chipperfield wanted to create something that was multi-use. Typically minimal and clean in its aesthetic, the piece puts a modern spin on the sconce and mirror, which increases the reflection of the candlelight. The steel has been coated with a deep red oxide and can be removed from the mirror and used on its own upon a surface.
Holocene No. 6 comes from London-based Crawford, who took the soothing flickering of candlelight as an initial point of inspiration. The designer wanted to capture this within the object, and as such crafted a concave solid brass disc with a reflective finish. The candle is mounted onto a spike at the center of the disc, rendering the piece clean and simple in its totality.
The new collection is complete with Holocene No. 7, designed by Råman – one of Sweden's most renowned glass and ceramic designers. Råman always keeps a flower by her bedside, and – inspired by this personal tradition – has created an object that is both a slim glass vase and a candle holder. If not used for a single flower, the reversible insert within the vase transforms into a slot for a candle. "The new pieces in the Holocene collection are an extension of our ethos, creating light that truly shines for us, not on us," adds Wästberg.
The new Holocene collection is available globally from the Wästberg website, with prices starting at €219 (approximately $230 USD). For more design, take a look at the latest release from Italian design studio REdDUO, which has released 50 blankets made using repurposed materials.