'The Mandalorian' Season 3 Is Now Set to Launch on March 1
Grogu and the rest of the gang are coming back soon.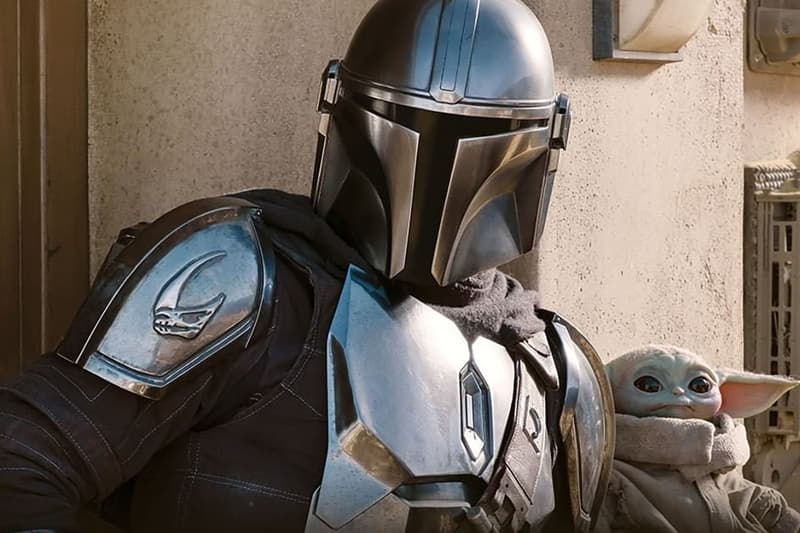 Star Wars has just announced that Season 3 of The Mandalorian will return to Disney+ streaming on March 1, 2023. This comes shortly after the franchise previously announced that the third season was going to premiere in February.
Back in September, fans already captured a glimpse of what they can expect from the next batch of action-packed episodes thanks to its teaser trailer unveiling. The under-two-minute clip takes fans through the relationship between Pedro Pascal's character Din Djarin and Grogu. We also got a sneak peek into a plethora of spaceship wars in the galaxy, snapshots of Grogu and his various ventures with The Mandalorian as well as an army of Mandos descending with their jetpacks into battle on Mandalore. In addition, this third season will showcase the events that follow The Book of Boba Fett in which Din Djarin was reunited with Grogu. Carl Weathers who plays Greef Karga, Giancarlo Esposito who is starred as Moff Gideon and Katee Sackhoff who portrays femaile bounty Mandalorian Bo-Katan Kryze are each confirmed to be returning to the popular Star Wars miniseries. In addition, Jon Favreau, who created The Mandalorian, served as a writer and executive producer for this season.
View this post on Instagram
For more entertainment news, Lucasfilm and Studio Ghibli announced a Star Wars animated short film.