Michelob ULTRA Taps 21 Savage, Alonzo Mourning and More to Celebrate Rollout of 2023 NBA Team Cans
An immersive event celebrating the newest cans, basketball, music and the arts.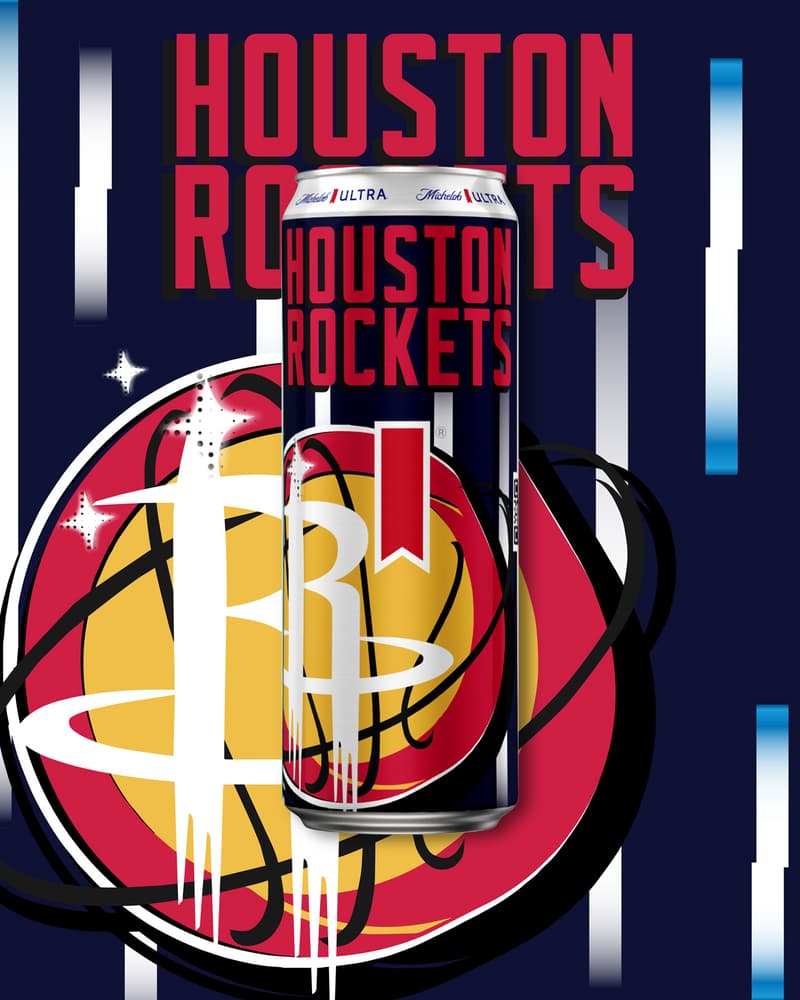 1 of 21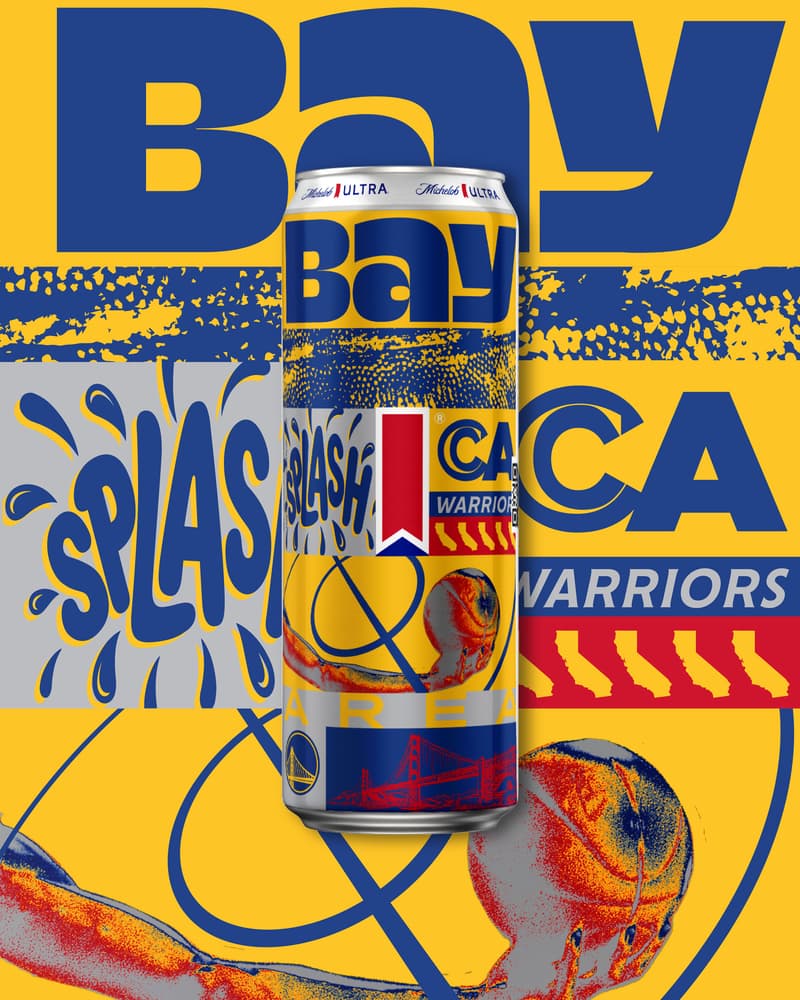 2 of 21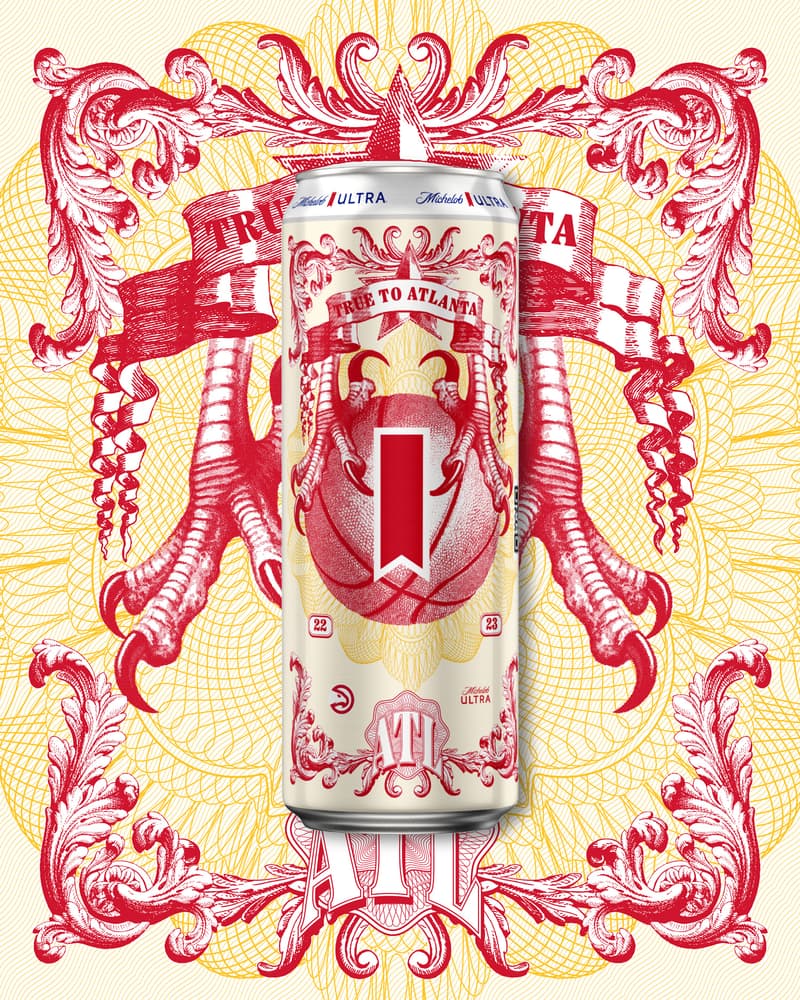 3 of 21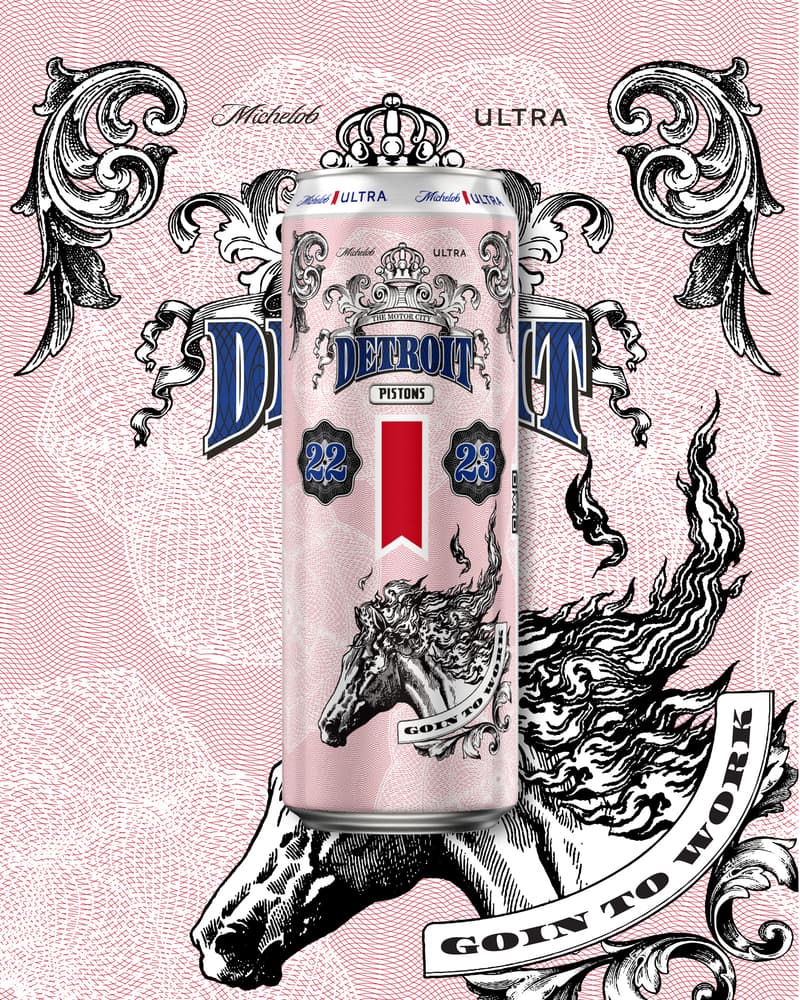 4 of 21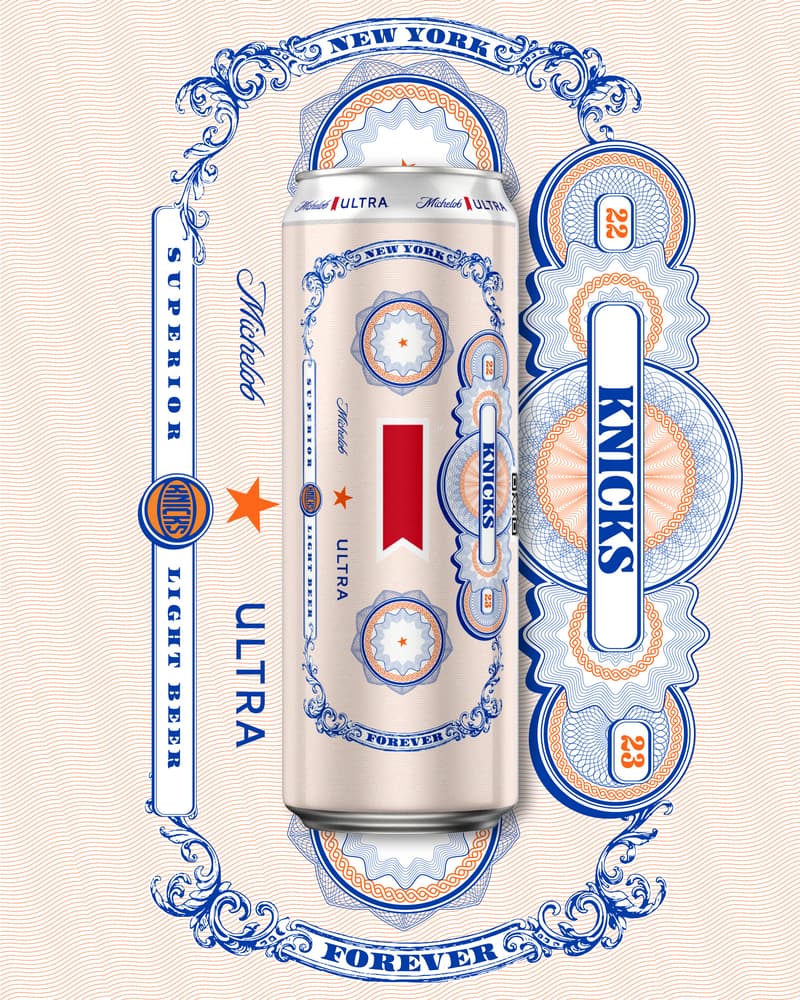 5 of 21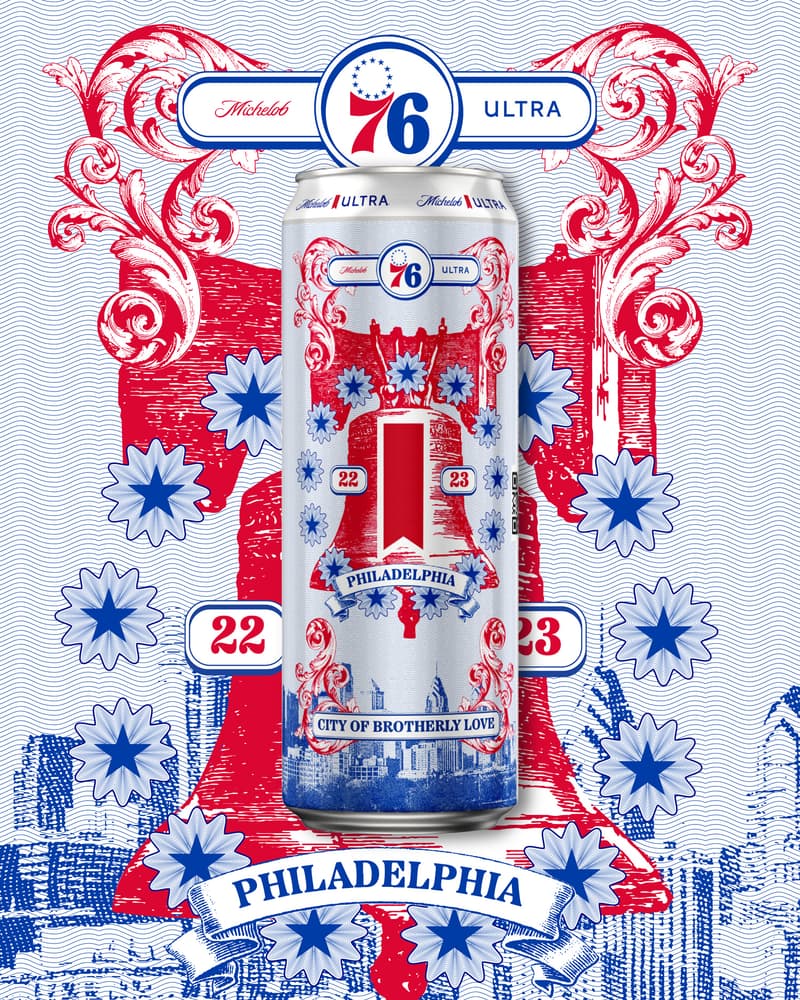 6 of 21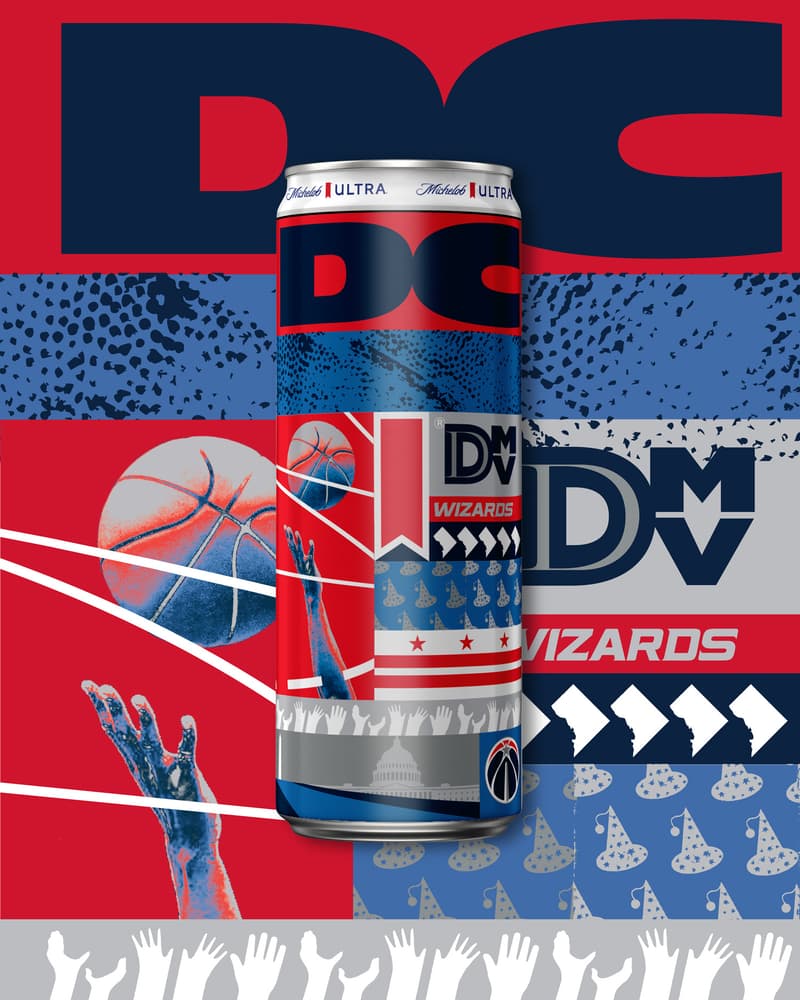 7 of 21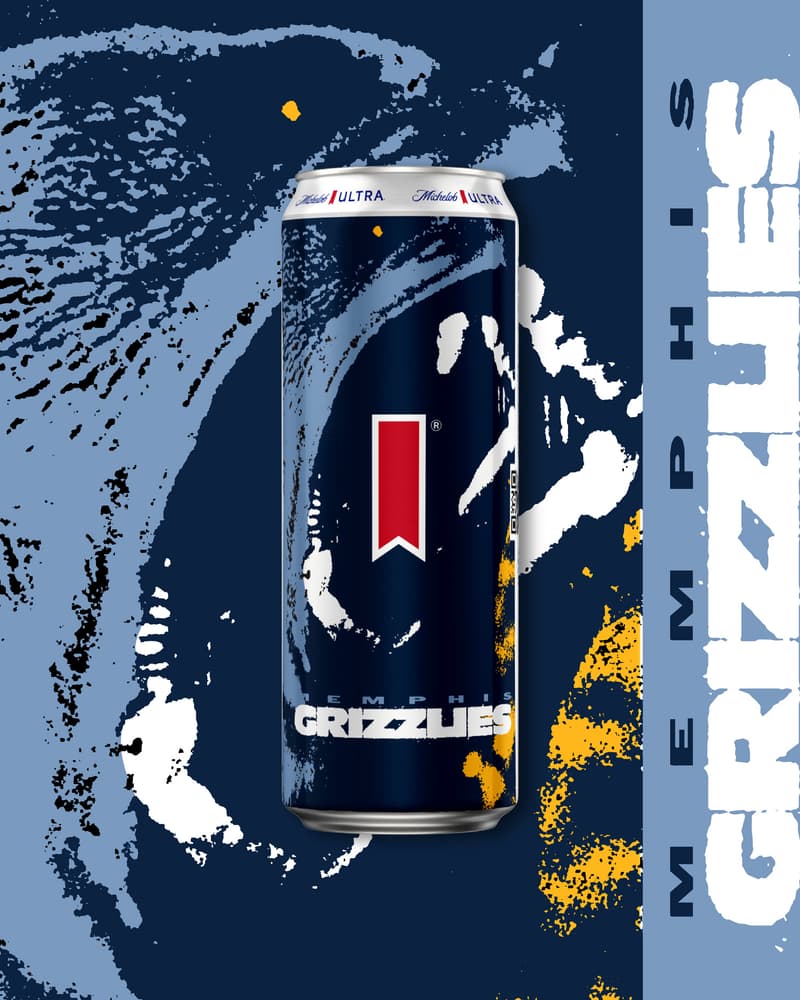 8 of 21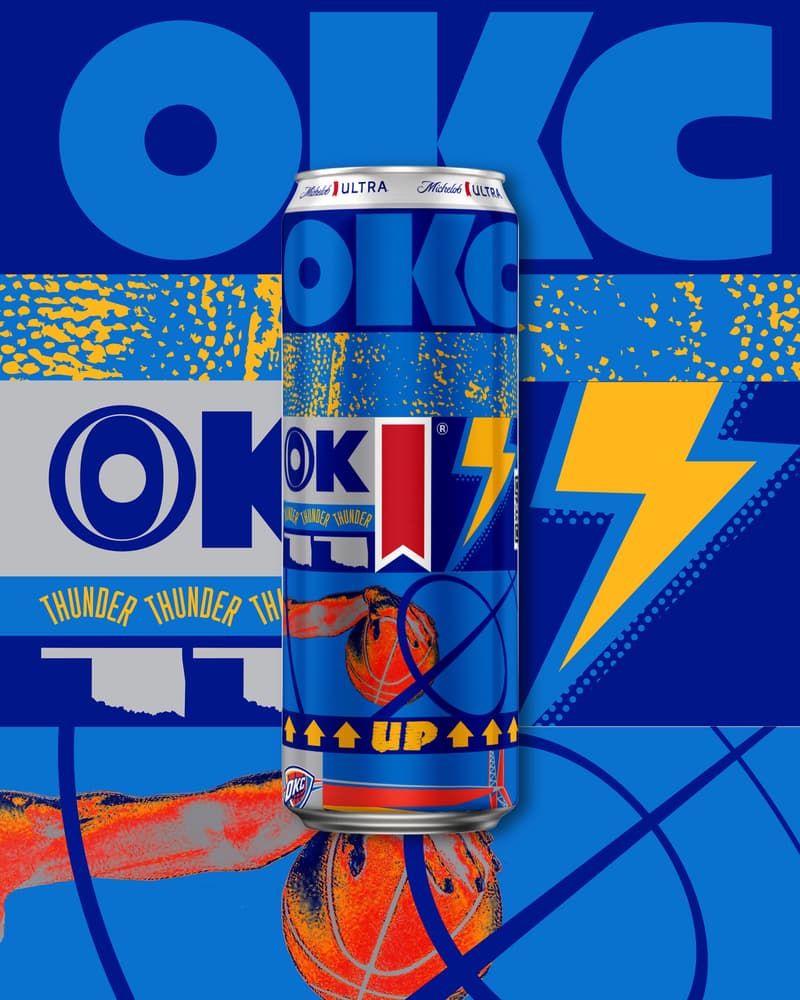 9 of 21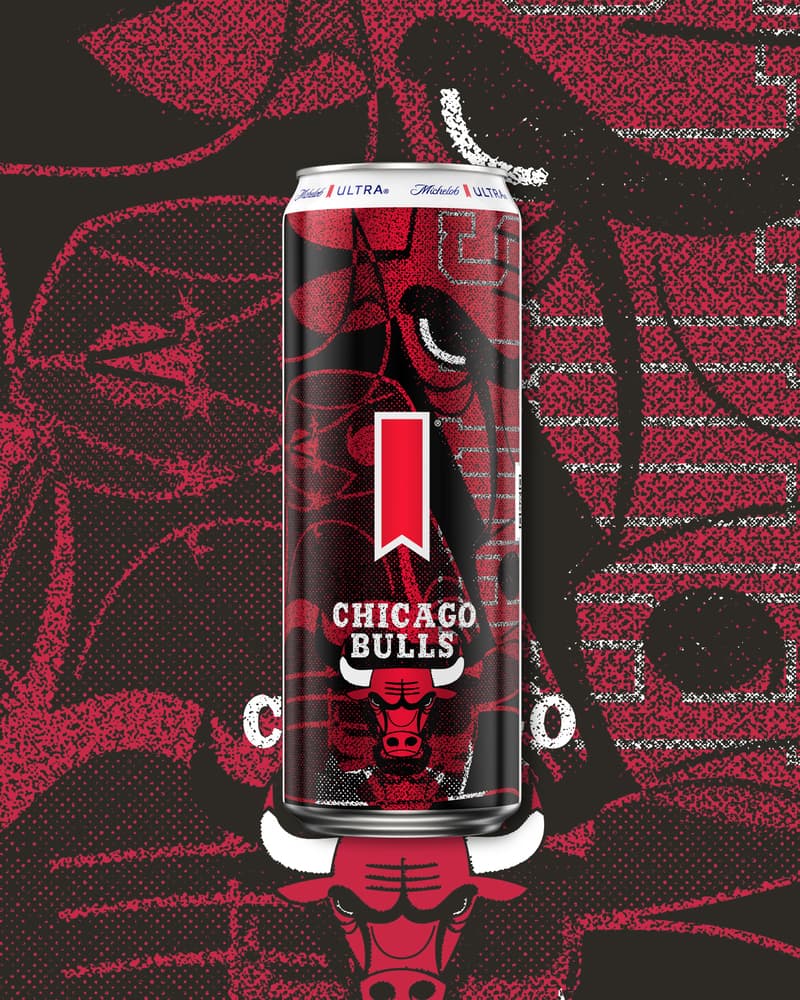 10 of 21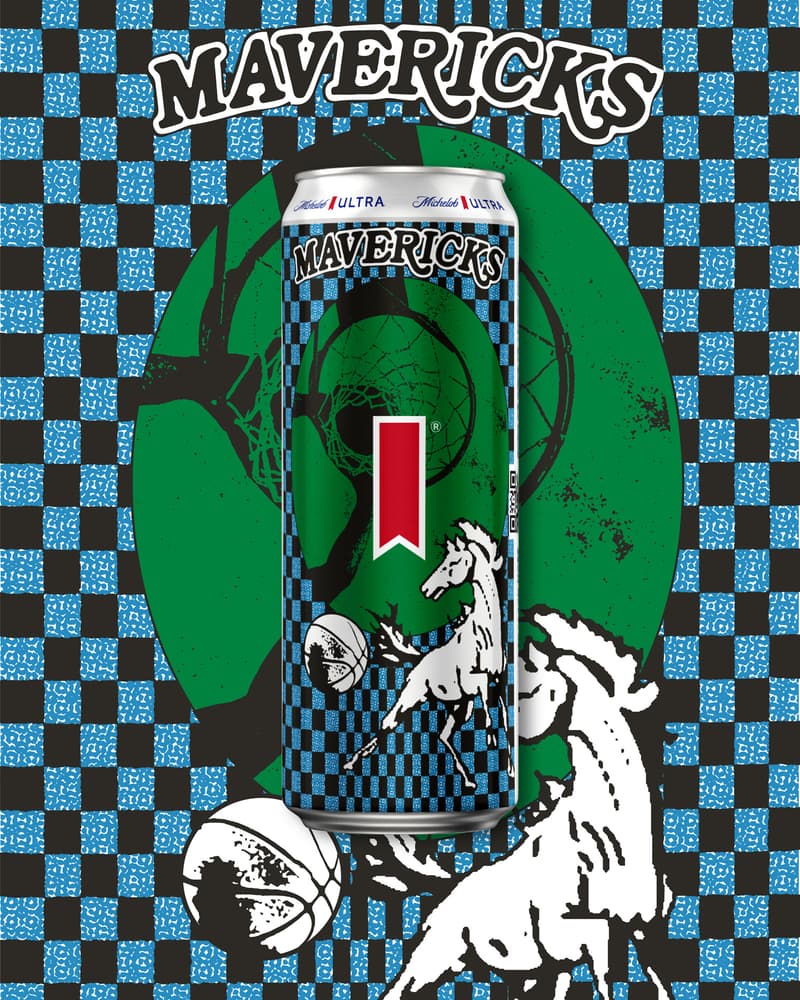 11 of 21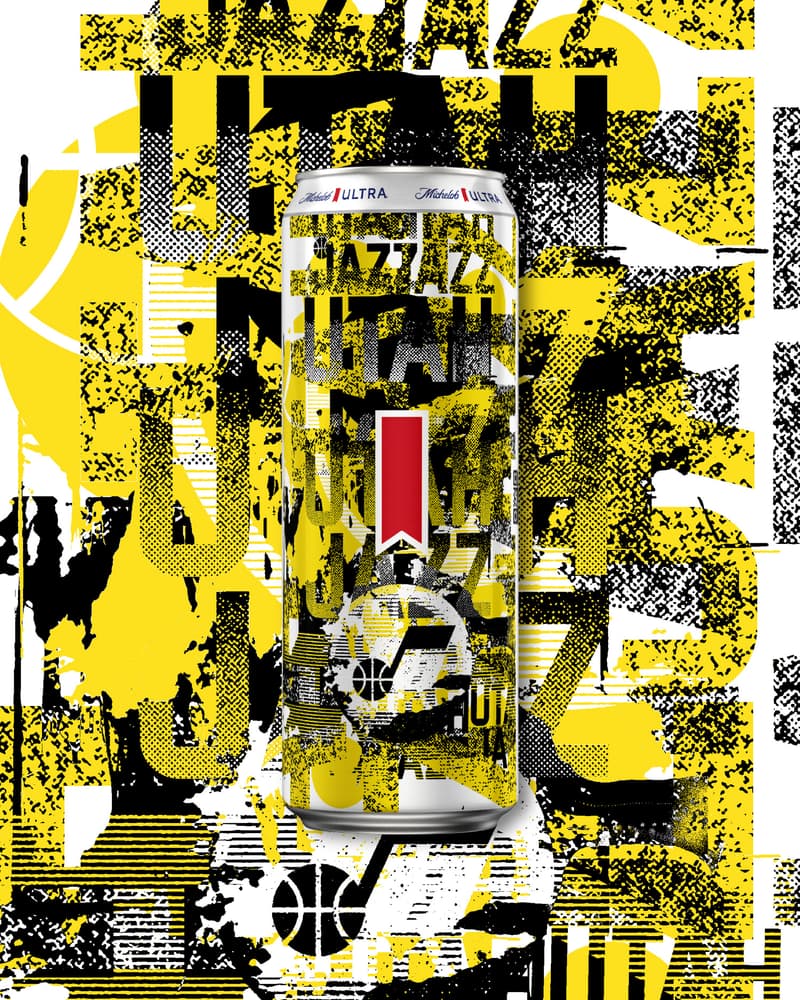 12 of 21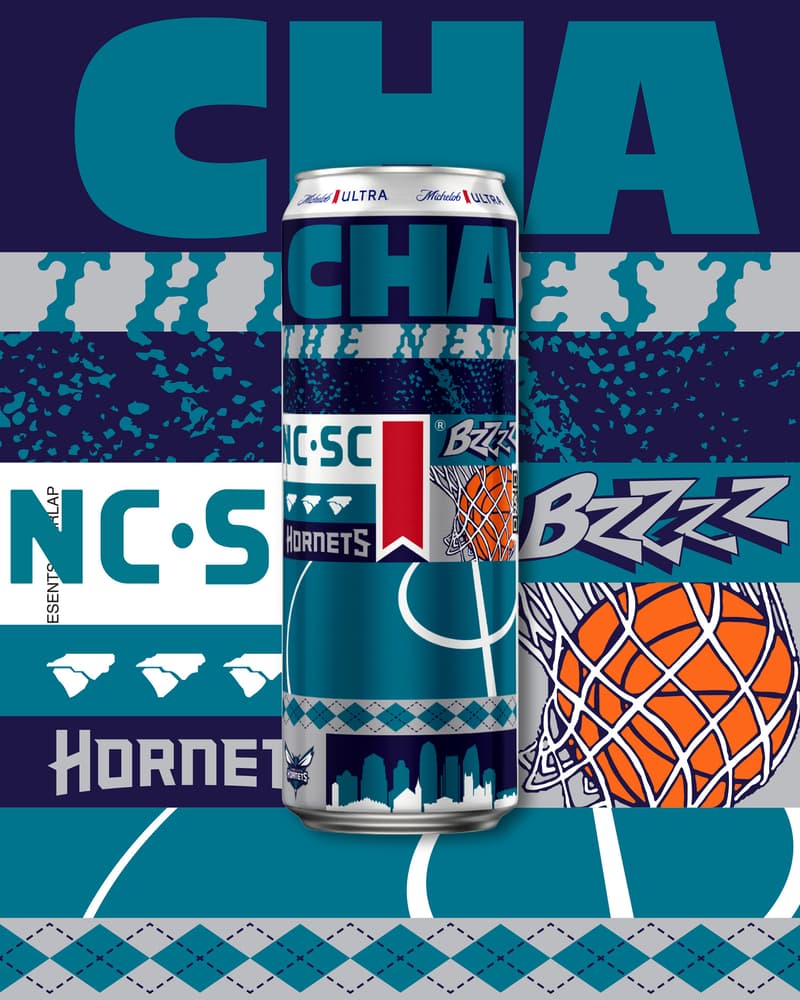 13 of 21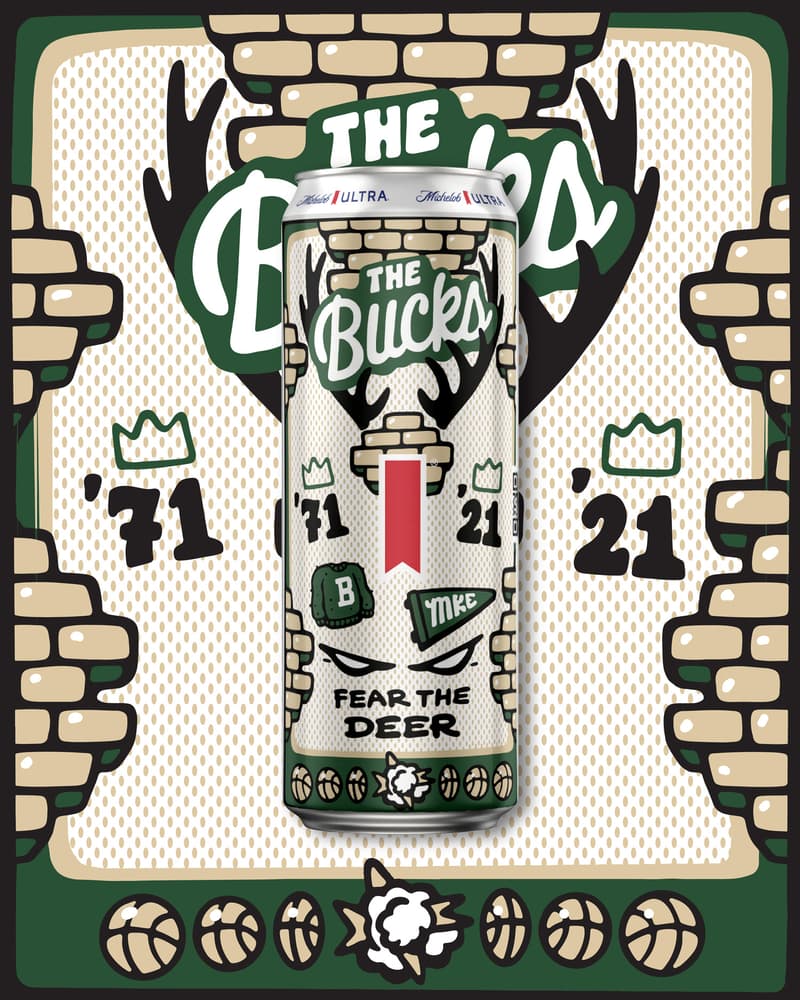 14 of 21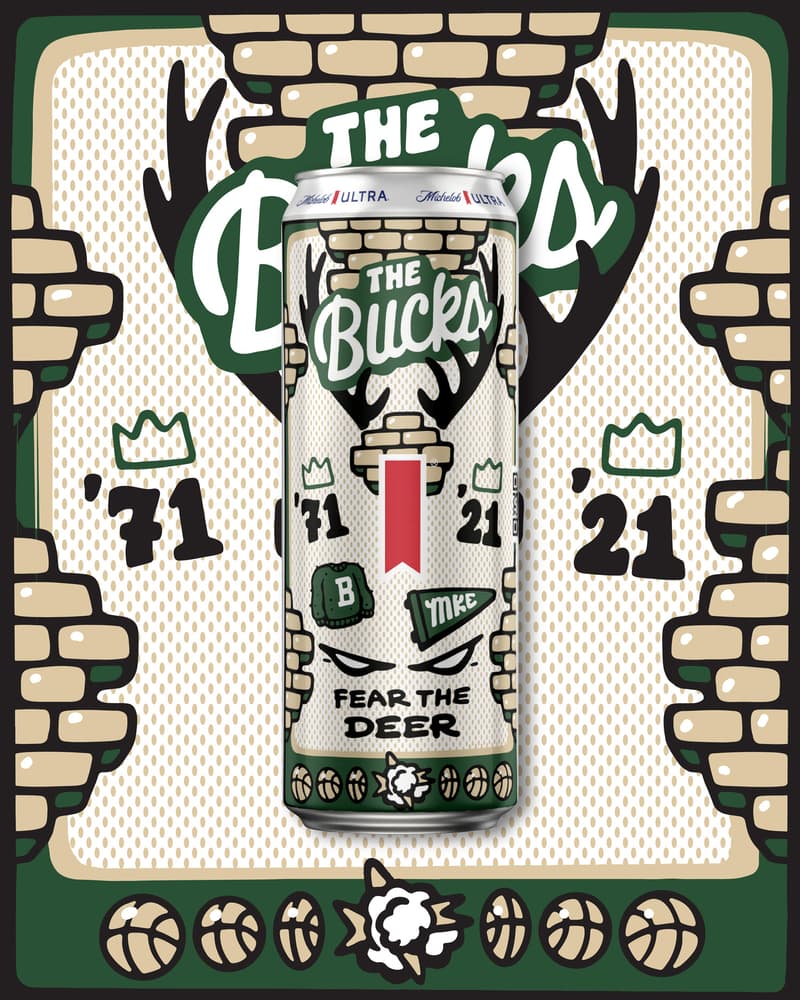 15 of 21
16 of 21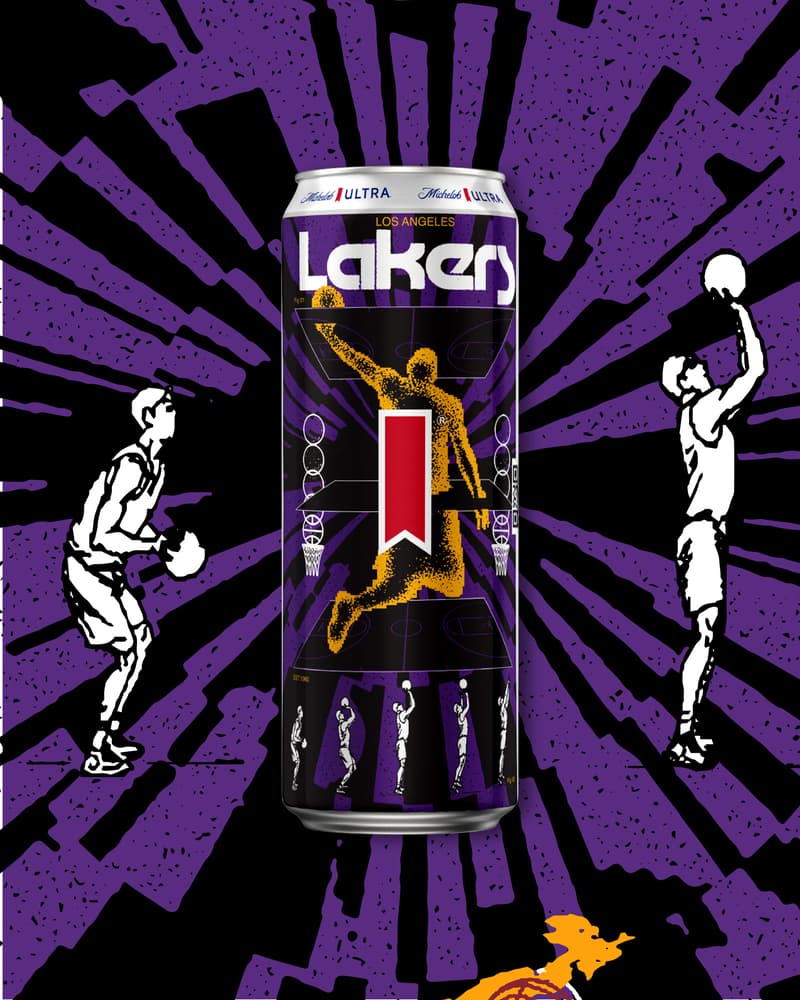 17 of 21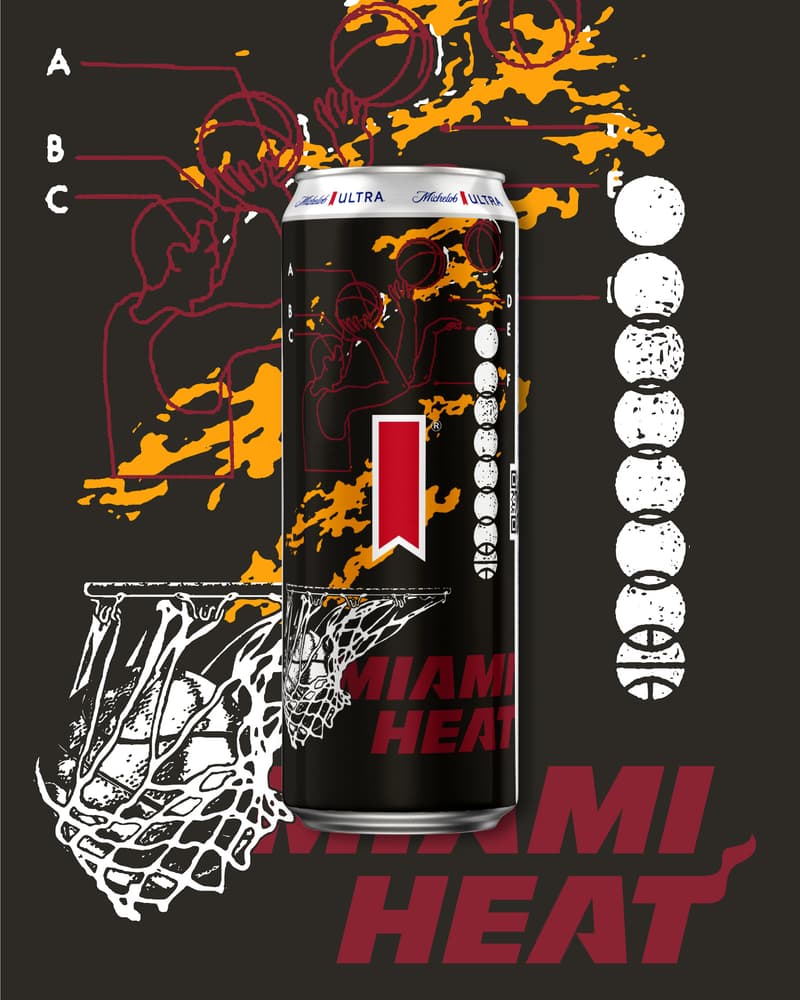 18 of 21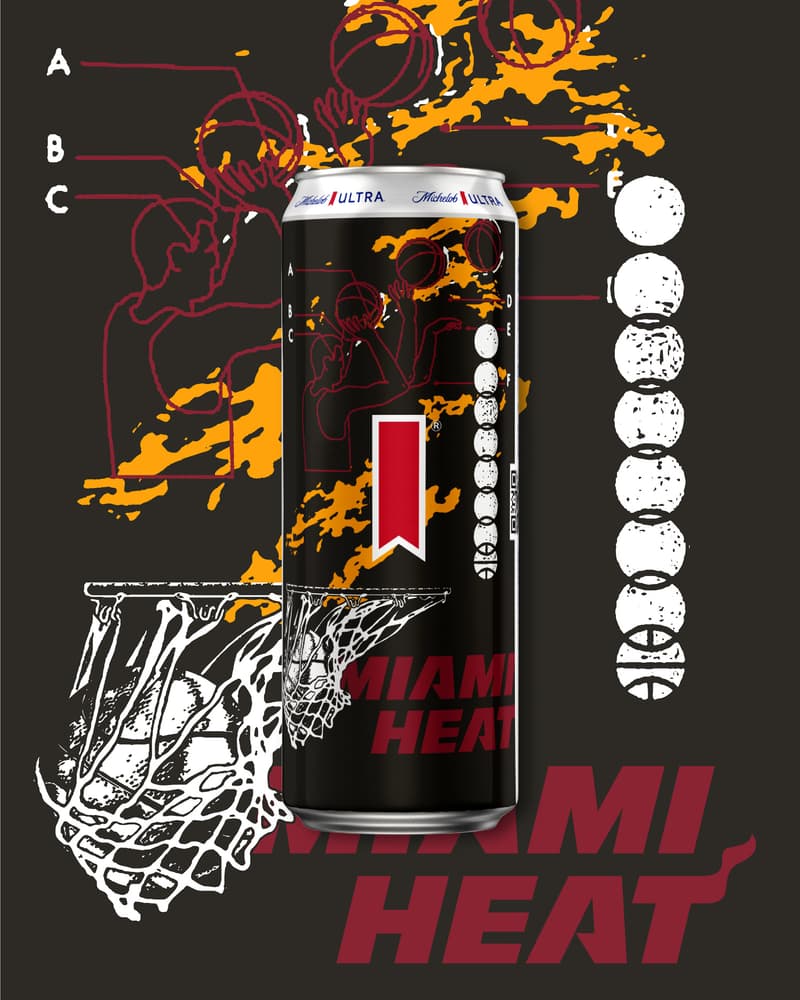 19 of 21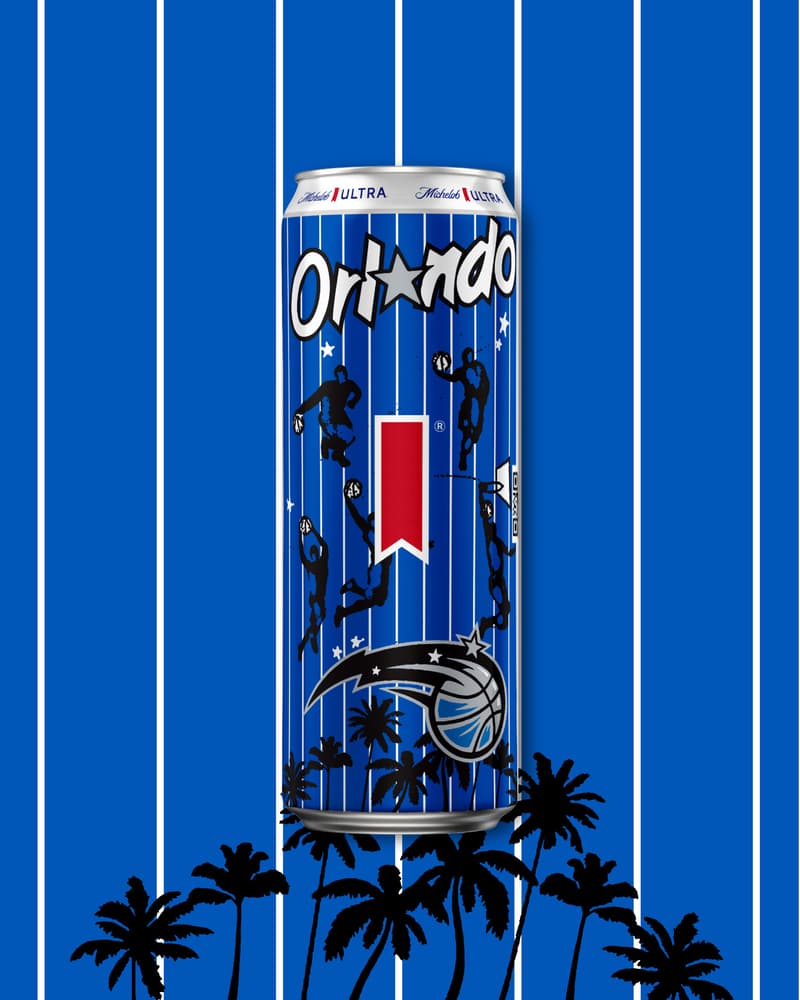 20 of 21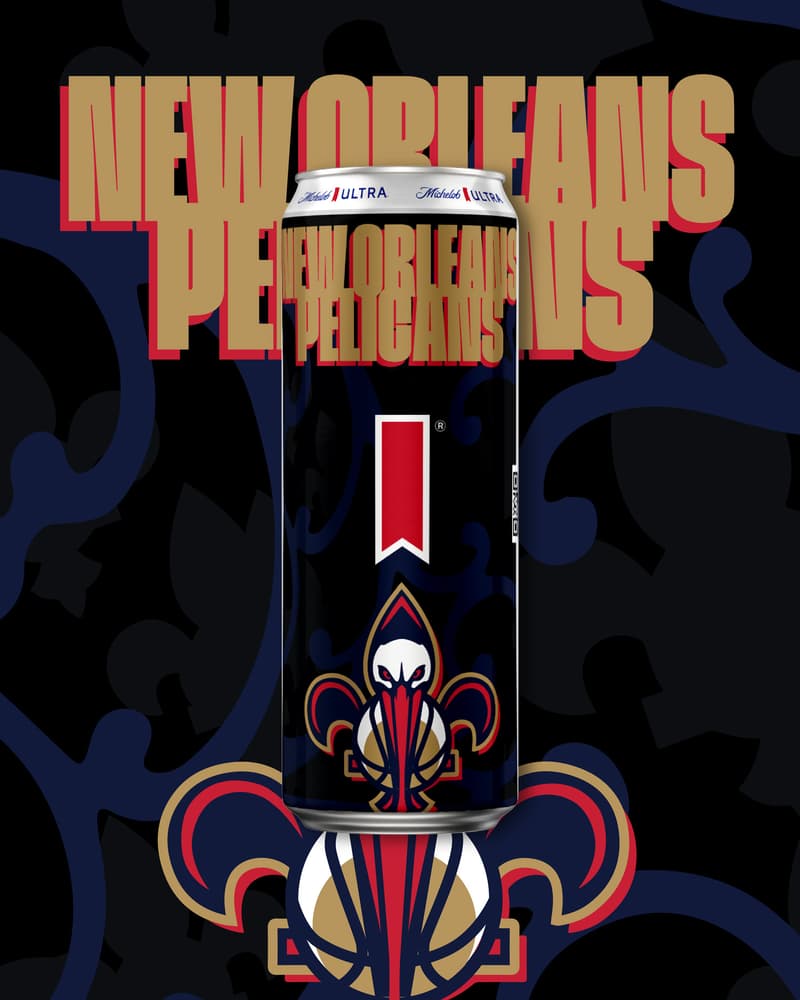 21 of 21
Michelob ULTRA invites you to its Michelob ULTRA x NBA digital art pop-up experience at Maps Backlot in Miami, Florida, on Thursday, December 1. The experiential pop-up will showcase the intersection of sports, technology and culture and gather sports fans to participate in Miami's contemporary art scene. The renowned beer brand will unleash its second series of NBA Team Cans in partnership with artists Chuck Anderson, Bigshot Robot, Eric Elms and more. There will be performance sets by 21 Savage and Miami's own DJ Irie, while Miami Heat legends Alonzo Mourning and Chris Brickley will go up against Gary Payton and WNBA/Los Angeles Sparks player Nneka Ogwumike in a courtside challenge. The digital pop-up experience will also unveil an interactive LED basketball court for fans, providing opportunities to interact with today's reigning athletes and entertainers.
Back in pristine form, the second series artist-created NBA Team Cans feature work from Chuck Anderson, founder of NoPattern Studio, graphic designer Josanna Torrocha, studio and conceptual artist Bradley Ward, visual artist Eric Elms, multidisciplinary artist and designer Jacob Rochester and Bigshot Robot, led by illustrator, designer and muralist David Mark Zimmerman. Commissioned exclusively for Michelob ULTRA, the limited-edition cans will celebrate 19 teams across the league, bringing a new wave of fandom and personality to each city. As a part of this experience, Michelob ULTRA is hosting an interactive LED basketball court displaying the 2023 NBA Team Cans, where fans can play open-court challenges. Miami Heat legends Alonzo Mourning and Chris Brickley are returning to the court for this year's Courtside Countdown Challenge against Gary Payton and Nneka Ogwumike.
DJ Irie will perform sets throughout the night, with a special guest appearance by Atlanta-based rapper and recent Drake collaborator, 21 Savage, scheduled at 10:45 P.M. EST. The NBA's beer of choice is complimentary, and on-site food trucks will help you soak up any bad decisions. Attendees must be 21+ to shoot their shot.
DISCLAIMER: We discourage irresponsible and/or underage drinking. Drink responsibly and legally.
Michelob ULTRA x NBA Digital Art Pop-Up
When: Thursday, December 1, 7:00 P.M. EST
Where: Miami MAPS Backlot 301 NW 23rd St Miami, FL