Pink Floyd Releases 18 Concerts From Their 'The Dark Side of the Moon' Era
Performed a year before the band released their most commercially successful album.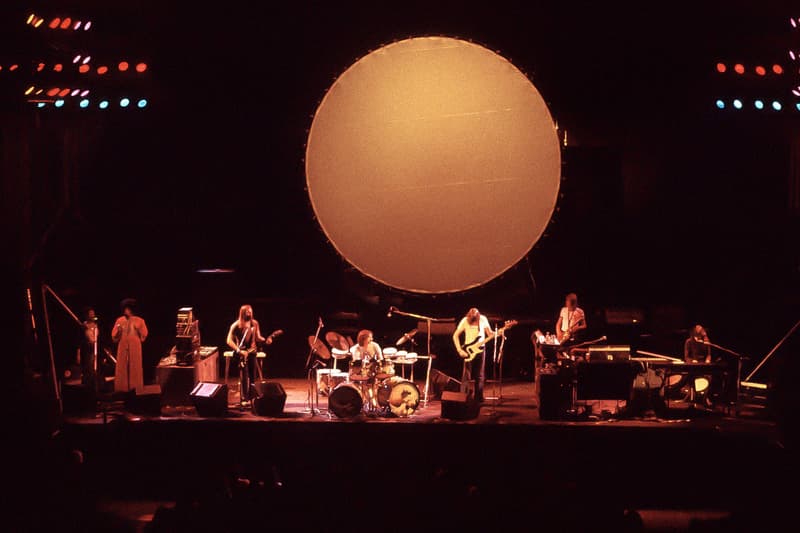 Pink Floyd surprised fans by quietly releasing 18 concerts they performed during their The Dark Side of the Moon era on streaming.
According to reports, the performances are from 1972 and hears the group perform the The Dark Side of the Moon album in its entirety a year before it was officially released. Many of the performances sound like repossessed bootlegs as per Variety, with vinyl scratches, changes in sound and quality and lack of completion present throughout the 18 recordings. The releases can be found on both YouTube and Spotify — with the later including the recordings under "compilations" — but may be removed in just a few weeks, similar to what happened to last year's performances.
The sudden releases from Pink Floyd and other bands such as the Beatles, the Rolling Stones and Bob Dylan are informally known as a "copyright dump," which serves as a solution to a European Union law stating that artists are required to release recordings before it turns 50 years old or they will risk long the rights to the recordings. Dylan dropped a Copyright Collections box set in Europe, the Rolling Stones released almost 75 live and studio tracks on YouTube for about 24 hours and the Beatles shared the iTunes exclusive Bootleg Recordings 1963 with 59 songs to find a way around this law.
Elsewhere in music, Pusha T has stepped down as president of G.O.O.D. Music.