Gucci Announces Cruise 2024 Show Will Be Held in South Korea
Without the direction of Alessandro Michele.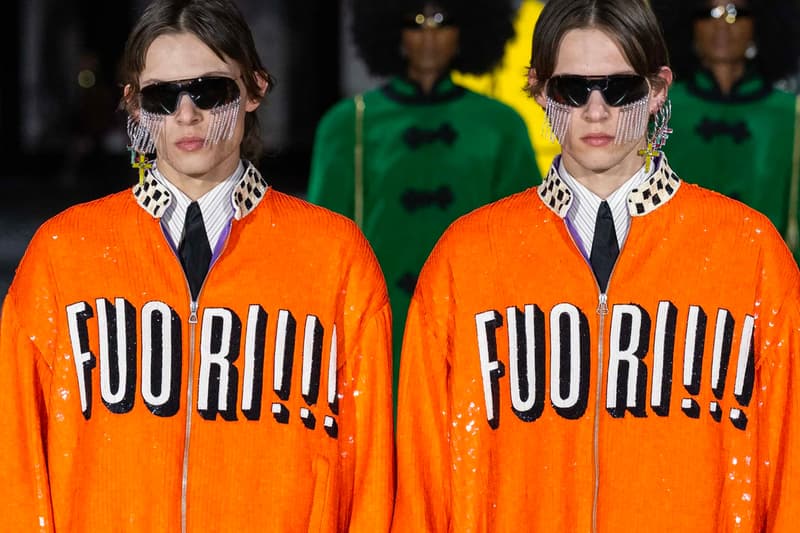 Since announcing their return to the traditional Milan Fashion Week show calendar starting with its menswear collection in January, Gucci has revealed that it will take its Cruise 2024 show to South Korea. However, the exact location has yet to be announced.
Following the news of Alessandro Michele exiting as the Italian luxury brand's creative director, the Gucci design office is reportedly carrying on the direction of the house until Kering and Gucci appoint a new creative director for the house.
Gucci's Cruise 2024 show in South Korea will mark the brand's 25 years in the country, since the opening of its flagship in Seoul in 1998. Just last month, Gucci was supposed to present its repeat show in Seoul, however due to the tragic crowd crush that unfolded during Halloween, Gucci cancelled the show and pledged a three-year donation to restore and preserve the Gyeongbokgung Palace. Gucci president and CEO Marco Bizzarri inked an agreement on Nov. 1 with South Korea's head of the cultural heritage administration Choi Eung-Cheon committing to the preservation of the palace.
Gucci's Cruise 2024 will take place on May 15 in an undisclosed location in South Korea.
In other fashion news, Hélas updates signature silhouettes to close out the year.