Charlie Cox Ignites Talk of Daredevil Appearing in 'Deadpool 3'
The hero is already set to return in 'Daredevil: Born Again' coming 2024.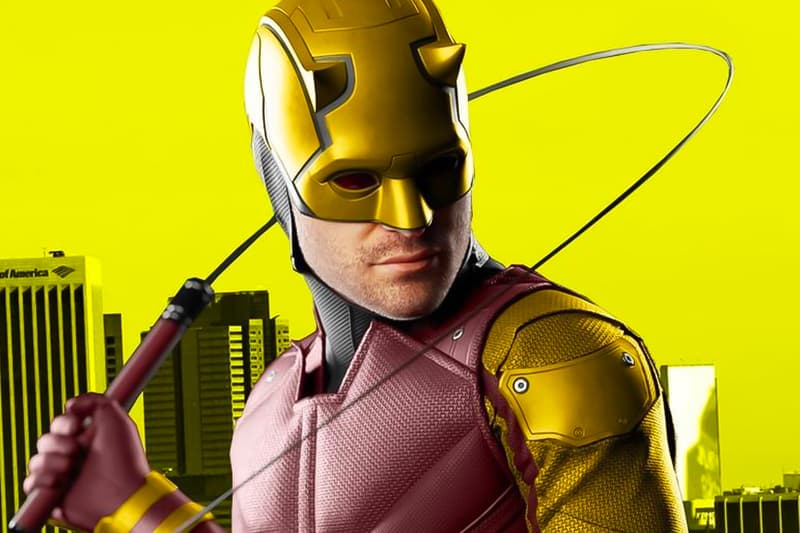 Already making his Marvel Cinematic Universe debut in Spider-Man: No Way Home and appearing in She-Hulk: Attorney at Law, Charlie Cox has now ignited talk of Daredevil showing up in Deadpool 3. To build up anticipation for the upcoming 18-episode Disney+ series, Daredevil: Born Again, Cox was part of a Marvel Studios panel at German Comic Con in Dortmund, Germany.
The Daredevil star and his co-star Elden Henson offered their experiences of bringing back the series and being part of the MCU. But the most important moment of the talk came when Cox said, "Because of the tone of our show, I think there's a place for Daredevil to show up in Deadpool." Adding, "Would be really cool…great, now that's a news story!"
Although this does not mean anything has been confirmed, it appears that Charlie Cox has put some thought into the idea and Marvel Studios definitely took note of the fan reaction to the comment.
Charlie with the scoop? pic.twitter.com/FkDPorPntQ

— Yen ?? (@Murdocklorian) December 4, 2022
For more entertainment news, Ant-Man and the Wasp: Quantumania recently received a new special look.