Calvin Klein Goes Back to Basics with its Latest Footwear Range
Embrace beauty, simplicity and comfort with these seasonal staples.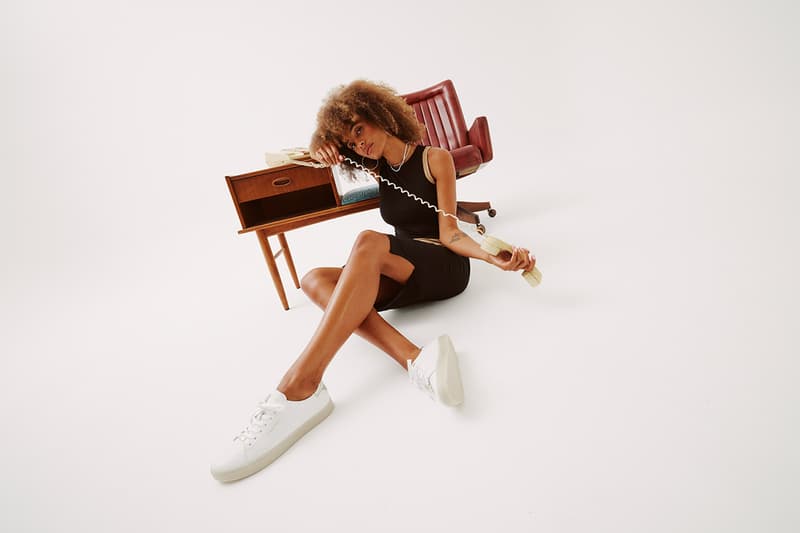 1 of 12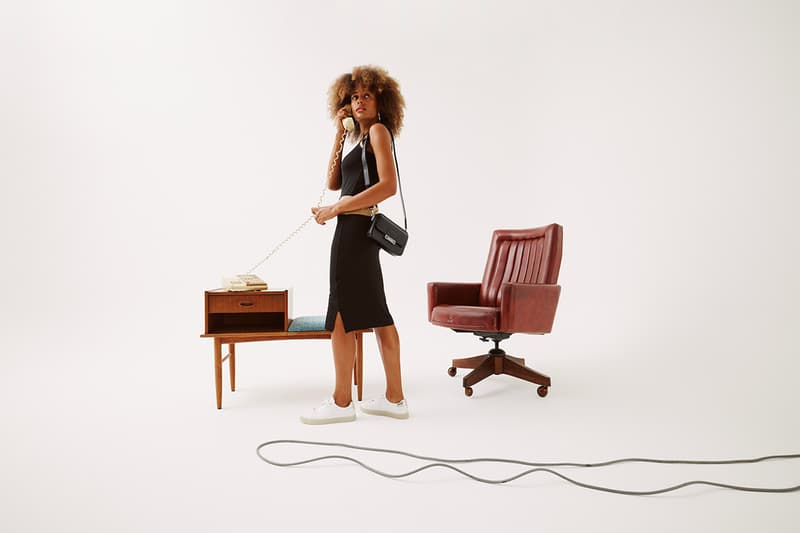 2 of 12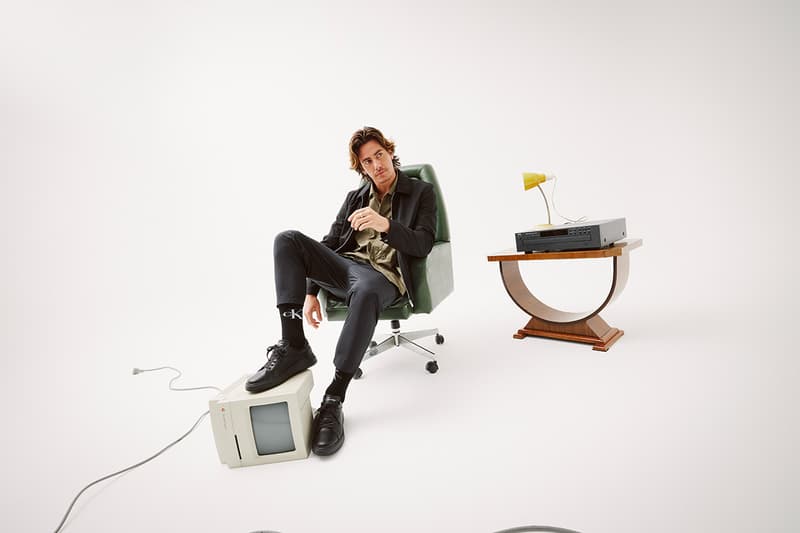 3 of 12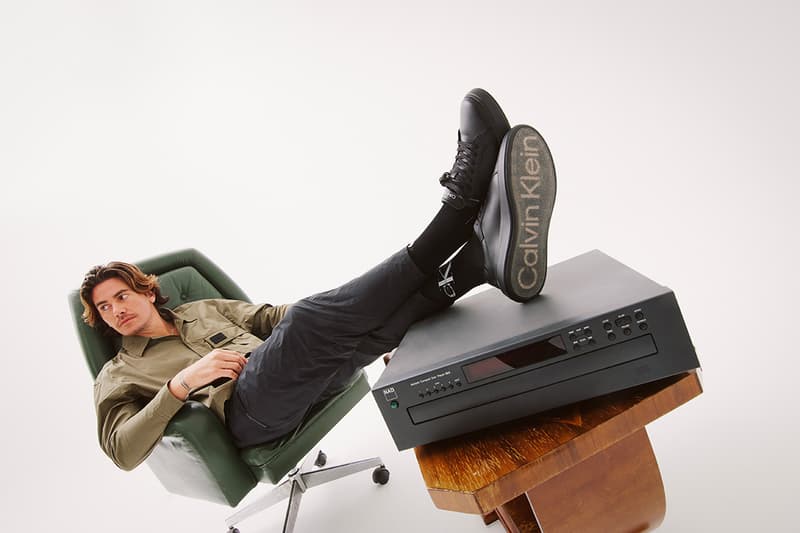 4 of 12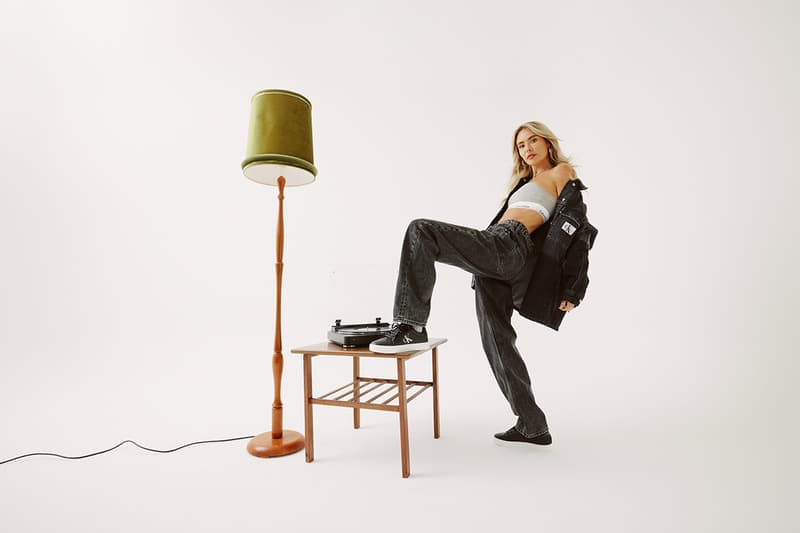 5 of 12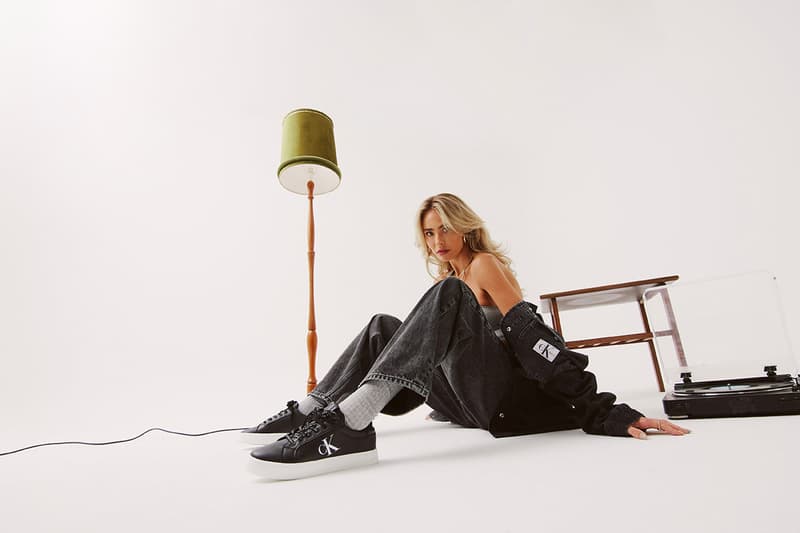 6 of 12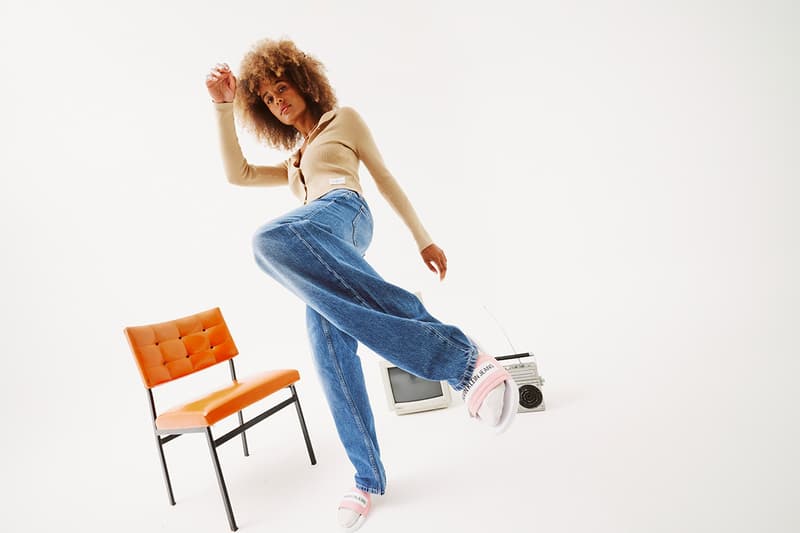 7 of 12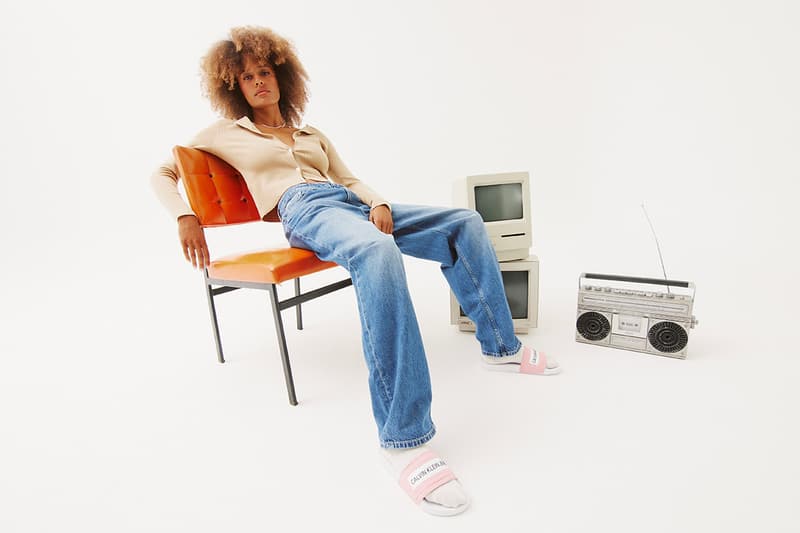 8 of 12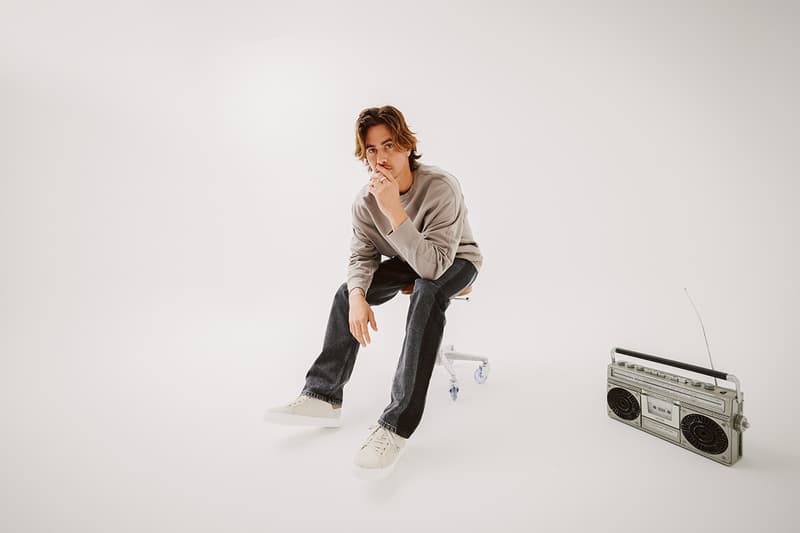 9 of 12
10 of 12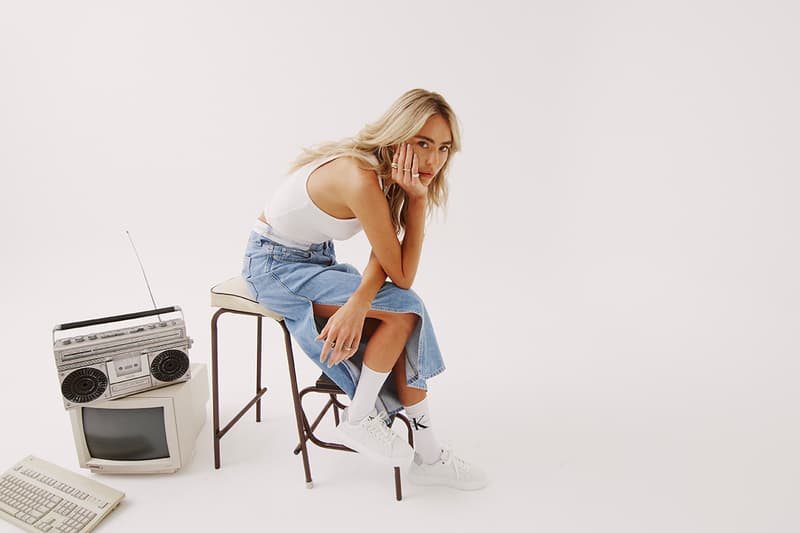 11 of 12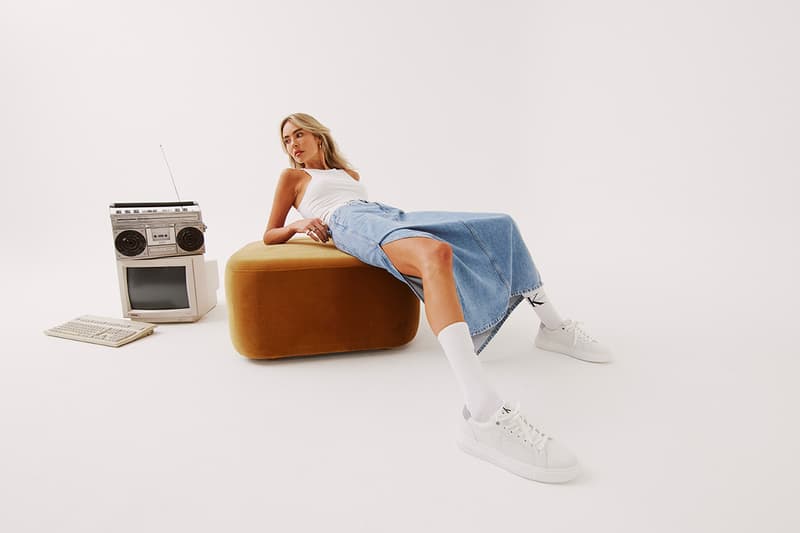 12 of 12
Synonymous with designer jeans, status underwear and evocative ad campaigns, Calvin Klein has over the years cemented itself as a fashion establishment and pop cultural icon. Nevertheless, the celebrated brand continues to transform and break new ground even today, adopting a progressive approach with its numerous lines and leveraging on its stylish American sportswear aesthetic to keep at the forefront of trends. Case in point: the renewed focus on fundamentals for footwear.
Face it, the realm of footwear is fraught with strong opinions and critiques, the majority of which arises from a designer's inability to tap into the desires and needs of the audience. For Calvin Klein, the decades of designing classical elegance and comfort, as well as an innate understanding of next-gen moods and mindsets, has resulted in one of their most popular footwear lines to date. Similar to apparel, the brand seeks to create everyday essentials and elevate them to iconic status, with an emphasis on sneakers and other casual kicks to reflect the modern streetwear zeitgeist.
Calvin Klein footwear embraces simplicity and comfort, stripping away the superfluous and refining the classics in order to achieve the cutting-edge of cool. It's easy to see this in practice. Both the men's and ladies range offer versatile styles that lean into casual, sports and even business wear, with clean aesthetics that pair effortlessly with any outfit.
The video above captures the transformative spirit of Calvin Klein's latest footwear collection, as well as how the minimalistic silhouettes provide ample opportunities for dressing up. The brand even offers tips on what best to pair each shoe with regardless of mood, vibe and occasion, so be sure to check out the men's and ladies footwear ranges on the Calvin Klein website and in stores now.